Bollywood for sure knows how to entertain the audience, not only with the movies and songs but with all the gossips about its inner circle as well. However, this sums up merely one side of the coin. On the flip side rest ugly fights, ruckus and controversies that put fire on the front page. No year passes without a few raging Bollywood controversies that keep our gossip needs at bay.
We just love the idea of peeping into the private lives of people belonging to the entertainment industry. This year too gave us plenty to tittle-tattle about either movies or the stars of Bollywood. With the help of social media which has become a great platform to spread the word, we have witnessed more Bollywood controversies than ever. In fact, it will be right to state that 2017 was a year of controversy for Bollywood and this time many big names were involved.
How about taking a walk down the memory lane and have a look at the biggest Bollywood controversies of 2017?
1. Priyanka Chopra's Meeting With PM.
Basically, Priyanka Chopra met PM Narendra Modi in Berlin and posted a picture and had to face outrage of social media users. She was being slammed for her attire. Apparently, some bhakts thought, Priyanka Chopra's attire was not "Sanskari" enough and she shouldn't have worn a dress that flaunted her legs. A lot was said and written, she was trolled and then, it all vanished into thin air.
2. Fatima Shaikh's Swimsuit During Ramadan.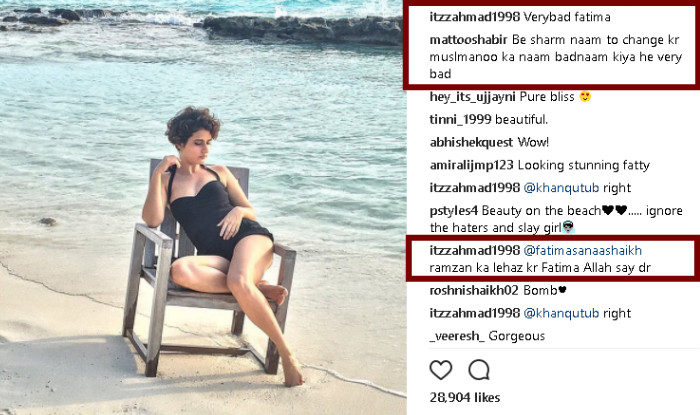 During Ramadan, Dangal fame Fatima Shaikh posted a picture in which she was chilling at a beach wearing black swimwear. The picture went viral in no time and the next thing we know, people were slamming her for donning that attire during Ramadan despite being a Muslim. People began name-calling her nastily and she was slut-shamed. However, the Dangal girl didn't really care.
3. Sonu Nigam's Azan Remark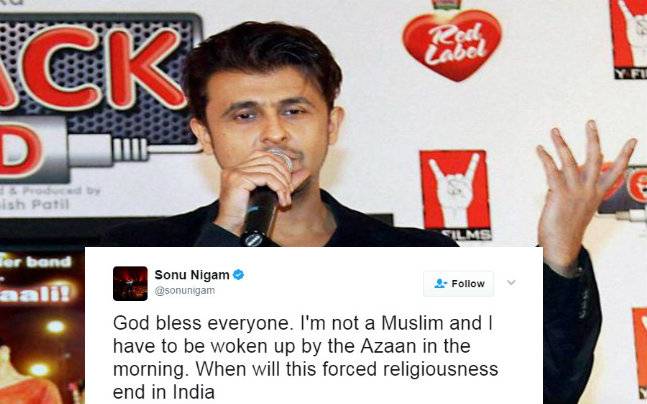 Apparently, on one fine Monday, Sonu Nigam posted a series of tweets, expressing his thoughts on azaan and called it forced religiousness. He also questioned the use of loudspeakers in religious places like temples and gurudwaras. After which, he was brutally trolled by people from different religions. The freedom of speech cost the singer his hair. He shaved his hair after a Muslim cleric's open offer of a Rs 10-lakh bounty to anyone who would shave Sonu's hair. Sonu Nigam stunned everyone with his move.
4. Kangana Ranaut And Karan Johar's Hustle On Nepotism.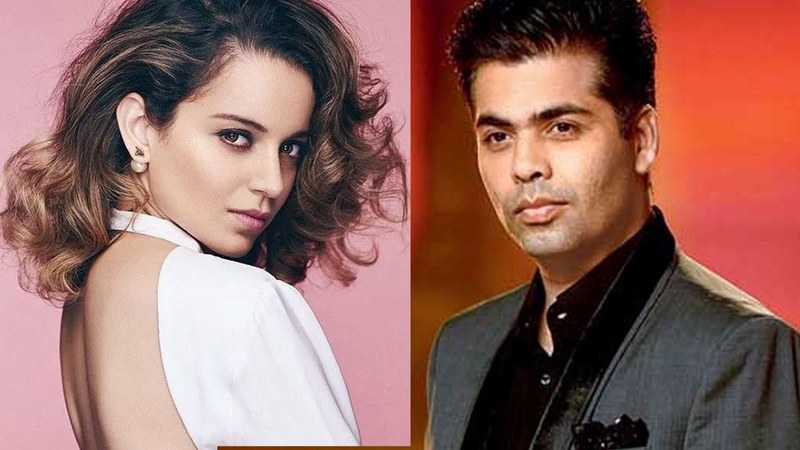 Kangana appeared on Karan Johar's show "Koffee With Karan" and accused him of being the "flag-bearer of nepotism.". Karan, who had to smile on his show later posted a blog stating that he does launch star kids which is fine because he runs a company that makes money out of their popularity. After that on every interview of Kangana and Karan, the word-fight became an everyday story. However, things got ugly when Karan along with Saif Ali Khan and Varun Dhawan took a dig on Kangana at IIFA 2017. All three of them had to apologise to put it all behind. The news definitely deserves a place in biggest Bollywood Controversies of 2017.
5. Abhay Deol's Rage On Celebrities For Endorsing Fairness Products.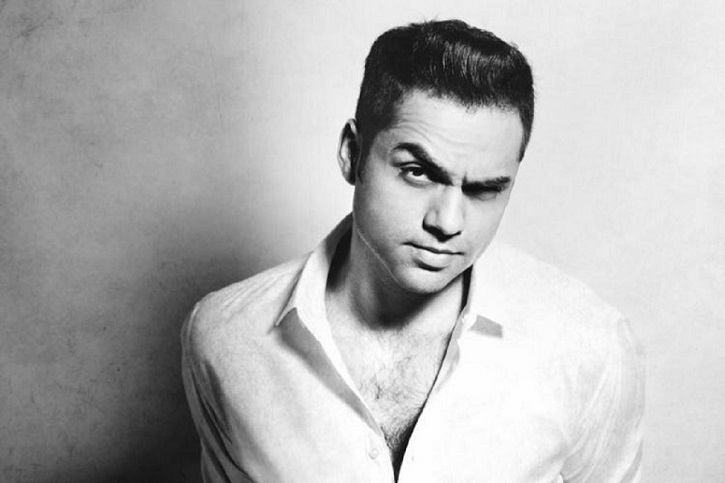 Abhay Deol is among the Bollywood celebrities who never fail to speak their mind. He posted a series on his Facebook and Twitter account stating the names of all the Bollywood celebrities who have endorsed fairness products. He launched a campaign against these celebrities for creating equality among skin colour. Celebrities such as Sonam Kapoor took it to their heart and reacted with a proof that his cousin Esha Deol too did the same thing but that didn't hamper the support of audience.
6. Hrithik Kangana Battle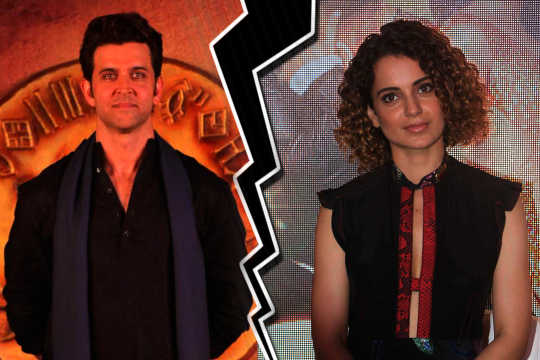 How can we miss this? This was quite possibly one of the biggest Bollywood controversies of 2017. Apparently, it all started in 2014 and believe us the silent war is still on. Kangna accused Hrithik of breaking her heart and then lying about it. Both the actors gave interviews separately stating their part of the story and it appears people are still confused, whether they were in a relationship or not.
7. Padmavati Facade.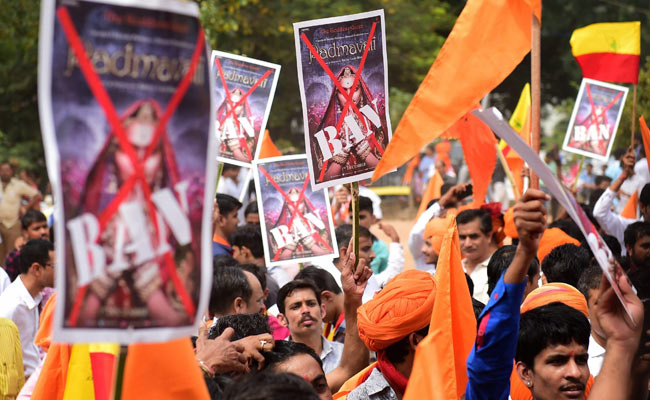 This tops the list of the biggest Bollywood controversies, owing to the fact that it will continue in 2018. First, the sets of Padmavati was shattered by Shri Rajput Karni Sena workers and the director was assaulted. Then after the release of Padmavati trailer, the controversy turned into a national polemic. Death threats were launched, effigies were burned, interviews and debates were held to solve the issue. People of Karni Sena were convinced that Padmavati is distorting their history. To handle the issue, the original release of Padmavati was postponed from 1 December to February. God knows what will be the fate of this movie.
All these controversies made 2017 a gossip year. Big names dragged in the dirty fights and what not? These biggest Bollywood controversies will not be forgotten easily.
4 December 2017
Avni S. Singh