It might be not as retro as the return of 3310 but talking about a new Blackberry smartphone does feel like keeping up with the reboot trend that we have of late. And for a company that has been fighting hard to regain its former glory, there have to be some constant changes in the strategies that might shape up its future.
That said, with the launch of Blackberry KeyOne and Motion (Review), the Canadian multinational has finally found the near-perfect recipe to remain in the competition, as from nostalgia to high-end specs and from a capable hardware to practical design, these two smartphones have really done it all. And now it will be safe to say that Blackberry is back into the competition.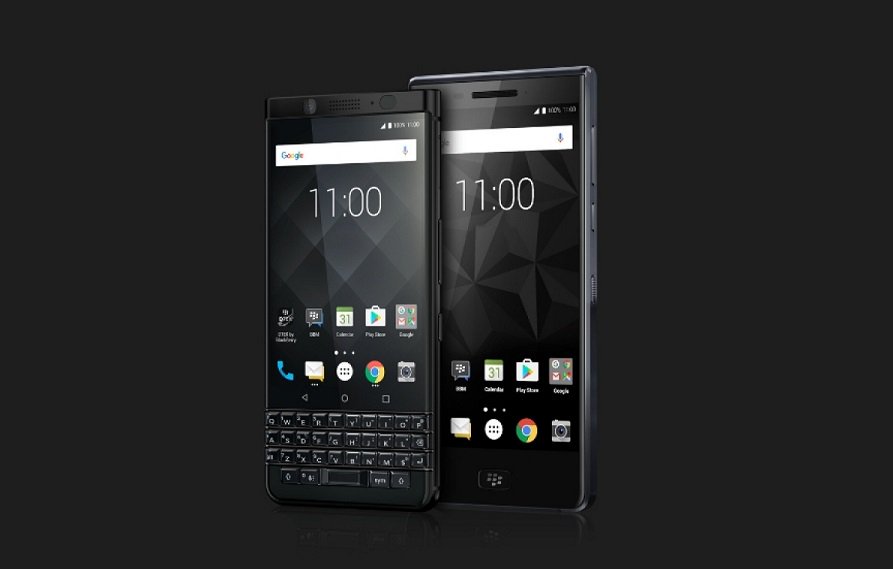 In between the Blackberry KeyOne and Motion fighting against the likes of Nokia 8, LG G6 and the OnePlus 5T, a new entry from the smartphone manufacturer has been sported on the benchmark site Geekbench. The code name of the device is QUALCOMM BBF100-1 and to save you from more confusion, the KeyOne was named BBB100-X and it is said that the new smartphone will be the KeyTwo-success (pun).
This alleged successor to the Blackberry KeyOne was listed with a Qualcomm Snapdragon 660 processor (Motion and KeyOne have SD 625). It is an octa-core chipset with eight ARM Cortex A53 cores, four of which comes with a clock speed of 2.2GHz and the others with 1.8GHz.
Further, the rumored Blackberry KeyOne was listed with 6GB of RAM and Android 8.0 Oreo out of the box, making it the first Blackberry smartphone to come with 6GB RAM.
Other than that, the listed QUALCOMM BBF100-1 is expected to come with 1,620×1,080 pixels screen resolution as well as an aspect ratio of 3:2. Further, since it is a successor to the KeyOne, the physical qwerty keypad is almost certain to make its presence felt.
While no other information about the new Blackberry smartphone has been disclosed, with all that we have, we can safely deduce that the Galaxy Note 8 and iPhone 8 Plus are not its prime concern and the budgeted segment is where the company is looking to strengthen its position.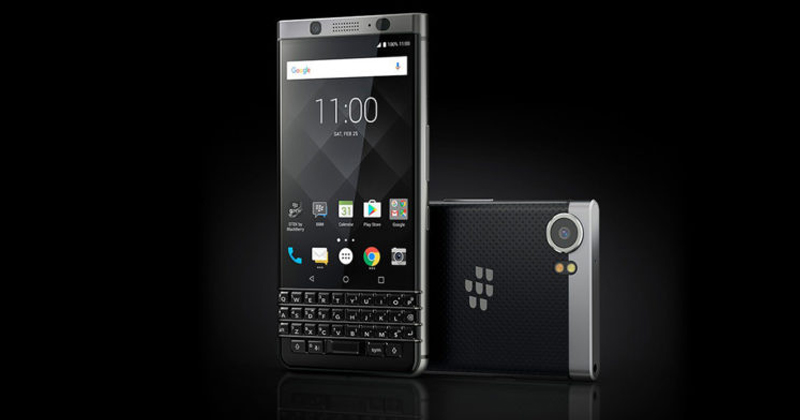 That said, the 'KeyTwo' is expected to launch in February 2018 and considering our past experiences, the specs-sheet might be subjected to some changes and we might see a dual-camera setup making its way to the list. (How unbelievably great it would be though?)
Until then, let's wait and see how this new device shapes up on these benchmark sites.
For the unknown, the Blackberry KeyOne (Review) was launched with a 4.5-inch (1080 x 1620) Full HD IPS display, 2 GHz Octa-core Qualcomm Snapdragon 625 SoC coupled with 4GB of RAM. It has 64GB of expandable internal storage, a 12MP rear camera and an 8MP camera for selfies. It is backed by a 3505mAh battery and runs on Android 7.1. However, the biggest USP of this device was the QWERTY keyboard, with a touchscreen housed on top.
While the Blackberry KeyOne has been a definitive success as far as the company's current position is concerned and we expect an even better device coming out from their stable this time around.