Android Oreo aka Android 8.0 has finally been launched by Google and yes, the most rumored name actually turned out be a reality as other than the Android KitKat update, this is the only second iteration of the operating system where a commercial partnership involved. While the KitKat version was launched in partnership with Nestle, Android Oreo aka Android 8.0 brings Mondelez on board.
When talking about the name, Google said that the new Android Oreo is, "smarter, faster, more powerful and sweeter than ever", which is why they choose this name. For the unaware, back in March 2017, Google Inc. released the first developer preview of Android O and if you're already on the Developer Preview of Android Oreo, then the update will weigh under 50MB, and for new users, the update will weigh in around 1GB.
While the software update is already rolled out for compatible devices including Nexus 6P, Nexus 5X, Nexus Player, Google Pixel, Google Pixel C and the Google Pixel XL, by the end of this year, you should expect devices from Essential, HMD Global, General Mobile, Huawei, HTC, Kyocera, Motorola, LG, Samsung, Sony and Sharp to either launch their offerings with or be upgraded to Android Oreo.
Interesting, BlackBerry has already confirmed that the Keyone will get the Android Oreo update, however, There was, no word on when the roll-out will begin.
But what exactly is Android Oreo and what new will it bring to your smartphone? Why was the Android Oreo one of the hotly anticipated updates in recent times? And has it proven its worth?
Here we are, answering all these questions by listing the new features that Android Oreo comes with.
1. Notification Dots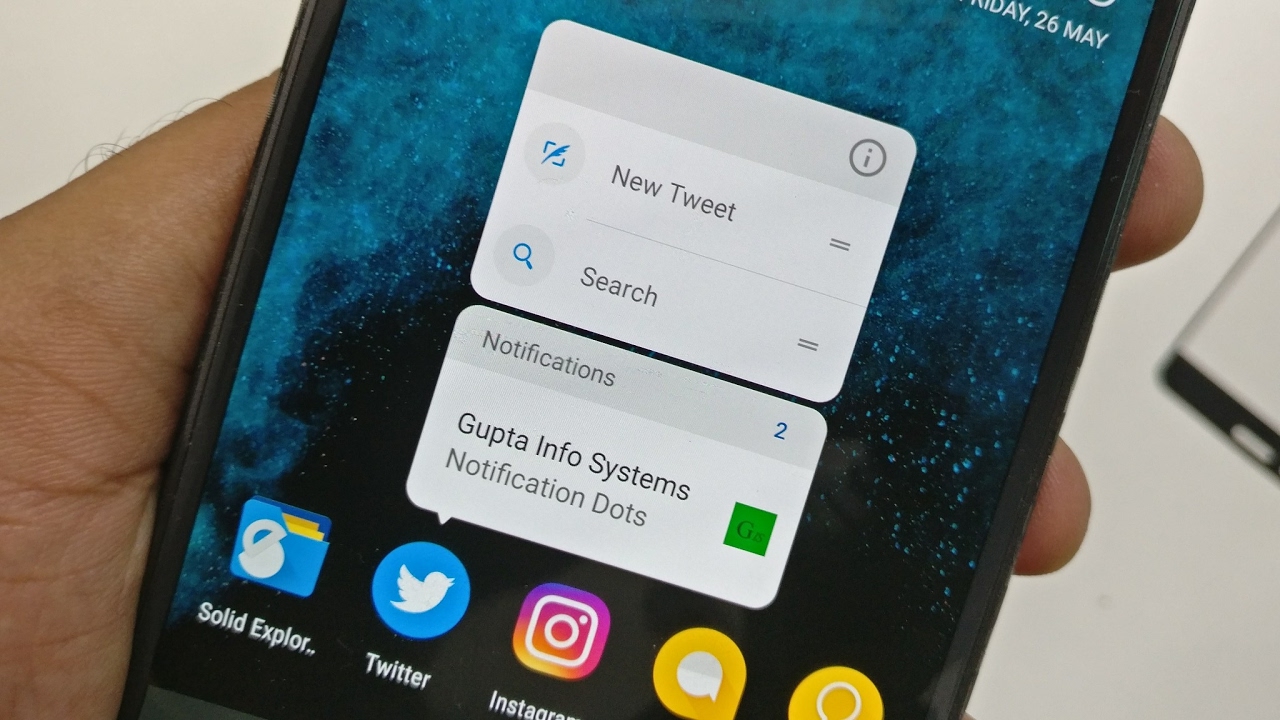 This is one of the biggest highlights of Android Orea as you will now be able to see which application has something new to show and a long tap on the app's icon will open up a menu with latest notifications, shortcuts, a link to app's widgets as well as the info screen in Android settings.
A long tap on the notification will also bring up a new menu where you will get more control over which notification you want to see first or which one to snooze.
2. Picture In Picture
This feature will allow users to get stuff done within other apps while continuing watching videos on a small virtual screen. Google also said that the apps will be able to put themselves automatically in picture-in-picture mode, however, initially, only a few apps will support this.
Who says work can't be fun, when you can watch a YouTube video even while sending e-mails in the Gmail app?
3. Autofill APIs
This feature will allow users to access third party password managers without the need of using workarounds like Android accessibility overlays. After the Android Oreo update, these services will be able to push user's credentials, credit card info etc, directly to subjected apps and web forms, which makes setting up new applications or placing transactions easier.
4. Emojis
While Google has resigned its set of emojis for the Android Orea update, it has also added 60 new ones to the lineup.
5. New Settings Screen
Android Oreo comes with an updated settings menu and it features a simpler structure which isn't divided into separate groups like Wireless & Networks, Personal, Device, System etc, anymore. This also means that some of the options that can be accessed in the initial billing of the first screen, will now be further down in the new menu.
6. Instant Apps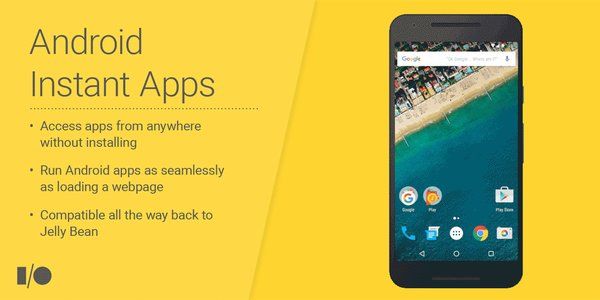 Instant Apps allow developers to trim down their application to make them work instantly, with a click. While the feature was already available for Android 6.0 and above, it comes as default in Android Oreo and now there will be no need to install anything if the developer is providing you with instant apps.
7. Faster Boot Speed
The Android team has worked really hard to fasten up the boot process which is now almost twice as fast on Google Pixel, according to reports. Android Oreo now restricts applications from using too much of your battery backup, while they are running in the background.
8. Faster OS Upgrades
Google is calling this feature as Project Treble, and with its help, the company has created a modular structure through which, third-party vendors can separate out their new modifications from the core of Android OS. This means that they can customise their UI features without even touching the core Android Operating System.
9. Security
Google has added a lot of new security features with the Android Oreo update and while you are not going to notice most of them, there exists Google Play Protect which can automatically scan applications as well as the rest of the system for security issues. This comes on top of hardened security algorithms, better encryption support and various other updates.
So, these are the new features that Android Oreo comes with and users, who own an Android Oreo compatible device, can directly head over to the Android Developer website for manually downloading the system images for compatible devices.
What do you think about these new features of Android Oreo and is this all you expected from the new update?
Share your thoughts in the comments section below.