Blueberries are also known as the "King of berries" or "king of antioxidants" are sweet, succulent, and slightly acidic in nature. There are many health benefits of blueberries because of their rich and dense nutrition profile, that's why they are considered as a superfood. Blueberry belongs to North America, a perennial flowering plant. The color of the berry ranges from blue to purple and this comes from the compound called anthocyanin. There are different types of blueberries present which are Highbush, Lowbush, Hybrid half-high, and Rabbiteye.
Before we further discover the health benefits of blueberries, let's start with the nutritional profile of blueberries.
Half a cup of Blueberries (80gm) contains
42 calories
11 grams carbohydrates
7 grams sugar
1 gram protein
Less than 1 gm of fat
2 grams fiber
Vitamin C (Ascorbic acid, helps in wound healing, collagen formation, strengthen immunity)
Vitamin K (Phylloquinone, helps in bone formation and strengthening, blood clotting)
Manganese (important in blood clotting, glucose metabolism, bone formation)
Calcium, phosphorus, folate, zinc, potassium, and others.
Antioxidants (anthocyanins, flavonoids, ascorbic acid, etc)
Glycemic Index/score of 53
Health benefits of Blueberries
1. Keeps Heart Healthy and Protected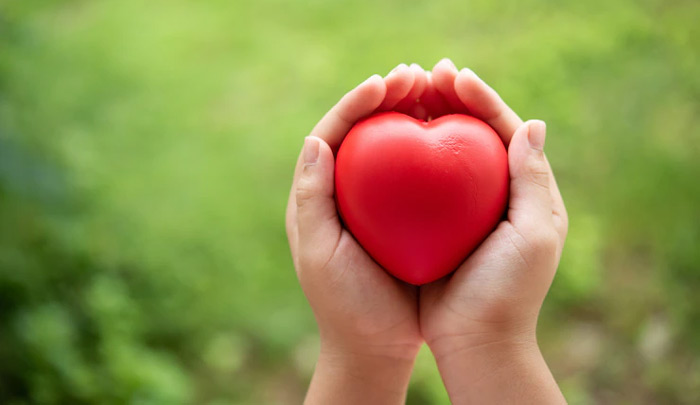 One of the most important health benefits of blueberries is maintaining heart health. The presence of vitamin B6 and folate in blueberries prevents formation of Homocysteine. Homocysteine in excess has the capability to damage the blood vessels. Blueberries are cholesterol free. Along with that they are rich in fiber and fiber further helps in eliminating bad cholesterol from the blood and thus helps in decreasing the various risks of heart diseases.
2. Improves the Body's Metabolism
We all know that metabolism is the core factor in maintaining the body's health. For good metabolism we need a very nutritious diet and blueberries are rich in nutrients. Minerals and vitamins maintain different metabolism processes in our bodies. Like low potassium levels mean your body is making less insulin which can lead to type 2 diabetes. Another example is NAFLD (Non-Alcoholic Fatty Liver Disease), blueberries contain anti-inflammatory and anti-apoptotic compounds thus strengthening metabolism. The liver is one of the main organs which is involved closely in metabolic activities of the body.
3. Anti-aging in Nature
One of the health benefits of blueberries is that it is rich in vitamin C which is essential for collagen formation. Collagen helps in smoothing out wrinkles and elasticity. Vitamin C also helps our skin in fighting against UVrays, pollution, smoke, and dust.
4. Protects from Cancer
We all know that antioxidants and phytochemicals are important in fighting against cancerous cells, as they have the power to eliminate free radicals. Positive results of berry consumption have been seen in cases of colon cancer, lung cancer, mouth cancer, etc.
5. Improves Sleep and Memory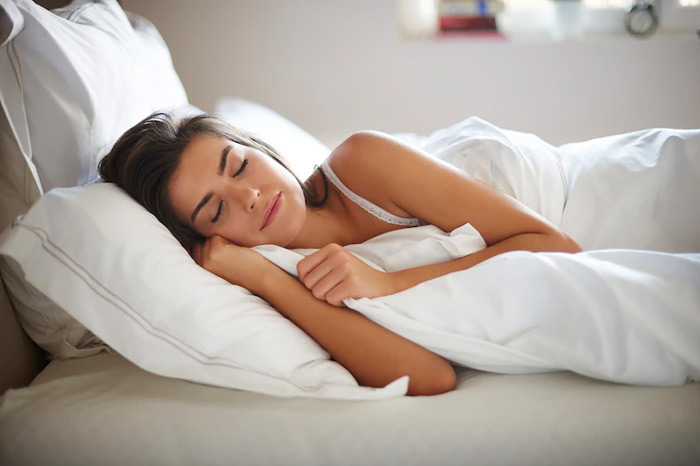 Blueberries contain flavonoids which are antioxidant in nature. Along with that anthocyanins too promote nerve functioning. Thus helping in improving sleep and memory.
6. Improves Insulin Sensitivity
In spite of the fact that blueberries contain moderate amounts of sugar, it is still beneficial in insulin sensitivity and type 2 diabetes. This is possible because of flavonoids which improve glucose metabolism thus reducing risk of type 2 diabetes. They also help in inhibit body weight gain due to the PolyPhenol Extract PPE in berries.
7. Fights Depression
What exactly causes our mood to lift up when we eat blueberries is still a mystery. But it is observed during research that blueberries have a positive effect on neuroplasticity. This helps in fighting depression.
8. Reduces UTIs
Blueberries have antibacterial properties due to which it prevents the multiplication of bacteria like E.coli on the bladder wall. E.coli is the main originator of Urinary Tract Infections (UTIs).
9. Regulates Blood Pressure
For maintaining blood pressure the most essential mineral is Sodium. Blueberries are free from sodium so if a person is suffering from hypertension then adding blueberries in his diet will help in maintaining the low sodium levels thus lowering the blood pressure. Not only that minerals like potassium and magnesium also regulate blood pressure, low levels of these minerals raises blood pressure. Blueberries are a good source of potassium and magnesium so help in regulating blood pressure.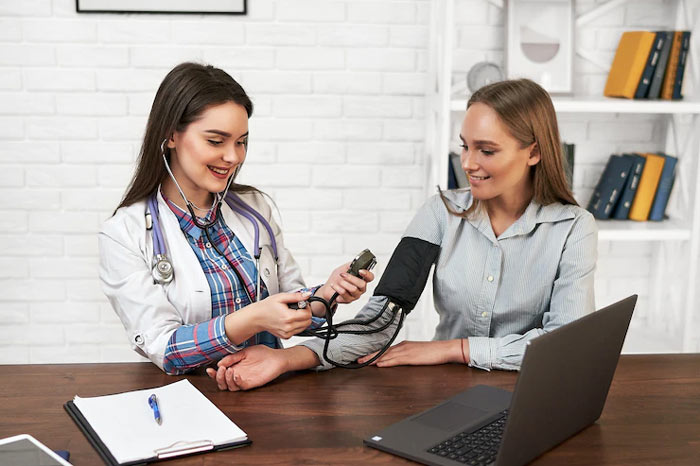 Dried Blueberry Benefits
Blueberries are available in different forms in the market like powdered, frozen, dried, compote, extract, etc. But dried blueberries are consumed on a large scale as compared to other forms. Therefore, we are going to discuss the dried blueberry benefits in general.
These are as follows
Strong Bones — Dried blueberries are rich in vitamin K, a quarter of cup can provide 23.8 micrograms of vitamin K which is equivalent to 25-30 % of daily value needs. Vitamin K helps in utilizing body calcium which is essential for strong bones. Vitamin K also reduces the risk of fractures especially in women in their menopausal age. In menopausal age, osteoporosis is very common.
Fight Free Radicals — dried blueberries contain about 11%-13% of daily value of vitamin C in a quarter cup. Vitamin C is water soluble and helps in wound healing, collagen formation, immunity, etc. antioxidants, vitamins and minerals help in eradicating the free radical stress in which the DNA of cells are damaged.  
Helps in Type 2 Diabetes — One of dried blueberry benefits is controlling type 2 diabetes as it contains fiber, 3 grams in a quarter cup which is equivalent to 10-12% of daily need. Fiber in blueberries help in reducing cholesterol thus controlling diabetes and heart too.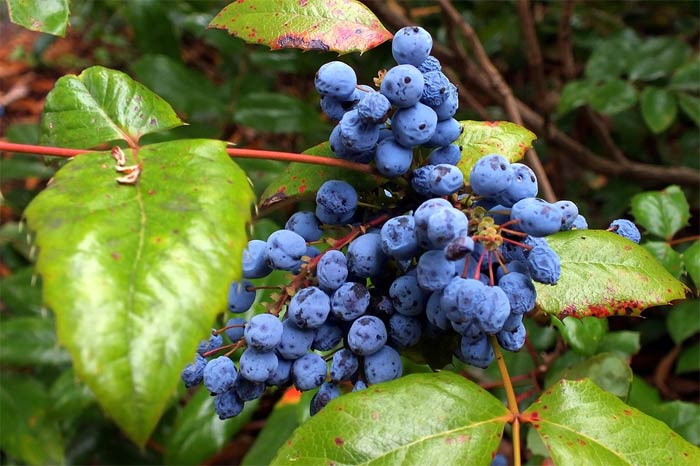 Well in terms of nutritional profile dried and fresh blueberries are almost the same. They both have the same value of antioxidants and fiber, the only major difference is the amount of calories. One serving of dried blueberries has 150 calories as compared to 80 calories in fresh ones. 
Also Read – Health Benefits Of Blackberry You Didn't Know
To gain multiple health benefits from blueberries you can eat them in the following ways:
As toppings on pancakes, waffles, oatmeal, porridge, muesli, etc.
In salads with other berries and greens.
In sweet breads, cakes, muffins, etc. (to be consumed occasionally)
In the form of smoothies, juice, compote, jam, jellies, etc.
So, grab your oatmeal bowl or piece of blueberry bread to enjoy this superfood to keep yourself protected from various risks.