Depression for Indian society is nothing but a temporary sadness that can be shooed away by simply going out or smiling. However, is it?
7th April is observed as World Health Day by World Health Organisation (WHO) and each year, WHO selects a theme which should be the priority of public health. This year's theme is "Depression: Let's Talk".
We in India have taken depression too lightly than what it really is. You need to understand that depression and sadness are two different things and they should be treated in different ways only. Depression needs medical care and support, just like any other big and severe disease out there.
Globally, depression is the leading cause of ill health and disability, as per the WHO. In a report by the same, India has the highest suicide rate among the 10 South-east Asian countries and the root cause behind this is Depression. India is also said to be the most depressed country in the world, where the depression levels are as high as 36 percent. Depression will become the second leading cause of disability worldwide by 2020, which puts our entire country into a deep mess in the next 3 years. But, there's something which makes it all the more frustrating as even the government is not trying to do anything to save us from it. Apparently, India spends just 1.2% on healthcare and is one of the lowest spenders on health care in the world, and compared to the recent allocations, it isn't getting any better.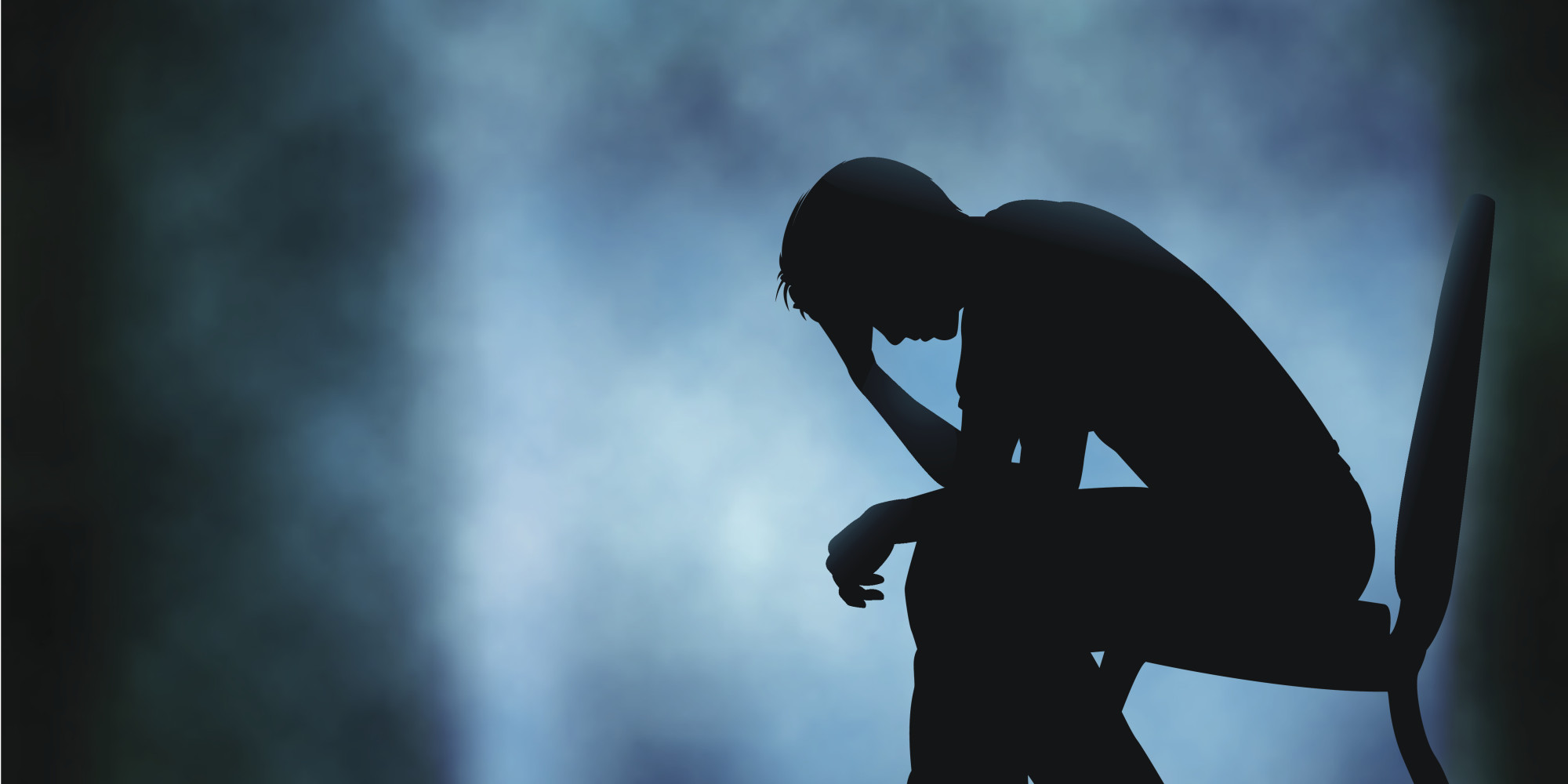 Apart from the government, even our society is not moving towards a safe and sound future, even though many celebrities are coming forward with their depression stories and the progressive idea of depression treatment being swiftly adding up to our day to day lives, we still are unclear about it. The main question is that – Is all this, doing any good for a larger portion of our society?
Maybe not, because students still succumb under the pressure of depression and take their lives. We still have a suicide capital in our country and people still don't talk about depression as openly as they should. As per a report by India Spends, a student commits suicide every hour in India. One in four children in the age group of 13-15 years in India suffers from some form of depression.
The recent incident, where a 24-year-old took his life by jumping off the 19th floor of Taj Hotel Mumbai, shook the entire country. The kid was a third-year student and before taking his life, he went live on Facebook and gave a tutorial on – how to suicide? In his suicide note, he wrote about his drug addiction problem and the depression that he was going through.
Let's face it, that boy could have been saved. His drug addiction problem could have been resolved with the help of a rehab and his depression could have been cured if someone would have taken him for help. This could have only happened if Depression wasn't still considered a stigma and temporary sadness among us.
The issue is not that we as a generation are only going through it, but the fact that, so many of us have been through some form of depression and yet find it difficult to converse about it to our friends and family. A problem which has been faced by many is still considered to be too petty to discuss. Is this a solution to our misery and pain which can't be seen by everyone, however, is much more painful than what one expects.
There was a short film that was launched some 6 months ago by Deepika Padukone's The Live Love Laugh Foundation. Titled, Dobara Pucho, the short film gave a very realistic feel of what people who are going through depression actually feel like. We all need to be there for the person who is going through something difficult in their life.
Watch The Video Here:
source: The Live Love Laugh Foundation
An issue like depression has to come out in the open for the betterment of our people and our society as a whole. There are many people in our country who are battling depression and because of some sort of insecurity, they resort to search for help online, in such cases, there are many digital counselling platforms for mental and wellness. There can be times when you yourself are suffering from depression and don't even know about it. The issue of depression is much more than some simple mood swings but they can definitely be called as symptoms for depression.
Some signs and symptoms to look out for Depression
There are a lot of times when we don't know what depression actually looks or feels like. While a majority of this is because of the lack of information available to us, it also hugely depends on the way we have perceived the topic of depression in our minds.
These are some of the symptoms that start showing the signs of depression in the making.
1. Irritability
2. Deep sadness/inability to experience pleasure
3. Loss of confidence
4. Lack of sleep
5. Social withdrawal
6. Low energy
7. Body ache
8. Change in appetite
9. Difficulty with decisions
All of these things are counted in as signs of depression, however, it should be noticed that there's no single way of depression happening. It can travel through any path and reside in any way.
What can you do?
If you or someone very close to you is suffering from depression then – talk. Talk with your friends or family or a counsellor or even to a complete stranger through online or telephonic helplines. Never think that you're alone or you don't have someone to talk to.
Don't succumb to a demon that depression is for no one deserves to feel what you're feeling, to through what you're suffering from, no one and not even you. No matter how shallow we have the thinking for mental health disorder and mental illness, the truth is, it's a real problem which affects billions of people all around the world. It is not a choice that one can simply brush off in order to have a happy life, it seeks treatment and that is its cure. Depression is a much more complex subject than simply categorising it as sadness for people.
Talk about Depression, talk with people suffering from Depression.
7th April 2017