As any WhatsApp user would know, how irritating it gets when you receive a YouTube link via this messaging App and to play the video, WhatsApp takes them to the official YouTube application or a mobile browser. However, this is going to change very soon.
According to recent reports by WABetaInfo, in the 2.17.40 version WhatsApp for Apple iPhone (iOS), that is currently out in the App Store, the Facebook-owned messenger will now reportedly test an in-app YouTube playback support as a hidden feature. The YouTube with picture-in-picture view support is not available for the masses as of now as the upgrade is still in testing phase.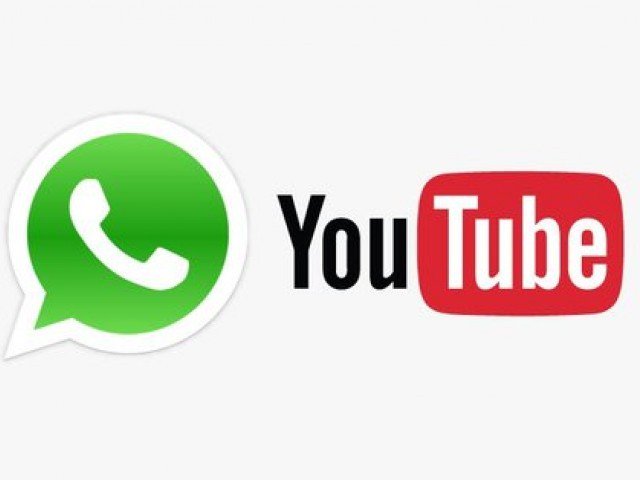 This new WhatsApp feature will allow users to view YouTube videos in picture-in-picture mode and they will also be able to expand the video by pinching or can even open it in a new WhatsApp section for full-screen mode.
This new WhatsApp upgrade will let users browse through messages inside the WhatsApp chat by hiding the video on the side, however, one cannot continue viewing the video on YouTube if the chat is changed.
IMPORTANT NEWS:
WhatsApp will support YouTube in the app!https://t.co/uZtRYigasj via @WABetaInfo

— WABetaInfo (@WABetaInfo) July 16, 2017
The report also says that the feature is currently only available for Apple iPhone 6 or its higher variants. This maybe because of a need for larger display size for videos, the report said. As of now, the WhatsApp feature is available for iOS devices only and there is no information on when it will be available to the public on both iOS and Android smartphones.
The report by WABetaInfo further says that the new WhatsApp feature is currently available only for Apple iPhone 6 or its higher variants and there is no news about its Android, as well as Windows, availability.
But whenever WhatsApp officially launches this upgrade, it certainly will make things easier as the option has been in high demand from users. It gets seriously annoying to watch YouTube videos on a different portal.
Unless WhatsApp Inc finds a problem with this new feature or too many bugs are not found, we can safely expect the launch of In-App Playback soon.
Meanwhile, WhatsApp had recently come up with an update which allows users to share all types of file and documents through the app. It includes a host of other features like the option of swiping up from the in-app camera in order see videos and images from the gallery, simpler text formatting and sending multiple pictures as an album.
The year 2017 has been all about upgrades for WhatsApp loyalists as features like 'Unsend and Edit', Pinned Chat, video calling, and end-to-end encryption have been offered to users and with its user base already surpassing one billion people, we expect some more awesome WhatsApp upgrades in the near future.
What are your thoughts on this new WhatsApp upgrade? How useful could be the picture-in-picture viewing option inside WhatsApp? Let us know about your opinion in the comments section below.