Cricket, a sport steeped in history and records, has witnessed remarkable achievements by extraordinary players throughout the years. While records are meant to be broken, there are certain records in cricket history that stand as towering landmarks, seemingly unassailable by any current or future player. These records, etched in the annals of the game, represent exceptional feats of skill, endurance, and longevity.
In this discussion, we delve into the question of which record in cricket history is more likely to be unbreakable. From the unparalleled batting prowess of Don Bradman to the monumental scores of Brian Lara, we explore the top contenders for the title of the most unbreakable record in cricket, reflecting on the remarkable achievements that continue to captivate cricket enthusiasts worldwide.
Top 5 Unbreakable Cricket Records
1. Don Bradman's career batting average of 99.94
Don Bradman, widely regarded as the greatest batsman in cricket history, achieved an extraordinary career batting average of 99.94. No other batsman in the history of the sport has come close to this average. It would require an exceptional batsman with an extraordinary career to surpass this record.
2. Jim Laker's 19 wickets in a Test match
Jim Laker of England took all 10 wickets in an innings and a total of 19 wickets in a Test match against Australia in 1956. This remains the record for the most wickets taken by a bowler in a single Test match and is considered highly unlikely to be surpassed.
3. Brian Lara's highest individual score of 400*
Brian Lara of the West Indies holds the record for the highest individual score in Test cricket, scoring 400 not out against England in 2004. This is the highest individual score ever achieved in a Test match, and it is a monumental feat that would require exceptional skill, endurance, and time at the crease to surpass.
4. Sachin Tendulkar's 100 international centuries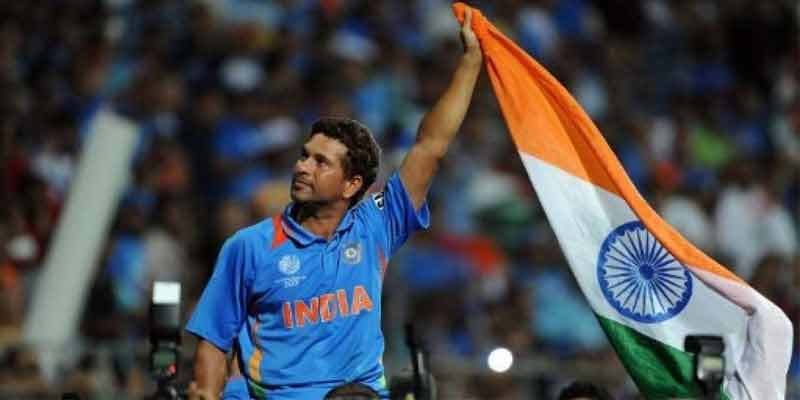 Sachin Tendulkar, the Indian batting maestro, amassed 100 centuries across Test matches and ODIs. This record reflects his longevity, consistency, and sheer volume of runs scored, which would be an immense challenge for any future batsman to match.
5. Muttiah Muralitharan's 800 Test wickets
Muttiah Muralitharan of Sri Lanka is the leading wicket-taker in Test cricket history, claiming a staggering 800 wickets. This record is regarded as extremely difficult to break due to the longevity and consistency required to accumulate such a high number of wickets over a career.
In conclusion, the realm of cricket history is adorned with extraordinary achievements that have stood the test of time. These unbreakable cricket records epitomize the pinnacle of skill, determination, and brilliance displayed by some of the greatest cricketers to have graced the game. From Don Bradman's unmatched batting average to Brian Lara's monumental innings, Muttiah Muralitharan's wicket-taking prowess, Sachin Tendulkar's century milestone, and Jim Laker's exceptional performance, these records serve as timeless symbols of excellence. As cricket continues to evolve, these unbreakable records remind us of the remarkable feats that have mesmerized fans and shaped the sport's history. They serve as a testament to the enduring legacy of these cricket legends and stand as benchmarks that inspire future generations to strive for greatness.