Raksha Bandhan – A day that celebrates the bittersweet relationship of siblings. The bond between siblings is extraordinary and we cannot deny that every sister and brother waits eagerly for this yearly celebration. After all, on Raksha Bandhan all the siblings forget everything and celebrate the love they have for each other. It's needless to say that a relationship between a brother and sister is so unique that it can't be scribbled in words. However, in this age of internet you need Raksha Bandhan quotes for sisters or brothers who can't be there on this day with you.
In India, Raksha Bandhan typically falls in the month of AUgust as it is celebrated on the last day of Shravan. The word " Raksha Bandhan" means the bond of protection and care. This year the sibling festival is falling on Independence day – 15th August 20119.
On this Rakhi, here are some of the best quotes that you can share with your sisters and brothers or post simply on social media.
Best Raksha Bandhan Quotes For Sisters!
#1
#2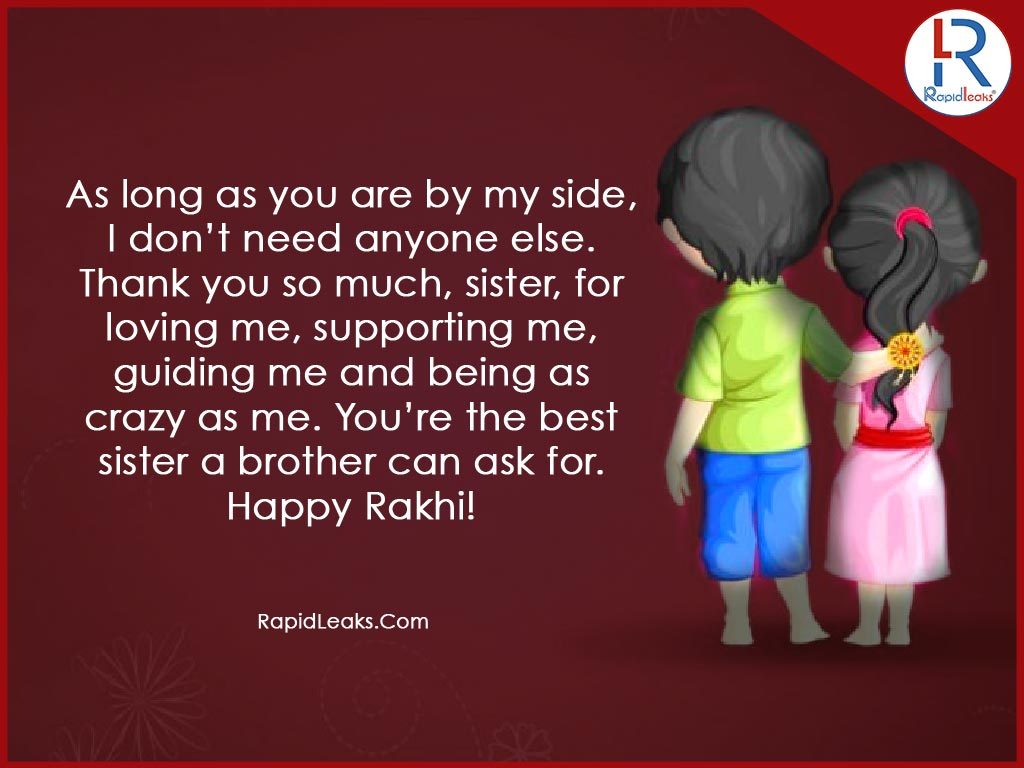 #3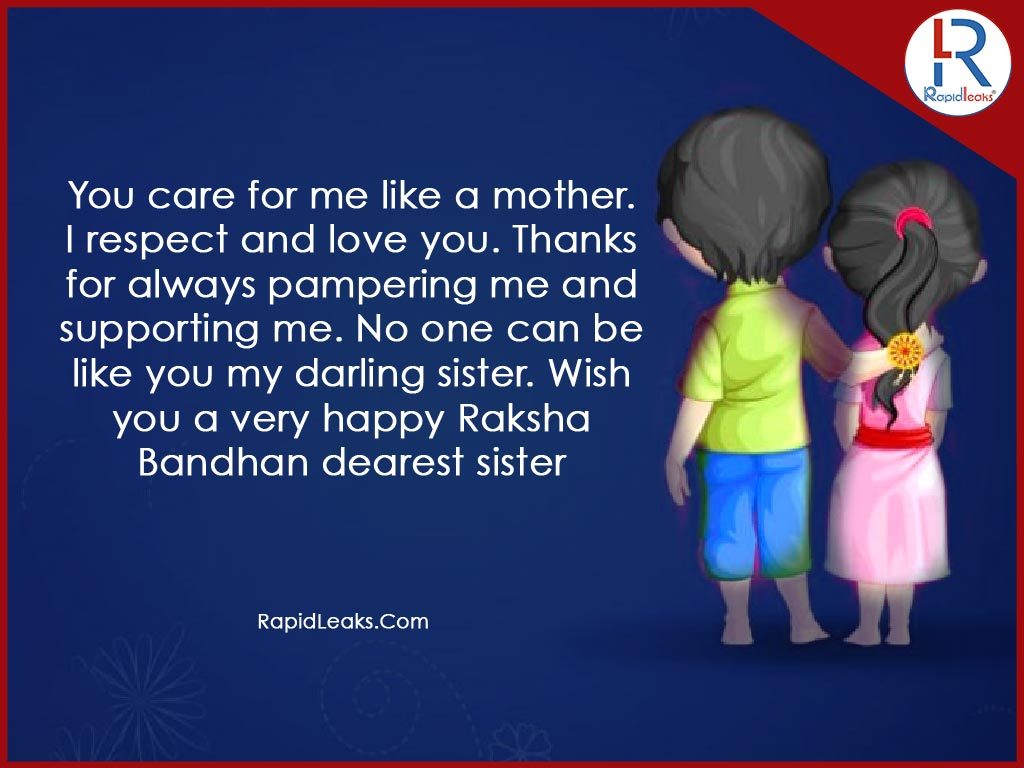 #4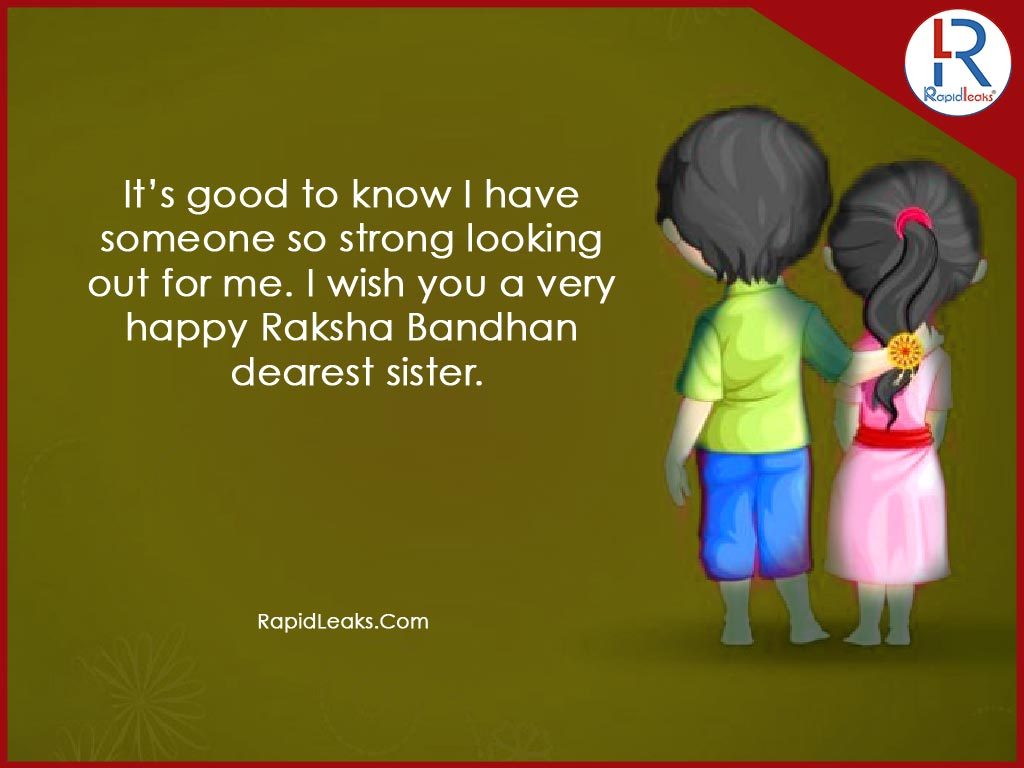 #5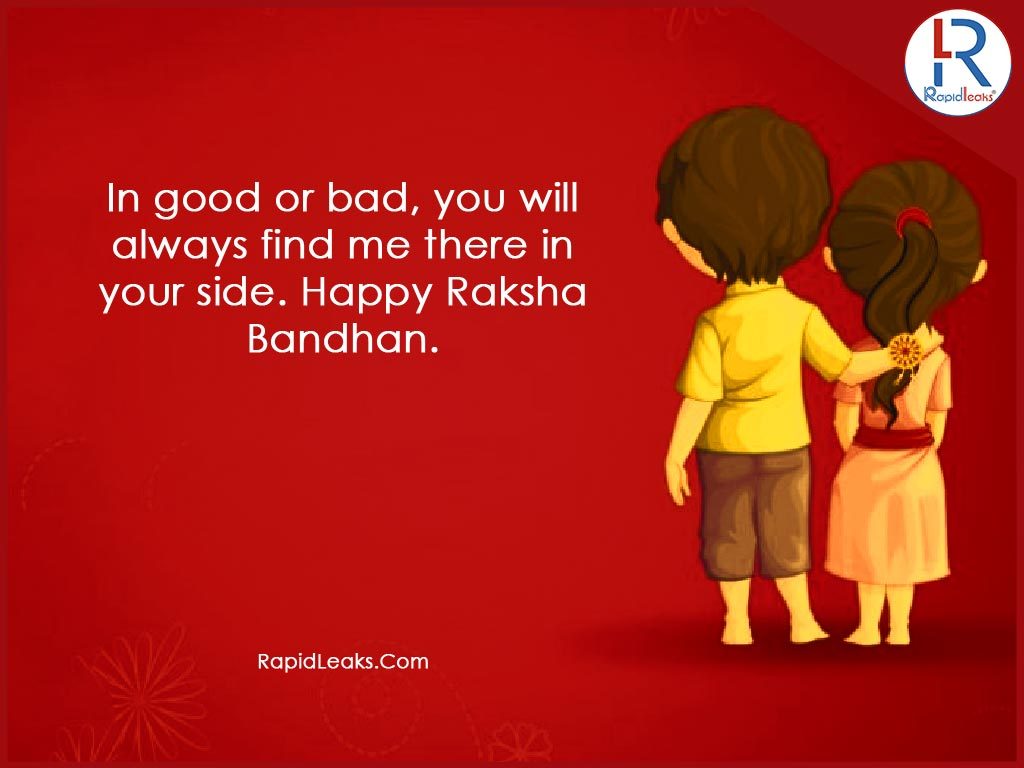 #6
#7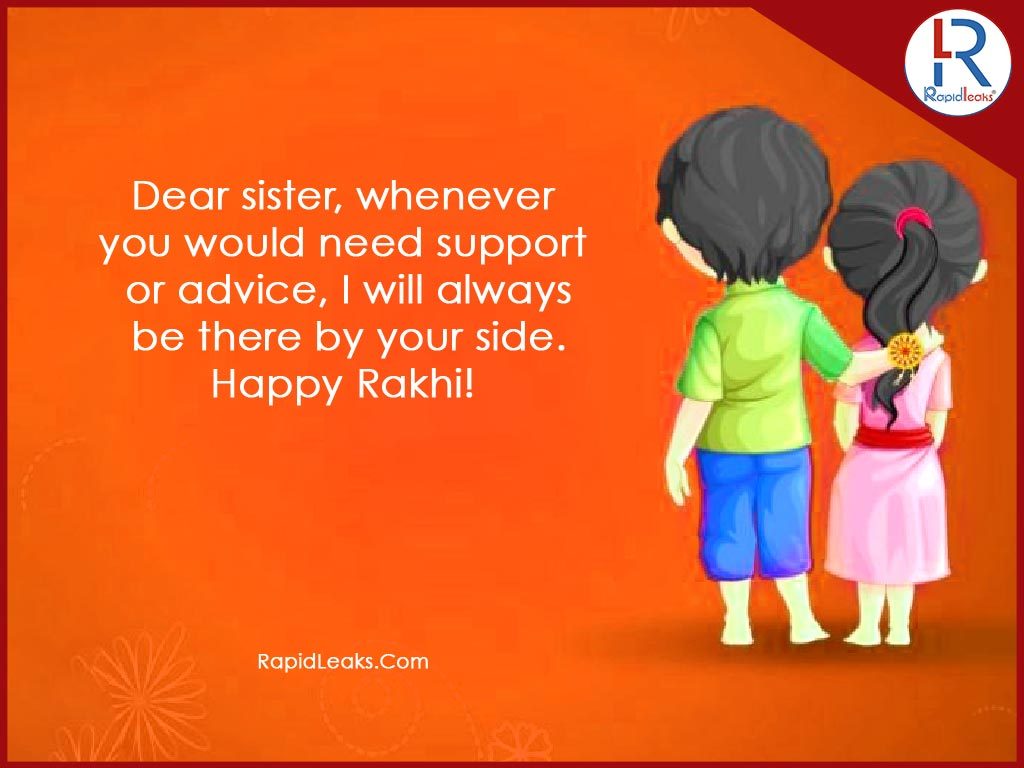 #8
#9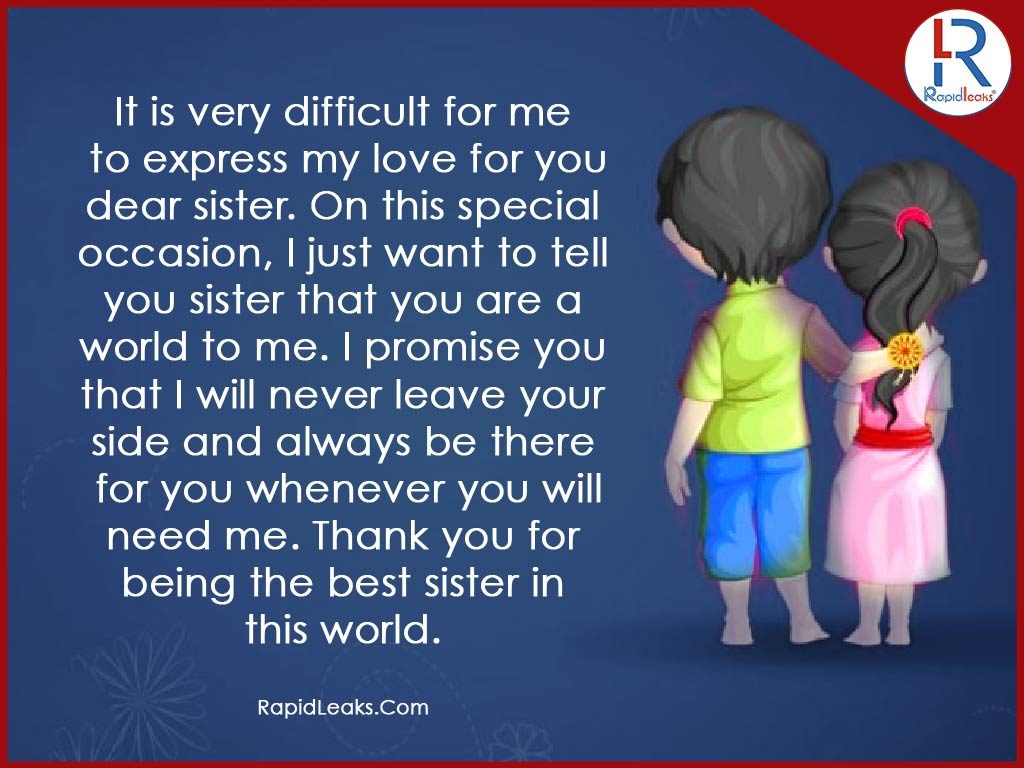 #10
Best Raksha Bandhan Quotes For Brothers!
#1
#2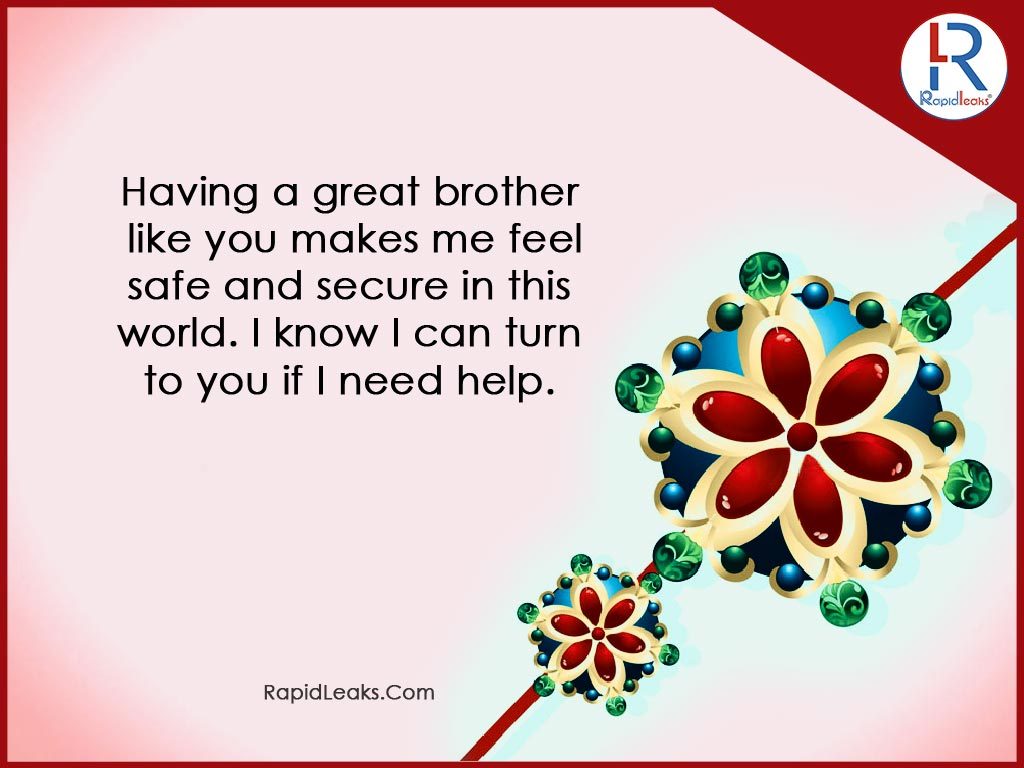 #3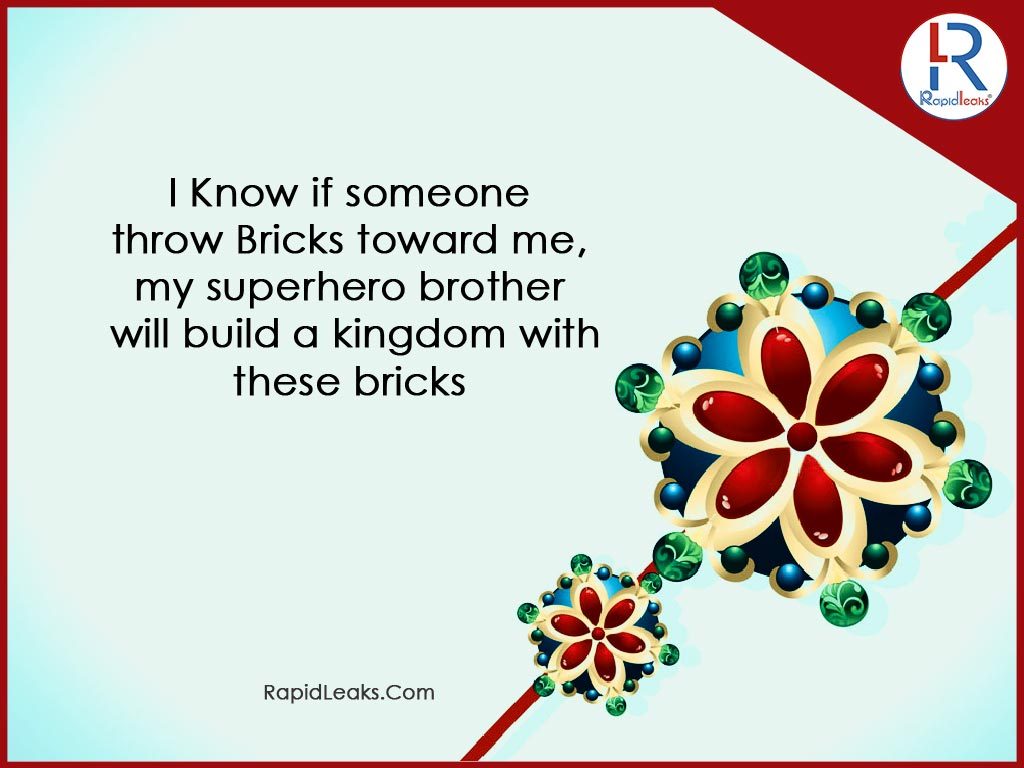 #4
#5
#6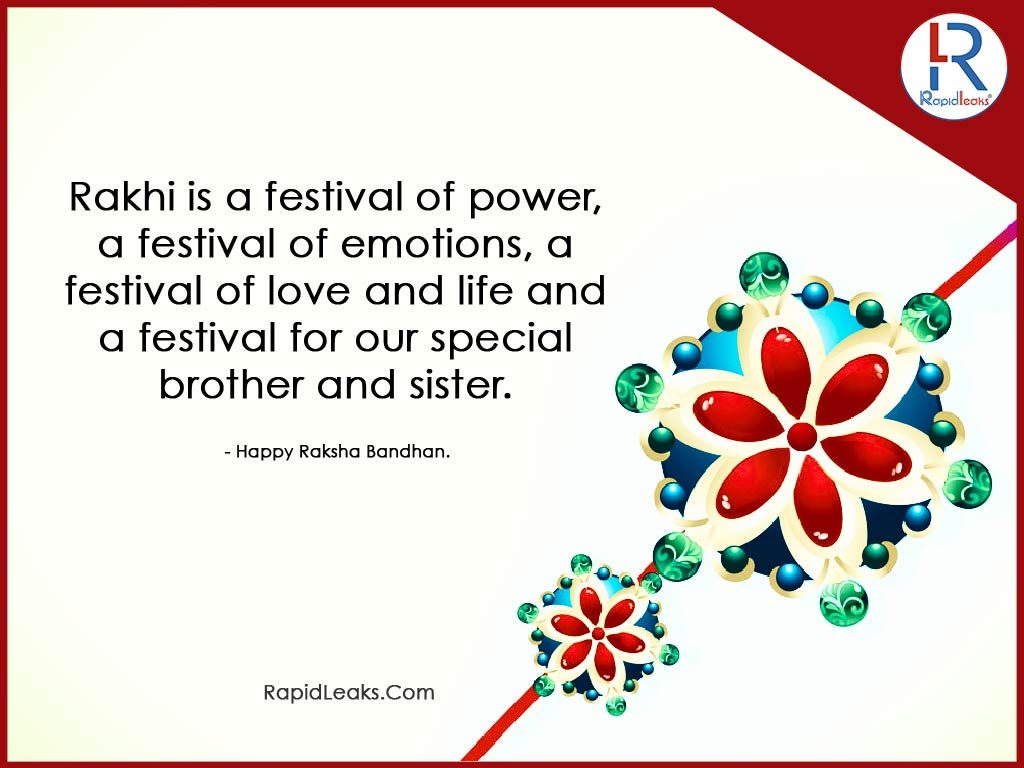 #7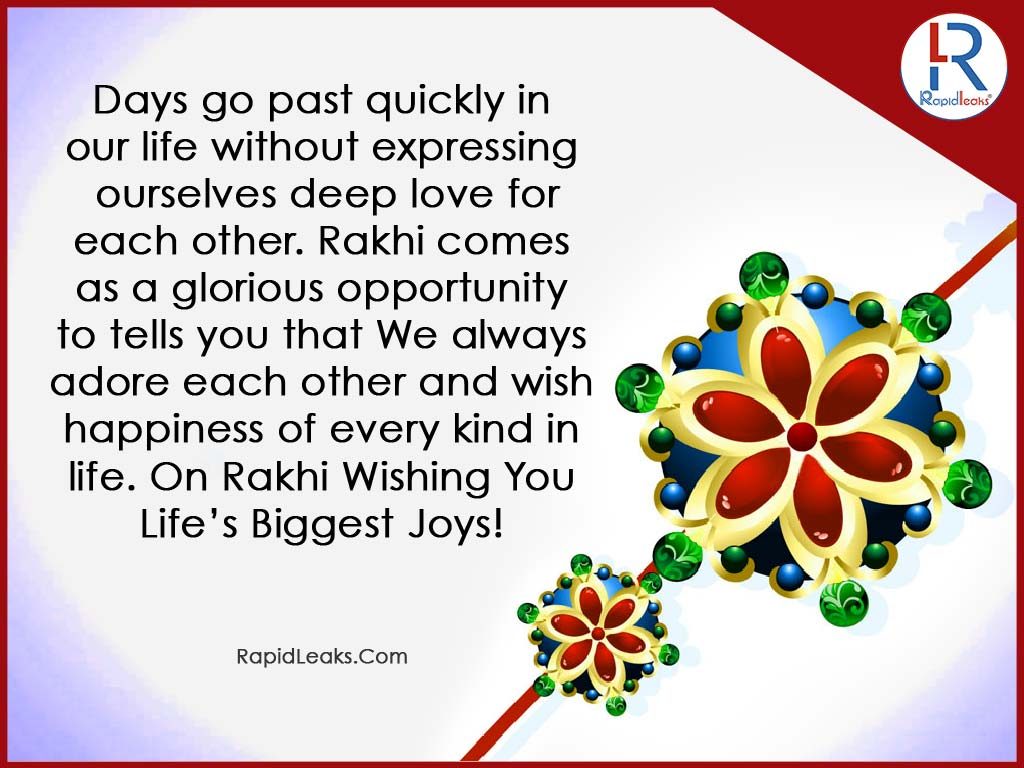 #8
#9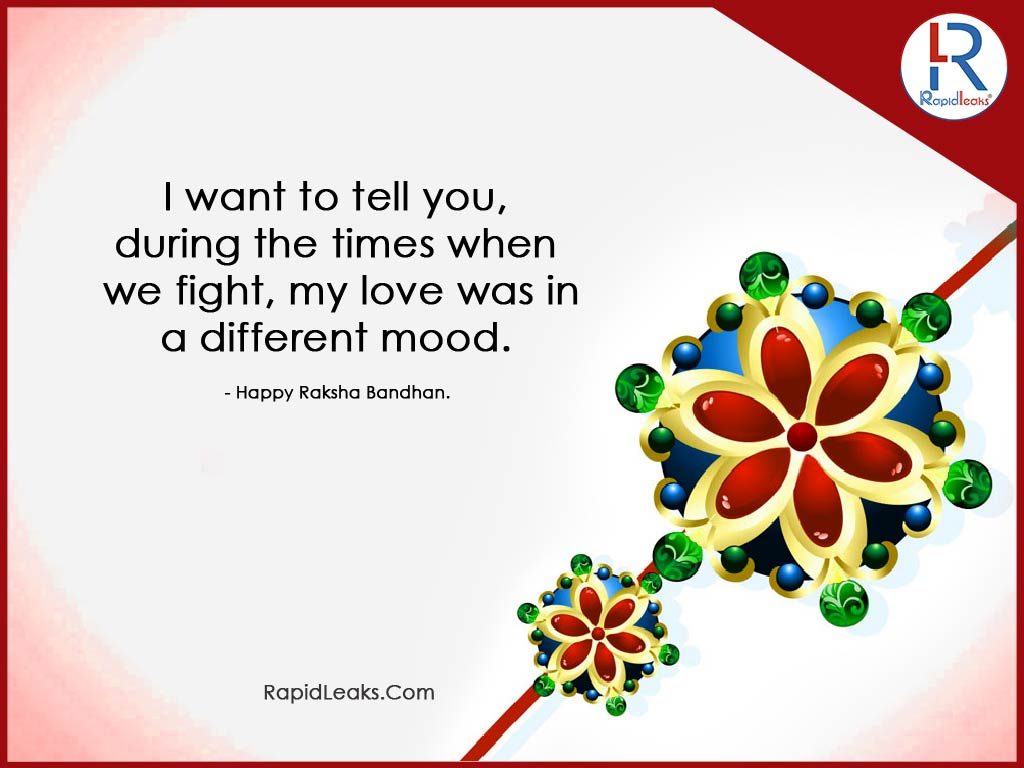 #10
On this Rakhi share your love with these wishes and have a lot of fun with your siblings. Happy Raksha Bandhan 2019!!