Raksha Bandhan – A day that celebrates the bittersweet relationship of siblings. The bond between siblings is extraordinary and we cannot deny that every sister and brother waits eagerly for this yearly celebration. After all, on Raksha Bandhan all the siblings forget everything and celebrate the love they have for each other. It's needless to say that a relationship between a brother and sister is so unique that it can't be scribbled in words. However, in this age of internet you need Raksha Bandhan quotes for sisters or brothers who can't be there on this day with you.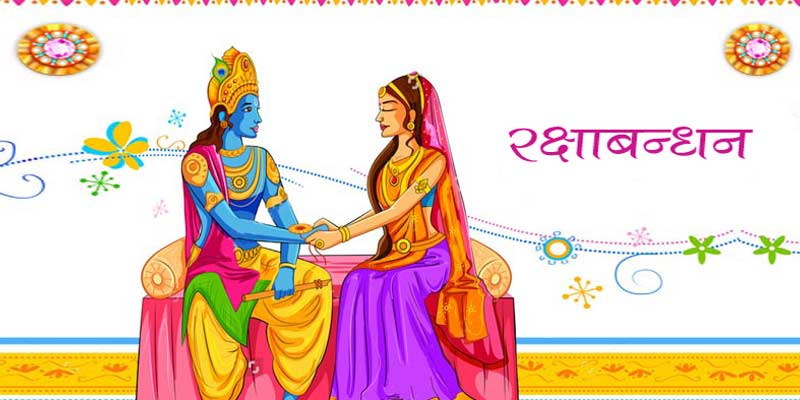 In India, Raksha Bandhan typically falls in the month of August as it is celebrated on the last day of Shravan. The word " Raksha Bandhan" means the bond of protection and care.
On this Rakhi, here are some of the best quotes that you can share with your sisters and brothers or post simply on social media.
Best Raksha Bandhan Quotes 2023 For Sisters:
1. To Our Lovely Sisters – Raksha Bandhan Quotes
2. Timeless Bond – Rakhi Quotes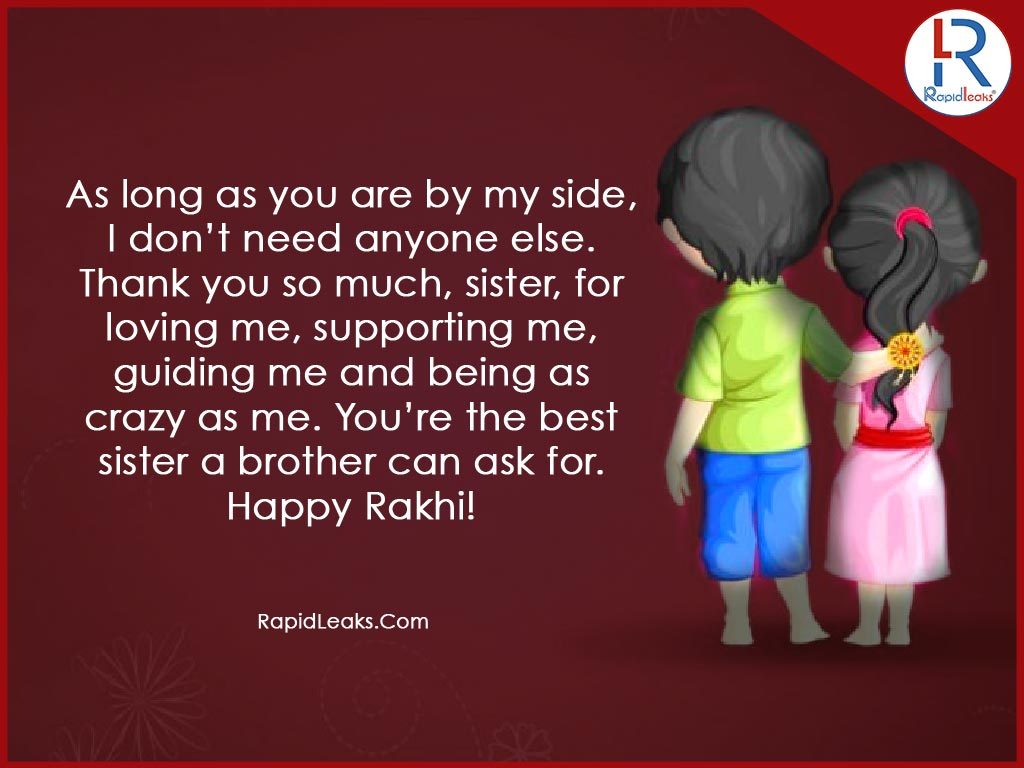 3. Always Supportive Like a Mother – Rakhi Wishes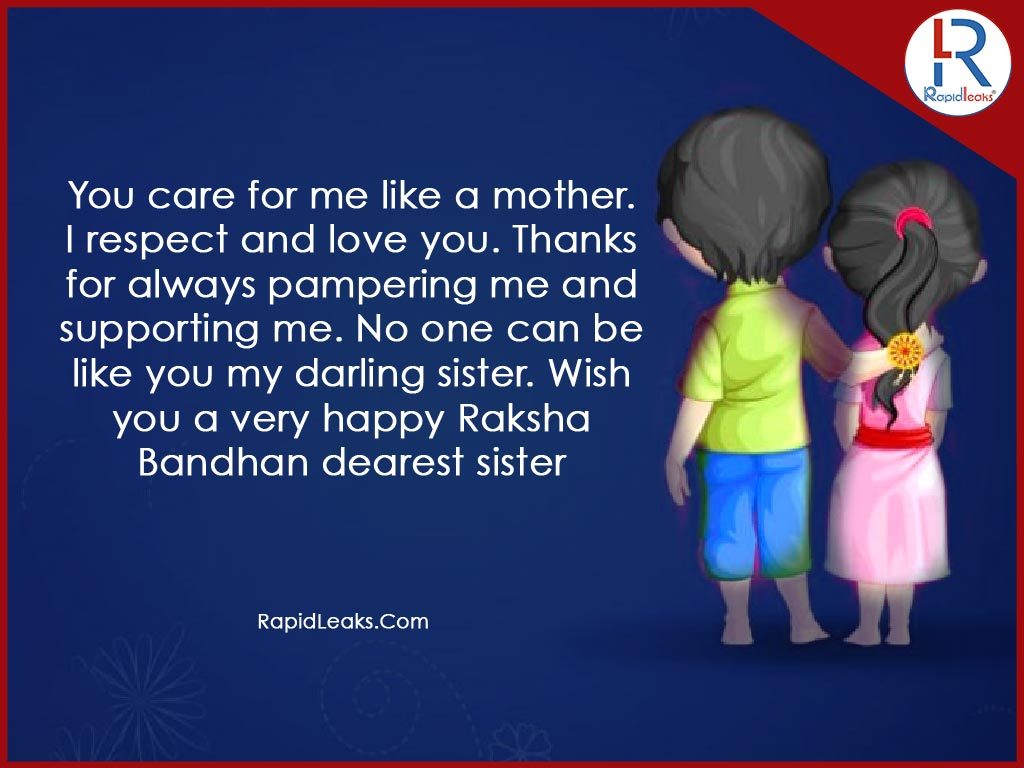 4. For the Brother Who Always Stood Beside Me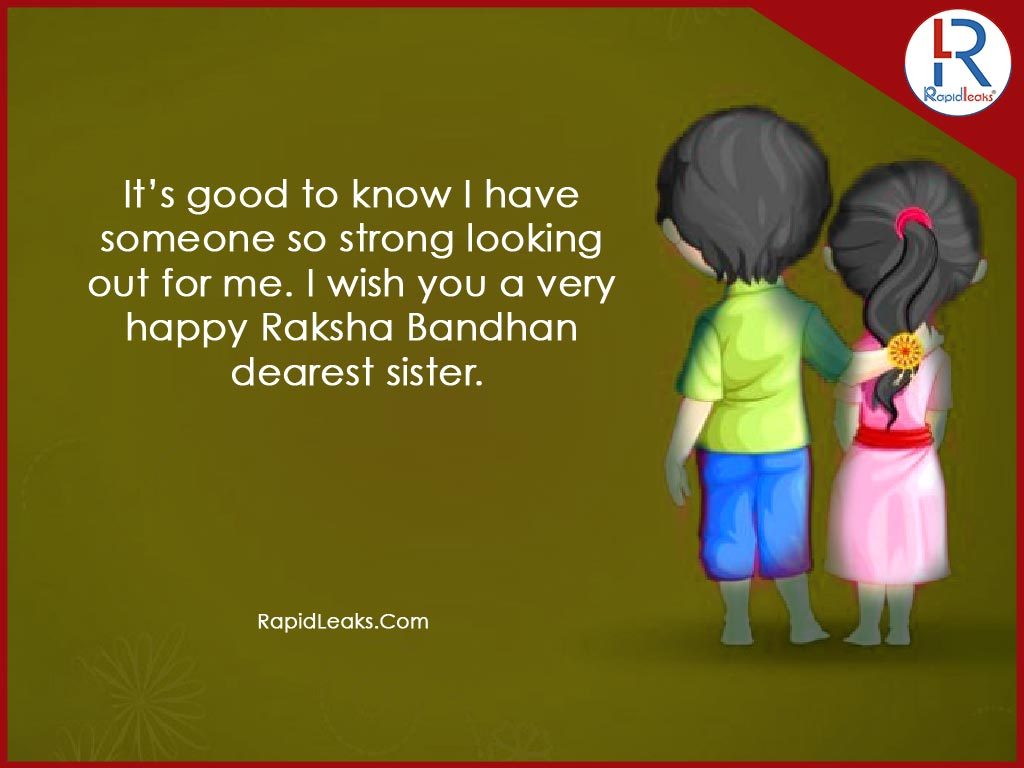 5. Sharing Both Good and Bad Times Together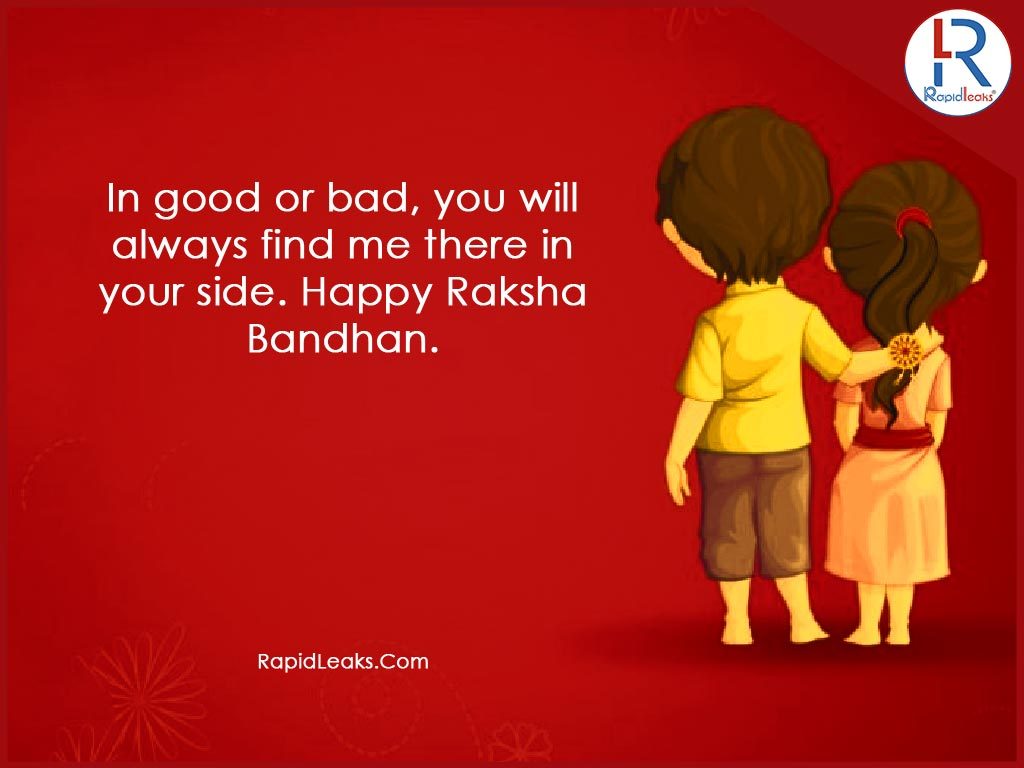 6. For Braving the Odds Together – Raksha Bandhan Quotes 2023
7. For the Never Ending Support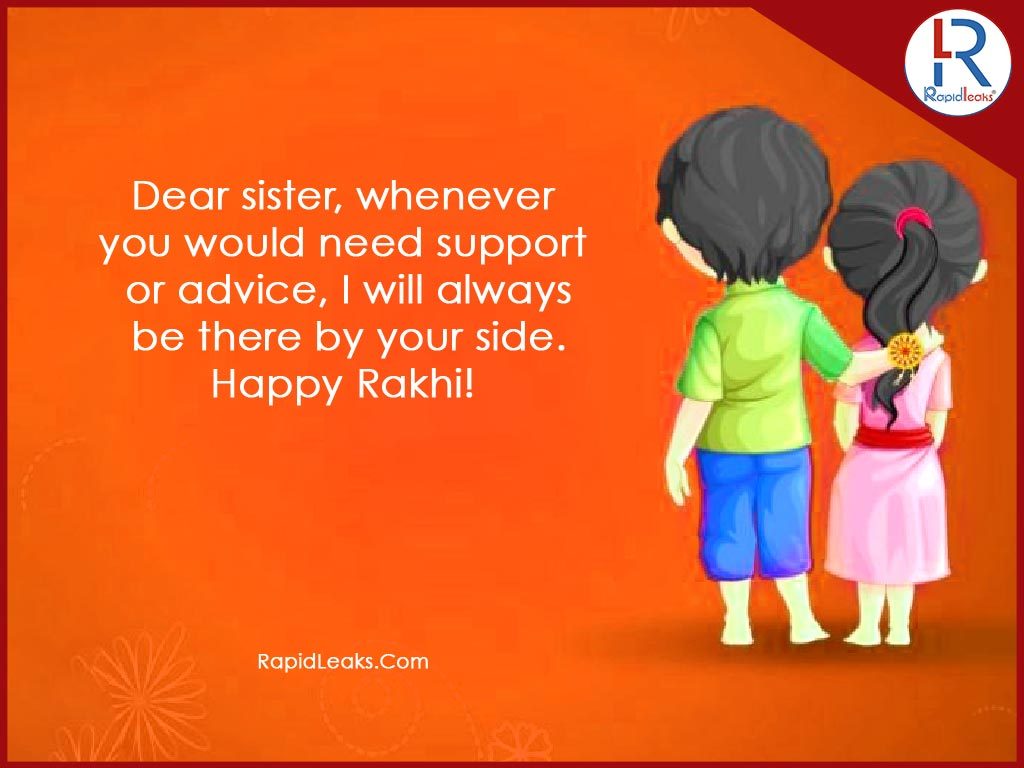 8. Blessed With the Best
9. Thanks for being the Best Sister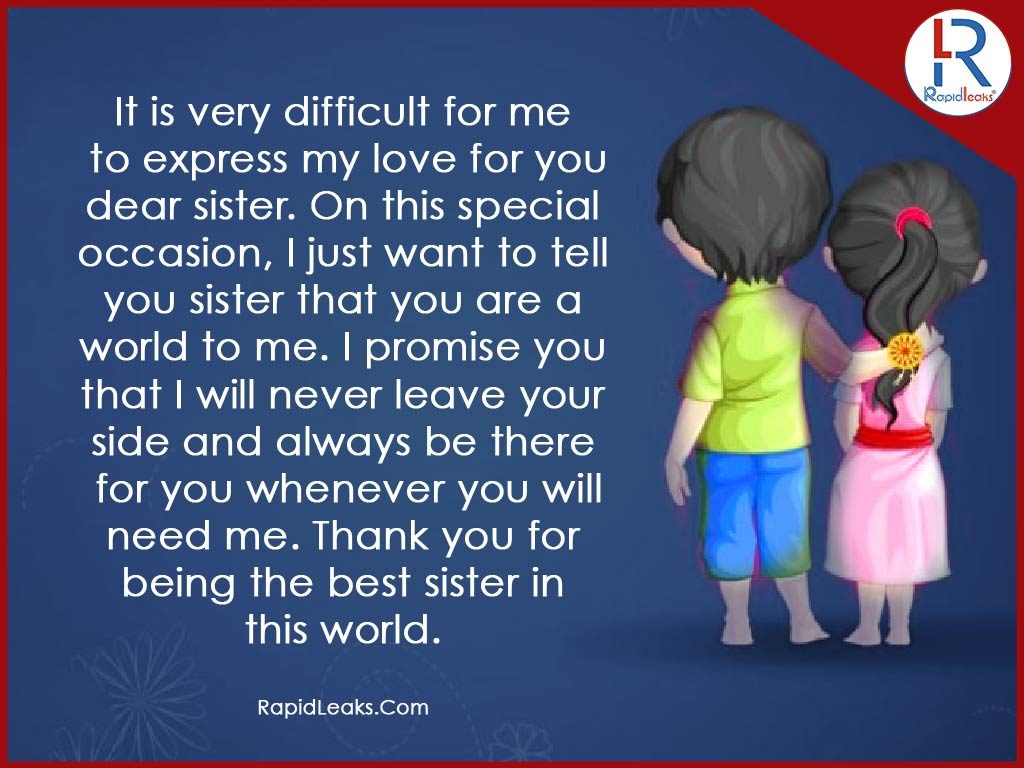 10. Happy Raksha Bandhan
Suggested Read: Did You Know First Rakhi Was Tied By a Wife to Her Husband? Why do we Celebrate Raksha Bandhan?
Best Raksha Bandhan Quotes 2023 For Brothers:
1. My Brother My Superman – Rakhi Quotes
2. My Pillar of Strength & Support – Raksha Bandhan Wishes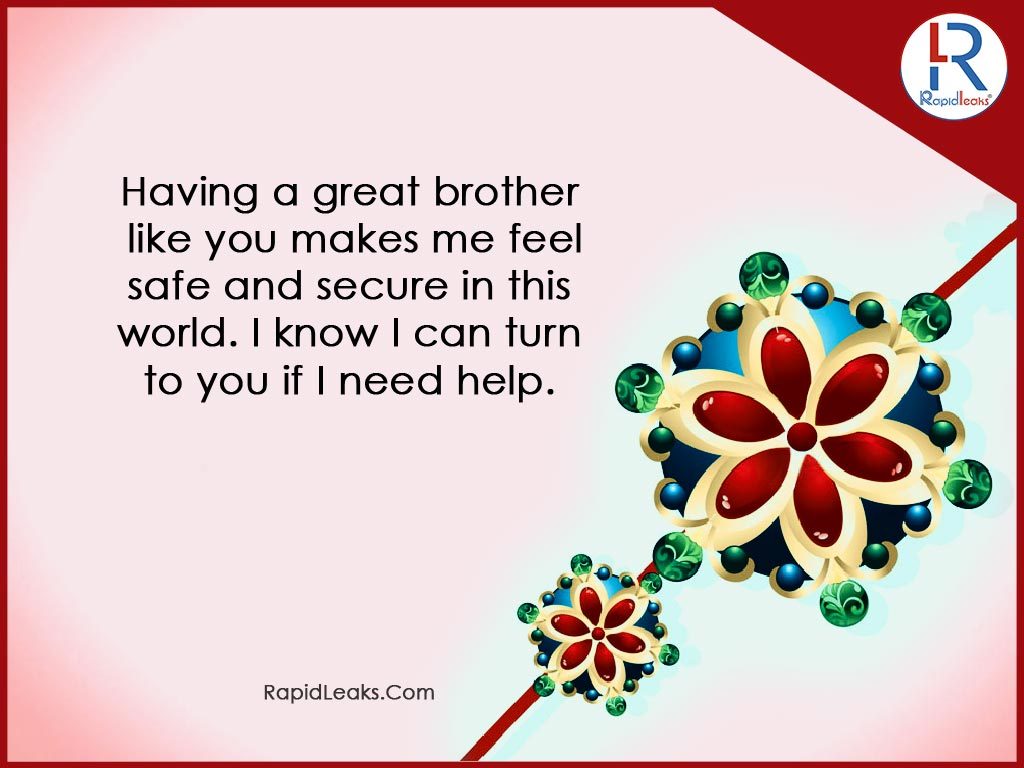 3. For my Superhero Brother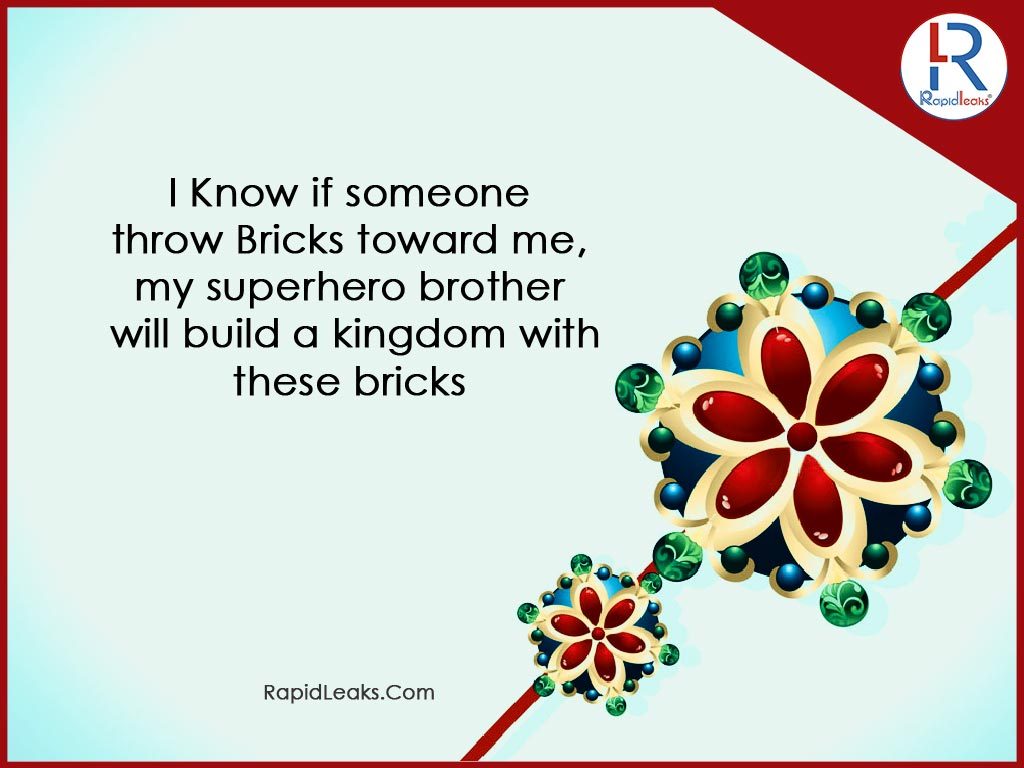 4. One Family Till the End – Rakhi Quotes
5. For the Endless Love and Support
6. Rakhi – The Festival of Brother & Sister Bond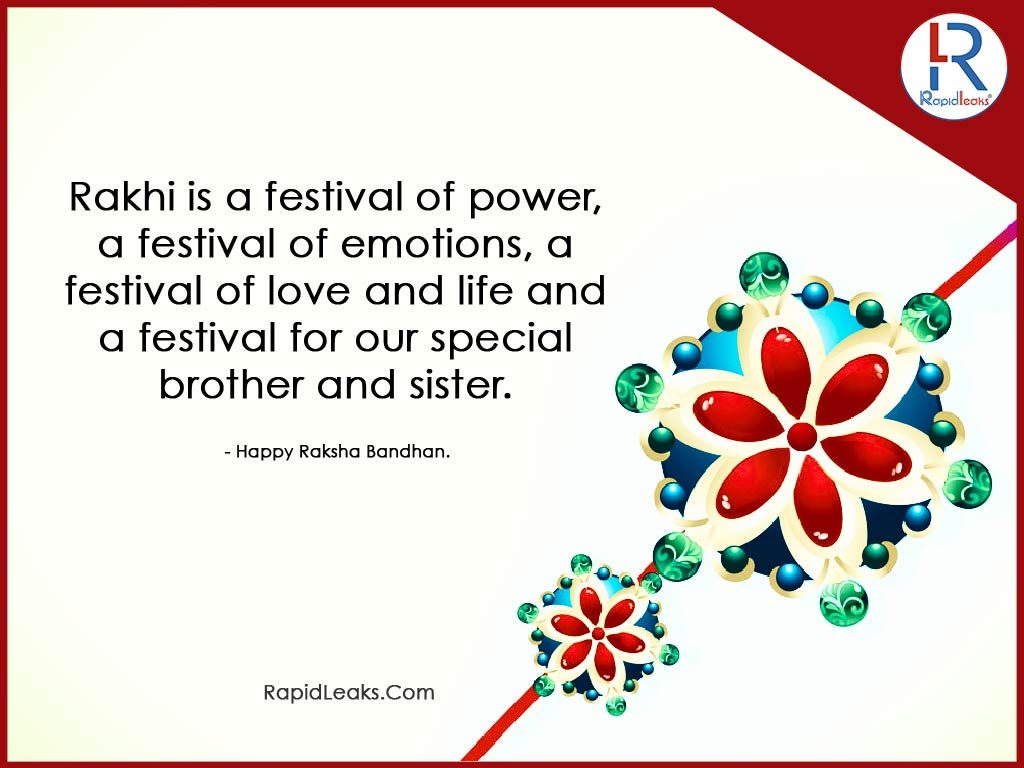 7. Rakhi – For the Selfless Siblings Love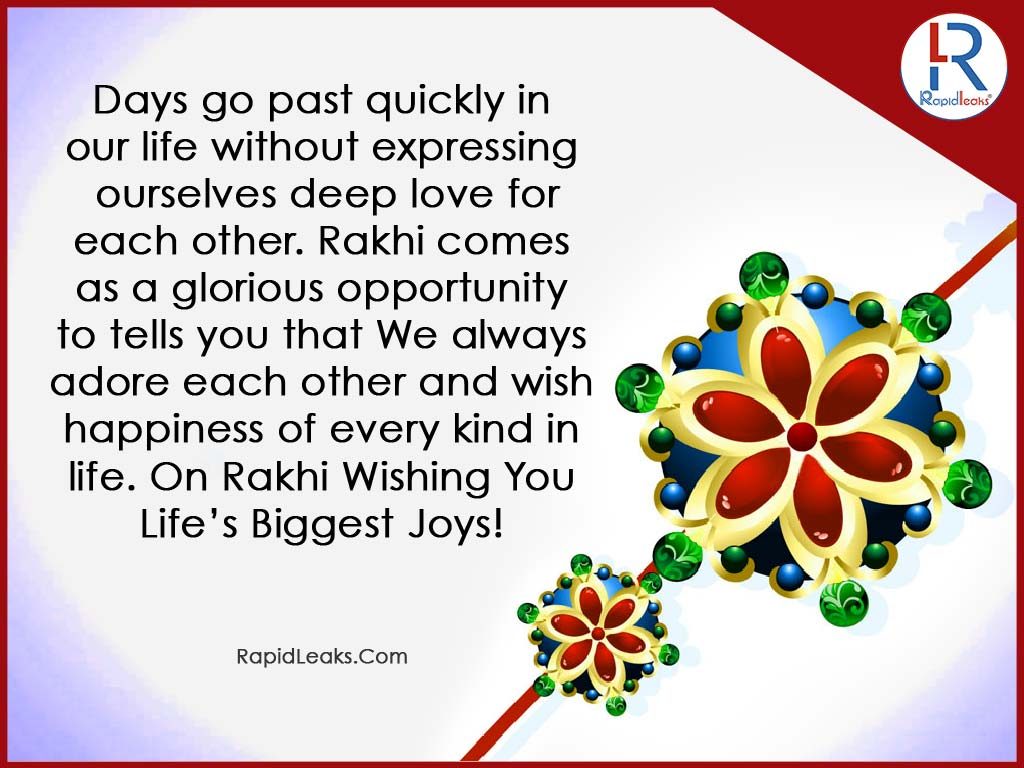 8. Bound to Each Other With an Invisible Thread – Rakhi Quotes
9. For the Endless Squabbles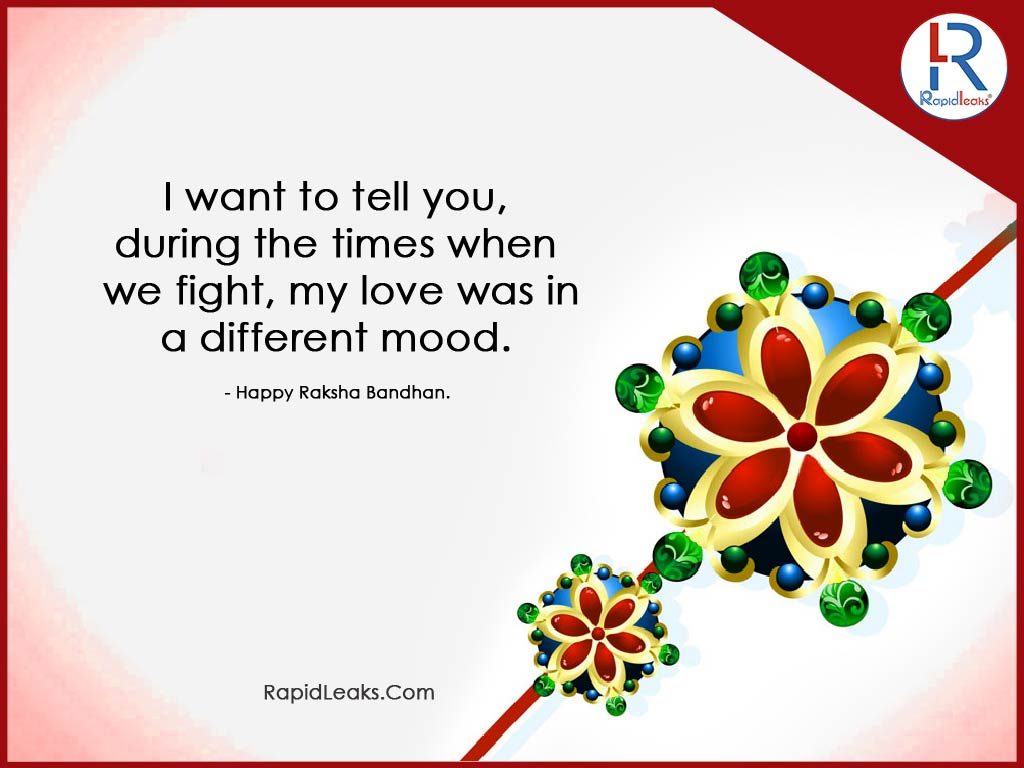 10. Raksha Bandhan – Epitome of the Eternal Brother-Sister Bond
Suggested Read: These Rakhi Gifts for Married Sisters are Everything You Need to Make This Rakshabandhan Special
Suggested Read: Who All are Going to Celebrate Social Distancing Rakhi This Year?
On this Rakhi share your love with these wishes and have a lot of fun with your siblings. Happy Raksha Bandhan!