Mumbai is considered the money capital of the country and also the home to the Hindi Film Industry and Industrialists in general. This often translates to how costly the city can be, especially when we take its housing cost into consideration. However, it's not always true. Mumbai is home to over 1.84 crore people who belong to different strata of life and blend in uniquely. Hence, one can always find some great things also on a budget. One of such examples is these best of the best furniture markets in Mumbai that cater to everyone's needs, especially if you're on a budget, and has a wide and unique variety to offer to its visitors.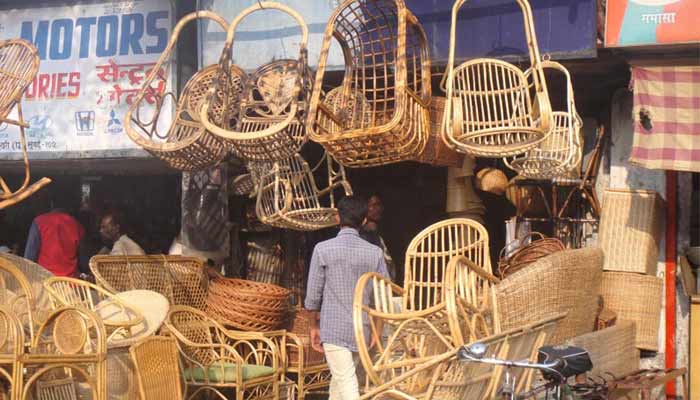 Furniture markets in Mumbai have a great blend of something unique and traditional, and something modern which is often either made brand new or second-hand. Nevertheless, you will always be astonished by the kind of furniture pieces you can score in these markets to change and uplift the entire vibe of one's home in the city.
So, let's get right into these best furniture markets in Mumbai that not only offer budget items which look amazing, but also quality ones that will last you a long time.
Also Read: Which are the best furniture markets in Delhi?
Best Furniture Markets in Mumbai for all your needs
1. Chor Bazaar
Much like Delhi's Chor Bazaar, even Mumbai has one and it is home to almost anything and everything you need to get your hands on. The market is popular for its stolen goods, but that is not it. Chor bazaar also has some amazing second-hand pieces that you can buy here. It is known for being one of the best furniture markets in Mumbai for its cheap yet durable furniture. This market is located in South Mumbai and has a wide variety of furniture to choose from, whether it be a standard luxury sofa or wall mirrors, you name it and Chor Bazaar has it. A little bargaining is a must for scoring some great pieces at their best prices.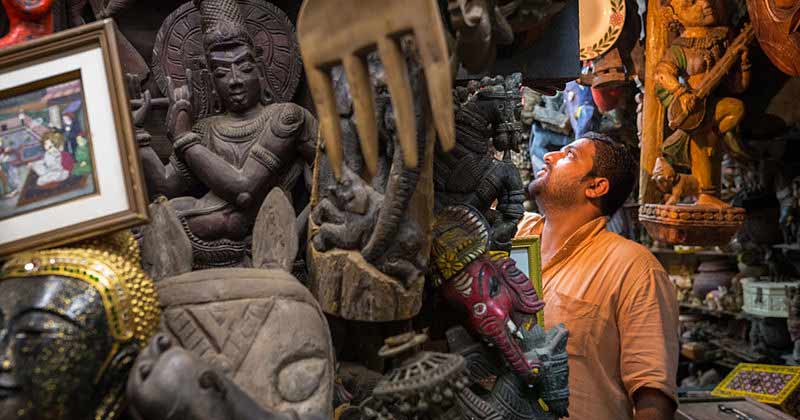 2. Oshiwara Market
Oshiwara market is half a century old and is very well known for its unique and antique wooden furniture. Apart from the gorgeous wooden furniture, you can find well-lit chandeliers and other exotic traditional furnishings, which would make you feel as if you were in one of the kingdoms, represented in Bollywood movies. You can call this place a mini Chor Bazaar, and the bargaining has to go the same way to get the best prices.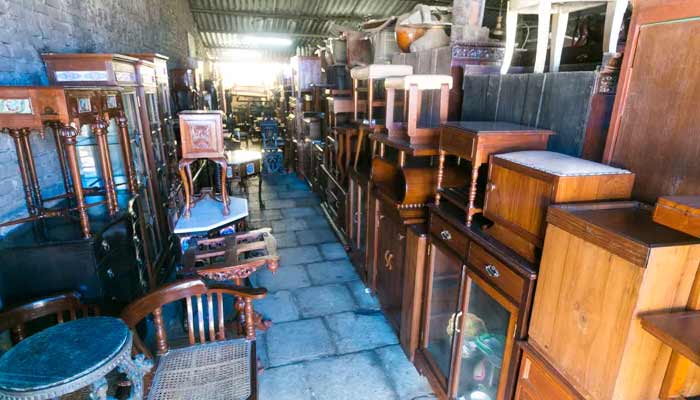 Also Read: Check Out These Cheap Shopping Markets In Delhi For Everything Amazing
3. Bandra Station Market– Best Furniture Markets in Mumbai
Located near the Bandra station, this is another one of the best furniture markets in Mumbai and has some of the best and unique pieces to look out for. From wooden to steel tables and furniture, and various other home décor items, this place would surely catch your eyes. Again, you need to bring your bargaining skills to the forefront if you're not in the mood for paying 3 times the money.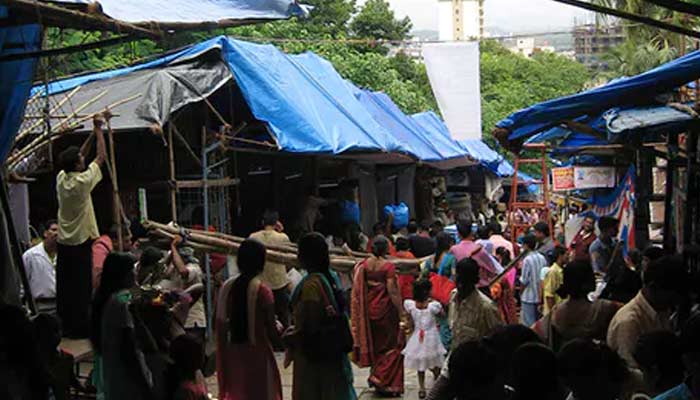 4. Bangur Nagar
Located in Goregaon, this place is the ultimate location for all sorts of furniture you need before beginning the furnishing of a new place. Everything nice is available here from beds, dressings, sofas, cupboards to furnishings and upholstery. This is quite a popular market in Mumbai with the most negotiable prices and you wouldn't have to bargain much for the best price and the best product.
5. Crawford Market– Best Furniture Markets in Mumbai
Though this market is most famous for food, spices and grocery items that are sold wholesale at very low prices, there are a few shops which have a great quality of furniture to offer as well. However, if you're not a local, locating these particular shops might be a task, hence always get a Mumbaikar friend to help you out here. The beautiful decors and brilliant pieces will steal your heart away-and this market would certainly become a favourite of you, in no time.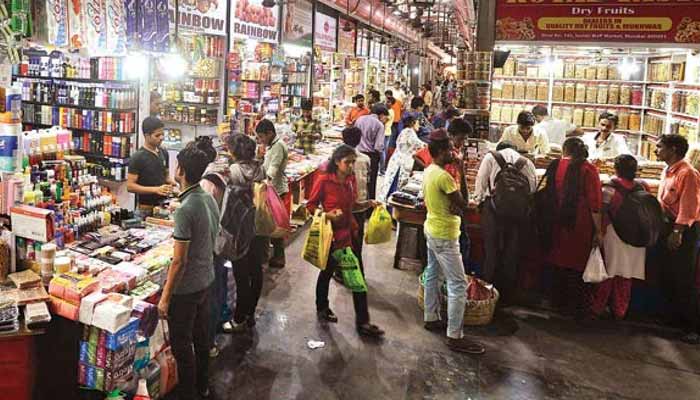 So, these were some of the best furniture markets in Mumbai, and you can score some great pieces of furniture here, without putting a hole in your pockets. The furniture of your house represents the quality of life you lead, and thus it's a must to take good care of it and maintain it accordingly. Moreover, don't forget to first zero down on the kind of aesthetics you would want your place to have. Trust us, a clearer picture on paper helps you in the long run