Delhi, the Indian capital is quite famous for almost everything from food to tourist attractions, work opportunities, nightlife, scenery and shopping. If you are someone who is all about scoring a good deal and always are on the look for something nice and unique, at breathtaking prices then Delhi is the place for you with a wide variety of cheap shopping markets in Delhi.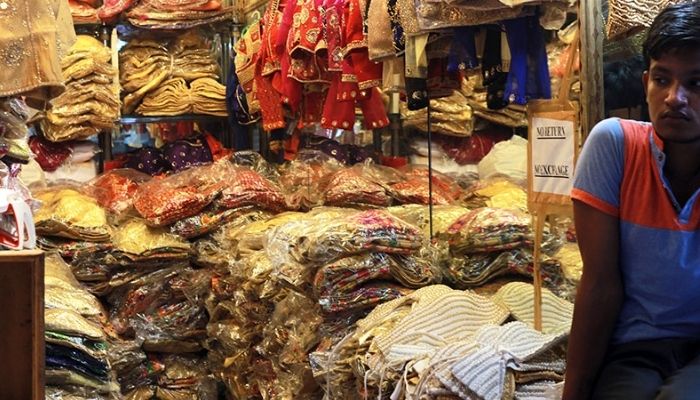 There are numerous big and small markets spread all around the city, and these places often run on a saying that if you search well enough you can find anything in the markets of Delhi. Some markets, in particular, are known and adored by people all over the country, which is exactly why people have a huge list of markets to go and shop, once they reach Delhi.
Let's check out some of these cheap shopping markets in Delhi for clothes, tech, home décor, books and everything in between.
1. Chandni Chowk
This iconic destination is one of the oldest cheap shopping markets in Delhi that has been up and running for hundreds of years. The streets of Chandni Chowk truly encapsulate the spirit of Delhi and true Delhiites, they are flooded with shops and vendors selling food, jewelry, electronics and whatnot.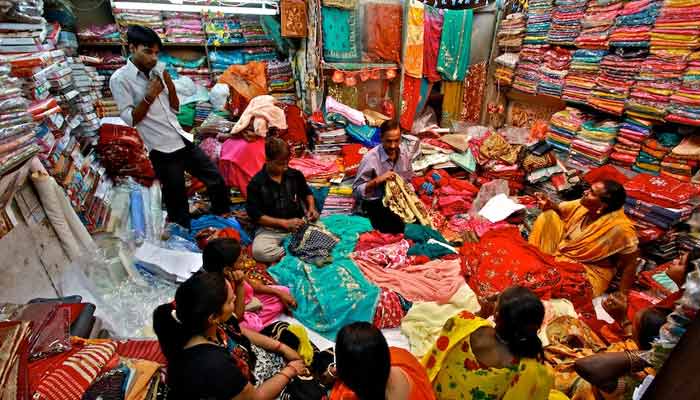 One of the most popular items in the Chandni Chowk market is wedding wear, especially lehengas that can be scored at the best prices and comes in a wide variety. Brides from all over the country visit the market to get their wedding dream lehenga. And if you are a local or you know the right places to shop, you can just save yourself from spending a fortune too.
There are various mini markets in the area that locals and frequent visitors have a better idea about, and these markets are Dariba Kalan for their jewelry and ittar, Meena Bazar area for their high-end ethnic wear but if you possess good bargaining skills then you can save a lot even here.
Also Read: 8 Markets In Delhi That You Need To Visit For Clothes, Home Decor And Everything Beautiful
2. Gaffar Market – Cheap Shopping Markets in Delhi
Often considered as one of the cheapest shopping markets in Delhi. Gaffar is heaven for tech junkies and in this market, you will find super cheap electronic items, repair work, PlayStation games and accessories, but be a little cautious as sellers here are quite infamous for selling duplicate and sometimes stolen goods too. Until you are checking the goods before buying and know what you are getting, you are good to go.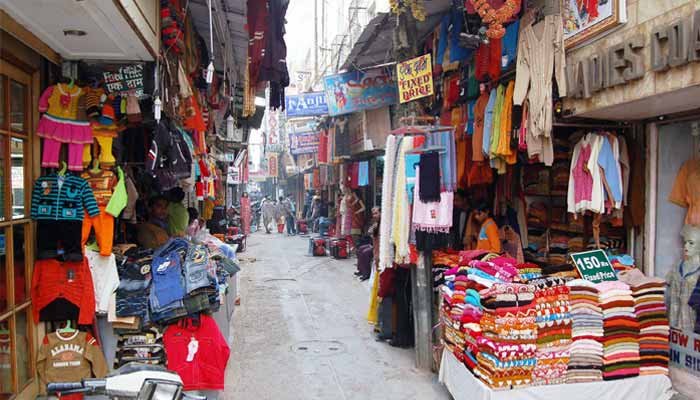 3. Daryaganj
Heaven for bibliophiles. Yes! The entire Daryaganj area is flooded with books and booksellers around every corner. It is the cheapest market for books in the country, especially the Sunday Book Market in the area. You can get almost every bestseller and academic book here at very low prices and if you know how to bargain, you can even score some unbelievable offers and deals. Just prepare yourself to wander through numerous stacks of books as not all shops will have them lined up on the pavement.
You can find this area at Asaf Ali Road, Chandni Mahal, Daryaganj, New Delhi.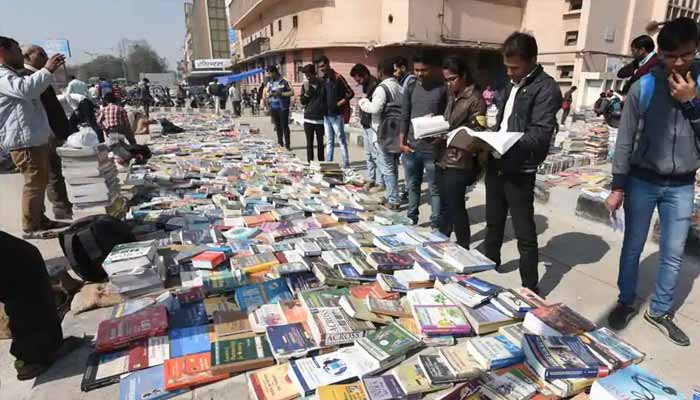 4. Palika Bazar
It is an underground fully air-conditioned shopping market situated in the heart of the city and is quite famous for its cheap electronic goods and trendy clothes, footwear, accessories and cosmetics for both men and women. Apart from these items, you can get a variety of video game CDs, second-hand cameras, mobile phones.
The best part about this market is that shopkeepers and vendors here are not very rigid so you can bargain easily. The quality of products here is a bit more reliable than other cheap shopping markets in Delhi, however, one still needs to be more aware of the differentiation between a 100% original and AA quality copy.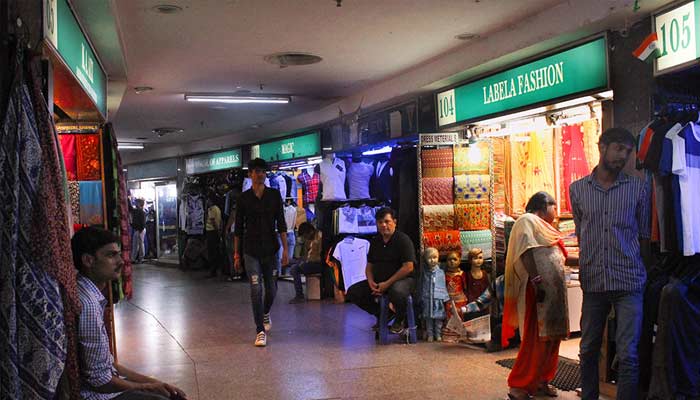 5. Sarojini Nagar Market – Cheapest Market For Buying Clothes In Delhi
The ultimate cheap shopping market for clothes and accessories, Sarojini market majorly sells ready to wear clothes for men and women. You can easily get a duplicate or copies of some big brands like Zara, H&M, Levi's and others. Primarily the market deals with jeans, t-shirts, skirts, suits, top, coats and winter wear. If you have your way around bargaining and are witty enough to bring the prices down then this place will soon become your favourite.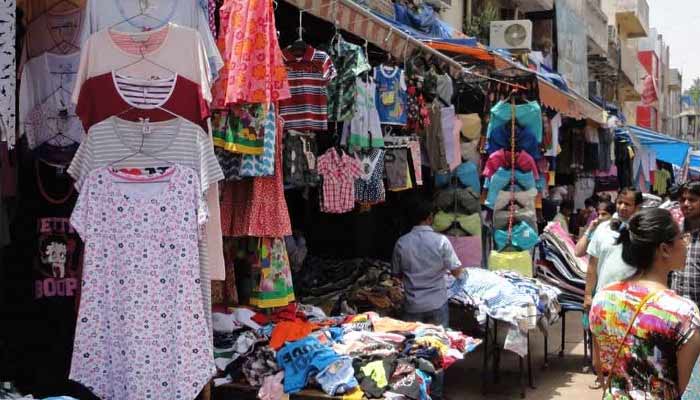 The market deals with rejected lot product and have various international brands and styles. Delhi girls swear by the market and no matter how much financially sound one is, the thrill of scoring something amazing at unbelievable prices is the ultimate form of joy.
Also Read: Which are the best furniture markets in Delhi?
So these were some of the cheap shopping markets in Delhi. You can visit these on your next trip to Delhi. Please keep in mind that if you know how to bargain in these markets you can get a cheap deal or the vendors can charge you a lot. It's always advised that you should go with a local resident who knows the area well and has good bargaining skills.