If you live in Delhi or have visited it even once then you know how utterly amazing it's despite all the chaos. Delhi, often considered as the perfect mix of everything cultural in the country, is nothing short of a shopper's heaven. You can get anything in here and there are more than 2-3 markets in the city to explore and go crazy about.
Delhi has been a shopper's paradise where they have an opportunity to explore some of the most beautiful landscapes of colourful and quirky offered at a price that can make anyone swoon in love. That's the beauty of Delhi, it's a blend of everything magical and in case, you're not well-versed with that part of the city, then worry not, we're here. We have accumulated a list of some of the best markets in Delhi that offer something unique something trendy and something magical, all while being extremely light on your pocket.
Here are 8 markets in Delhi that have something special, new and amazing to offer and can easily be considered a shopper's heaven.
1. Chandni Chowk Market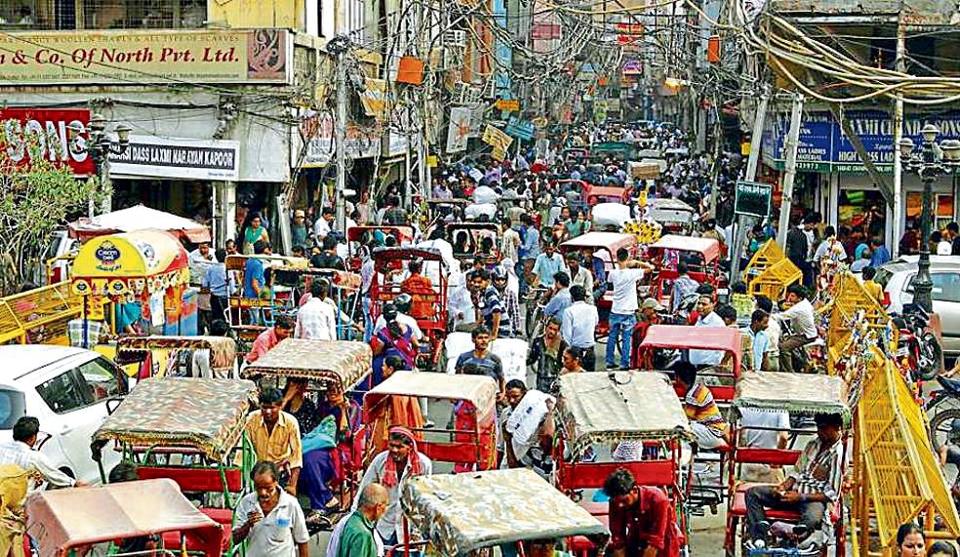 The entire world knows about the gallores of Chandni Chowk Market that is one of the oldest and monumental markets in the country. It's a hub of all things Indian for which, people and businessmen from all over the world come to shop, see and breathe the experience. It's often said that if you want to have a look into the real Delhi then you've to visit Chandni Chowk Market in Delhi at least once. It's full of crowd, hustle and yet has something very serene about it, and don't even get us started on food. Chandni Chowk is the mecca of great food and you need to try almost everything served in here.
2. Sarojini Nagar Market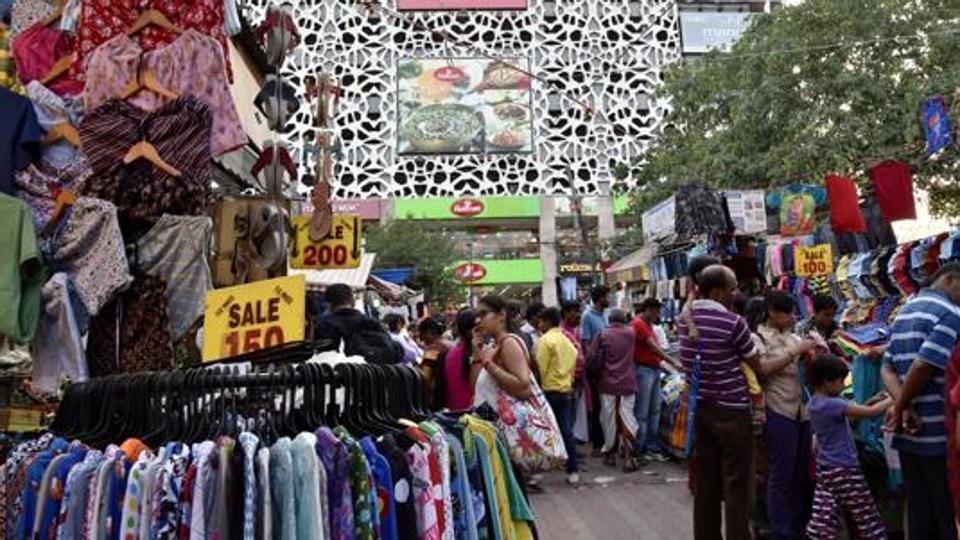 "Delhi aaye aur Sarojini nai gaye toh kya khaak Delhi aaye".
This is the mantra that Delhiites swears by. People from all sorts of places and income levels come to experience the joy of thrifting in Sarojini Market and it's absolutely irreplaceable. After all, which other place on Earth has the potential to offer you some of the chicest and trendy clothing items at literal throw-away prices. Plus, the possibilities are endless in Sarojini, you can find anything in here and that too at a price that you'll never be able to deny.
3. Janpath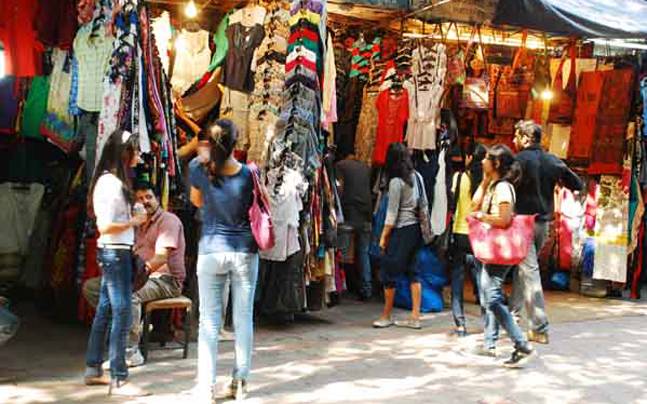 Often considered the younger sibling of Sarojini with more well-stacked clothes being sold at a bit high price, Janpath is another gem in this markets in Delhi list. This one is an absolute must for every junk and silver jewellery lover and one visit to this place, and you'll get exactly why. But then Janpath offers much more than just some street vendors selling clothes and jewellery, it also serves great cold coffee, momos and your perfect dose of everything super ethnic and trendy.
4. Delhi Haat, INA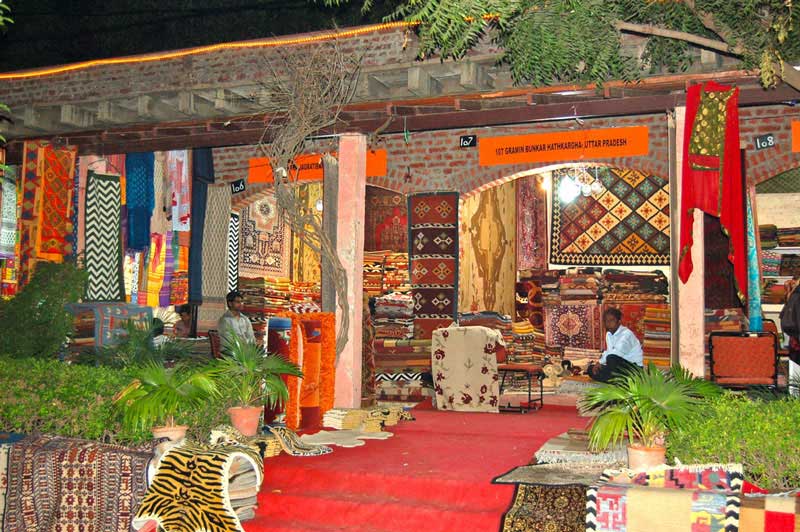 Close to Sarojini Nagar market and even closer to every Delhiites' heart, INA Delhi Haat is one of the most serene and soothing markets in Delhi. It offers something from all over the country and all of it is utterly insatiable. From clothes to accessories to the food served here, everything will make you fall in love with itself, without much effort. You can taste food specials from all over the country in here, though the best one has to be momos and fruit beer.
5. Khan Market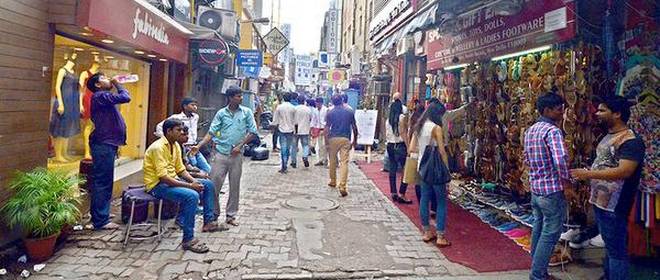 Often considered to be the market of Delhi's high-social clubs, Khan Market is full of some of the most unique and quirky cafes that serve amazing food. Apart from the yummylicious food served here, Khan Market is also known for all the designer boutiques and high-end brands showrooms present in here. You can have a taste of all in here without a lot of effort.
6. Central Market, Lajpat Nagar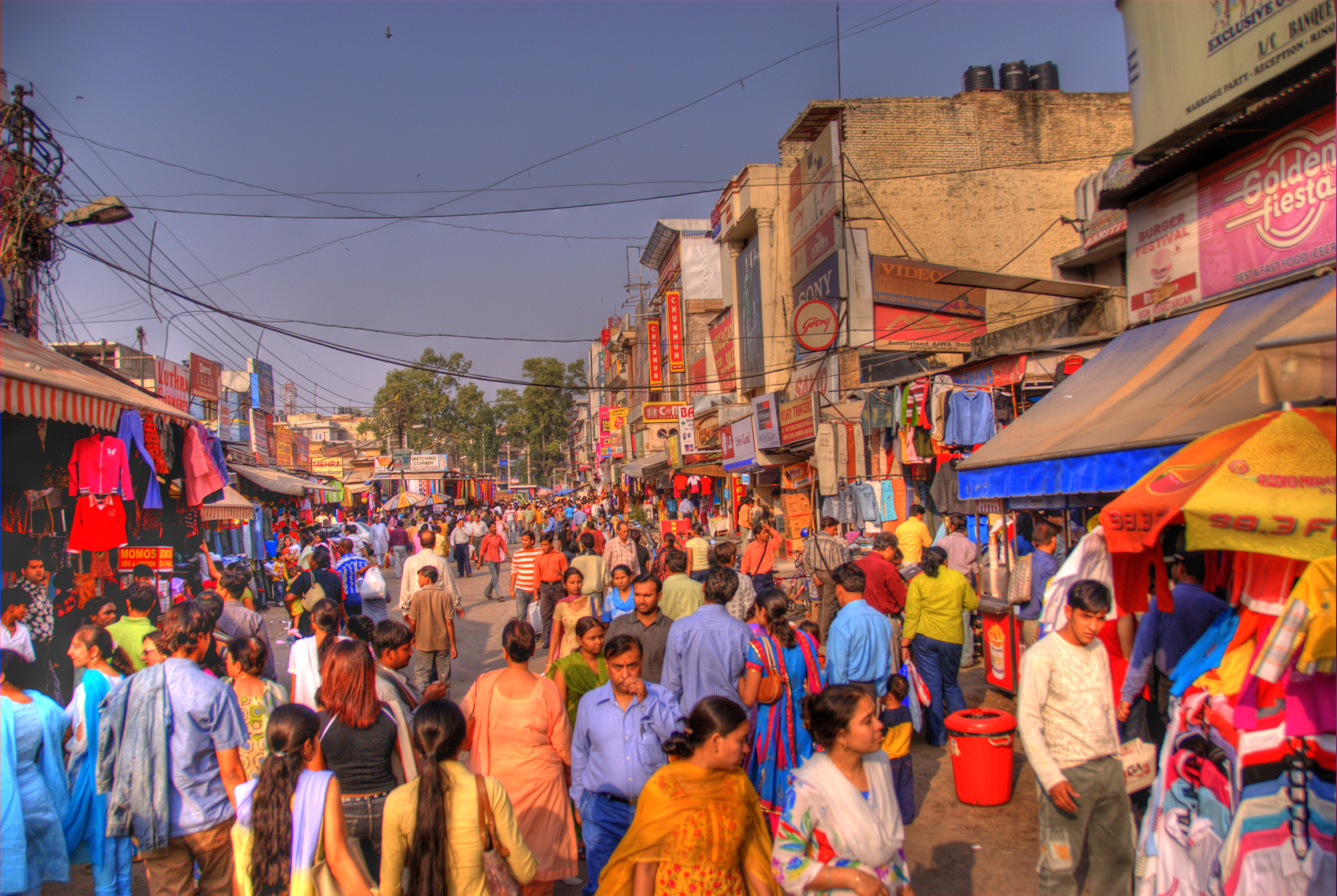 This market in Delhi can easily be considered the OG in this list which sells about everything and has a variety of aesthetics to offer to the consumer, that not only varies in age but also in style. The best part – you can shop from a branded showroom as well a roadside stall, depending on your budget, now what's better than that?
7. M Block Market, GK I
This market is one of the newest addition to the list and you just need to visit it in order to get what all the hype is about. From trendy bags to even more trendy clothes, GK M Block market sells anything and everything at a variety of price points. Plus, you'll always have the best of deals only and only if you're well versed with bargaining and its rules.
8. Rajouri Garden Market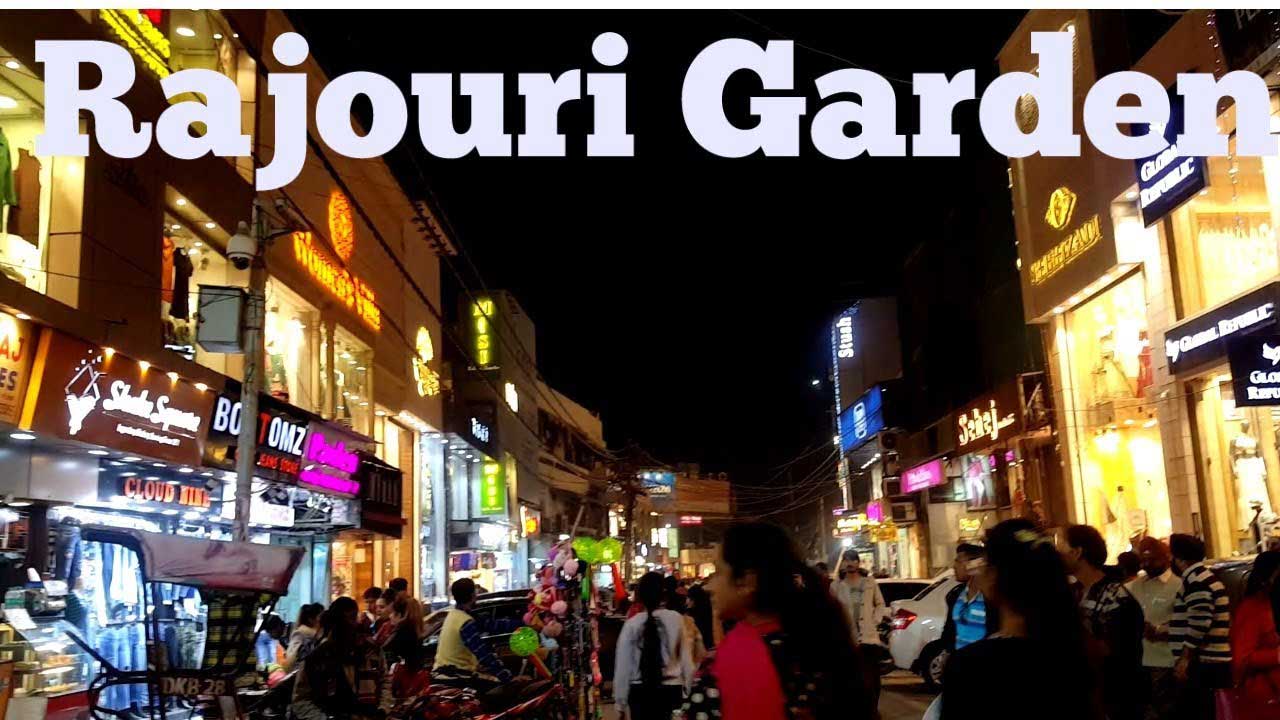 Every West-Delhi person swears by this market and the amazingness that it offers to the consumer. You get everything here and that too at great prices, from designer Indian Wear to ultra chic western wear, what else one wants from a market. Moreover, Rajouri Garden has now transformed into this cafe hub where you can spot almost all the big food restaurants, serving some of the most delicious food and drinks, along with a happening nightlife.
So, now that you're well aware of all the hip and amazing markets in Delhi, which one is your absolute favourite and which one are you most excited about visiting?
Jyotsna Amla