Monsoon has finally dawned upon us and we know what this season brings with itself, a never-dying craving for chai and pakoras, every time it even seems to be raining. In fact, this season should no longer be called the monsoon season but rather the chai-pakora season. However, no matter how delicious the combo looks, sounds and tastes, it is causing some serious harm to our bodies. Monsoon diet is something that each and everyone should take very seriously since this is also the season of viral infections and 'not feeling well'.
In order to escape the conundrum of these unfortunate events, you should focus a little bit more on what you're consuming, where you're getting it from, when you're eating and where you're eating, along with the biggest question of them all, what are you eating?
Our immune system takes a dramatic hit during this season and the only way to keep it in a good and working condition is by feeding it a wholesome and correct Monsoon diet. We have accumulated a list of healthy food to eat in the rainy season, and unhealthy items to avoid at the same time. Check them out and incorporate them into your monsoon diet immediately.
1. Avoid Salt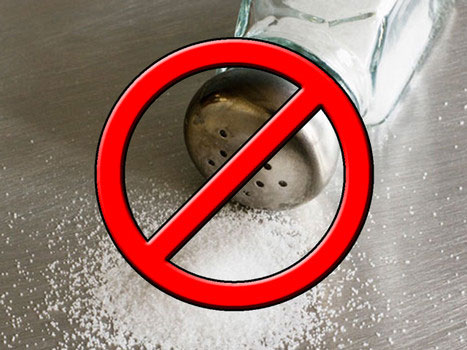 The first and most important thing to keep in mind for a great and healthy monsoon diet is to lower the content of salt you're consuming. Eating too much of salt retains water in your body and causes high blood pressure which can add up to a bunch of new problems in this monsoon season.
2. Eat Seasonal Fruits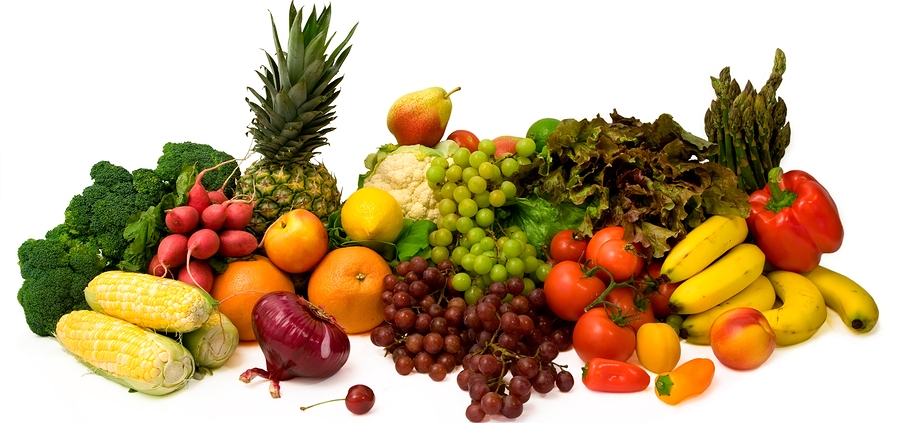 Some of the best and most healthy food to eat in the rainy season is definitely the seasonal fruits that are readily available in any market. These seasonal foods boost your immune system and keep you healthy. Also, avoid watermelon and muskmelon and other foods that are not usually available in this season.
3. Substitute Your Milk For Curd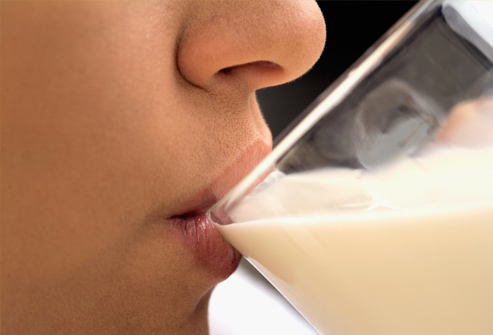 Yes, we know, milk is probably the best thing you can consume in order to boost your immune system, however, during the monsoon season prefer yogurt or curd over your daily glass of milk. Consuming curd avoids any possibility of bad bacteria entering your body or consuming harm to you.
4. Avoid Spicy Food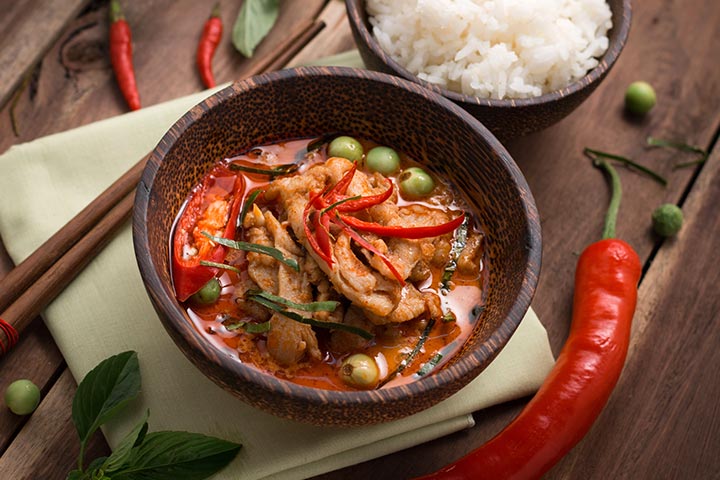 If you're someone who likes to eat spicy food at any given time then this is the season where you should slow down a bit with your spice intake as part of your healthy monsoon diet. If you're someone who is prone to allergies then avoiding spicy food is something that you should keep in mind, as it increases the body temperature and stimulates blood circulation. This increased blood circulation leads to faster spread of allergies.
5. Avoid Street Food
We, foodies, love anything and everything that is sold on the streets since it has a unique taste to it, something that no 5-star hotel can ever replace. However, street food is not always healthy and can cause some major harm to you and your digestive system, especially in the monsoon season, so avoid it. Say no to junk food, street food and any food with too much oil in it.
6. Bitter Is Good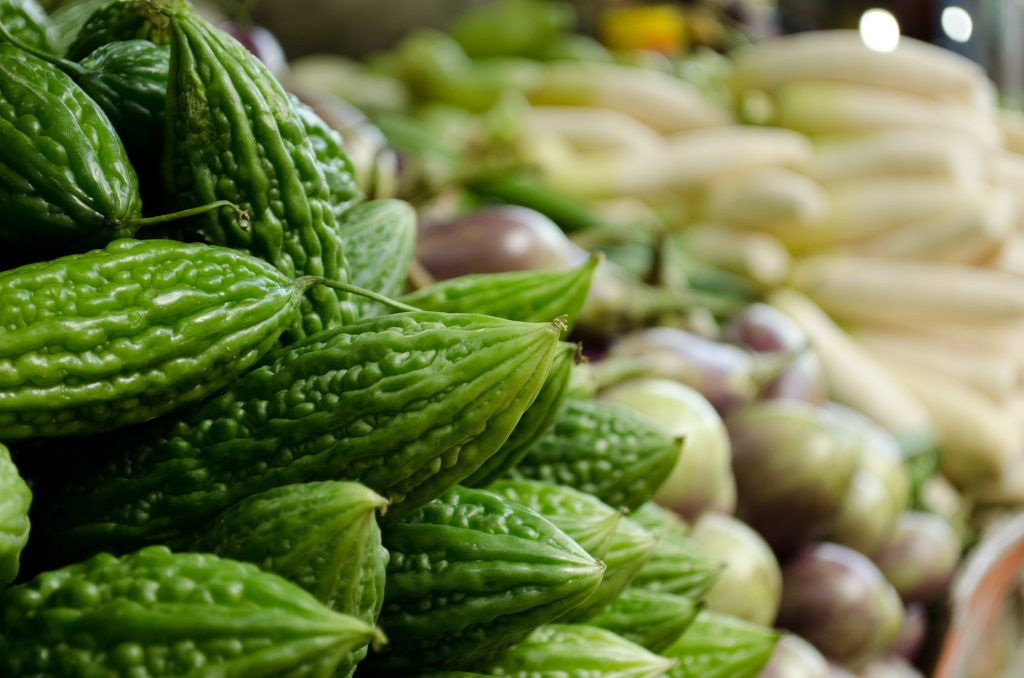 Bitter foods are considered to be healthy food to eat in the rainy season, since it helps in boosting your immune system, and helps you in feeling fresh and healthy. So, incorporate as much of bitter gourd, methi, turmeric and neem in your monsoon diet, as possible.
7. Boil Water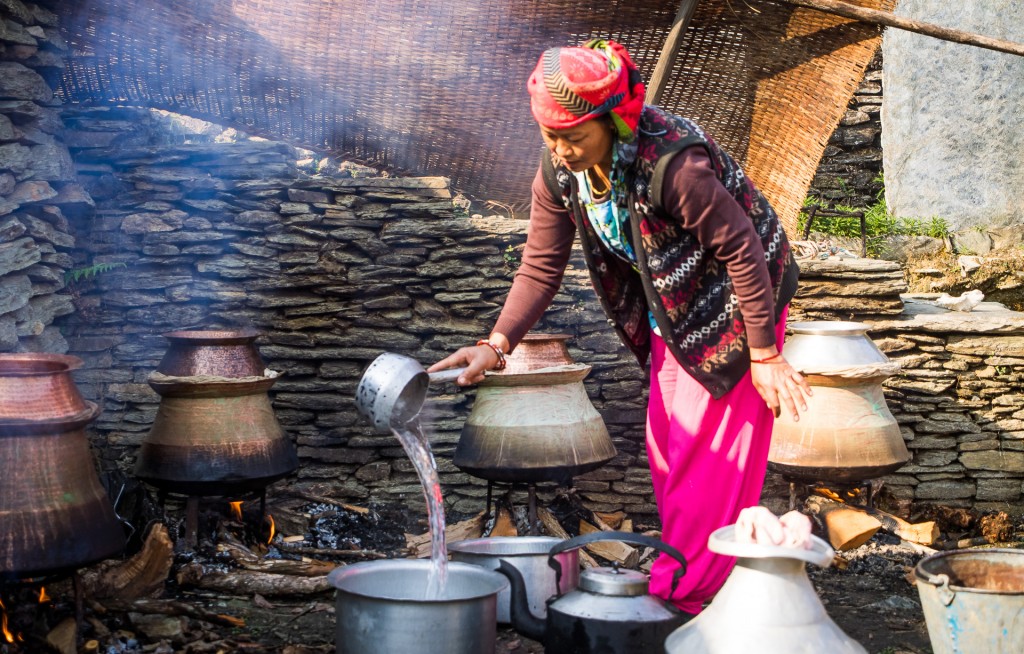 No matter how amazing and expensive your water purifier is, there is nothing that cleans your water as boiling it. So, try to consume boiled water in this season and you'll thank us later.
8. Add Garlic To Everything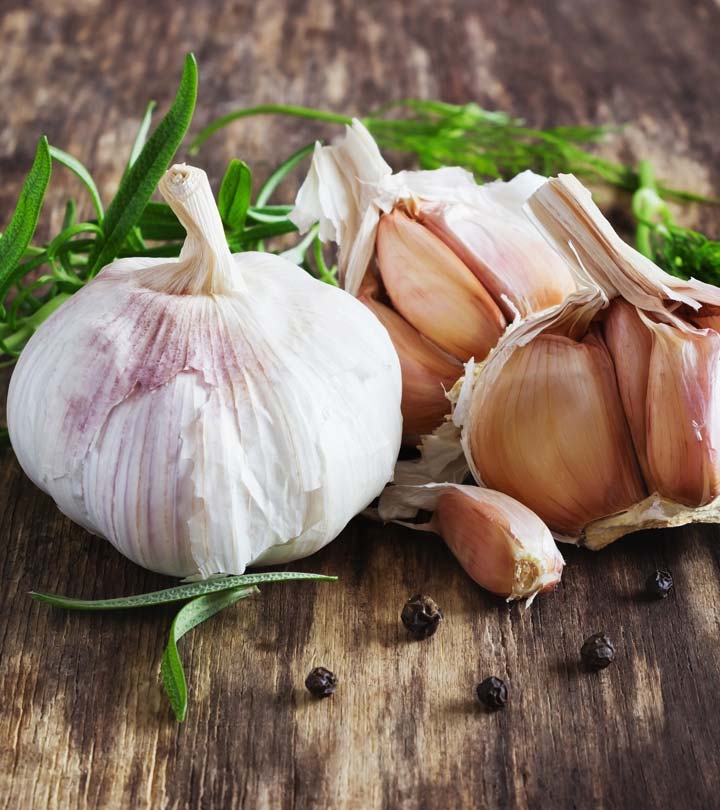 If you're someone who likes their food with too much garlic in it then it's your lucky season. Add garlic to everything you cook and it will help in improving your immune system and in keeping you healthy.
9. Limit Your Meat Consumption
Yes, life without non-veg seems to be a bit boring and dull, but duller than that is being bedridden for an entire week. Try alternating your chicken curries and tikka masalas for stews and soups in your monsoon diet and see the difference it brings to your health and mind.
10. Consume Greens & Coloured Vegetables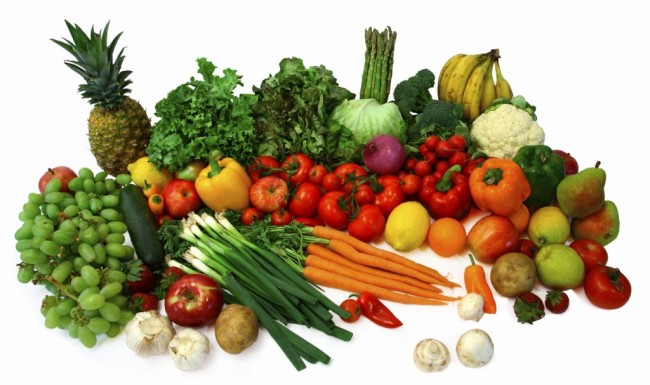 Try to incorporate as many green vegetables in your monsoon diet as possible. Along with that, you can also add up some other coloured vegetables that offer a good amount of nutrients. Just remember to wash them properly, in fact, try to wash them with warm water and salt, in order to get rid of all the dirt in it.
11. Stay Hydrated
Lastly, but most importantly, don't forget to drink water. Always stay hydrated and consume as much of it as possible. Water clears toxins from your body and keeps you feeling energetic and fresh for a longer period of time.
These were some of the best and healthy food to eat in the rainy season, along with all the unhealthy stuff that you should avoid in order to have a great monsoon diet that keeps you healthy in this season.