Withdrawal symptoms are troublesome for many people who want to quit smoking. The addicted body has gotten so used to nicotine that it demands it vehemently. The smoker can think of nothing more than the seemingly redeeming cigarette. These tips on how to quit smoking will help you get over your addiction of smoking cigarette.
No wonder that tobacco entices but those who survive the first ten days will have passed the biggest hurdle in quitting smoking. Along with a strong urge to smoke, the tobacco addiction will try to break you with sleep disorders, nervousness, aggression, increased appetite and bad mood.
After this critical period, the withdrawal symptoms decrease significantly. Ultimately, your perseverance will pay off and any urge to smoke or other symptoms will disappear.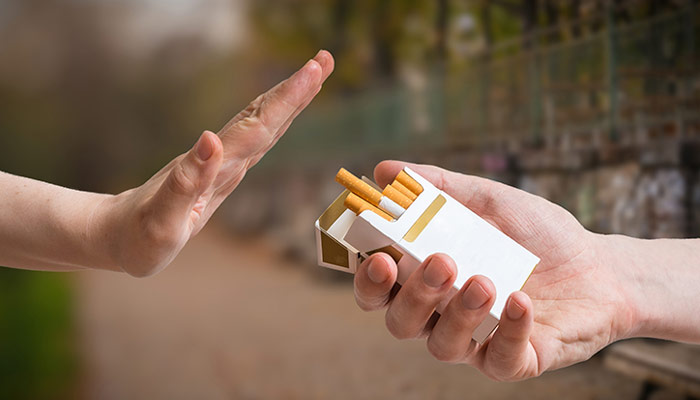 Seven tips: How to Quit Smoking
Consider the benefits of stopping smoking.
If you have a craving for a cigarette: Distract yourself, for example with sports.
Quit smoking on a stress-free day.
Create new routines, change your behavior pattern: For example, drink a glass of water after eating instead of smoking.
Learn a relaxation exercise that you can do when there is an acute desire.
Avoid your favorite place to smoke during the first period of withdrawal.
Small breaks in the fresh air can help if you are tired and exhausted from smoking.
Stay Strong to Quit Smoking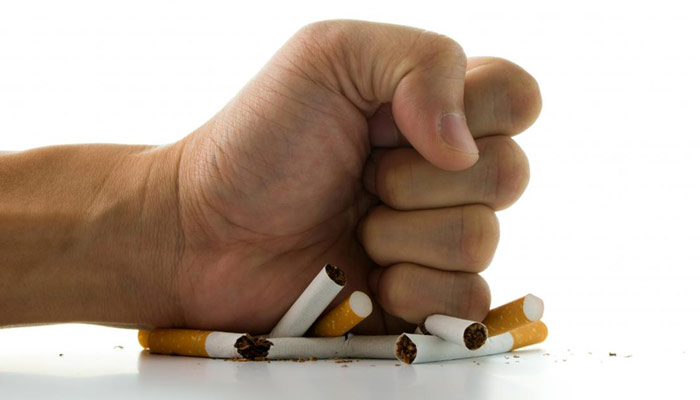 In order to stop smoking, strong motivation is extremely important. You should always be aware of the advantages of quitting cigarettes so that your will power does not crumble. Life expectancy increases significantly as the risk of respiratory, cardiovascular and cancer diseases decreases.
Smoking ten cigarettes a day reduces an average of about nine years of life. It is about seven years for women. Smoking just one cigarette a day can also put a massive strain on your heart.
Suggested Read: Why Do People Snore? How to stop snoring? Let's take a look
Stopping Smoking Gives The Lungs New Strength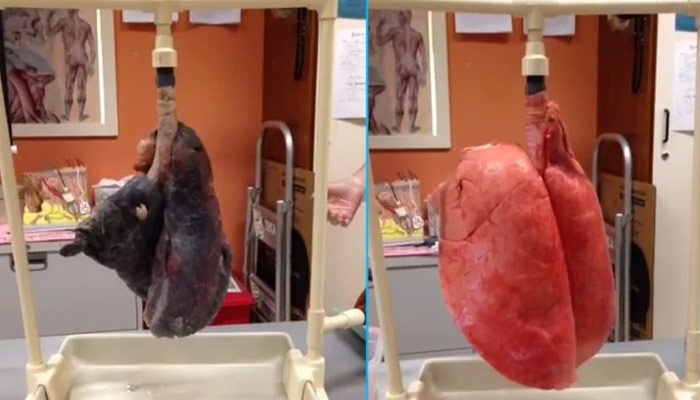 If you do not smoke, not only the sense of smell and taste improve significantly. The skin also looks fresher because it is better supplied with blood. Bad breath caused by smoking also disappears.
Physical fitness also improves rapidly. Lung function improves in the first three months after stopping smoking. This is noticeable in everyday life, for example when climbing stairs or doing sports.
Distract From Withdrawal Symptoms
Exercise also helps you to get through the withdrawal symptoms. It distracts from the desire to smoke, relaxes and supplies the body with oxygen. Exercise is a great way to create new routines and thus reduce cravings. If you've always smoked a cigarette after eating, you can go around the block instead. This is also good for digestion.
And since many people tend to eat more sweet and salty foods during the weaning phase, physical activity also prevents additional pounds that can be associated with smoking cessation.
Never Stop Smoking From a Monday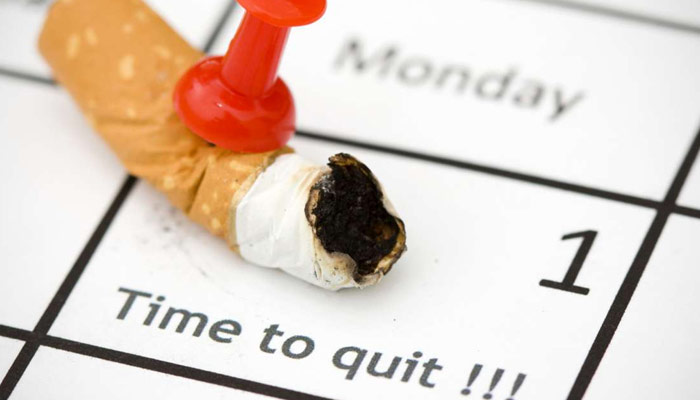 It is important that the time chosen at the start is as stress-free as possible. For many people, the beginning of the year is the ideal starting time, but realistically there is usually a lot going on during the new year and most of the time, trying to quit, results in failure. It is better to wait until you are relaxed or have a few days off.
Brushing Your Teeth Reduces Craving For Nicotine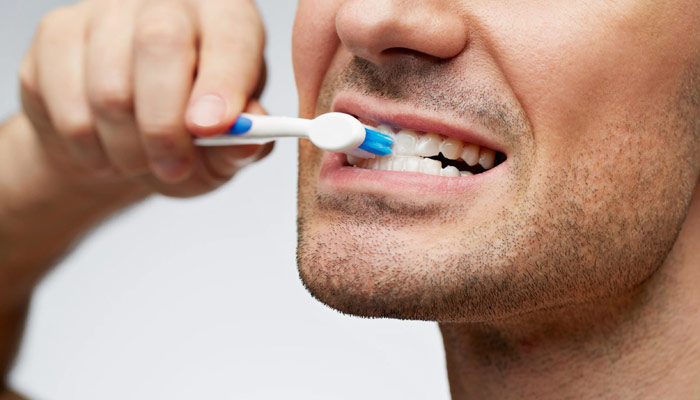 Smoking cessation is about changing behavior patterns. If you like smoking after eating, brushing your teeth after drinking or drink a glass of water. If you smoke with coffee, you switch to tea at first.
When stressed, chewing gum, sucking candy or drinking coffee can help to resist cigarette cravings.
Suggested Read: How To Avoid Eye Strain At Work In 5 Simple Ways
Emergency Strategy Against The Desire to Smoke
The biggest challenge is to deal with acute cravings correctly. If you are about to give up and grab a cigarette, then Stop and inhale and exhale deeply. Then it is important to change the situation quickly, for example, to leave the smoking colleagues.
Anyone who has had several unsuccessful attempts should ask a doctor for advice. There are various preparations like nicotine products (chewing gum with nicotine etc.) that help you to survive the withdrawal more easily. Hope these tips on how to quit smoking help you to get over your smoking habit.