All those living in Delhi, definitely know about the viral Chikungunya in the city that has been affecting or had affected someone whom you know in the recent past. It is surely one of the most widely transmitted viral diseases right now. Chikungunya causes fever and relentless joint pain along with a headache, nausea and body rash. It is vital to keep in mind to follow the Chikungunya food diet in order to win the battle.
The energy level in our body is very low while we have a fever due to the fast pace at which our body burns calories, at that point in time. Now in order to tackle and come out of the disease, we need to have a healthy, nutritious and proper diet, which helps us in getting our energy back along with being healthy.
We all know about the phase of experimentation that one has to suffer from while being sick, as each and everyone you know is an expert in what to eat when you're ailing. So we decided to make your consumption choices a bit easy by giving you a list of food and product that you should be having in your days of recovery.
Chikungunya Food Diet
1. Soups:
Soups are always a healthy choice to go for when you're feeling below par because it is easy to digest. You can go for a mixed vegetable or a chicken soup and rather than consuming packaged soup, try to go for something which is homemade.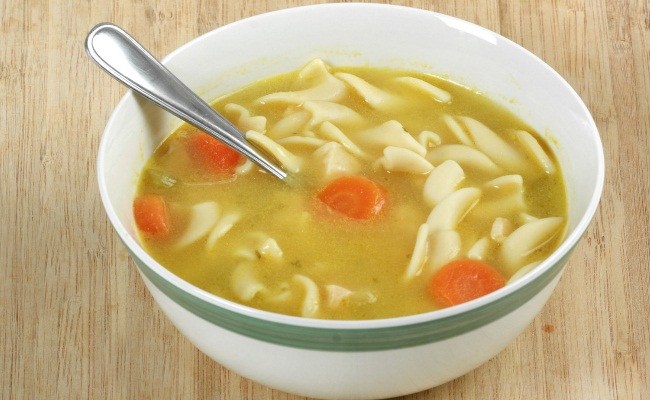 2. Water:
Water is known for its huge amount of benefit for both our mind and body, so we should be consuming it more while being sick. Drinking a good amount of water would help you in washing away the infection in our body.
3. Fruits:
We all know how much nausea and fever and joint pain affects our diet. Especially kids and older people, who are more prone to a disease like Chikungunya, therefore fruits are a much better option for them. Fruits like Apple, Mausami, Pear, Papaya and anything that digests without a lot of struggle.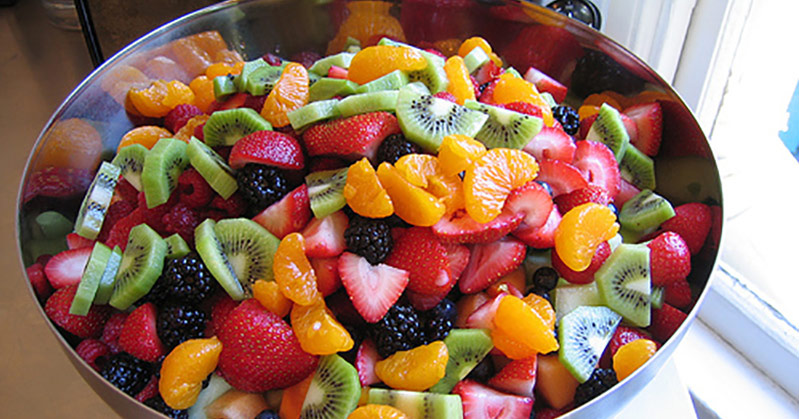 4. Salad:
Salads are also a better alternative to your regular vegetable and rice, because of all of the proteins they have on them. The salad is a healthy option that one should go for while feeling a bit woozy.
5. Herbs:
Our Indian culture has helped us in identifying the amazing benefits in each and everything, produced by nature, around us. There is a reason why your "Dadi-Nani ke nuskhe" always work, as they have been passed down from generation to generation for your betterment. Chewing Tulsi is very beneficial as it helps in lowering down your fever as well as boosts immunity.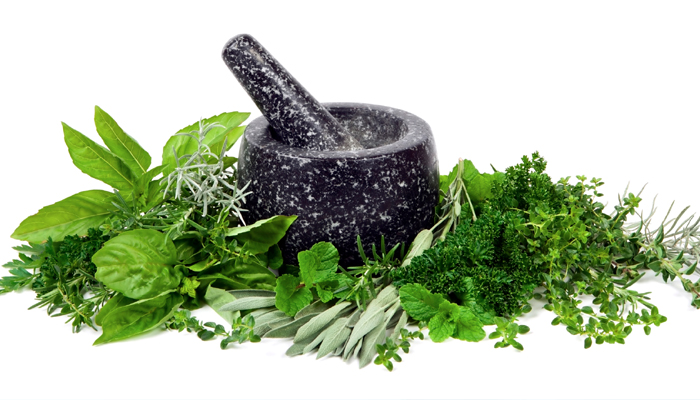 6. Avoid excess sweets:
It doesn't matter if you're sweet tooth and needs your daily dose of sweet, just limit the sweet intake in your body during your off days. Give your body some rest as it doesn't helps in strengthening your immune system but rather weakens it.
Also Read – The Healthiest Foods To Include In Your Daily Diet To Stay Fit
7. Porridge or Khichdi:
There are two types of people in the world, while some love porridge and khichdi, some absolutely hates it but you have to have it when you're ill. It is easy on the stomach as well as helps in improving your health.
8. Herbal Tea:
Herbal Tea has always been a choice of comfort for many of us during cold winter time. However, consuming it while you're sick is also going to help your body in recovering as soon as possible from the dreadful illness. For joint pain, try incorporating ingredients like cumin seeds (jeera), fennel seeds (saunf) and caraway seeds (ajwain) in your tea.
All these food choices are a good option to add to the Chikungunya food diet to recover from Chikungunya. So spread the word and let everyone near you know about these things for a healthy recovery.
Follow us on Facebook, Twitter and Instagram for more updates. Don't forget to like and share. Do tell us your views in the comment box below.
1 October 2016
Jyotsna Amla