First few minutes of the morning are very crucial as they set the tone for a positive and productive day. Though, the voice of annoying alarm that forces us to get out of the cozy bed often makes for a sour morning and this bad start ends up filling your entire day with negativity and restlessness.
However, by making slight changes in your morning routine, you can save yourself from the trouble.
Follow These 5 Ways And Welcome Your Mornings With A Smile:
1. 15 minute screen time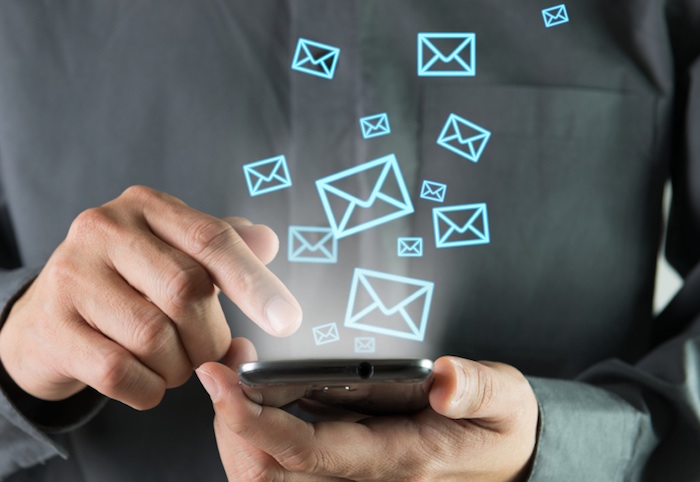 After turning off the alarm on your phone, restrict yourself from checking the emails or social media. The morning time should be reserved for you and not technology. Hide the home screen notifications and save yourself from being tempted to Facebook.
2. Replace coffee with lemon water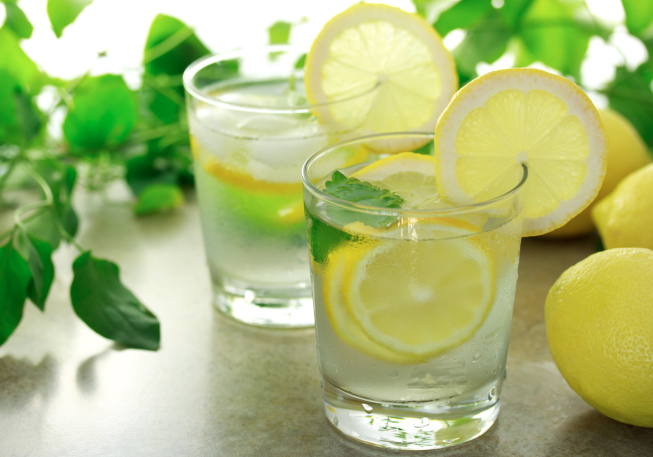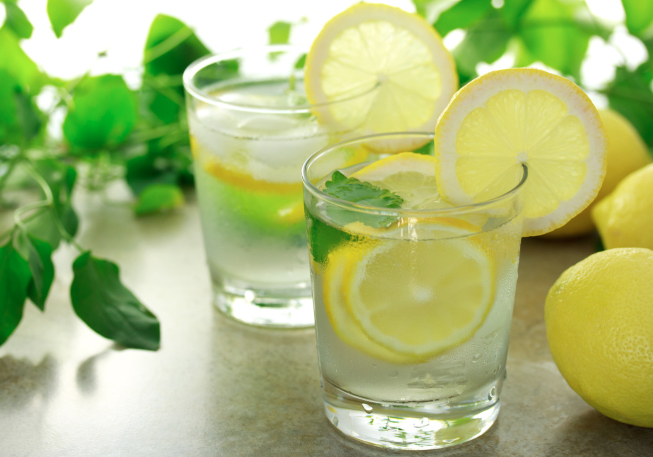 Fresh lemon squeezed into lukewarm water is the perfect first drink for your morning. It kick starts your metabolism, cleanses your throat and mouth, burns fat while sustaining muscles and boosts your energy. Wait for at least 30 minutes before brushing your teeth, eating or drinking anything.
3. Sit up correctly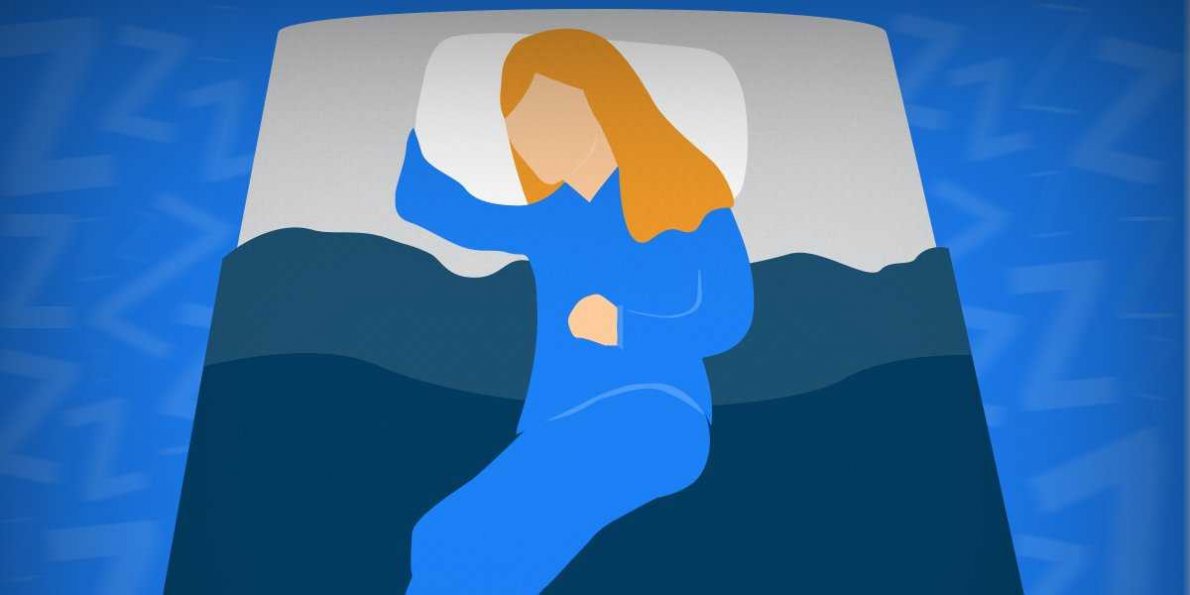 There are many bad ways to get out of your bed but you got to choose the best one. Roll over to your right side and then put yourself in sitting position before standing with a straight back. It is the gentlest way to get up and takes off pressure from your heart and back.
4. Stretching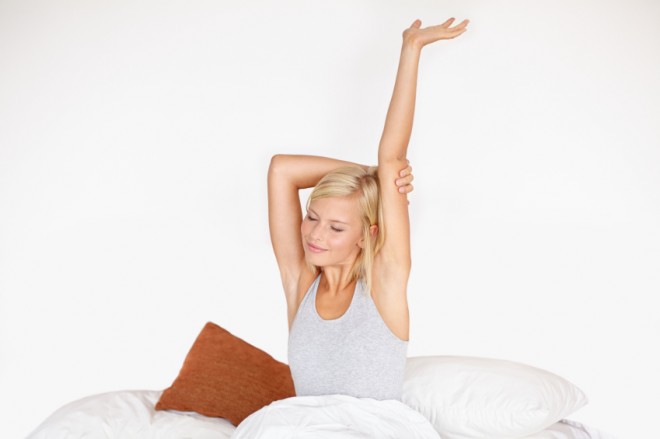 It is an obvious routine but still many people ignore it. Your body is booted for hours and it just can't get automatically warmed up, energetic and ready to go. Do it in your bed using a simple stretched-out legs and arms head over movement. You can do it on a padded floor or as you feel alright.
5. Set goals for the day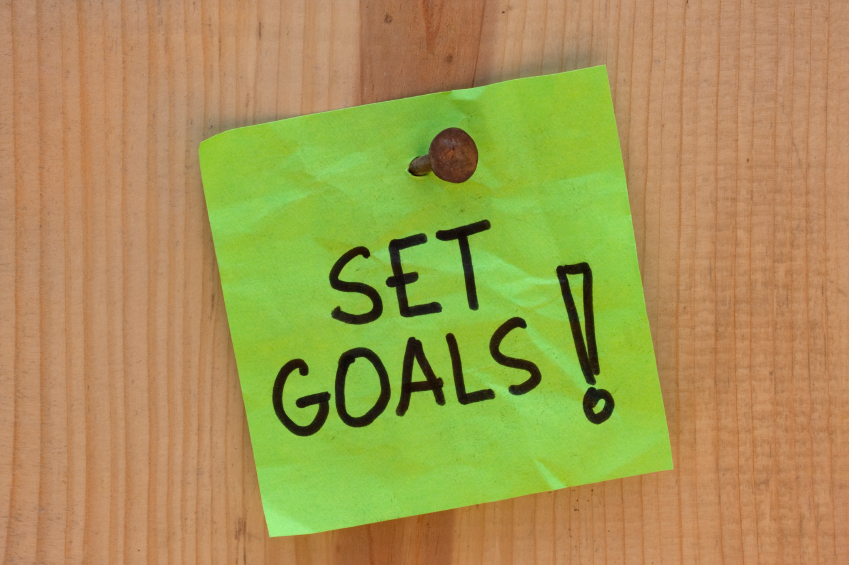 While preparing lemon water or stretching in bed, set some achievable goals for the day, though, limit them to three. This might include packing your lunch to avoid eating outside, or renewing the gym membership, or going for the monthly medical check up you have been ditching for long.
Try this tips and you will never hate the mornings.
Rumani
04 April, 2016