Neem has always been a remedial source to most Indian problems, whether Dandruff rashes or using its branches as toothbrushes. It is a rich source of antioxidants and belongs to the Meliaceae family or the mahogany family of flowering vegetation. Apart from its uses in India, this plant category is widely used as Chinese Ayurvedic and Unani medicines to cure various diseases and illnesses. The neem oil is made from the fruits the three bear by separately the seeds and the kernels.
Neem oil benefits your skin
When added to your skincare routine, a simple ingredient like neem oil can boost your skin health to the next level. Here are a few benefits that Neem oil provides for your skin.
1. Balanced oil
Our skin secretes an oil called Sebum that regulates our skin's oiliness level. Sebum is controlled by the Androgen hormone, which becomes high during the teenage years. High or low secretion levels cause skin-related problems like acne, rashes, and dryness. For teenagers, acne and pimples are one of the major skin problems that later lead to dark spots. Using neem oil with your daily skincare products can help balance the secretion levels of oil in the skin. It can be used as a moisturizer or night serum every day. It also has anti-inflammatory properties that soothe your skin from irritation due to pimples, including itchiness and dryness. A high sebum secretion causes pimples, rashes, and acne, also leading to highly oily skin in summers.
2. Treating black spots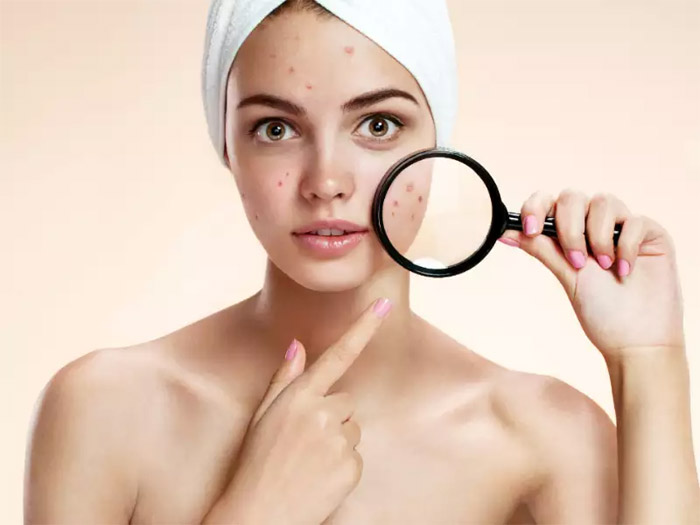 Back spots commonly cause pimples and acne after healing. These spots are left behind once the pimple is cured. Neem oil helps lighten dark spots easily and makes your skin look dull and unhealthy.
3. Antiseptic properties
In case of injury or wounds, one can use Neem oil as antiseptic, as it helps prevent harmful infections and attacks by germs. It helps to rapidly heal your skin tissues when applied to injuries, wounds, or cuts.
4. Treating sunburn
Sunburn causes high skin redness, whether on the face or the rest of the body. Using Neem oil on affected areas can help reduce the redness and helps to soothe the skin as the fatty acids derived from its leaf are useful for sunburn.
5. Anti-aging serum
The main reason for aging skin is the underproduction of collagen that leads to highly visible wrinkles starting from the age of 30. Neem is high in vitamin C that boosts collagen production in the skin leading to highly radiant and smooth skin. It can be considered an anti-aging serum that, when applied, helps make the skin look younger by reviving its youthfulness.
Benefits for your hair
As important as it is to keep your skin healthy, so is to keep your hair healthy and nourished. Neem oil has extra benefits that help treat your hair problems easily.
1. Dandruff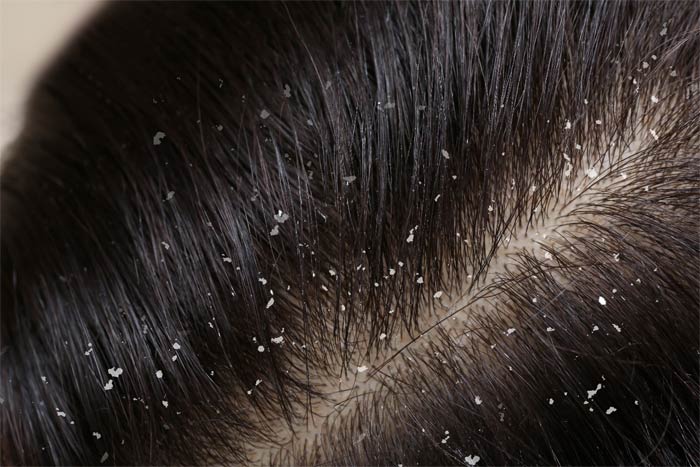 Most people, male or female, are experiencing the problem of Dandruff that leads to itchiness, dryness, and hair fall. Dandruff is caused by the Malassezia fungus that leads to oily scalp or dry Dandruff, including flakiness. The Neem oil helps treat this problem by removing the fungus causing Dandruff on hair. Neem oil is beneficial for treating the over and under secretion of Sebum on your scalp by reducing the oiliness of hair just a few days after a wash. 
2. Hair fall
The neem's anti-inflammatory properties soothe the scalp and make it free from germs, fungus, and other problems that lead to heavy hair fall that are most commonly found. It not only heals your hair by making your scalp healthy but also keeps you hygienic.
How to use Neem oil on hair and skin?
1. For hair
Put a few drops of neem oil with your regular hair oil and apply it on your scalp one day or 2-3 hours before your hair wash. Multiple products available in the market have Neem oil extracts, which highly benefit your hair.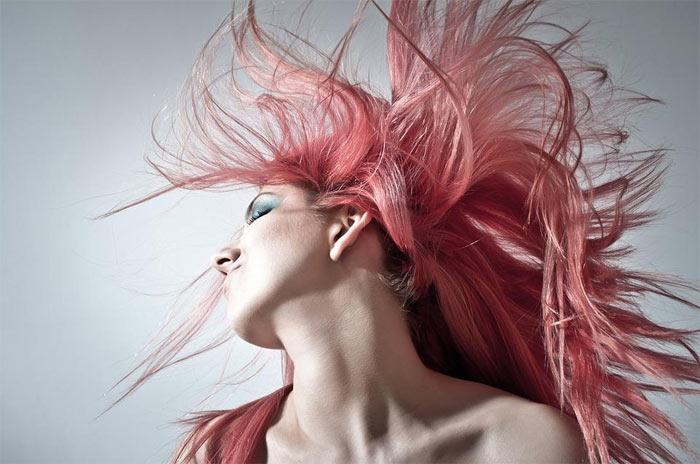 2. For skin
Neem oil can be applied regularly on the face or other areas of the body that have inflammations like acne or sunburn. It can be used for treating rashes and other problems during summer by directly or indirectly applying it (by adding it to other products). For example, homemade face masks like Multani mitti can be used by adding neem oil for treating pimples and acne.
You can also make a spray by boiling aloe vera, Haldi, neem leaves, and a bit of neem oil for treating highly irritated acne and pimples.
Also Read – What Are The Benefits Of Peppermint Oil?
People suffering from body acne, rashes, and pimples can add a few drops of water into the bathing water; for best results, apply it directly to the affected area before sleeping.
Side effects of Neem oil
Neem oil is highly beneficial for treating skin and hair-related problems. However, it is important to note that eating or drinking this oil would not have any effect but will only cause adverse health issues. Especially for children and pregnant women, this oil is highly prohibited from being taken orally as it causes diarrhea, vomiting, and miscarriages in pregnant women.
For people with sensitive skin, using extra amounts of neem oil can cause irritation and itchiness. If people have allergies, it is highly prohibited to use without any consultation with experts. To avoid these side effects on the skin, one can apply a small quantity of the product on the part of your skin to observe the results and then use it for a greater portion of the skin.