Hola People. Dark circles are stubborn, aren't they? As soon as they appear at first they continue to get a shade darker and we practically loath them every time we look into the mirror. They are scary and the worst part is that it's not easy to get rid of them. When dark circles stare back at you from the mirror, you wish you had a superpower to vanish them as they mess with your look. Follow these remedies to get rid of dark circles within a week.
Now there are many makeup hacks that help in getting rid of dark circles but they are temporary fix. To get rid of dark circles completely, one has to spare time regularly. There are several home remedies that can help cure the condition, they lighten your dark circles and you can experience the change within a week.
These easy-to-do home remedies will also nourish and hydrate skin under your eyes.
1. Almond Oil – How to Get Rid of Dark Circles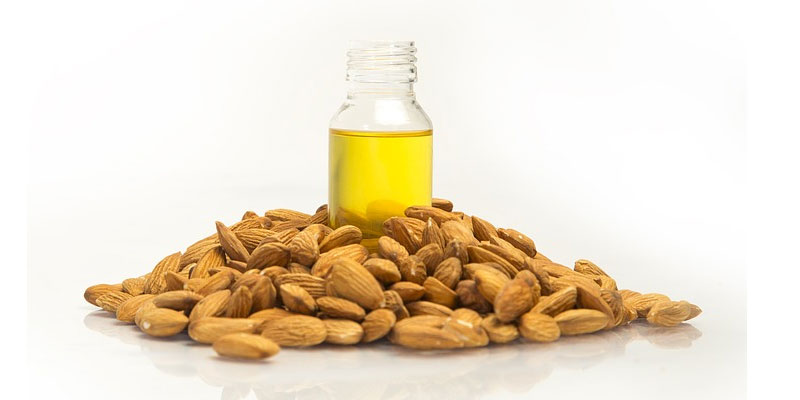 Almond Oil is loaded with vitamin E. For years it has been used to hydrate skin and get rid of dark circles. You have to follow the routine regularly and your dark circles will vanish like they were never there.
Before hitting the bed, take almond oil and massage it around your eyes. Leave the oil overnight and wash it off in the morning with cold water. In a week you will notice the difference.
2. Raw Potato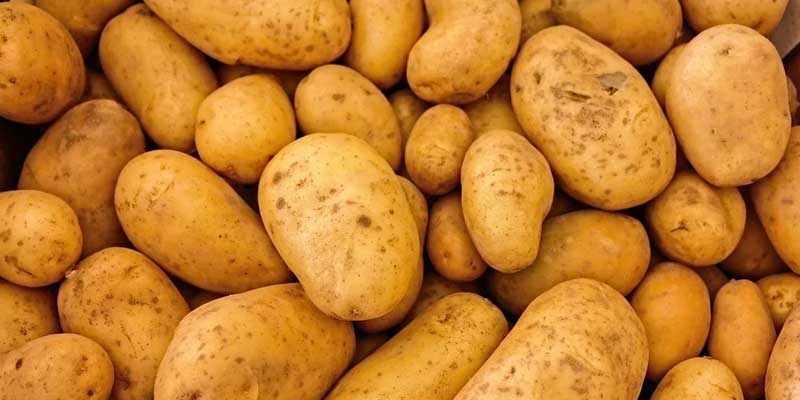 Raw Potato natural bleaching agents. You can either use the slices or grate it to extract its juice. Either keep slices of a potato on your eyes and leave it for 10 minutes or you can soak a cotton ball in potato juice and keep those cotton balls on your eyes for 10 minutes.
Wash it off with normal water or leave it overnight. It reduces dark circles fast and also reduce the puffiness around your eyes.
Suggested Read: 8 Home Remedies For Dark Spots
3. Cucumber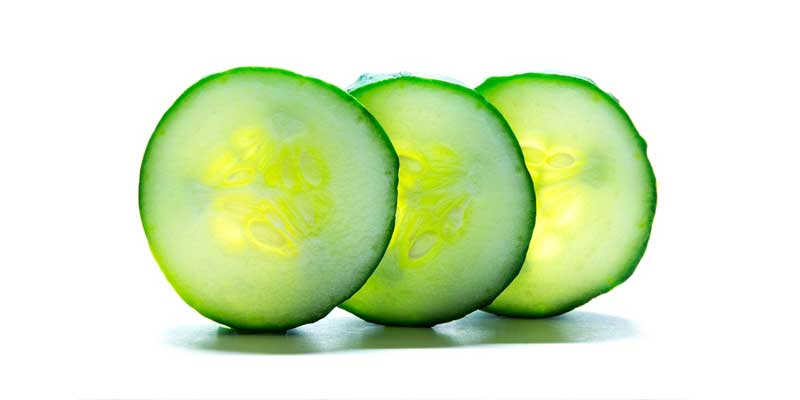 We all know it, don't we? We have seen women in salons, movies, and tv with cucumber slices on their eyes. Cucumber has skin-lightening and mildly astringent properties, and it ha always considered as one of the best natural remedies to reduce dark circles.
It not only lightens your under eyes area but also sooth and relax your eye muscles. You can cut thick slices and keep it on your eyes for 30 minutes and within one week you will see the results.
4. Cold Milk
This is one of the oldest remedies usually advised by the grandmothers. You just have to take a cotton ball and place it in a bowl of cold milk.
Cover your eyes with the cotton ball and keep it for 10 minutes and wash it off with cold water. Repeat the process before hitting the sack for a week and you will see the difference.
5. Orange Juice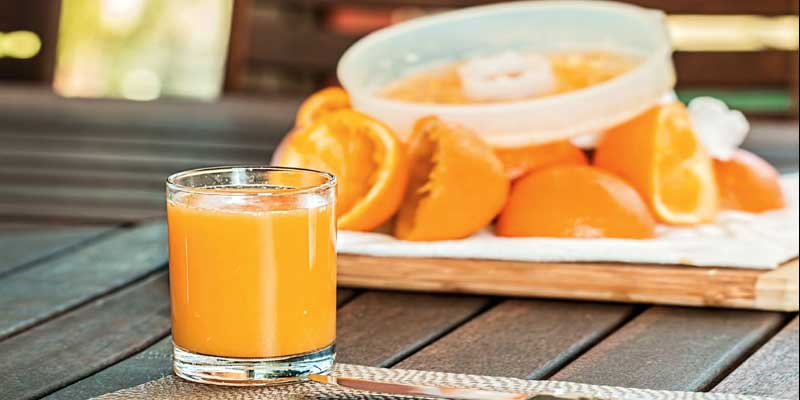 Orange is rich in vitamin c which is beneficial for skin. It is a very effective remedy to get rid of dark circles. You just have to apply or massage orange juice regularly around your eyes every day.
Leave it for 10 minutes and wash off with cold water. For better results, you can also add a few drops of glycerin in the orange juice.
Suggested Read: 5 Natural Ways To Get Rid Of Dark Circles
All these home remedies will help you get rid of that devil's circle that has made its home around your eyes and you will wake up feeling beautiful than ever.
P.S. Men too struggle from dark circles so if you know a friend who has them, don't forget to share these remedies.