When you wake up with dark circles, you loathe even looking at the mirror. Those black rounds all around your eyes make you feel less beautiful and no one in this world deserves to feel that. However, dark circles never fail to torment when they stare right back at you from the other side of the mirror.
It's a proven fact that mirror tricks you feel 8 times beautiful than you already are, so if those dark circles seem like a black hole around your eyes, you can imagine how they appear in front of others. No, we are not trying to give you any nightmares. You do need to think about getting rid of them and rather than opting for market products we suggest you do it naturally.
There are several home remedies that can help you get rid of dark circles permanently all you need to do is head to your kitchen.
Natural Ways To Get Rid Of Dark Circles
1. Rose Water – Natural Ways To Get Rid Of Dark Circles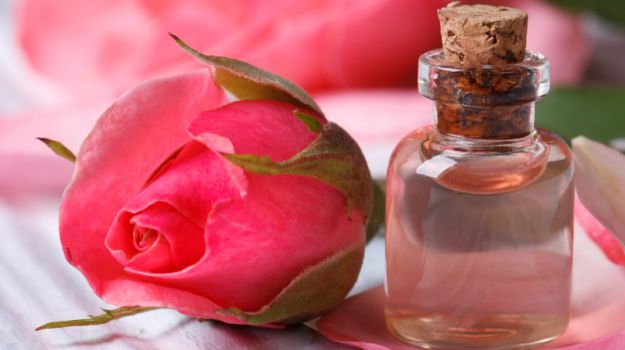 Probably the oldest trick in the book of natural ways to get rid of the dark circles. Rose water soothes your under-eye skin and rejuvenates it. It has anti-bacterial properties which make your skin clear and radiant. All you have to do is to soak some rose water in cotton balls and place them on your eyelids. Leave them for 10 minutes and you are done. Do it atleast twice a week or every day for better results.
2. Almond Oil – Natural Ways To Get Rid Of Dark Circles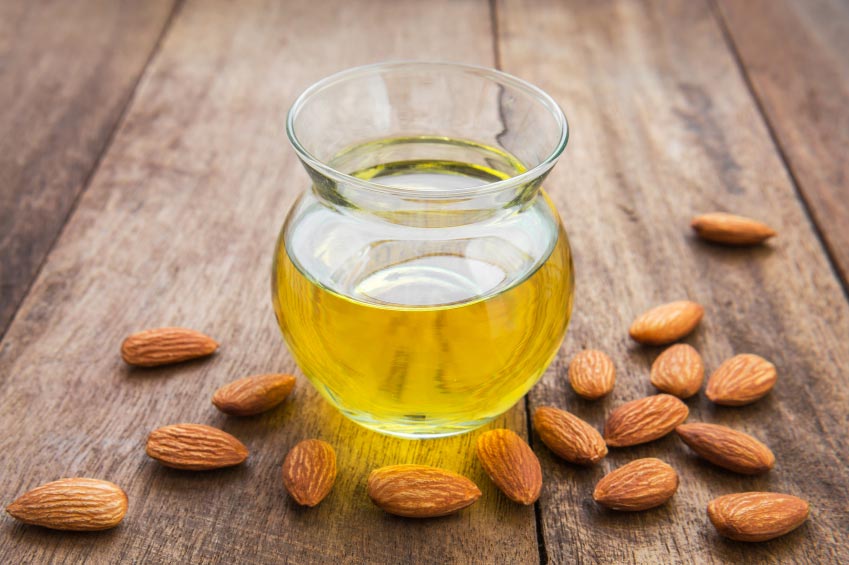 Almond oil works almost as a panacea for diminishing the dark circles. All you have to do is to massage almond oil regularly in a circular motion around your eyes and leave it overnight. Rinse off with cool water in the morning. Apply it regularly and you will watch your dark circles disappearing sooner.
3. Raw Potato
In case you already don't know, a raw potato has natural bleaching properties. It works the best as a cure to dark circles. It lightens your skin and also cures puffy eyes. Just extract the juice from two raw potatoes and apply it around your eyes. make sure it covers your eyelids completely. leave it for at least 15 minutes and rinse off with cold water.
Also Read – 5 Ayurvedic Beauty Tips to Keep Your Skin Young And Glowing!
Repeat this natural way to get rid of dark circles twice a week and you would see they will magically lighten.
4. Saffron And Milk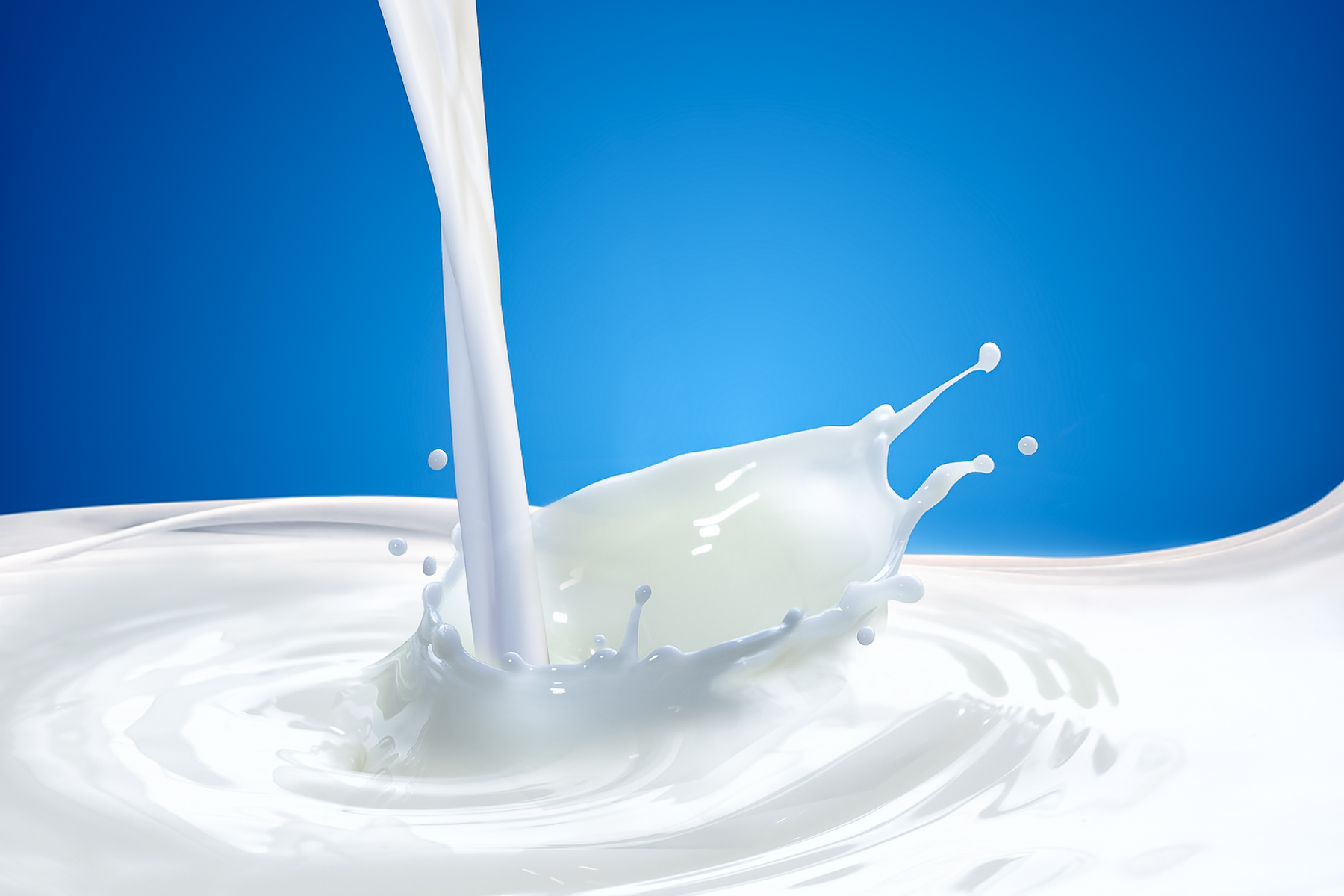 This could be a great remedy for dark circles. Take 1/4 cup milk and 1-2 saffron strands, now Soak the saffron in the milk for few minutes and dip the cotton ball in the mixture. Apply it on under the eyes and leave it for 10 minutes. Rinse with cool water and apply this treatment daily. Saffron has antioxidants and anti-inflammatory compounds that will enhance the complexion and you can bid your dark circles goodbye soon.
5. Tomato – Natural Ways To Get Rid Of Dark Circles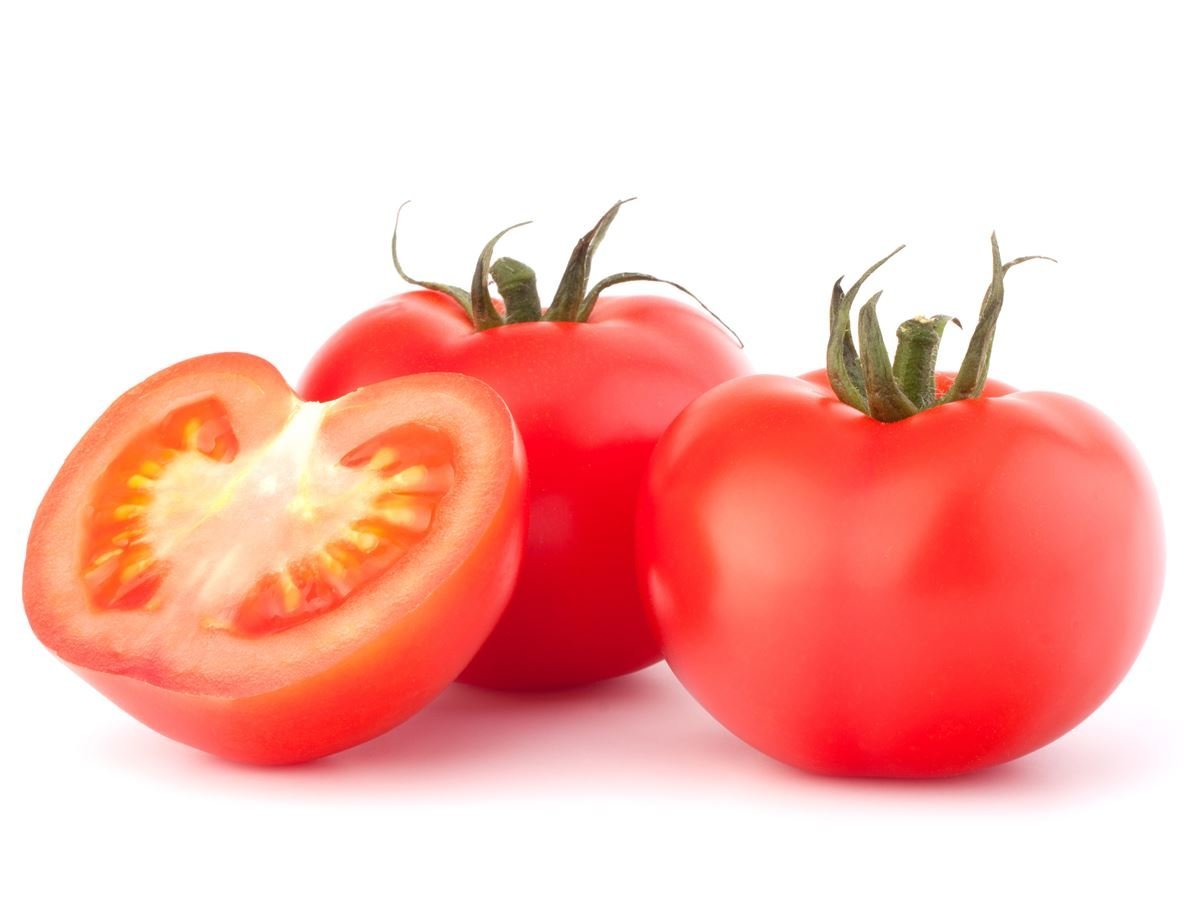 This is another one of the best natural ways to get rid of the dark circles, all you have to do is to mix 1 tsp tomato juice and 1 1/2 tsp of lemon juice together. Gently apply this mixture around your eyes and let it dry for 10 minutes. Now rinse off with cool water. Tomatoes have bleaching properties that lighten skin quite effectively, you can apply this treatment every day for visible results.
It is easy, isn't it? All you need to do is to be determined. Let your eyes be bright and clear again, they deserve to be treated well.
Stay Beautiful!
Avni S. Singh