We are the generation of millennials and our lifestyle has worsened over the years. We eat either too less or too much, fat is the main intake and junk food is our favorite. We travel in odd timings, pollution has become the best friend of air and what not. Everything around us is somehow imbalanced. In between all of this, keeping our skin healthy and glowing seems like an impossible task. Try these Ayurvedic Beauty Tips at home to get that natural glow back. These tips are easy and hassle-free to do.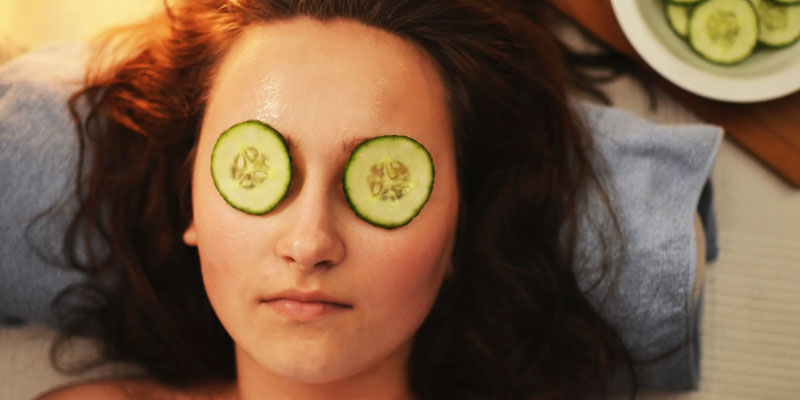 Although the market is flooded with the skin care products, however, we all know they aren't as effective as they claim to be. Almost all of them are loaded with harmful chemicals which in a long run end up harming our skin. They make our skin look older and that's something which is not we want.
So, to keep the hustle of aging skin at bay how about we take a road back to old books and dig out some ancient skin tips? We have assembled some Ayurvedic beauty tips that will make you believe that all you need is natural products to keep your skin healthy and beautiful.
List of Ayurvedic Beauty Tips
1. Raw Milk to Cleanse Your Pores
One of the best ayurvedic tips for face glow is that you use raw milk as a cleanser. It helps in removing unseen dirt and impurities, it also cleans pores deeply. Raw milk adds a subtle glow and also keeps your skin hydrated. Take a cotton ball and gently cleanse your skin. For better results, you can mix lemon juice.
2. Orange Can Give You Smooth Complexion – Ayurvedic Beauty Tips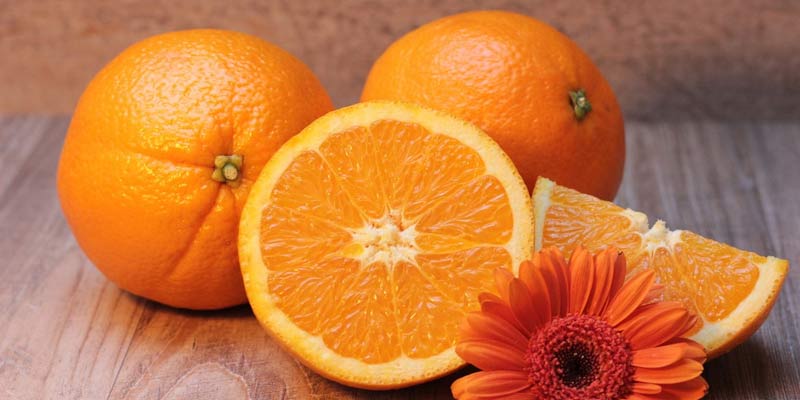 Fresh orange juice works as a good skin toner, especially if you have oily skin. If you use it on a daily basis this will improve the texture of your skin. Orange juice also improves skin tone naturally. It has a rich vitamin C which works as good as magic for the skin.
Suggested Read: This Is How You Can Fix Hair Problems With Home Remedies
3. Use Turmeric and Sandalwood to Cure Acne
Make a paste of sandalwood powder and turmeric with water. Blend it and apply the paste on your face as a pack. Leave it to dry for 15 to 20 minutes. Now rinse off with lukewarm water. The healing properties of Turmeric will cure your acne and sandalwood will add a glow to your skin.
4. Potato Can Reduce Pigmentation And Blemishes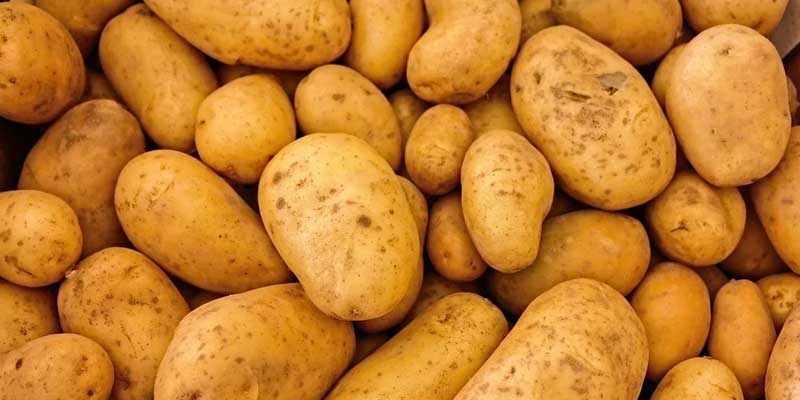 Potato is a natural skin lightener and one of the best natural ingredients to obtain glowing skin. You just have to rub a slice of raw potato on your skin daily and it will lighten the pigmentation. It also helps in reducing blemishes and dark spots. Apply it at night and wash it with cold water in the morning.
5. Use Olive Oil to Reduce Wrinkles And Fine Lines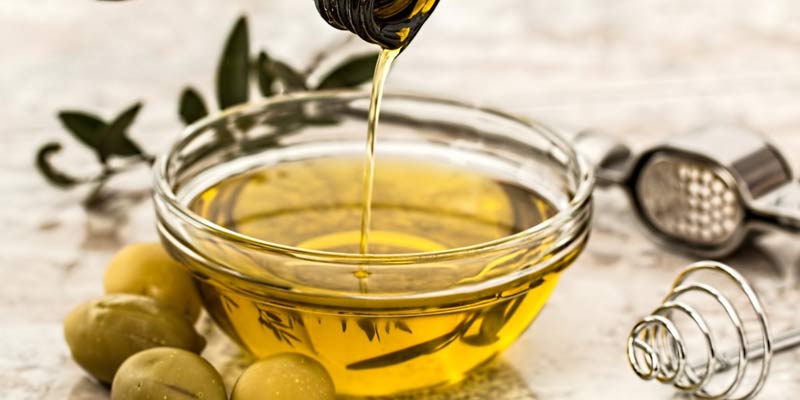 Olive oil is loaded with antioxidants and fatty acids. It acts as a moisturizer that reduces wrinkles and fine lines.
Suggested Read: These Lip Oils For Soft Lips Will Give You the Plump and Glossy Lips Of Your Dreams
Apply a thin layer of olive oil on your face every night and it will prevent the formation of fine lines and wrinkles. It also reduces dark circles.
All these Ayurvedic beauty tips will help you get a younger-looking skin within a month. All you need to do is include them in your everyday schedule.
Stay Beautiful!