How hard is it to lose weight? Some would say, it's a piece of cake and others would say that's it's harder than winning a battle against the world. The first category for sure is already lean or has a strong willpower or (the worse) doesn't love food but, the later knows the pain of the sacrifice that our tastebuds make for shedding those extra kilos.
Every foodie knows the hardship of not eating their favorite delicious foods. After all, losing weight is no cupcake when food is the love of your life. In a week or so, the food-loving heart gives up and we foodies end up breaking our diet routine. Now, we can't help it but, we actually can.
How? By simply including some delicious foods in our diet that help in losing weight. Yes!, there are some foods that not only taste better but also help you shed extra kilos.
1. Popcorn.
Popcorn is whole grain and it is almost everyone's movie-night snack. The best part is that it contains fibre that helps your digestive system function properly. It also plays a role in improving gut bacteria which prevents weight gain. So go on and buy the pre-popped popcorn packets. Avoid microwavable kind as they contain trans fat.
2. Noodles
Surprised? Well as long as you are opting for a whole grain noodles and keeping track of portion size, noodles can actually be a healthy choice. Just avoid adding cream or too much oil while cooking. To keep the low calories, make sure you have used the homemade sauces.
3. Chocolate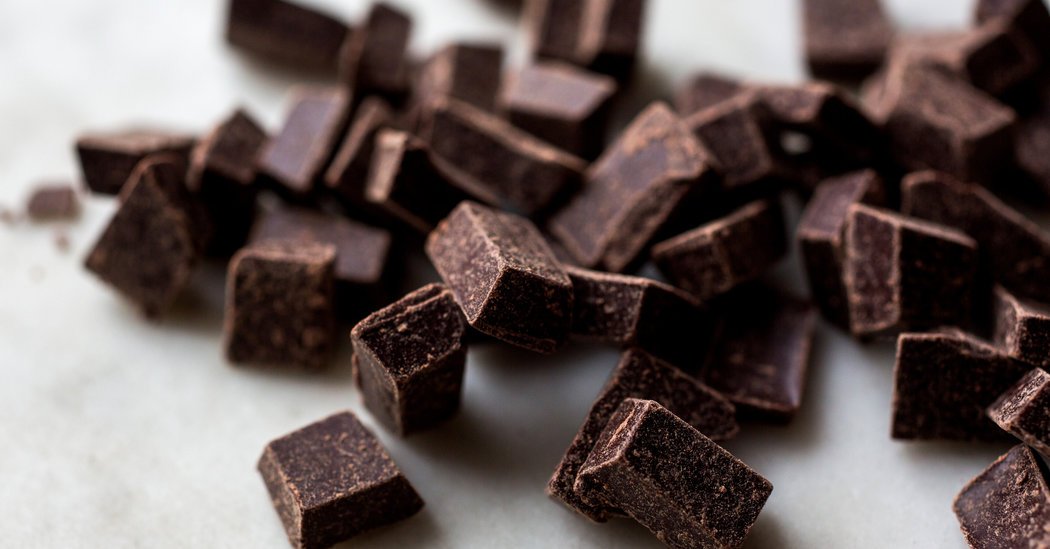 Now a lot of people have eaten a lot of dark chocolate believing the fact that it helps in reducing weight but sadly it's not true. Chocolate only helps curb the craving of your sweet tooth but only if taken in small quantity. Just eat a square of dark chocolate a day and it will keep your sweet stuff demands at bay.
4. Chicken Soup
Chicken soup works like magic in weight loss as it is high on volume but low on calories. Chicken has protein and low sodium broth which is a better option than grain pasta and noodles. You can also add some veggies to enhance the taste.
5. Coffee
Replace morning tea with coffee as it is loaded with health benefits. It's a great source of antioxidants, it prevents your risk of oral cancer, it protects your brain, curbs your craving to have extra food, keeps you energetic and obviously helps you lose weight. What more reasons could you ask for?
6. Potato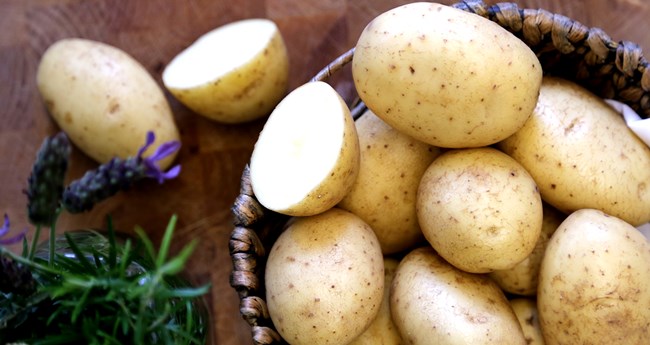 No kidding. You might know that sweet potatoes are good for health but what you don't know is, that white potatoes have a ton of health benefits. They are a great source of potassium and vitamin C. All you have to do is watch your portion size and avoid mixing potatoes with cheese, cream, butter, and ketchup. Do not deep fry them, instead use olive oil and minimum spices while cooking.
We know that we kinda made your day. You can thank us later, just go and do the much-needed changes in your diet and don't forget to share the secret with your other foodie friends who are trying to lose weight just like you. 
16 October 2017
Avni S. Singh