So recently when Swara Bhaskar created a lot of fuss when she wrote a letter to Sanjay Leela Bhansali in context of Padmaavat, the most highlighted word on social media became "Vagina". Well, people were not afraid of talking about it in between a controversy so why to avoid it when it comes to health right?
It's a part of the body and an essential one, so if you gonna avoid something, avoid being judgemental. There are millions of products that are there in the market to make a vagina more beautiful, make it smell good and the worst of all, make it fairer.
Why can't people just deal with the fact that Vaginas doesn't need to be groomed, they are meant to taken care of. One thing that you can actually do is keep it healthy.
So if you have understood that just like the rest of your body, the part between your legs needs to be kept healthy and clean, then here are some much-needed tips that will help you in doing so.
1. Clean Your Vulva Like Any Other Body Part.
In case you are confused, what is Vulva? That's the part of the vagina you can see when you look at your legs is called Vulva. It's the outer layer of your vagina so you can clean it normally. Just make sure you are not doing extra rubbing there and you don't rub it too far that soap makes its way up to your vagina as you will end up having an uncomfortable situation.
2. Scented Products Are Not Allowed.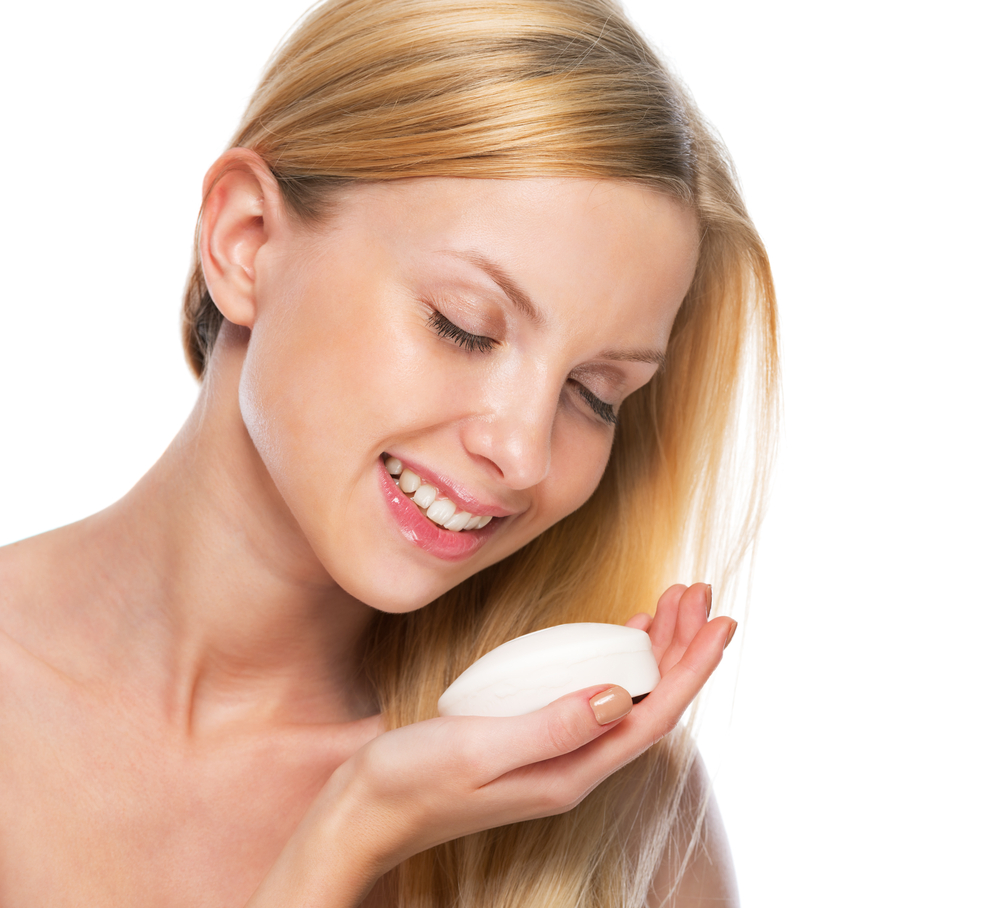 Those perfumed products will end up leaving you with an irritating feeling. Inside your v flower is the most sensitive skin and you don't want to mess it up. Heavily scented products will not make your vagina smell like a bed of roses instead, they will end up causing an infection there.
3. Don't Wear Wet Clothes.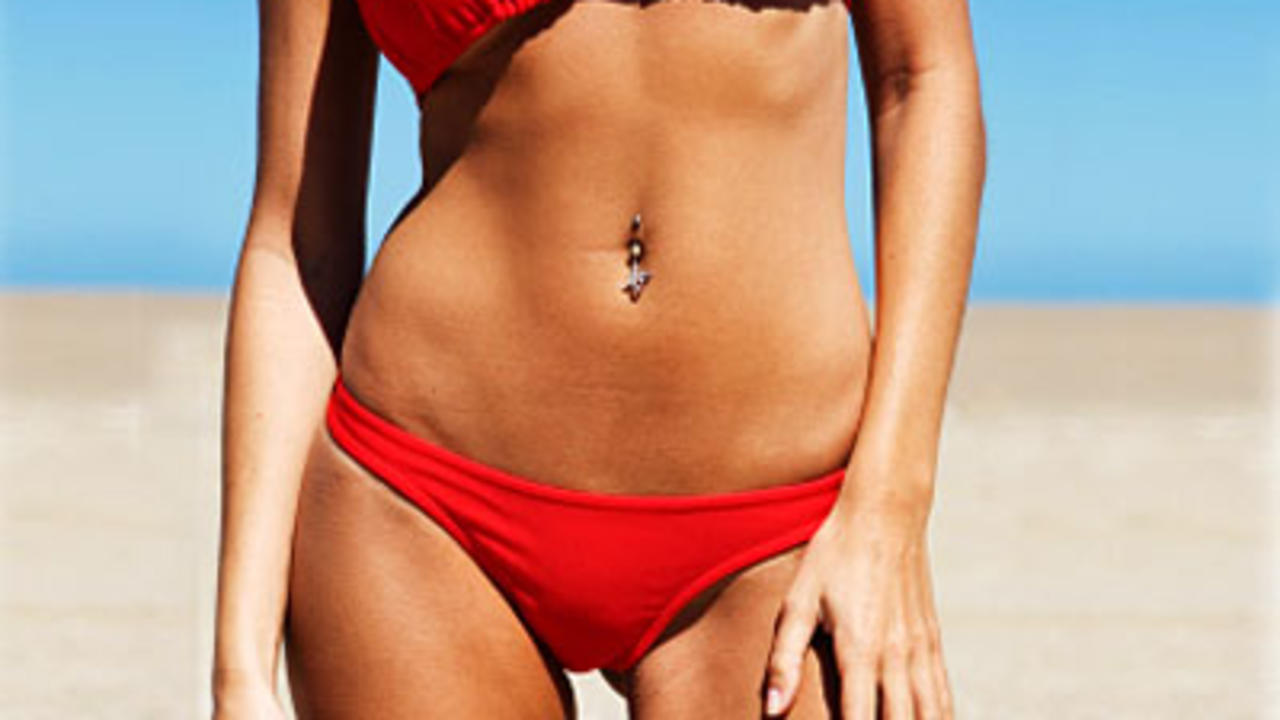 Even if you are coming back from the gym, you need to change as soon as possible. Bacterias don't think about your routine they thrive in the moist environment so it's better that you shower and change your clothes as soon as possible. Wearing that sweaty underwear will not benefit you.
4. Always And Always Pee After Sex.
It is the best way to prevent your vagina from UTIs. So pee before and after sex, it will keep the possible chances at bay.
5. The Vagina Self Cleans Itself.
Yeah so all those market products that claim to keep your vagina cleaner, you don't need that. Your vagina already has a naturally low pH which stops the growth of outside organisms. So it cleans itself.
Now that you know that keeping your vagina clean is not a rocket science, go ahead and ditch those market products right now.
Avni S. Singh