That girl ate a whole cheeseburger, she never takes a note of her caloric intake, she parties hard and she never backs down from a pizza party, yet somehow she manages to own a perfect figure. We all are jealous of that girl in our group, aren't we?
Secretly wishing to savor the taste of cheese while we torment ourselves with boiled, tasteless veggies hoping to get rid of the flab we have, it's no less than a torture. Even a tiny notion of acting careless fills our minds with the horror of stuffing more fat. We all want to treat our tastebuds and stay thin, that's the ultimate dream of every girl in this universe.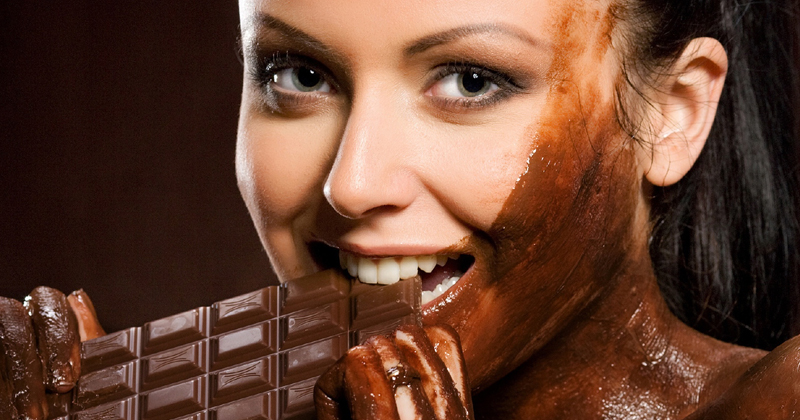 So how about we change our whole outlook and live like that girl we are jealous of? Don't get scared just yet. We are spilling some secrets of her that will keep you skinny without dieting. Just imagine that you will never have to live on bland food anymore.
1. Every Occasion Isn't Special For Her.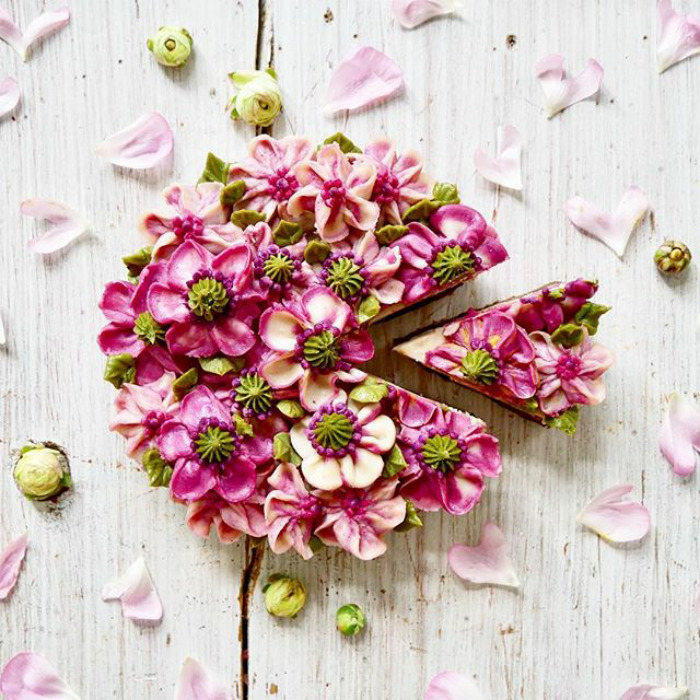 Every second day there is someone's birthday, a party, get together or some event. You may not know this, but she is smartly cutting off the extra eatables. While you think that it's okay to gulp a whole piece of cake while celebrating the occasion, she has cut a slight share for herself and saved her extra dose. Celebrate and be happy but make sure you don't intake a whole lot while doing so. Just be smart and take a small portion of everything that adds more fat to your body.
2. Talk And Talk And Talk More While Eating.
Breakfast can be your silent meal but lunch and dinner should be noisy. Remember when your elders stated that one should not talk over lunch or dinner, it's time you break that norms. Do not eat alone and while you eat, talk a lot. The more you talk, your gut hormone peptide YY makes you feel fuller. Take small bites and enjoy every bit of it.
3. Stay Away From Diet Food.
Shocked? Well, you may not know that these low on fat and sugar diet foods have a lot of carbs. That is more harmful, these carbs convert to guar in your body and result in more weight gain. Find out what's really in that food you want to eat and then go ahead. Don't stuff your body with anything.
Also Read: 5 Healthier Snacks You Should Choose Over Junk Food!
4. There Is Nothing Called Bad Food.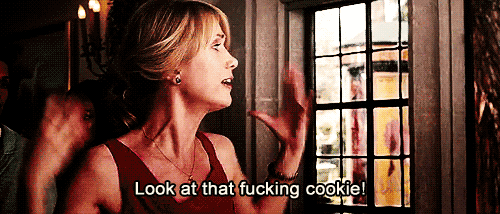 When you diet you divide food into two segments; good food and bad food. You try hard to stay away from bad food such as chocolates, pizza etc, and end up obsessing over it. Finally, you eat something from that category, and the guilt that you failed in your diet takes over your mind. You end up eating more of it. So don't do that division, instead intake everything in measured portion.
5. Beauty Rest Is A Must.
That girl loves herself more than anyone and she makes sure that she is getting her beauty sleep. It's time you start doing it. Lack of sleep imbalances your hormones that result in more weight gain. Do not compromise your sleep, sleep deprivation makes you feel sad, which makes you eat more. Take at least 7-8 hours of sleep every day, Shutting those eyes regularly for 7-8 hours will boost your metabolism.
It's all about a healthy lifestyle. Follow one and stay away from the miserable life where you can't eat your favorite food.
16 November 2017
Avni S. Singh