These 5 Post-Workout meals are perfect for getting back on the day with all your energy.
A good workout has various effects on you, however, above everything is the drip in the energy which should always be regained, because that's what we have been exercising for. But the question is, how can this lost energy be regained? Food and Just Food. We need sufficient amount of proteins, carbohydrates and what not, to keep us moving.
Apart from this, here is some quick workout science that can simply explain you the need of post-workout meals for you. Your body stores excess energy in the form of glycogen and protein. When you workout, your body burns fuel from anything you've eaten recently, and then it breaks down stored glycogen. Your muscles start to use available protein to rebuild within a few hours of working out, but your body is especially good at absorbing carbs and protein within 45 minutes after your workout. These 45 minutes are considered to be the best time to consume your post-workout meals.

Also Read: 9 Best Pre-Workout Snacks That Would Change The Game For You
So, here are 5 different kinds of post-workout meals that work best for you and your body.
1. Sandwich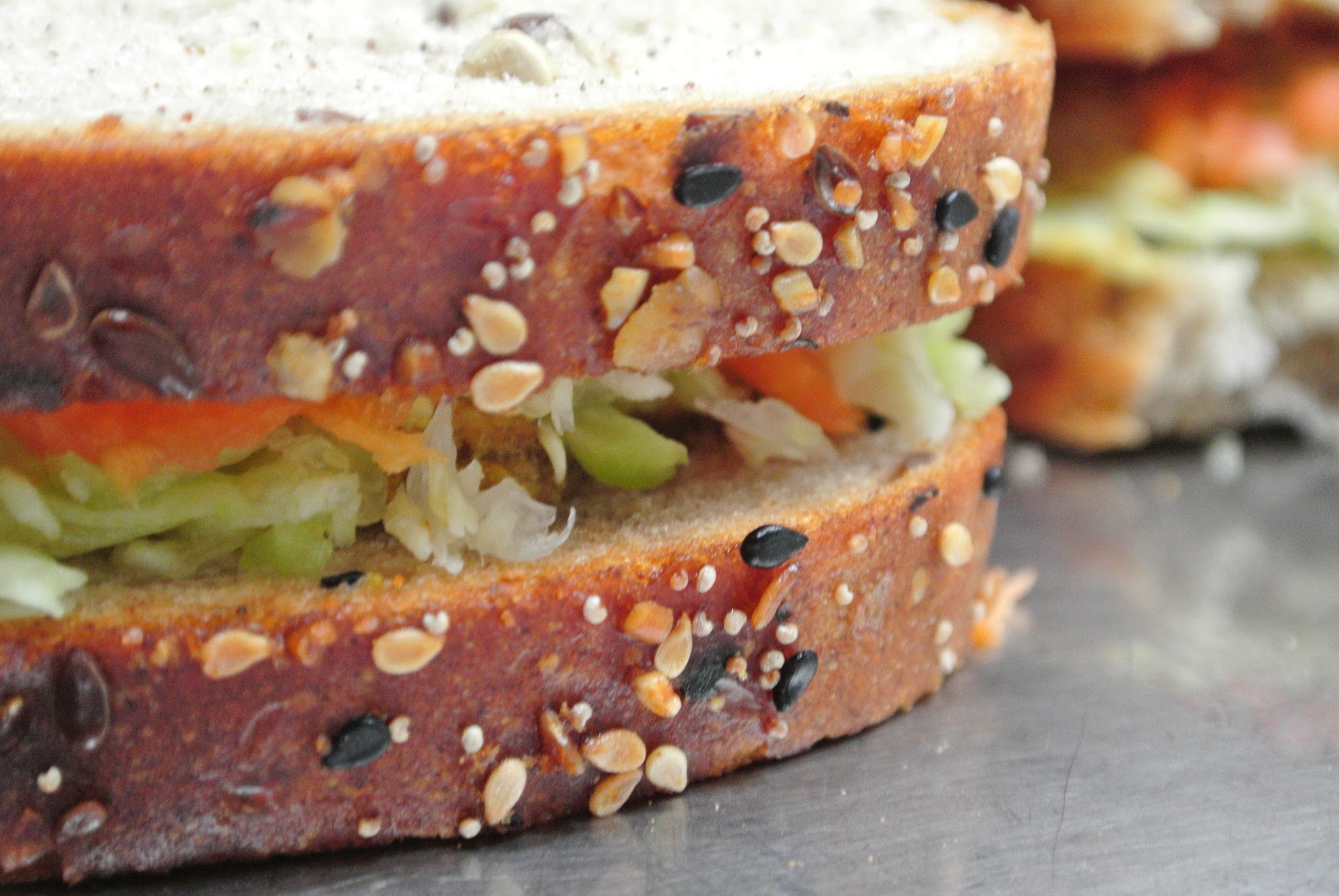 Make yourself a chicken or turkey sandwich and give your body the necessary and good amount of post-workout meal that it requires. One needs to get their body some grains after a wholesome workout for carbs.
2. Greek Yogurt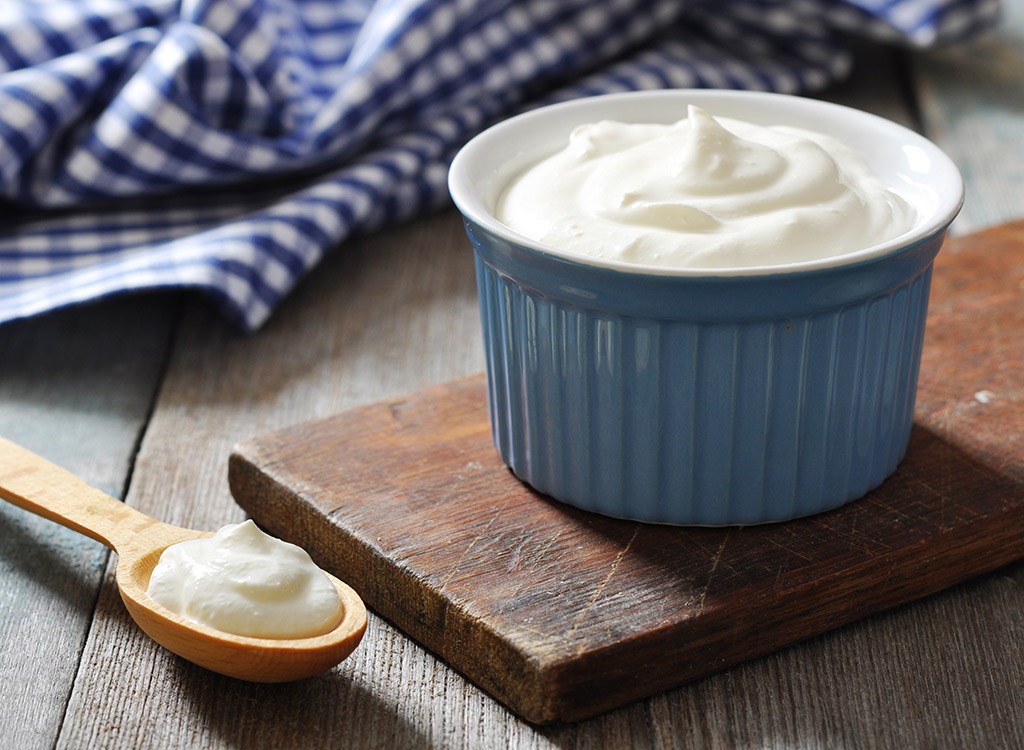 Greek Yogurt works amazing as both pre-workout and post-workout which makes us wonder if Greek Yogurt is god's gift for all those who love working.
3. Protein Shakes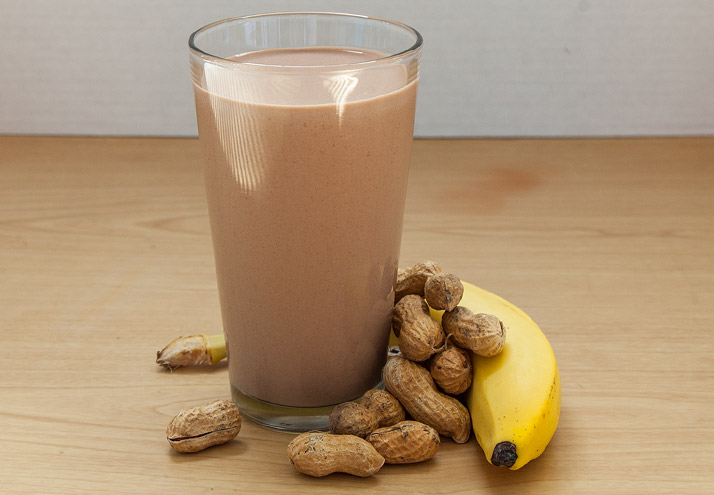 If you want fast proteins, then protein shakes are the simplest way of getting them. Plus, there is a huge variety of protein shakes in the market as of now, from vegan and vegetarian protein shakes to those with added peanut butter and what not, we have a huge variety to choose from.
4. Eggs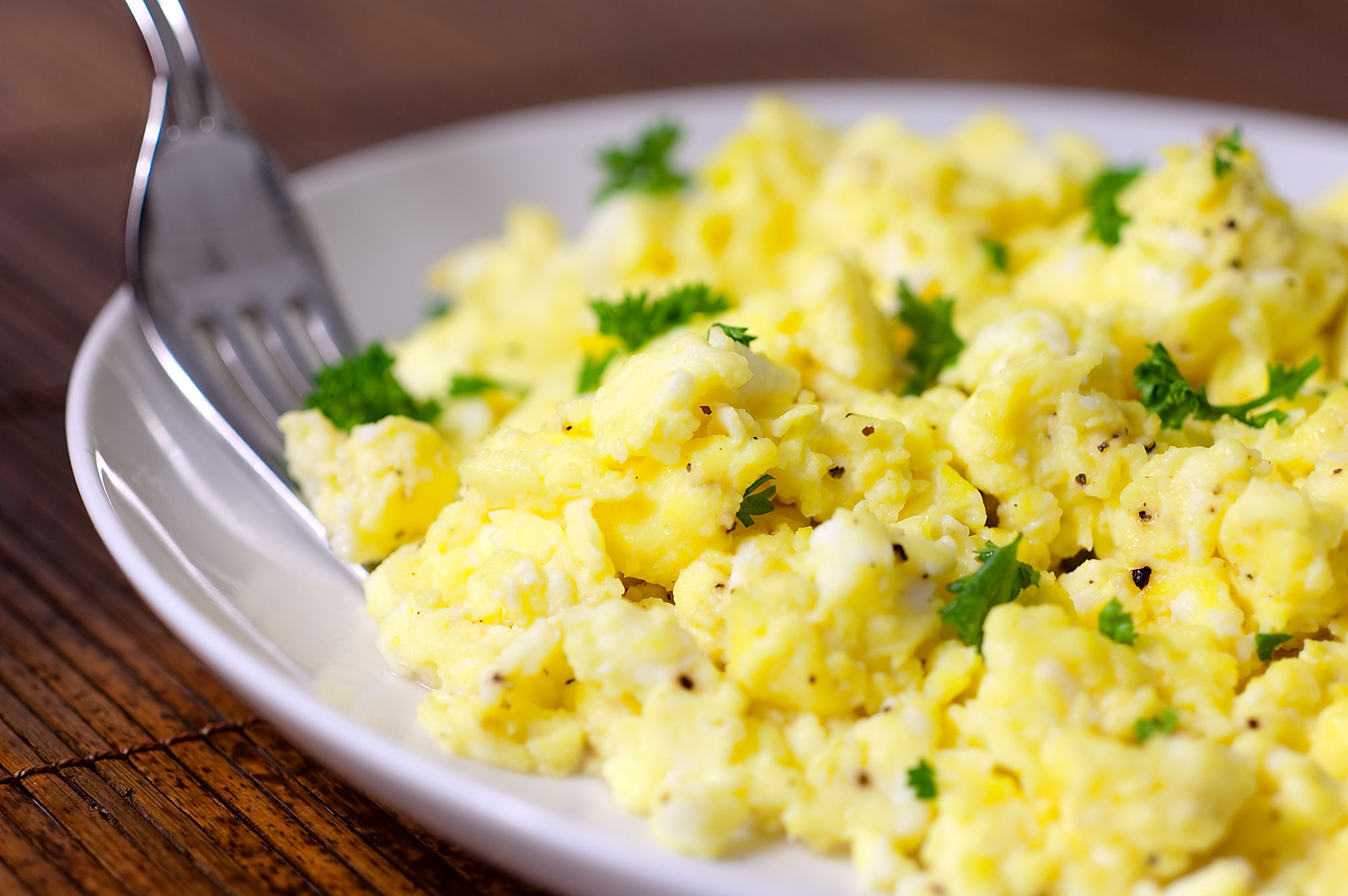 Scrambled eggs are again a great idea for a wholesome post-workout meal. Plus, there are a lot of different ways in which you can consume egg, you can basically co-join them with your bread meal and make yourself a scrambled egg toast sandwich.
5. High Proteins Oats or Cereal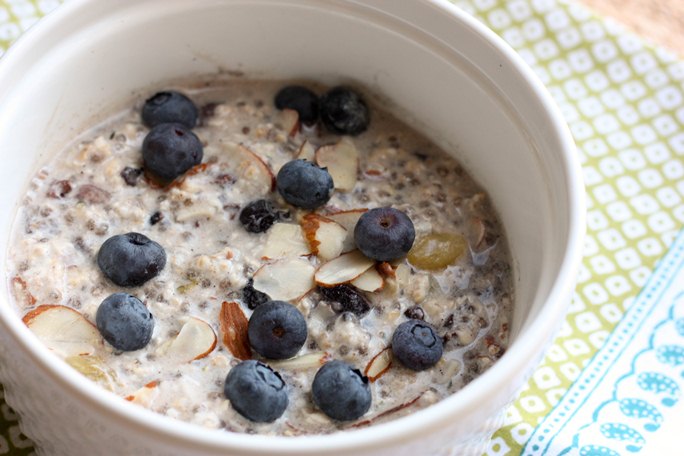 You can either prepare yourself some high proteins oats on the go or get breakfast cereal for your fair share of the post-workout meal. Both the options are great and can leave you filled for a long time.
Tell us which one was your favourite, or what do you have after a rigorous workout.
17th July 2017
Jyotsna Amla