Yoga has become the rage among people over the last few decades and why not? After all, it has countless benefits and from doctors to celebrities, everyone is adopting this incredible practice.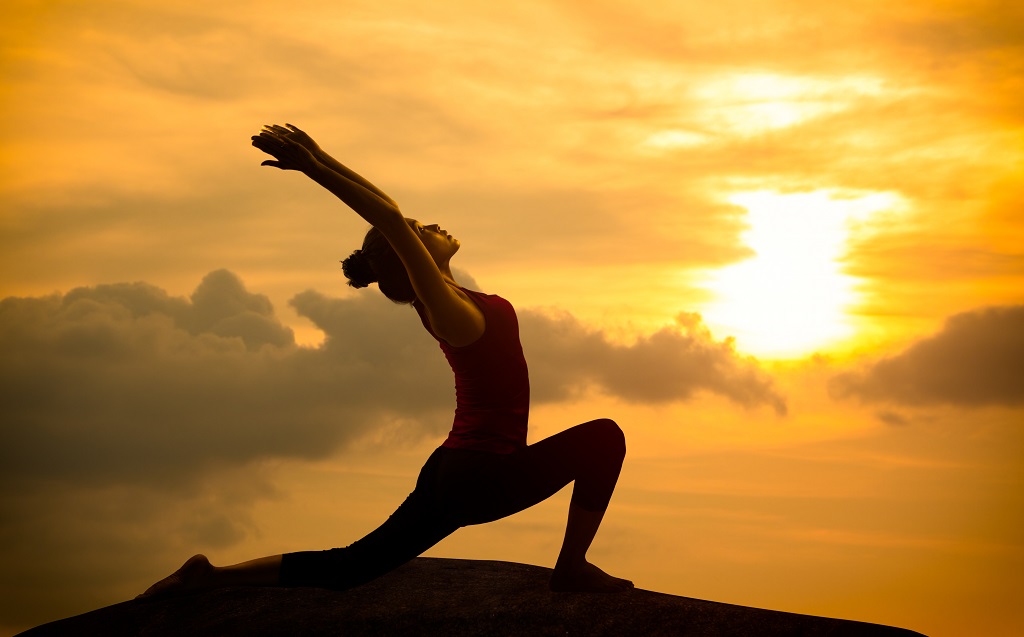 With increased fitness concern, women have also developed a thing for firm breasts. Yoga poses that help in increasing the bust size benefit in such ways that no one could ever imagine. So before wasting any time here are some Yoga Poses that will get your breasts firmer really fast.
1. Bhujangasana Or Cobra Pose.
https://www.youtube.com/watch?v=QUIfEpiSCf8
Lie down on a mat on your stomach. Keep your toes flat on the floor and legs close together. PLace your palms under the shoulder, keeping your elbows parallel. Take a deep breath and slowly lift your head, chest, and abdomen. Make sure you are keeping your navel on the floor. Stretch backward and hold the position for 10 seconds at least. Now put your torso back on the floor slowly. Repeat the process for 10 minutes.
2. Ustrasana or Camel Pose
https://www.youtube.com/watch?v=-7l3Dd9EIEg
Kneel on the mat and keep your hands on your hips. Make sure that your feet are facing the ceiling and your knees and shoulders are in the same line. Now inhale deeply till you feel pull at the navel. Now arch your back and shift your hands from your hips to your feet. Keep your neck in a neutral position and make sure you don't put any pressure there. Hold the position for 20 to 50 seconds. Now slowly release the pose.
Also Read: Here Are 7 Things That Make Yoga Better Than Gym!
3. Dhanurasana or Bow Pose.
https://www.youtube.com/watch?v=MqLqE8yd_uo
Lie down on your stomach on a yoga mat keeping your legs hip-width apart. Now fold your knees and take your hands back to hold the ankles. Inhale and lift your chest off the ground. Pull your feet up and curve your body in the form of a bow. Take deep breaths and hold the position for 15-20 seconds. Now gently release the pose.
You can start by practicing 10 minutes each pose daily. All these yoga poses not only increase the size of your melons and make them firmer but also improve your whole body postures. So go on ladies, get to the mat and pose your way to perfect breasts.
16 October 2017
Avni S. Singh