Hola People! Who wouldn't dream of a healthy bouncy and glowing skin? Well, forget about women, even men are way too protective about their skin these days. But with all that unbalanced diet, polluted environment and excessive use of beauty products, it isn't easy. We have been told over and over to use natural products or home remedies but we are today's generation, and we have all the time in the world for another thing but ourselves. Try these ways to make skin glow and become the centre of attention at the party.
To tell you truthfully, these grandma tips may take a little longer than your beauty products but they are super effective. Having a flawless skin is never easy but we don't want to put you through much efforts, which is why…
Here are 3 Natural Ways to Make Skin Glow
1. Exfoliate!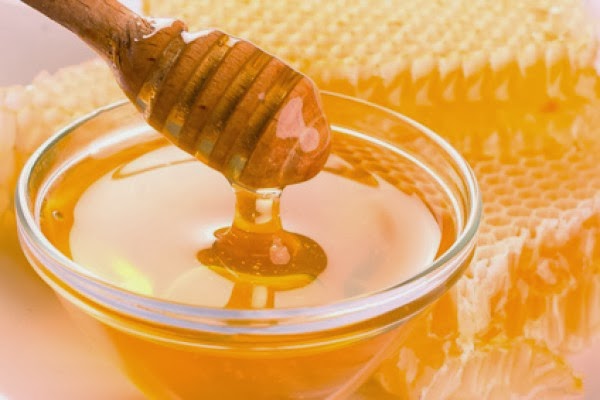 No not with your regular scrub, use honey, and brown sugar. Pure Honey is antibacterial and brown sugar is great for skin as it exfoliates it naturally. Take brown sugar and honey and mix them properly.
Now gently rub the mixture all over your face. Keep rubbing for 5 minutes and then rinse with lukewarm water. Your skin will feel softer and look great.
2. Drink Lemon Infused Water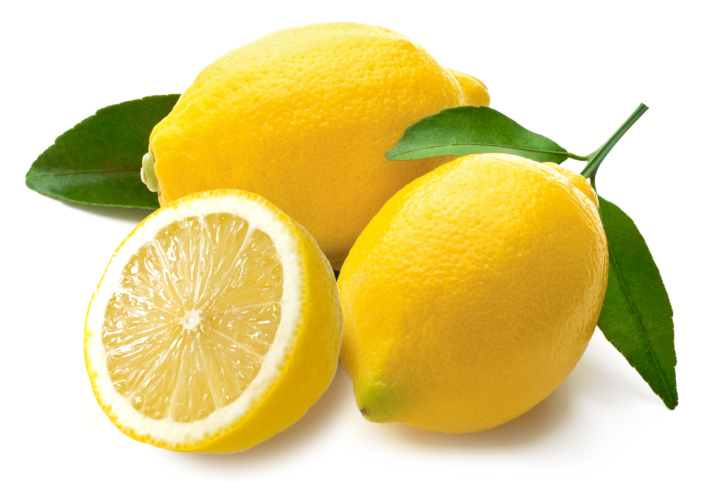 There are many benefits of drinking lemon water. It cleanses your entire digestive system and flushes out toxins but it works great on the skin as it helps to rejuvenate it.
All you have to do is squeeze a lemon in Lukewarm water and drink it or you can cut some slices and leave it in warm water and drink after several hours. It will make your skin look fresh.
3. Lemon and Avocado Face Mask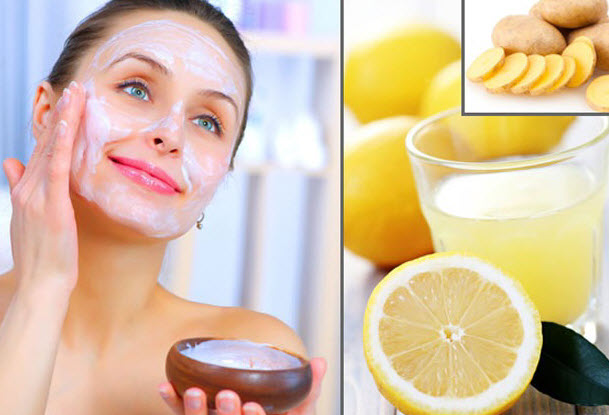 Avocados are impeccably effective on the skin as they are ultra-moisturizing. We have already told you that lemon is great for skin. So, add a little amount of lemon in avocado and your skin will look as refreshing as ever.
Mash a half avocado and add some drops of lemon. Mix it properly and apply all over your face leaving it for at least 10 minutes. Then rinse with Lukewarm water and your skin will look happier.
Suggested Read: How to Remove Tan Quickly And Effectively? Best Remedies For Skin Tan
Those weren't tough and time taking, right? Well use these 3 natural ways every day to make skin glow and soon you'll have people coming and asking the secret of your glowing skin.
Stay Beautiful! Adios!