Everybody wants to have a nice and attractive body, and people tend to work a lot for it. From joining the gym to running and daily exercises. But one of the most important factors which influence their body shape is the diet that they take. And, a healthy food chart is behind a healthy diet that motivates one to stay fit and be in great shape.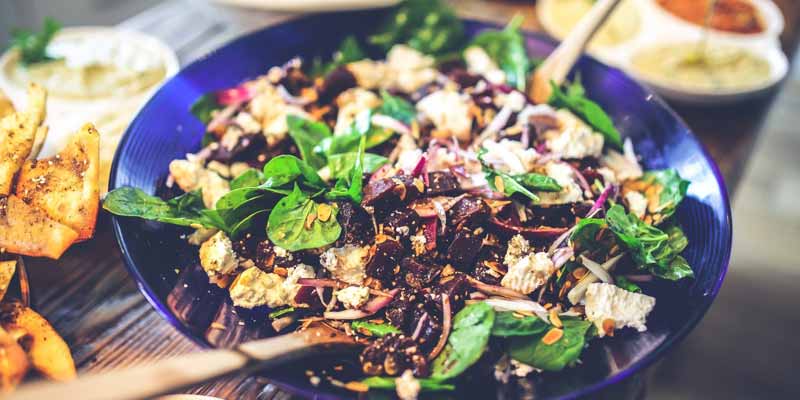 What Exactly is a Healthy Food Chart?
A healthy food chart or a healthy diet chart fills the purpose of consuming a good diet as it contains all the essential nutrients that are required by our body. The right food choice provides us optimal health. So, if you are planning to work on your body and have a good diet, you don't need to look anywhere else. We are here with a very beneficial and healthy food chart for you and which explains what nutrients and food group is important for you to consume to get the body type you want.
Why is it Necessary?
If we talk about essential nutrients that a healthy diet chart has to offer, then the list is really big. Your body needs higher energy if you start working out more, and thus a well-enriched diet with elements like proteins, essential carbs, good fats and oils, vitamins, minerals, calcium, potassium, iron, and whatnot would be required. These quicken the process of body shaping and provide a lot of energy to be optimized later.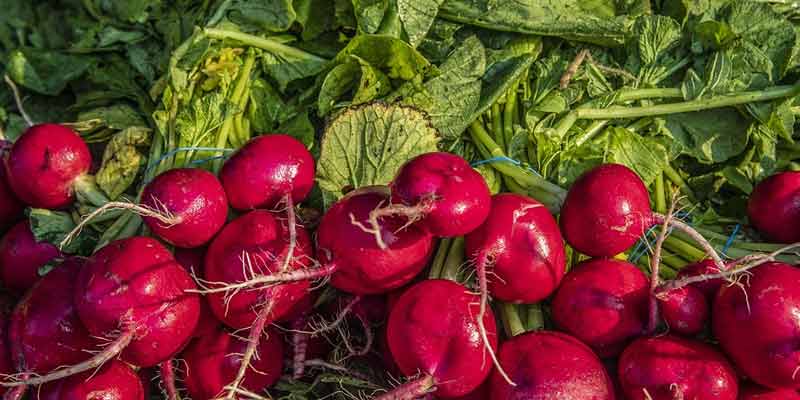 What elements are beneficial for us?
Vitamins and Minerals – Healthy Food Chart
They protect our body from infections and deficiency diseases. Most green vegetables provide all the vitamins and minerals that are required to keep you in shape.
Proteins – Balanced Diet Chart
Most of the proteins in our diet are constituted in pulses, dals, eggs, chicken, milk, meat, beans, and peanuts, etc. It is the most important factor in a healthy diet chart when you're working on bodybuilding, development, and growth.
Suggested Read: 8 Best Zero Calorie Foods For When You're On A Calorie Deficit Diet
Carbohydrates – Healthy Food Chart
They sustain our bodies and give us energy. Many people avoid carbs because of the wrong notion that carbs increase body weight. But that's wrong, and it is a must-have in a balanced diet.
Fats
They are important for hormone synthesis and the circulation of vitamins. They too work best for our body if taken in adequate amounts.
What to Eat?
Here is a list of everything that you should eat in a balanced diet, as per a healthy food chart:
1. Green Vegetables like spinach, cabbage, mushrooms, cauliflower, etc. 
2. Fruits like bananas, mango, apple, oranges, papaya, and guava, etc. 
3. Dairy products like milk, cheese, yogurt, and ghee, etc.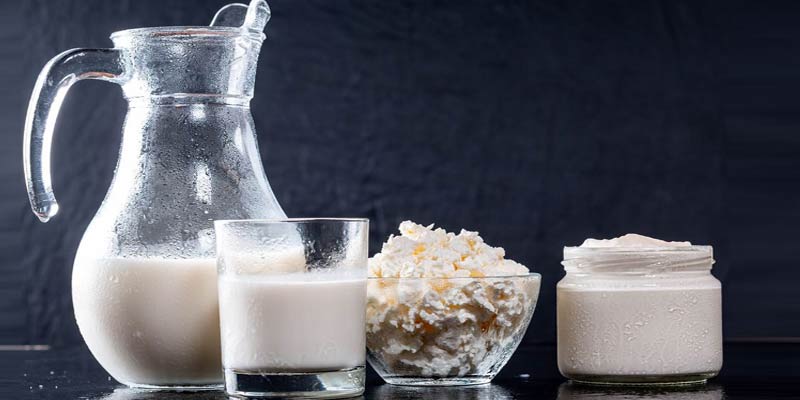 4. Whole grains like rice, corn, barley, bread, etc.
5. Seeds and Nuts like almonds, cashews, peanuts, watermelon and pumpkin seeds, etc.
6. Good and healthy herbs and spices like ginger, coriander, garlic, fenugreek, cardamom, etc most of which are available in Indian kitchens.
7. Protein sources like Tofu, legumes, etc.
8. Drink lukewarm water every morning and you could also go for unsweetened tea.
Unhealthy, deep-fried, and too oily food is mandatory to be avoided. Food with high sugar content should also be not consumed. Though eating your favorite food occasionally isn't a crime, and it won't significantly affect your getting fit process at all, but do remember to take in adequate quantity only.
Suggested Read: 5 Delicious And Healthy Oats Recipes For Weight Loss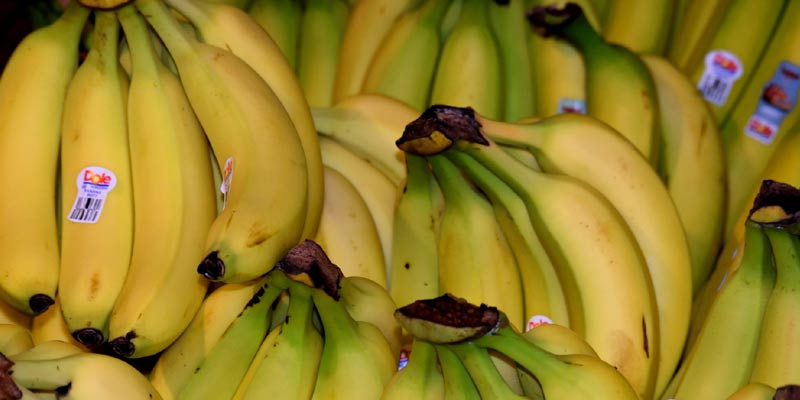 So, this is what a healthy food chart looks like. If you miss out on your tasty snacks, we've got you covered with some snacks which are as good and a lot healthier than junk available. These are sprout salad, vegetable chaat, a small handful of mixed nuts, roasted pumpkin seeds, etc which you could replace with the older and unhealthy ones.
If you work out daily and follow this healthy diet chart that we've listed out then you are sure to achieve your goal of a fit and healthy body in just two months or so. So, get moving, buy some healthy food and drinks and get on achieving that goal of yours. Stay fit and stay healthy.