Winters are going on and apart from my zero tolerance on getting out from my warm blanket, I've officially given up on all the dryness around me. I hate constantly drying out feets, hands and legs, actually my entire body. However, a few days back, I came across an article that spoke about the health and beauty benefits of certain food items in winters.
These food items will have your back and provide the most glowing and dryness free skin, this winter. You can find them in your kitchen or at your nearby grocery store, they're not too far from your reach, which is the best thing about them. These food items have time and again been introduced in some of the best creams, face washes and other things (that keep your skin glowing and moisturised), so wouldn't it be great to use them in the most natural way possible.
Here are the winter essential food items that would keep your skin healthy and amazing:
1. Papaya: Papaya is rich in Vitamin E, high in fibre and antioxidants, things that do wonders for your skin. It helps in keeping your skin moisturised (which means no or less dryness), clearing out pigmentation, reducing wrinkles and much more.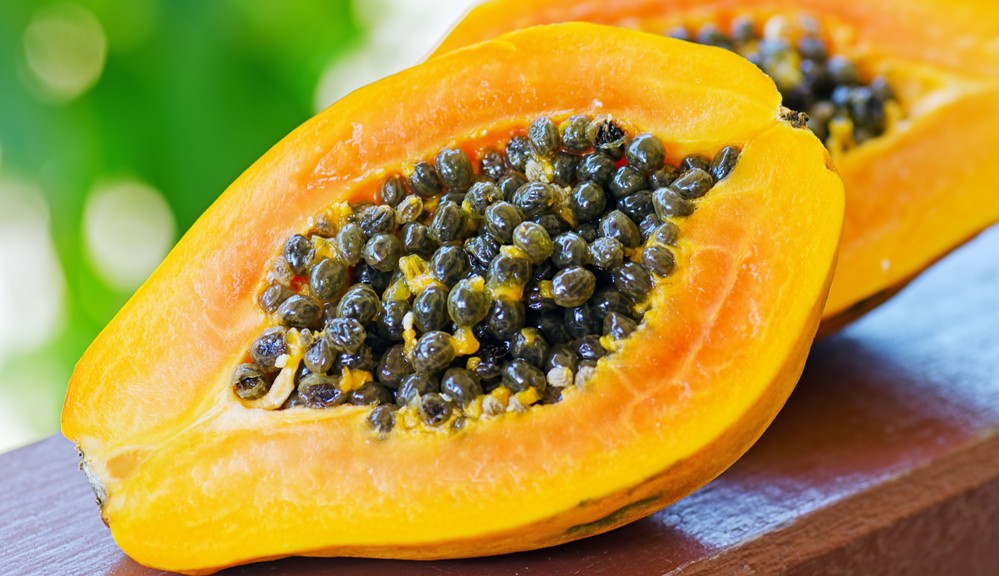 2. Pomegranate: Pomegranate works best in cell proliferation and regeneration and is high in Vitamin A, Vitamin E and Vitamin C. Pomegranate is a gift to mankind with hundreds of skin and health benefits. It is an amazing anti-aging agent, provides glowing skin, helps in healing scars, improves skin texture and also prevents skin cancer.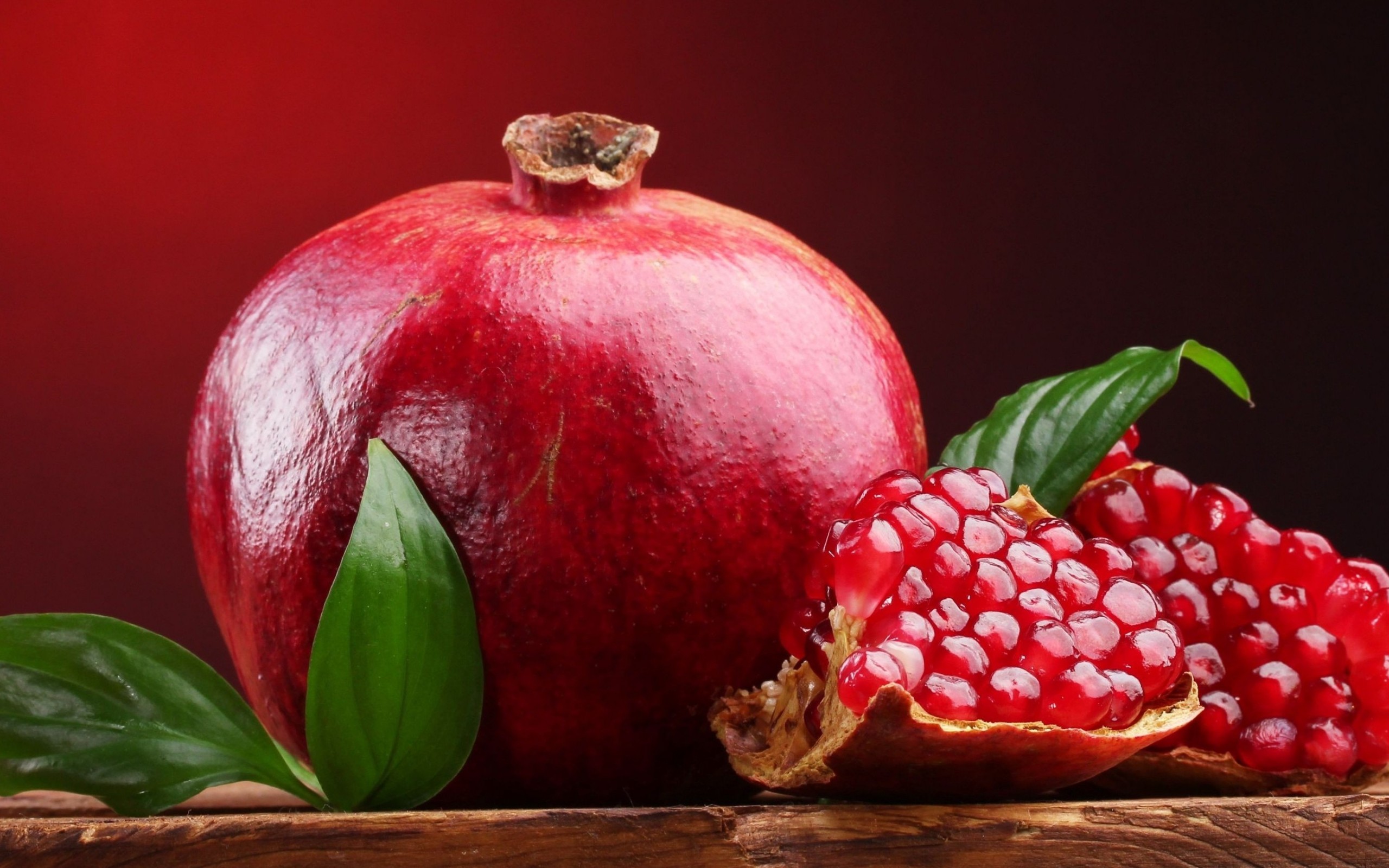 3. Gooseberry: Gooseberries are another amazing food item that you should definitely add in your winter food regime. It is a natural blood purifier and reduces pigmentation along with being an excellent anti-oxidant. Apart from this, gooseberry is also a great exfoliator and cleansing agent, plus treats acne and pimples like nothing else.
4. Pineapple: It is high in Vitamin C, antioxidants and bromelain, which are excellent for your skin in treating acne, uneven skin tone and provides you glowing skin. Pineapple helps in improving skin hydration and makes your skin clear and beautiful. It can also be used for dark spot treatment.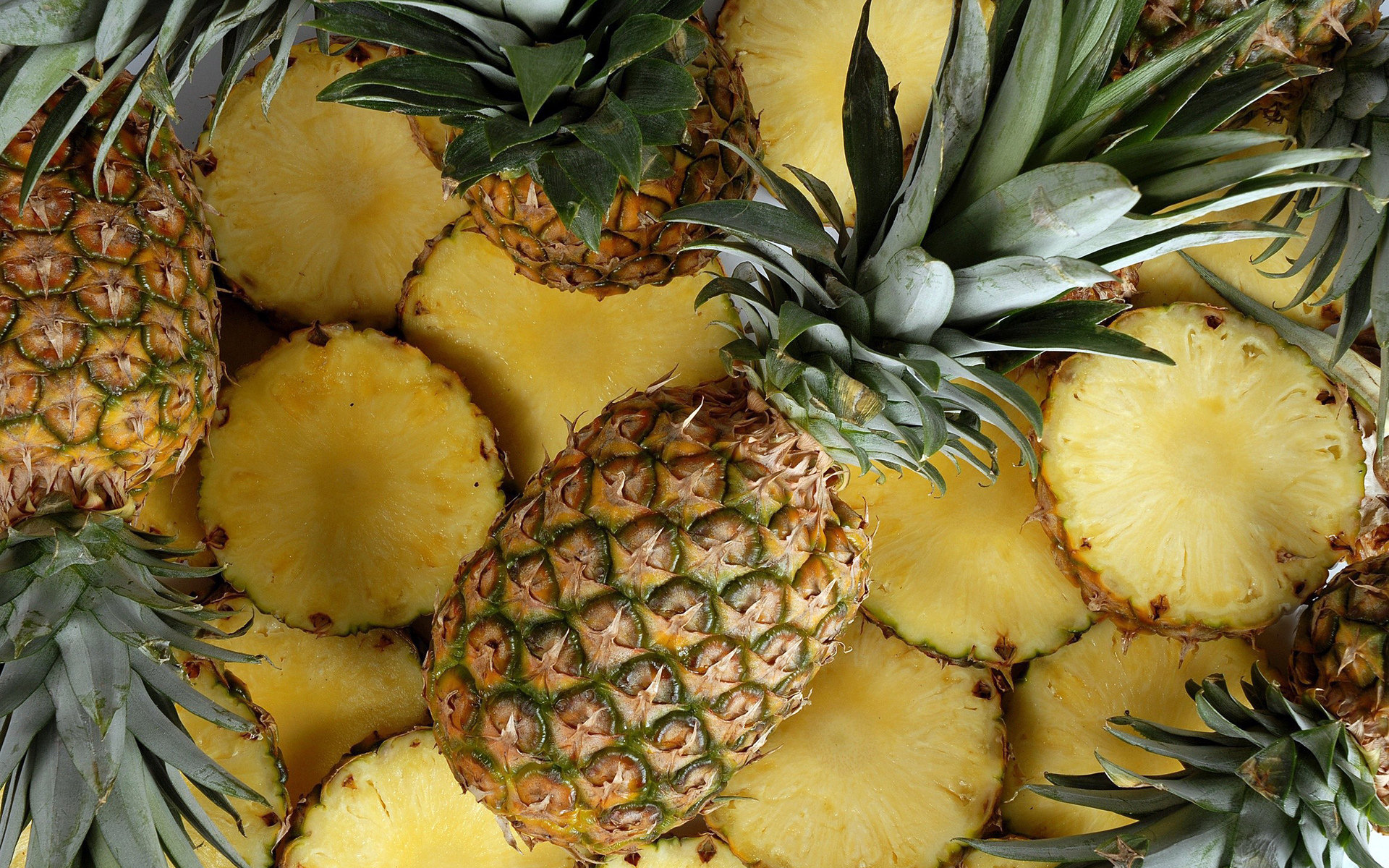 5. Tomato: Tomato is a fruit which is usually mistaken for being a vegetable, however, it has some of the most amazing health and skin benefits. It is a great anti-aging agent, provides glowing skin, treats open pores (which is a huge problem in winters), acts as a stress reliever, removes dead skin and is also a natural sunscreen.
6. Banana: Banana contains potassium which moisturises and hydrates your skin and is also high in Vitamin C and Vitamin E that offers glowing skin. It can also be used as a scrub and is a great anti-aging agent.
7. Carrots: Carrots have a high amount of Vitamin A and antioxidants in it, which helps you in maintaining a healthy skin along with protection against various skin problems. Carrots keep your skin hydrated and also offers you sun protection. It has anti-aging benefits and treats blemishes, apart from providing you glowing skin.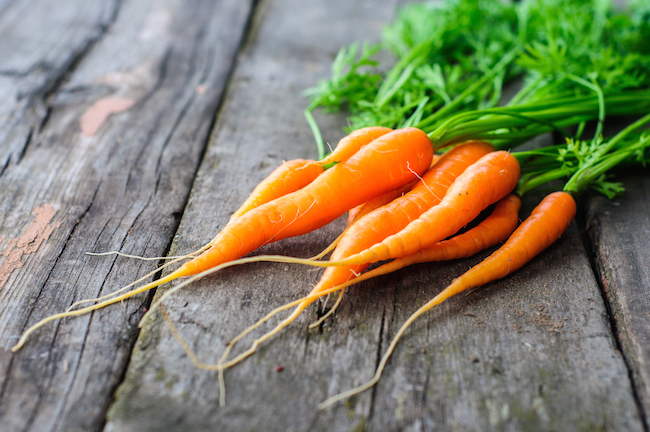 These food items are great for your skin and the best part about them, is their availability, one can find these food items in any part of the world and help themselves in escaping winter dryness. Just try to incorporate them into your daily or weekly diet and see the benefits by yourself.
Follow us on Facebook, Twitter and Instagram for more updates. Don't forget to like and share. Do tell us your views in the comment box below.
26 December 2016
Jyotsna Amla