More people are choosing the path of veganism than ever, yet there are very limited choices catering to their lifestyle. This is especially true for the beauty market since so many brands work on the idea of animal testing and incorporating animals or animal-made products in some way or the other, in their products. This makes the entire process of searching for beauty products that are ethically made, a lot harder than it sounds. These vegan mascara are not only ethically made but also do a bomb-ass job at making your eyes look bigger and prettier.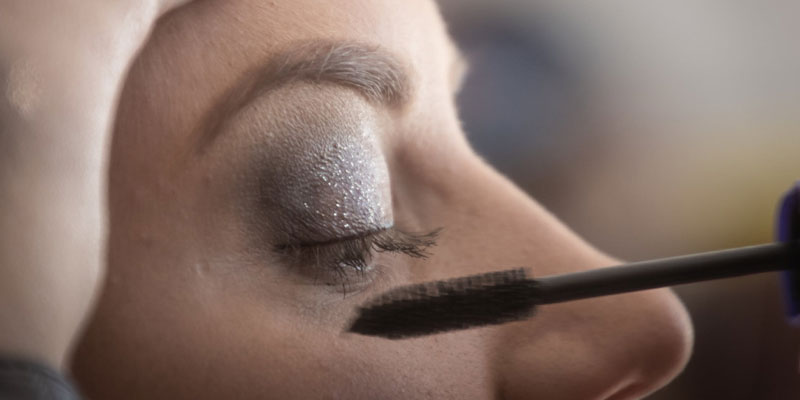 But, slowly and steadily, we are also turning our paths around that, currently, some of the biggest brands in the industry have come out and named themselves vegan makeup and cosmetics brands. This means that these brands make products that do not contain any animals products, animal by-products or animal derivatives in them.
Along with this, most of these brands are also PETA approved which means they do not test their products on animals or harm them in the making or distribution of it.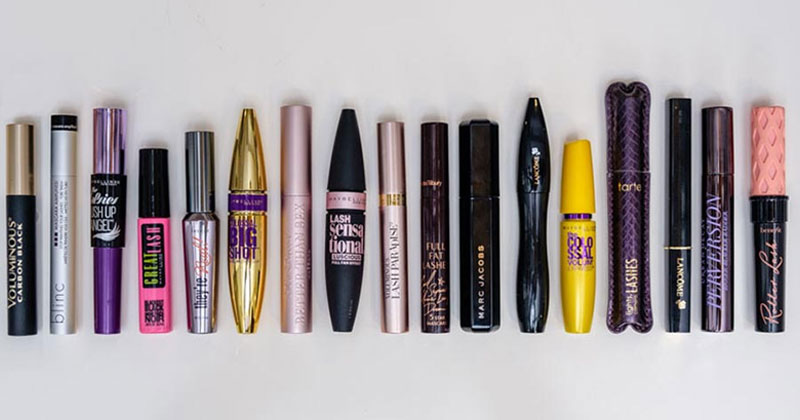 In this piece, we have compiled some of the best vegan mascara in the market and you would be happy to know that some of the best mascaras in the market, actually belong to vegan brands. This means that you won't even have to compromise on the quality or value for your mascara by turning vegan.
Check out Best Cruelty Free Vegan Mascaras in the market, here:
1. NYX Professional Makeup Doll Eye Mascara – Vegan Mascara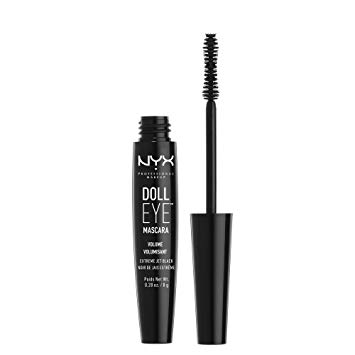 NYX Beauty recently entered the Indian market and they are already killing it, in terms of their numbers which do all the talking. Plus, the brand already holds a strong position globally before entering the Indian market which means their entry was dearly awaited by the beauty enthusiasts.
The best part, NYX is a vegan brand and this particular mascara is known for giving you fuller and longer lashes.


2. Urban Decay Perversion Mascara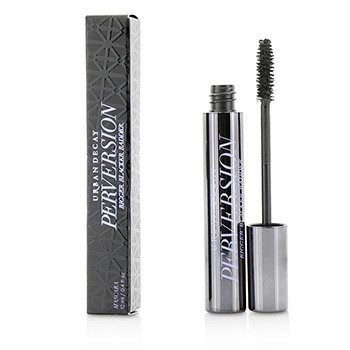 This is another great one of the vegan mascaras in the market which is known for being beauty enthusiasts favourite. This mascara is cruelty-free and even has no parabens in it, plus, it gives one volumizing, clean and clump-free finished lashes for days.
This is perfect for your intense looks and even for your regular no-makeup makeup looks. In short, this is a pure investment on one's part which will be fruitful for a long time to come.


3. E.l.f. Mineral Infused Mascara – Vegan Mascara Brand in India
This is possibly the cheapest mascara on the list and that definitely doesn't mean that it isn't good. In fact, it is absolutely phenomenal at its price point and there is hardly anything available like this one in the market.
Suggested Read: Looking For Great Vegan Shampoo Brands Options? Your Search Ends Here
This mineral-infused mascara contains all-natural mineral wax, mixed with Zinc Oxide which is a perfect recipe for luscious and healthy-looking lashes.


4. Tarte Lights Camera Lashes Mascara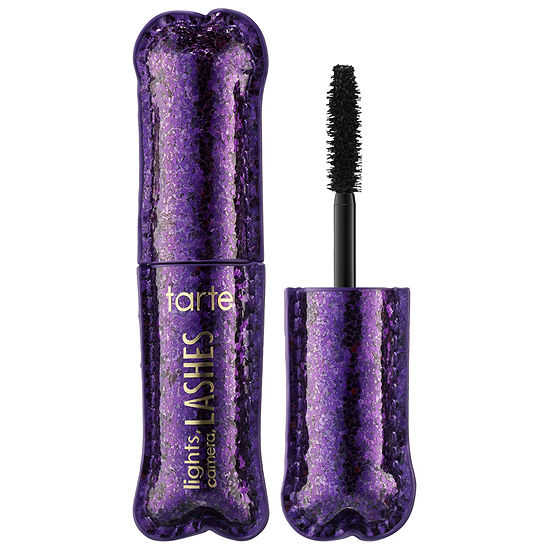 Tarte is definitely a brand which falls on a little price point in comparison to what a college student might spend on their beauty routine, but if you're someone who can afford it then you need to try it. It is vegan, cruelty-free and has a plethora of makeup artists to support its results.
It volumizes and lengthens one's lashes, along with giving them a curl that will make you want to bat your eyelashes at every person you meet.


5. Essence Lash Princess Mascara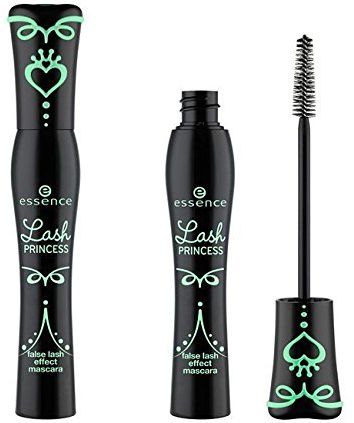 If Tarte was something that you can't shed your money on, yet, then you need to get this one on your beauty desk. Essence is a cruelty-free and affordable brand that promises to give "majestic volume" and length to your lashes, plus, it is easily available in the drugstores these days, or even online.
Much like e.l.f, even this vegan mascara is something that you won't be able to believe for the results it offers at the price point it comes at.


6. Too Faced Better Than Sex Mascara


This is possibly the winner of this vegan mascara race and almost everyone who has ever stumbled upon the beauty related pages on their social media knows about this. Beauty Gurus around the world are raving about it and there are a lot of reasons why.
Suggested Read: Incorporate Veganism In Your Wardrobe And Check Out These Vegan Handbag Brands
This is a cruelty-free product which gives absolutely magnificent eyelashes that can turn your normal eyelashes into extensions within seconds. This mascara has stiffer bristles and a thicker formula which offers the deepest black and intense lashes.
These were top 6 vegan mascaras in the market and yes, we do know that some of them belong to international brands which are not available in your nearest makeup stores, but they are very well available on the Internet. A ton of makeup websites now do international delivery which makes the entire process quicker, plus, you can check into a Sephora anytime.