Veganism has broken all the barriers, all thanks to social media and the Internet which has educated people about the horror our world is turning out to be. We have literally made various animals species go extinct and continue to do so with our ruthless and scary lifestyle. More and more people are now choosing the life of veganism and it is now moving ahead from one's food choices. People are trying to incorporate veganism into every part of their life and if you're also one of them then we've curated a list of Cruelty free vegan shampoo brands.
These brands are strictly against animal cruelty of any kind and also offer you smooth, shiny and healthy hair, after all, no animal should go through hell just for the sake of one's hair.
However, there are still a very limited number of Cruelty free vegan shampoo brands in the country which makes the entire process of finding something that suits your hair type and kind, all the more stressful. But the best we all can do is start from somewhere and bring as many people as possible on this unique and loving journey of ours. Also, before we go ahead with the list of Cruelty free vegan shampoo brands in India, we would like to thank you for switching to a vegan and cruelty-free shampoo options.
1. Soulflower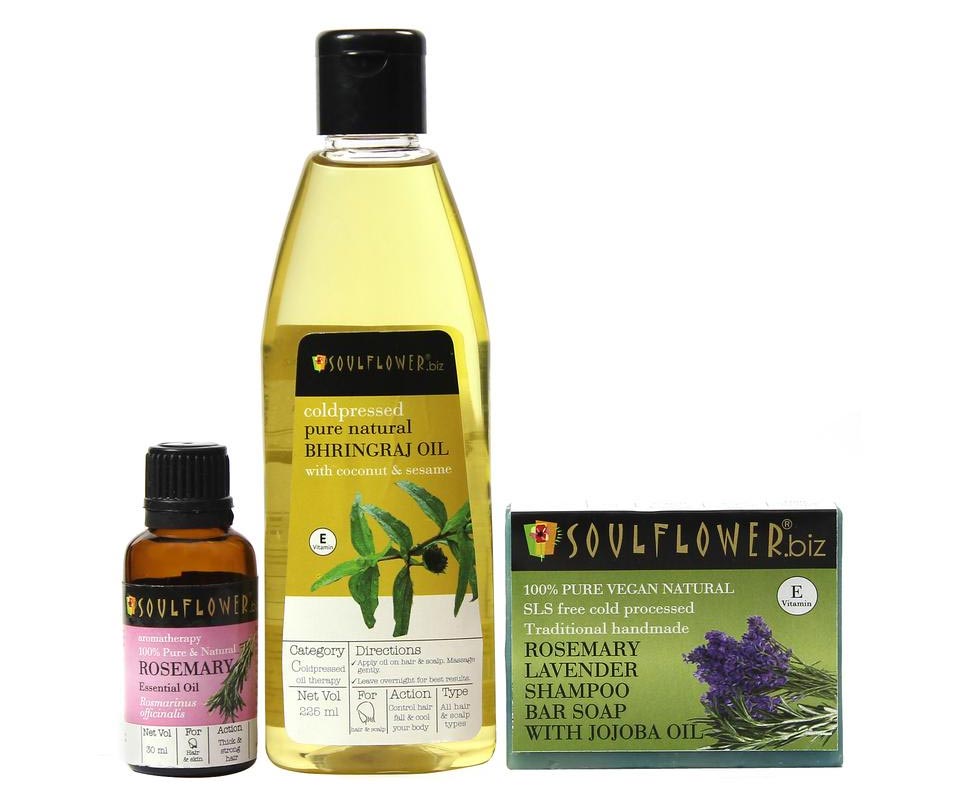 Soulflower is quite popular for their huge range of essential oils at affordable price points, but the brand should also be appreciated for being a cruelty free Shampoo brand when not being one can be 100 times easier and cost-effective. Much like their essential oils, Soulflower has a huge range of shampoos bars, massage oils and bath salt, along with various skin care products. In addition to this, they indeed have some unique and beautiful combinations for the users to choose from and use.


2. Plum
Plum came in the market in 2013 and has created quite a stir with their Kajal pencil which is quite possibly the best one in the market currently. The brand was started by a chemical engineer who wished to create a 100 percent Cruelty free vegan brand in the country. Along with their Kajal pencil, Plum is also known for their wide range of Cruelty free shampoos which are also considered to be some of the best vegan shampoos in the market.


3. Paul Mitchell Tea Tree Special Shampoo
This is one of the best Cruelty free vegan shampoo brands that come at a bit of expensive price point but they are literally magic potion for your hair. This vegan shampoo contains peppermint oil and tea tree oil that soothes your scalp while gently cleaning it. Plus, it revitalizes your hair along with giving it a bounce for days. The lavender oil in it also keeps your hair smelling great for a long time.


4. Aveda Shampure Shampoo
Aveda is a world-renowned brand for its natural and Shampoo products that have been a hit among users. They also have one of the best vegan shampoos in the market, especially their Shampure Shampoo which is extracted from wheat, Brazillian nuts. This cruelty-free shampoo is ideal for people with colour treated hair since it strengthens hair follicles and cleanses them gently. Plus, it leaves a beautiful fragrance behind which will make your hair smell like a dream.


5. The Nature's Co.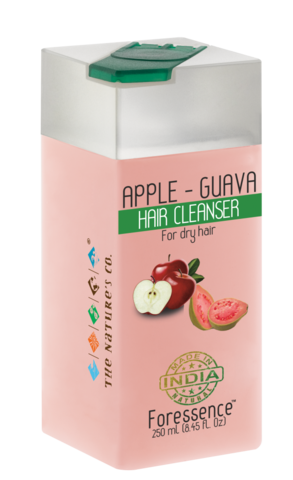 Started in 2003 by Natasha Jog, The Nature's Co., as the name suggests, is all about keeping all of their products all natural. They work on the idea of making products with zero chemicals and with zero animal-cruelty in the making, they are also certified by PETA for it. The best part, they make products that are vegan and affordable on the pocket which means that with this vegan shampoo brand you won't have to shed mullah on being sincere for veganism and for the environment. That's a good deal.


These were some of the best cruelty free vegan shampoo brands in the market. They all cater to different needs of the user and come at different price points which makes the entire thing even more enticing and interesting to partake in.
Also Read: Top 6 Vegan Nail Polish Brands in India
Again, we would like to thank you for making the switch or for even considering to do as there are already enough things in the world that have turned toxic for our dear animals.