Going vegan in the next big thing and more and more are constantly making the shift. While some have already brought a change in their eating habits, some are enduring veganism in all the aspects of their lives and this includes even the beauty products that they use. This is now such a big thing that we have decided to list out some vegan nail polish brands.
These vegan nail polish brands do not test their products on animals, a phenomenon which is common in the cosmetic industry. No animal is harmed or even used in testing these products which also makes them cruelty-free brands. While the cruelty-free brands are certified by PETA, more often than not these brands are also vegan. But before diving into the world of vegan nail polish brands let's understand what veganism means and why so many people are now making this lifestyle change.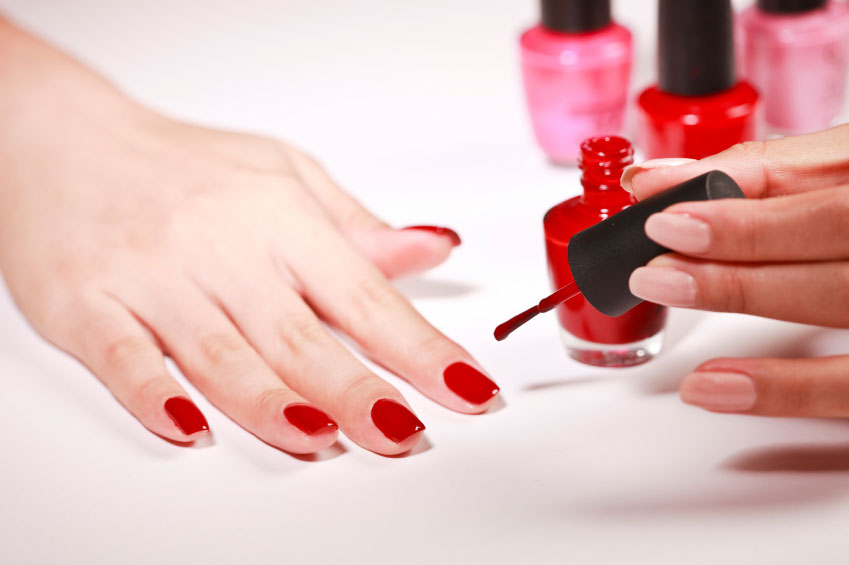 Veganism basically means, eliminating any kind of product that harms animals in any which way while being made. This not only includes meat and animal flesh, but also includes diary, honey, or any other thing that harm animals in the process of being made. While preventing the exploitation of animals is one of the biggest reasons why so many are going vegan, it is not the only one. There are tons of other reasons behind the change, it is healthy, good for the environment and has actually proven to work wonders for some people's skin and overall health.
Now, let us move on to the actual part of this piece, vegan nail polish brands. These organic nail polish brands are both vegan and cruelty-free, plus they are great brands that produce some of the best organic nail paints in the business.
1. Wet n Wild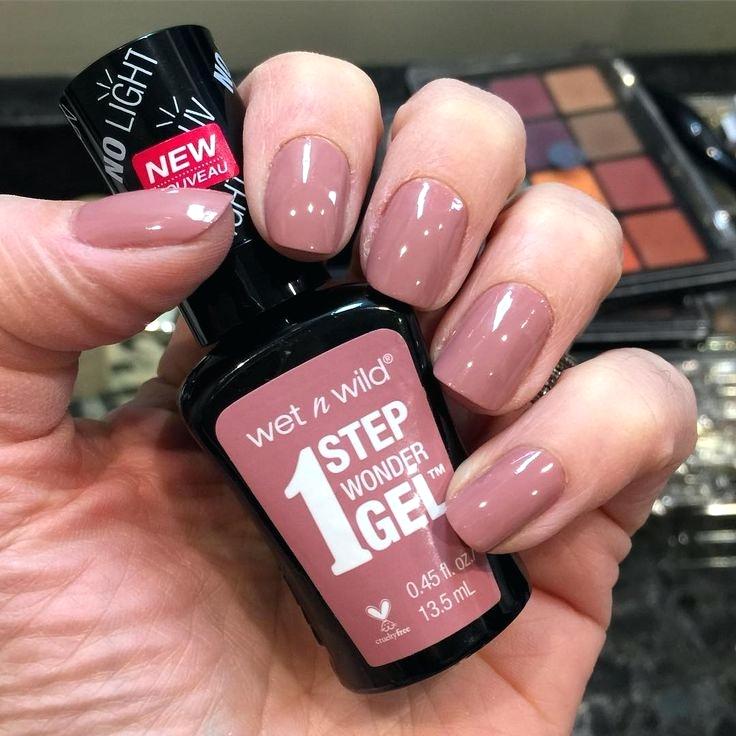 Wet n Wild is a brand that has recently entered the Indian market but has been ruling the market for a while now, all over the world. Apart from their quality and affordable eyeshadow kits and cruelty free lipsticks, they do produce some amazing organic nail polishes that are also vegan and cruelty-free. Plus, they are certified by PETA's Beauty Without Bunnies Program.



2. Nykaa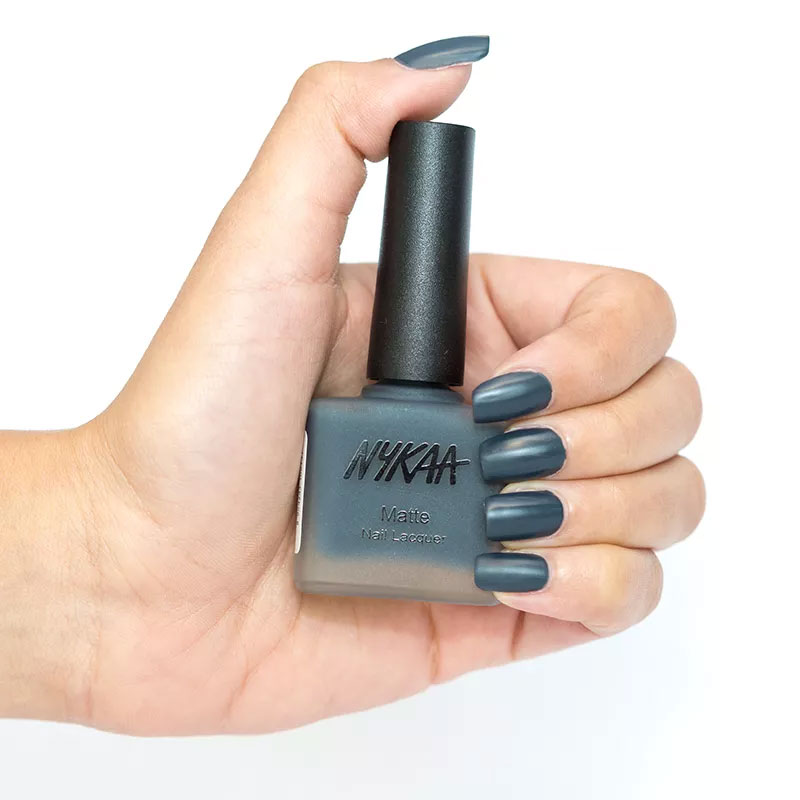 Nykaa started as this makeup startup from where you can buy almost every kind of makeup, all from the comfort of your own home and it started in 2012. Now they have grown into this makeup giant that not only has different brands of makeup but also produce makeup under their own name. Nykaa is also one of the vegan nail polish brands in the country that offers some of the most amazing options to choose from.



3. Sugar Cosmetics
Sugar Cosmetics is another one of the vegan nail polish brands that have been causing rage among makeup lovers in the country. They have some quality products and range to choose from, plus, one can't even start on how good their products are in terms of application and usage. In addition to this, it is an Indian brand that is based out of Mumbai and it hailed from the same house as the popular Beauty subscription box – Fab Bag. And, the reviews on their products is just off the charts.



4. Blue Heaven
Blue Heaven was started by Mr. Gurnam Singh and Mr. Charanjit Singh in 1974 and it is not only a celebrated Indian brand but also an affordable one and first choice of every college goers or makeup beginner. Apart from this, Blue Heaven is known for being a cruelty-free brand and they happen to make the most affordable organic nail paints in the industry. They are also one of the vegan nail polish brands that are sold and made in the country.



5. Coloressence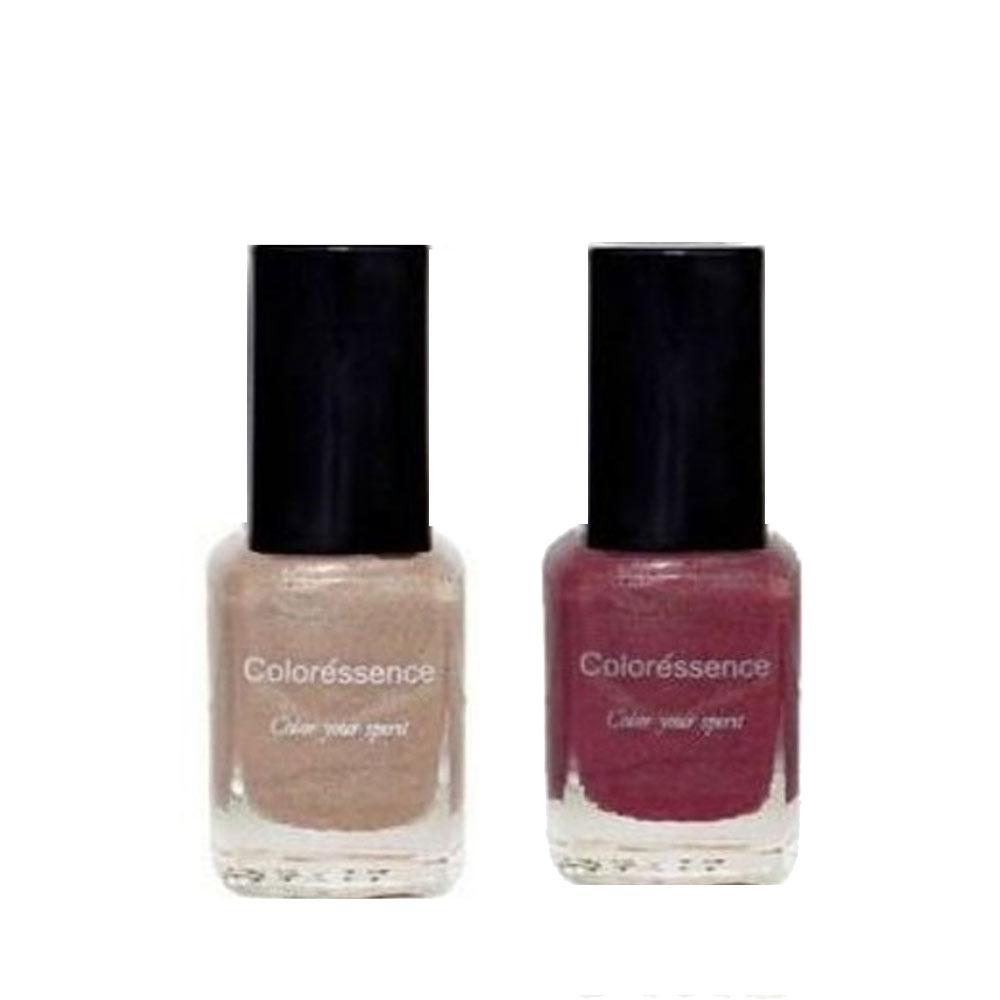 Coloressence is another brand that is both affordable in nature and vegan, as well as, cruelty-free. Each of their product is considered to be of supreme quality and can easily be found in the Indian market. Plus, they have a huge range of organic nail polishes from which one can select.



6. Lotus Herbals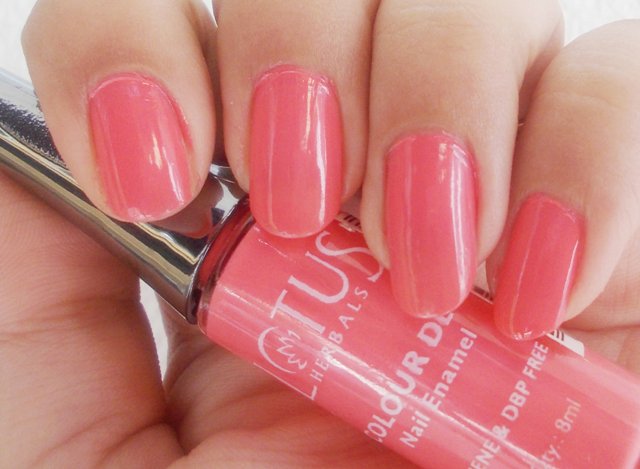 Lotus Herbals was first started by Mr. Kamal Passi in 1993 and it is one of India's leading brands in the cosmetics industry. Best known for their sunscreens and cleansers, this brand is also celebrated for the quality of their organic nail polishes. The best part, much like other brands in the list, even this one is one of the best vegan nail polish brands.



These were some of the vegan nail polish brands that can easily be found in India. These brands not only are vegan in nature and cruelty-free but also have a huge range to offer that one can select from.
Jyotsna Amla