The most visible change in the winters for us ladies is the skin care regime. Even after the usage of a range of cosmetic products, we fail to keep the glow and then, look for winter skin care tips. Well, we can't blame ourselves, can we? The breezy air changes our skin from nourished layer to chappy paper. The dryness of the skin makes us look like years older than we already are and that's practically a nightmare for any women in the world.
Now only our face, our hair, and whole body become a victim of the cold weather. The chilly climate makes us miss our grandmothers who would tell us to use home remedies to fight this winter battle.
Now, we cannot always run back in time and remember what they have told me. Yet, we need something to take care of our skin, don't we? Don't stress. We here have a few skin care tips that will be the ultimate shield for your skin during this frosty season.
1. Salt Is Good For Your Skin.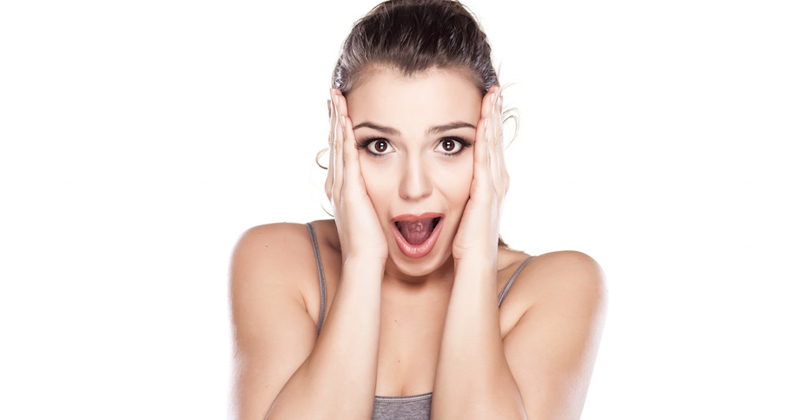 Most of us have our skin all puffed up owing to the cold winds, well, you don't really have to worry about that. You just have to make a concentrated solution of salt and lukewarm water and soak a towel in this solution. Keep it on your face for not more than 10 minutes and you are good to go. It will bring back the original texture of your skin and make it look brighter.
2. Chapped Lips? Try Oiling.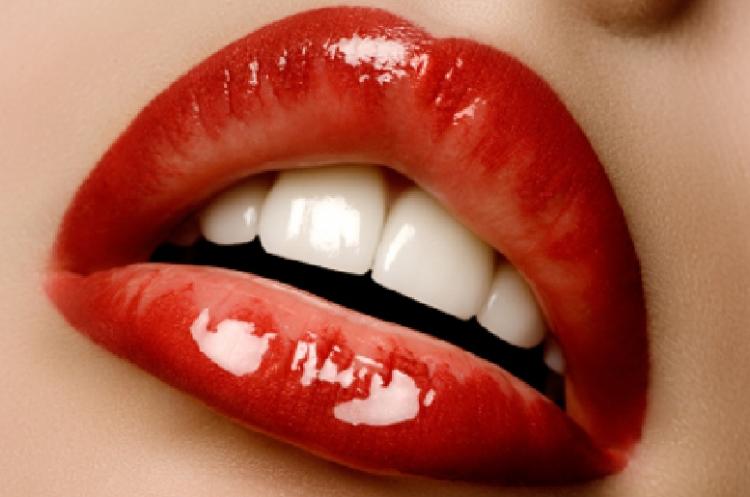 Don't get confused just there, this is one of the most needed skin care tips for this winter. You know that icy weather makes our lips feel scared and they end up looking chapped. The dryness caused all of it and the smooth texture of your lips can be redeemed easily. All you have to do is rub them with oil, olive oil to be specific, and then exfoliate them with a toothbrush (Don't go hard on those soft plumps). That's it, your lips will look healthy and smooth than ever.
3. Moisturize And Moisturize More For The Glow.
Try all sort of face packs, from mud pack to anti-tan to fruit packs on your face every week, but most of all, never ever forget to pamper it daily with moisturizer. Steam your face and massage olive oil into your face, give it time and be gentle while rubbing your fingers all over your pretty face. Let it soak for 15 minutes and rinse with water. It will bring more glow to your face.
4. Those Stubborn Zits Can Be Shrunk Easily.
All that excess coffee and tea in this cold weather can easily spring a pimple on your face and you will end up stressing over it. Don't do that, it will cause more zits. Just dab a little honey on to that pimple and leave it for 15 minutes. Honey has antibacterial substances that help in reducing the size of a pimple. It makes that zits look less conspicuous.
However, if that pimple is really not ready to wave you goodbye, soak a cotton ball in eye drops (yeah, don't be shocked), and put it into the freezer. Now press it against that pimple, it will reduce the redness and the possibilities are that it will disappear sooner than you imagined. This is one of the most secret skin care tips for all seasons.
5. Cleansing Should Be Done Right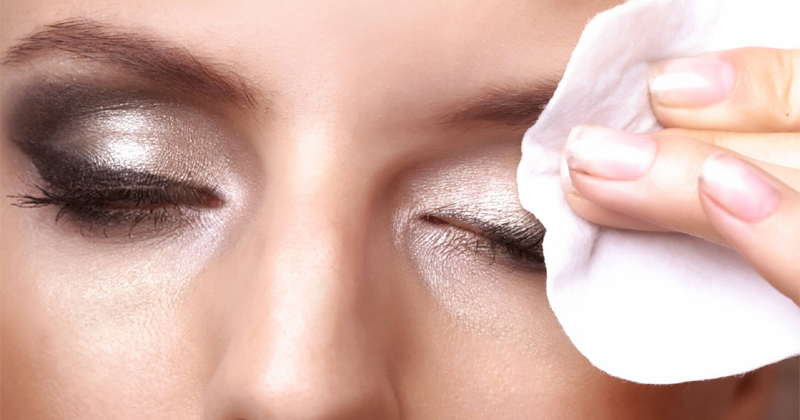 Makeup remover is good but this chilly weather freezes almost everything. It locks dirt to your skin along with the oil that your skin releases during the day. Your makeup remover may not take all that dirt off. However, if you mix one part of the olive oil with three parts water and clean your skin, it will take off all the greasepaint and pollutants you have worn on your skin all day.
Aren't all of them the most crucial skin care tips? We know how important our skin to us and who doesn't want to shine like a glowing star even in winters. Go ahead and follow all these religiously, you will be a diva of your group.
17 November 2017
Avni S. Singh