When you get tired of working for a whole day, it's not you who gets tired, it is your skin too. The oil, dirt and pollution which settle on your face make it unable to breathe properly. You might think that washing your face with soap will do the job, but it doesn't. You need good face cleansers to get rid of these problems for your skin and natural face cleanser are all the rage these days.
Chemical-based cleansers have been in the market for a long time, but with the rise in information and knowledge, more people are now switching to use organic and all-natural face cleansers. These natural cleansers are easy to find and whip up together, plus, they can be very cost-effective. In fact, more and more brands are now launching products with natural ingredients to attract customers. So, let's check out the cleansers.
1. Honey and Curd Cleanser
Both of these products are easily available and have excellent microbial properties, especially honey, which will help you to get clear skin.
Procedure:
Take two spoons of curd and one spoon of honey in a bowl and mix it well. Apply this mixture on your face and clean it with cold water after 4-5 minutes. You can also add olive oil, in case you have very dry skin. Repeat this daily to get a well-moisturized skin and treat the skin conditions.
2. Honey and Egg Cleanser – Natural Face Cleanser
The antibacterial properties of honey are well known and with eggs, the effect gets boosted and this natural face cleanser will surely do wonders for your skin.
Procedure:
Take out the egg yolk of a large egg in a bowl and add a tablespoon of honey to it. Take 5-7 almonds and make a smooth paste, then add this to the solution of egg yolk and honey. Mix it well and apply on your face, then wash it off with lukewarm water after 10-15 minutes.
3. Chickpea Powder and Turmeric
The chickpea flour (besan) is variedly used as a base for face packs, and it also works amazingly as a face cleanser.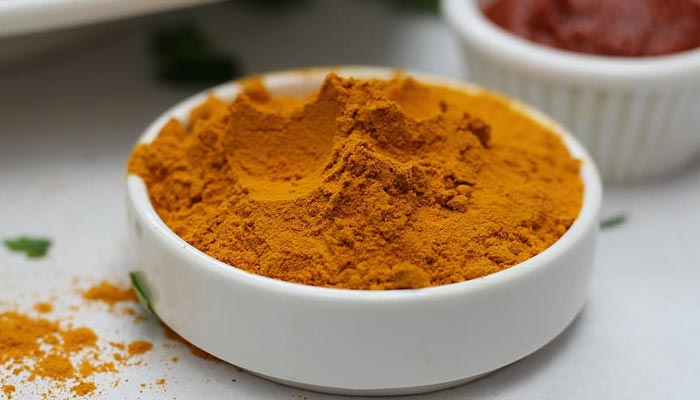 Procedure:
Take two tablespoons of chickpea powder, another tablespoon of turmeric powder and half a cup milk and mix them well then apply the pack on your face. Leave it for 20 minutes, and use lukewarm water to wash it off. Repeat this at least once a week for great results.
Also Read: Hair Tips: 5 Tricks To Grow Your Hair Longer!
4. Milk – Natural Face Cleanser
Know to provide essential nutrients and improving skin smoothness, milk helps amazingly well to cure your skin problems.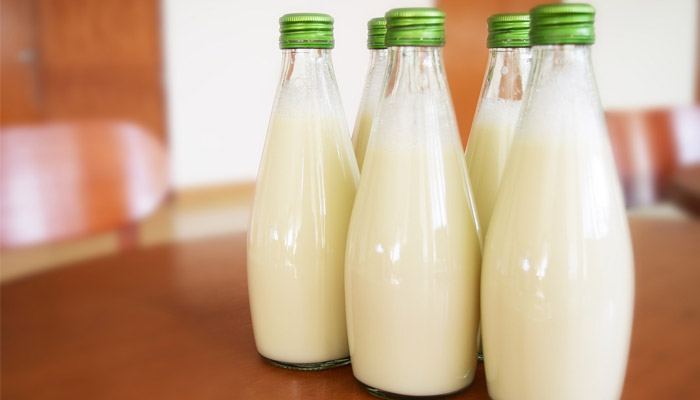 Procedure:
Mix a little bit of salt in half a cup of milk. Apply it on your face with a cotton ball. Do this at least thrice a week to improve your skin and clean it effectively.
5. Apple and Cream Cleanser
There is a good enough reason behind the saying, 'An apple a day keeps the doctors away'. Apple when applied with cream not only cleans your skin but enhances it too.
Procedure:
Take a small-sized apple and boil it and mash it gently with a fork. Then, add a tablespoon of cream, olive oil, and lemon juice in it. Mix it thoroughly and apply the pack onto your face and wash it with lukewarm water after leaving for 5 minutes. Repeat it twice a week.
Also Read: How to get soft and supple glowing skin?
These were some of the best natural face cleansers which if you keep using regularly, can turn your dry, oily, and rough skin into a moisturized heaven. Apart from this, consuming a healthy and balanced diet is advised too, as it helps to quicken the process. So, eat healthy, stay fit and take care.