We all want to be perceived younger and vibrant. But how easy it is? Studies in Germany show that a woman's age is perceived by the appearance of skin in the specific areas – hands, chest and arms. Most importantly the face shows it all. What can be trusted for looking 10 years younger? Here are some Soft Skin Secrets to enhance your beauty experience.
You are what you eat
Youthful supple skin does not come by chance. You need to work on your eating to rejuvenate your skin. Most skin diet advices bring your attention on intake of fruits and vegetables. However, the most important beauty ingredient is protein.
Protein is available in sea food, chicken breast, port etc. Milk, dairy products including curd, cottage cheese, buttermilk etc., soy, oats eggs, protein shakes are some of the vegetarian protein sources. Protein is the building block for skin too. Protein helps in strengthening and rejuvenating skin. Some foods like soy boost the collagen production.
Drinking sufficient quantity of water improves circulation and keeps the skin hydrated and suppler. Catechins, the antioxidants present in green tea, protect the skin from oxidative damage. Mono- and polyunsaturated fats and omega-3 fatty acids are healthy foods for a smooth moisturized skin. They are found in foods like fish, flaxseed, olive oil and soybeans.
Your skin needs exercise too
During exercise, the blood flow increases. This increased blood flow nourishes skin cells to keep them alive. It also makes more oxygen and nutrients available to the skin. That's how your cheeks blush and skin glows instantly.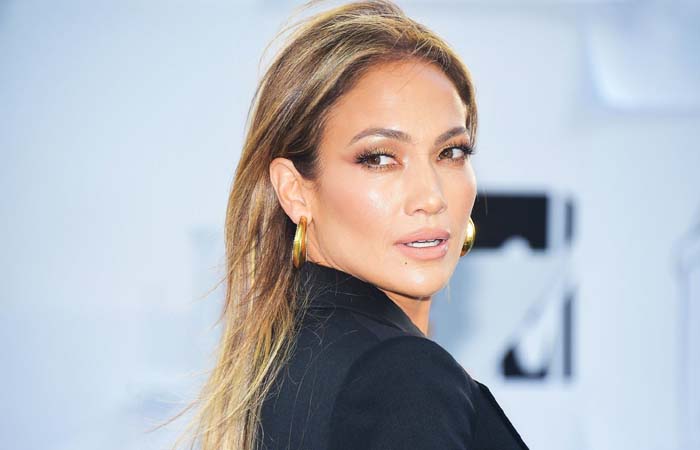 Exercises release sweat sweeping away the impurities from your skin. Sweating releases a natural antibiotic called Dermcidin which protects against few skin ailments.
Additionally, a serious work out enhances your sleep quality and thus improves skin glow and reduces dark circles.
Take the Beauty Sleep
Quality beauty sleep is a must have for the vibrant, refreshed skin. An optimal sleep of seven to nine hours is the most powerful beauty treatment as nature's gift.
During this undisturbed sleep, the body works on skin renewal and recovery by releasing hormones which boost the cell production. Dermatologists suggest applying products with anti-aging ingredients like glycolic acid, beta hydroxy acid and retinoids at night for best results. It slows the aging process and works towards erasing wrinkles.
Your personalized homemade face pack
As we age, the collagen and elastin in the skin reduces. This makes our skin stiff and hard. To worsen our beautiful looks, our dead skin cells shed more slowly. This is sufficient to make the skin look rough, dull, and dry.
Here's a face pack right from your kitchen to restore your soft and supple skin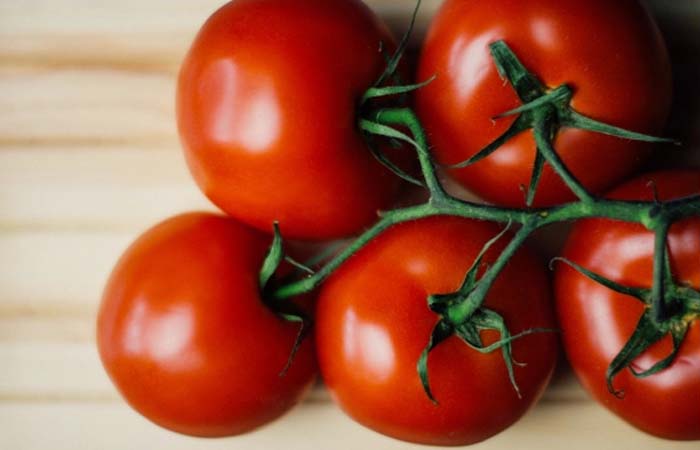 The tangy tomatoes have astringent and soothing properties. Their natural acidic properties replenish the skin. Oatmeal is has anti-oxidant and anti-inflammatory properties which can undo the skin damage caused by pollution and UV rays. It also helps in removal of dead skin and exfoliation. The icy cucumbers soothe the skin from sunburns.
Make this power packed "Homemade Tomato and oatmeal face pack" right in your kitchen by mixing two tablespoons each of powdered oatmeal (in slightly coarse form) and tomato pulp. Add cucumber pulp too to this paste for the cooling sensation and the fabulous glow.
Apply this on face pack for 15 minutes. When it's dry, damp a little and rub it in circular motions. Now wash your face with lukewarm water.
Shhhh! Keep your Soft Skin Secrets locked and celebrate your new looks in the mirror for that perfect smile.