Let's just keep it simple – Salt is important, Salt is life.
Nothing in your food would mean anything without salt in it and we are well aware of it. And, if you aren't then there won't be a much better time to try it, than today.
However, today we decided to point out the most impeccable ways in which you all can use salt for your skin care routines rather than just for your food. We have earlier put out the ways in which one can use salt for their hair care routine. This one would also make you believe that an amazing skin can be achieved with help of some age-old methods and from the ingredients present in your kitchen cabinet.
(Also Read: Add Salt To Your Shampooing Regime And It Would Solve All Your Hair Problems)
Check out all the ways in which Salt can be slimmed down in your skin care routine and help you in achieving the softest and healthiest skin of your dreams.
1. Salt Scrub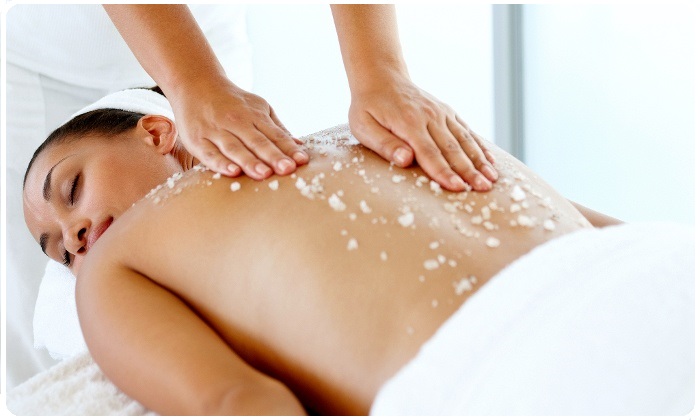 Just like Sugar, salt is also a great substitute for a homemade scrub which is easy on the pocket as well as does wonders for your skin. Salt is said to be a gentle and natural exfoliator which get rids of dry and dead skin with ease. You can apply it in a thick paste form when mixed with coconut oil or olive oil. Add few drops of your favourite essential oil and it would leave you with a long lasting fragrance. Spread the mix with your hands and then scrub it over with a loofah.
2. Salt Face Mask
Salt can even be used in creating a face mask. Use it with honey and you would be able to prevent acne and breakouts. Both of these ingredients have anti-inflammatory properties. Add almost two teaspoons of salt and mix it with four teaspoons of honey, until the paste becomes spreadable. You can apply the paste on your face and neck, and wash it off with warm water after 10-15 minutes.
3. Shoo The Puffiness Away
Puffy eyes can instantly make you look tired and sick, which we definitely don't want to have. Use salt and mix it in warm water, and apply the mix with the help of cotton. Keep the cotton on for the 10-15 minutes and you would not have any more puffiness.
4. Facial Toner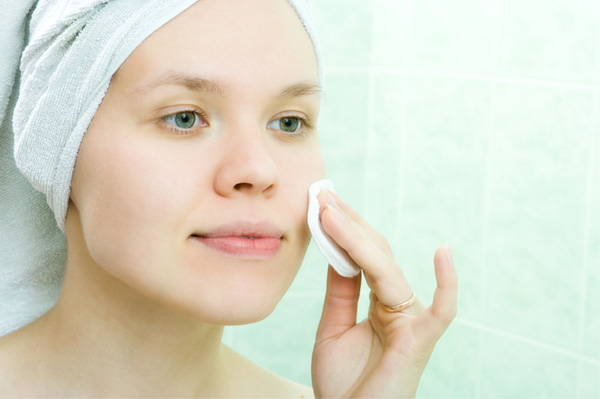 Salt is considered to be helpful in balancing the production of oil on the face as well as cleansing the pores. This in turns, helps in preventing acne and breakouts which are an amazing thing for people with sensitive and acne prone skin. Mix a tablespoon of salt into almost 100 mL of warm water.
5. Bath Soak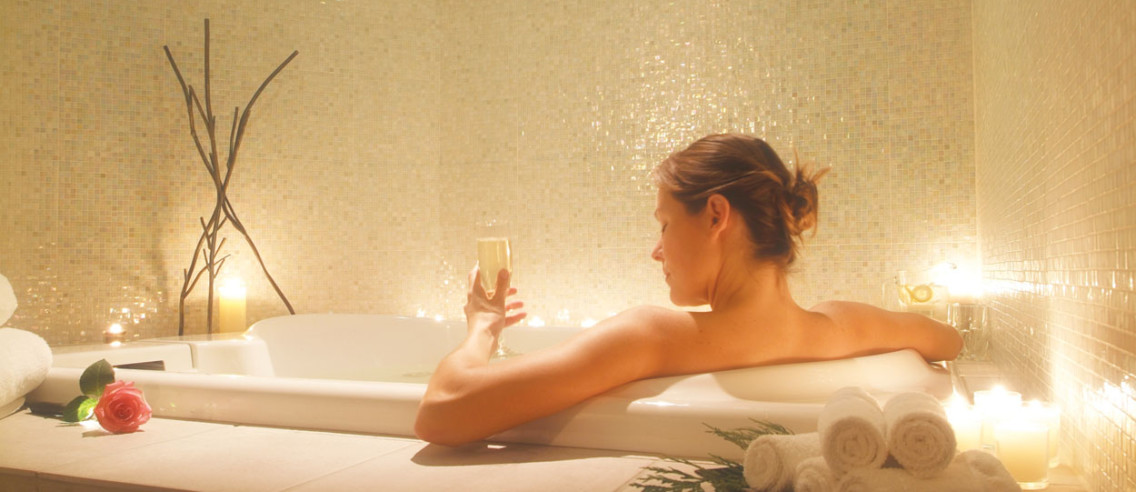 Adding salt to your warm bath water is said to provide a relaxing bath which is much needed after a long day of work. It absorbs toxin, dirt and also helps in deeply cleansing the skin. It also hydrates your skin which is a win-win situation for all of us.
All these ways and methods can be easily skimmed in your daily or weekly skin care routine. So what are you waiting for?
27th March 2017
Jyotsna Amla