Things That Are Damaging Our Skin And We Are Letting Them!
Be it a 15 years old or 55 years old, everyone has become concern about their skin but we all know that Skin care isn't an easy job. From our eating habits to clothing to traveling to market products, each thing affects our skin and no matter how much we try, we just can't protect it from skin damage.
While we try desperately to keep our skin healthy and young, there are some of our habits that we don't even realize are causing skin damage and simply because we are unaware of these habits, we never realize that they could be the reason for our pale or damaged skin.
Here Are 8 Things That We Don't Know, Are Damaging Our Skin.
1. Too Much Coffee.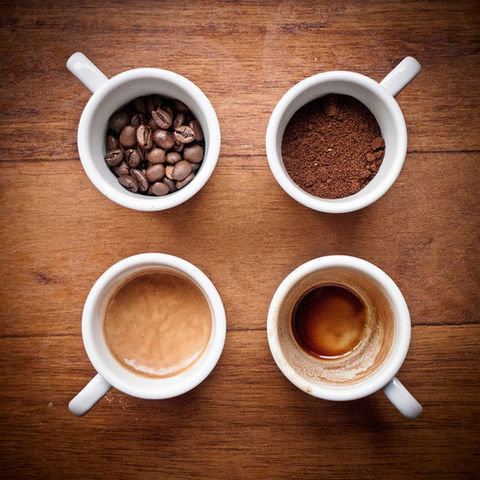 Don't we all love to sip that caffeine? Almost all of us do but what we don't know is, that it is making our skin dry and magnifying our wrinkles. Coffee is more harmful to our skin than tea but the best option is to avoid drinking either of them. Drink a lot of water or orange juice to keep your skin hydrated.
2. Dieting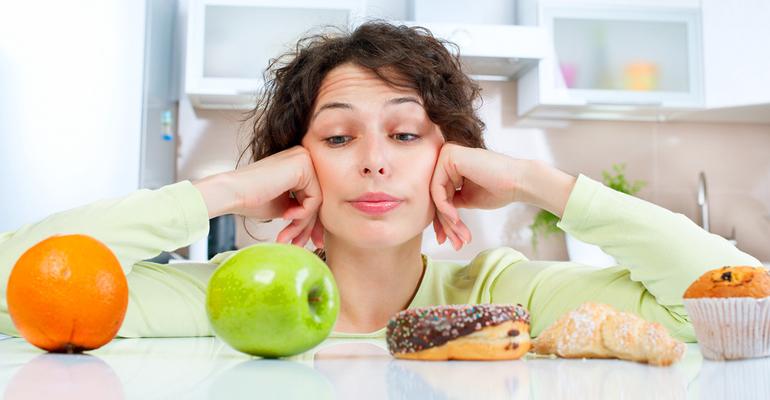 Weight loss is not only about the workout, dieting comes in the package with it, but there are people who just skip their meals to lose some extra kgs. What they don't realize is that skipping those meals are causing their skin age faster. Try not to skip a meal and always include foods that are rich in Vitamin C, B3, A and E.
3. Hot Showers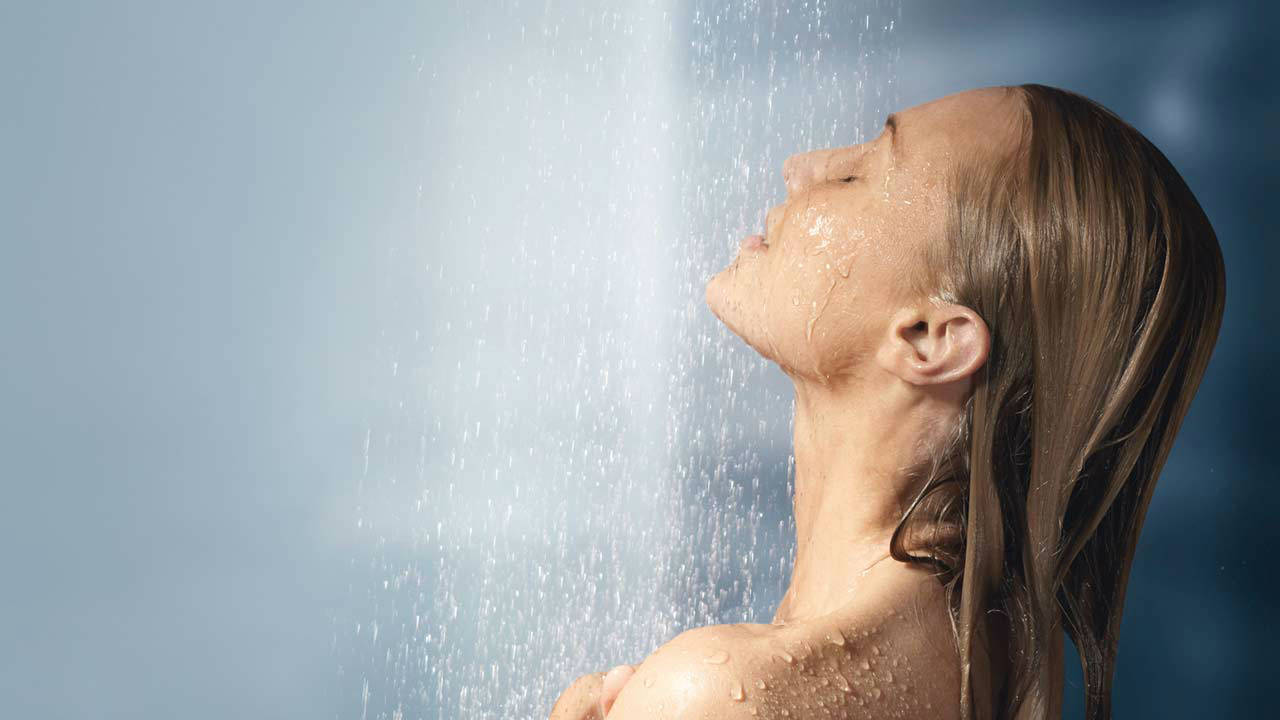 I am not saying stay away from the steamy showers for forever but make sure you are not under them for long. As soon as you feel itchiness on your skin, step out of it. Staying in hot showers for long makes your skin dry as it strips away the outermost layer of the epidermis.
4. Market Products.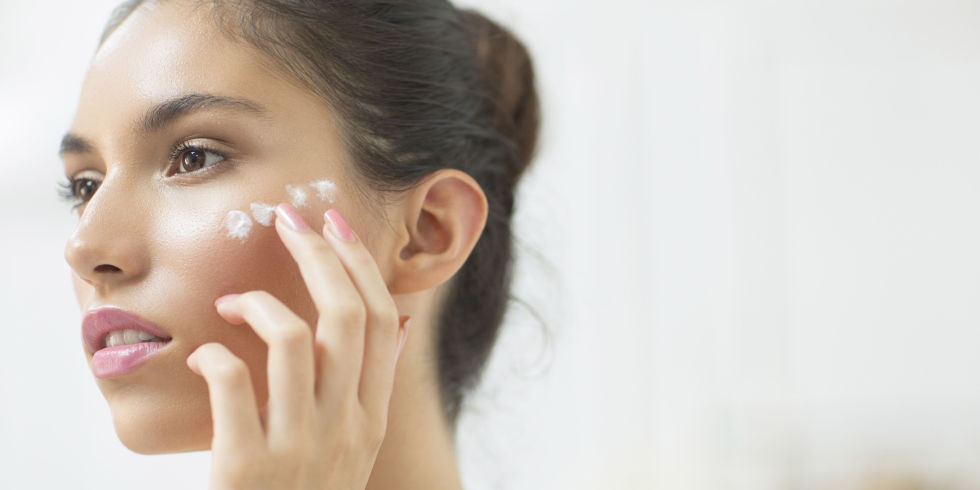 There are many people who see an ad for a new product and without even testing it they use it on their face or body. You might get allergies, please stop doing it as its causing skin damage Big Time. The first test that new product on a patch of your skin, if it suits you then go ahead and rub all over your face or body.
Also Read: 3 Natural Ways To Make Your Skin Glow!
5. Spraying Your Hair Product Without Covering Your Face.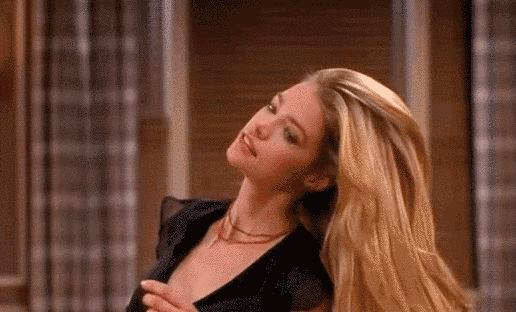 Whenever you are spraying that hair product make sure your face is covered with a clean piece of cloth. Make sure that no amount of hair product get onto your face because it can cause skin allergies or worst pimples. It's sort of short cut to skin damage. 
6. Not Sleeping Enough
You need your beauty sleep and that should be your life motto. Make sure you are getting 6-8 hours sleep daily so that your skin can breathe and look refresh. A good amount of sleep rehydrates your skin. Not getting enough sleep will make your skin dull.
7. Sodium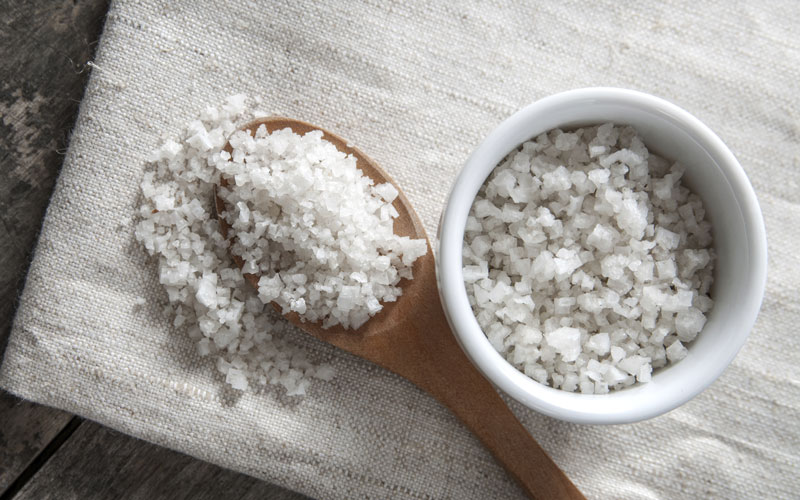 If you are consuming excessive sodium in your diet then you are making your skin dry and dull. Sodium sucks the moisture out of your skin, make sure you are intaking required sodium.
8. Too Much Of Waxing
As much good as it feels to have a smooth skin, you must give your skin a break of at least 3 to 4 weeks before you go for waxing. Too much of it makes your skin raw and increase bumps. It also results in the loose skin.
They were everyday habits, right? But they are damaging our skin every day. Make sure you are avoiding all of these habits as much as you can so that you can show off that beautiful skin.
Stay Beautiful.
17 August 2017
Avni S. Singh