If you just hate the fact that your glasses keep sliding off your nose then welcome to the club. The fact that most of us have weak eyesight (Thanks to television, laptops and smartphones), is the reason that glasses have become one of the inevitable parts of life. The only reason to hate them is that they are not fallproof. whether in the gym or on the dance floor, they keep falling down and the worst part is that if we take them off, we don't get to see a clear vision.
Although, it's no secret that contact lenses are there as a substitute but people still avoid wearing them as they find it uncomfortable. One of my closest friends who has been wearing glasses since he was five switched to lenses 3 months back and it changed his life. From work to personal life, there are many things that have changed (At least I got to see that he has beautiful eyes). So people, if you are still existing in "I wear Glasses" club, then here, are 5 reasons why you should switch to contact lenses and live a way better life than before.
Run All You Want Without Worrying About That Slider.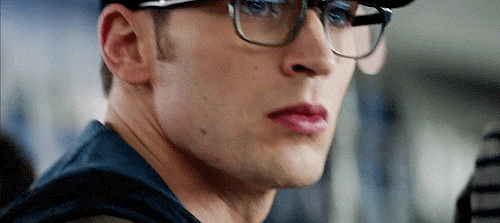 Fitness is a rage in recent times. Everyone is running, jogging, gymming, dancing or joining Jumba to stay fit and believe me nothing is more irritating the world than adjusting those glasses all the time. They keep falling off the nose and when we don't wear them, we miss the perfect look of our face in the mirror but, with Lenses that ain't gonna happen. You can run, exercise or dance your heart out. Also making an eye contact with a cutie is always easy with lenses. Wink!
Kissing And Makeout Sessions Will Be Better.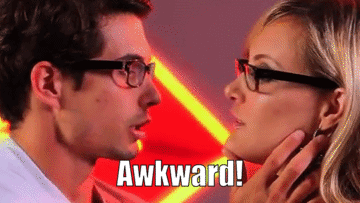 Oh, God! Can you imagine the embarrassment when your glasses suddenly come in between a hot kiss or a passionate makeout? Well, of course, you can because you have been there but with contacts, you don't have to fry your brain with the precautions of keeping those glasses in their place, you can go for a passionate kiss or makeout like easy peasy.
Camera Flash Glare, No More!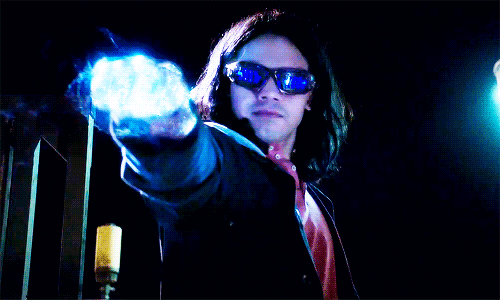 Remember that party where every picture was ruined by the glare from camera flash just because you were wearing glasses? Well, if you care enough not to ruin more pictures, then switch to contact lenses right now.
You Can Put On Eye Makeup And People Will Get To See Your Eyes For A Change!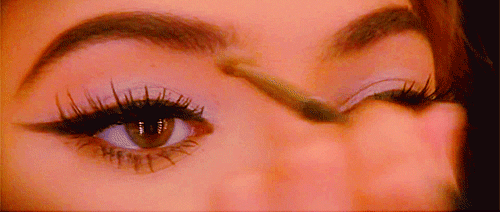 Yes ladies, this one is especially for you. You will get to try out various eye makeup and you will finally get to show it off to people around you. No more hiding behind glasses, just beautiful eyes.
No More Scratches On Glasses And No More Nose Indents!

It is really tough to keep glasses scratch free. Even when you wear them all the time, you get a scratch or two every now and then but with lenses, you don't have to take care of it as you just need to soak them overnight in a hydrating solution. Also, you will get rid of those embarrassing indents that you get from the nose pads of your glasses. Such A Relief!
Have you noticed, it's all a win-win situation? So what are you waiting for? Just chuck those glasses and switch to contact lenses right now.
26 July 2017
Avni S. Singh