Toxic people do not don any different skin than humans. They are just extremely negative and boast a lot about themselves. They undermine others and advertise themselves better than everyone. Toxic people are prone to drama, they thrive on sucking out of others happiness as they have a little life of their own.
Have you recognized any person like this and are confused whether they fall under toxic people category or not? Here are some signs that will clear the air for you.
1. They Often Speak Bad About Others.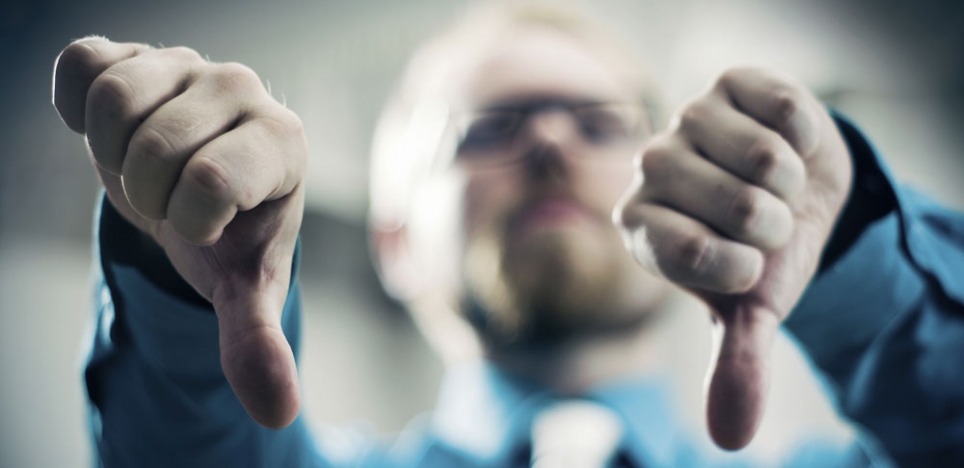 If a person constantly loves to gossip about others and you hear a lot of bad words coming out of his/her mouth than appreciation, it's a sign that he/she has a toxic personality.
You should know if they are gossiping about others to you, there are high chances that they gossip about you behind their back. These people are insecure and one should make sure to not believe every word that comes out of their mouth.
2. They Are Extremely Negative.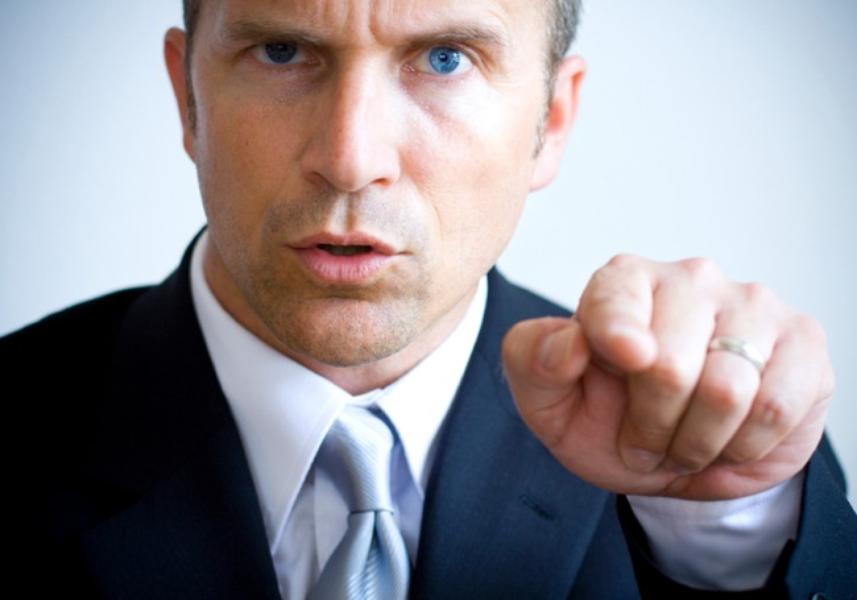 A main sign of toxic people is their negative attitude towards life. They are judgmental, unnecessarily sarcastic, and always complaining about one thing or another. Their negativity can drain your positive energies, avoid them as much as you can.
3. Compassion Is Not Their Thing.
The worst part of their personality is the lack of ability to show empathy and compassion towards anyone. They just can't.
4. Drama Is Their Regular Diet.
Toxic people always have crises and conflicts going on in their life. Which is why they tend to cause the same to others. They thrive on drama, especially caused by them. They also tend to have a big personal mess going on always.
5. They Are All About Criticism
They constantly criticise people. Giving a helping hand is another thing but toxic people tend to give more advice about you and your life. They always want to correct others. Remember it's them, most of the time, not you.
6. They Listen To Reply.
They talk way more than listening. These people pretend to listen to you so that they can give you a reply. People who are unable to lend an ear make a bad company anyways.
7. Always Pretending To Be A Victim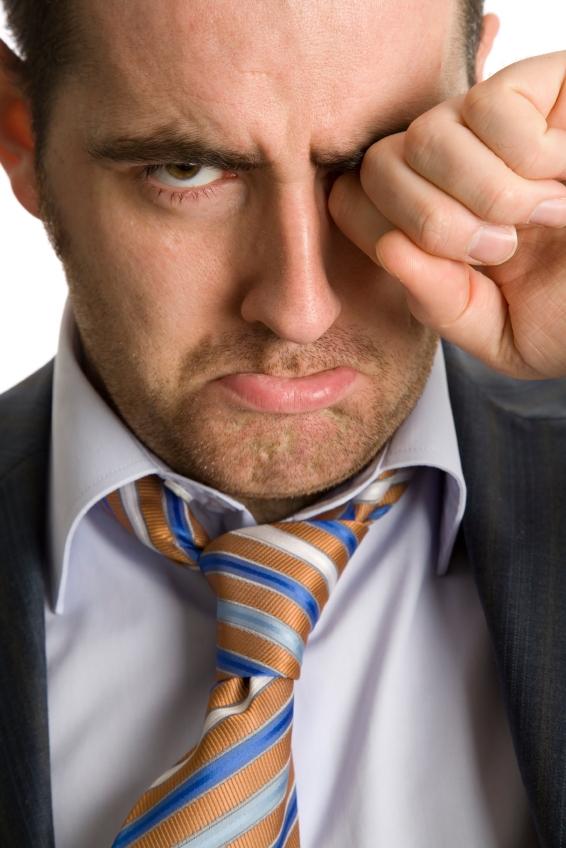 Toxic people can be quite convincing. They tend to blame all the problems on others or some situation (that may or may not exist). They lack personal responsibility.
Also Read: 7 Simple Habits That Will Help You Earn The Respect Of Others
8. They Are Hurtful.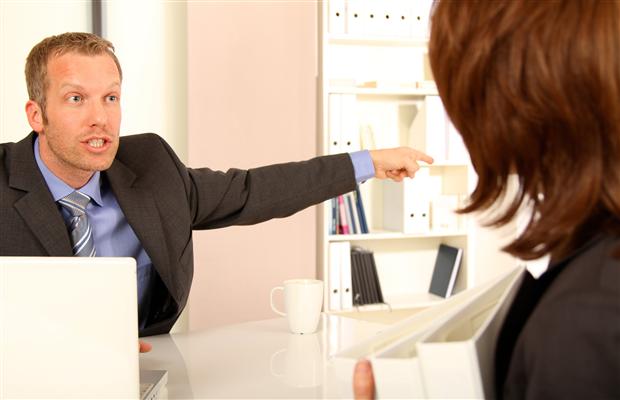 It's not really their mistake. They are miserable, thus they tend to say hurtful things about others and disregard others' feelings. But the way one treats you is important, so, you should know their presence in your life is not good for you.
9. They Have The Urge To Be Right.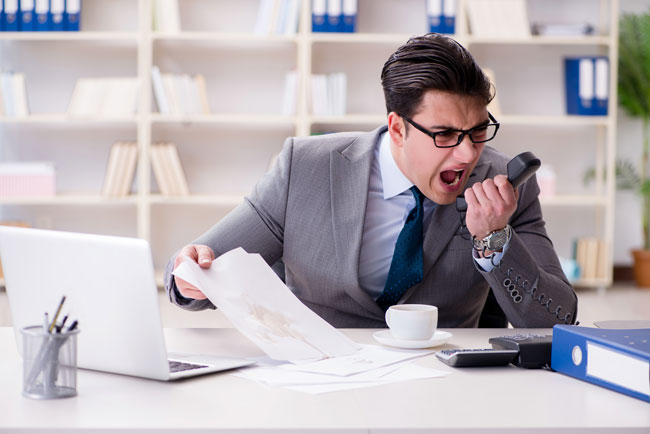 They persistently try to prove themselves and that feeds their ego. They don't take others' opinion very well and often try to make defend their points. They cannot resist it; they claim to be right even when they are not. For them a discussion is never challenging, it's always about winning.
10. They Treat Others Poorly And Try To Control Others.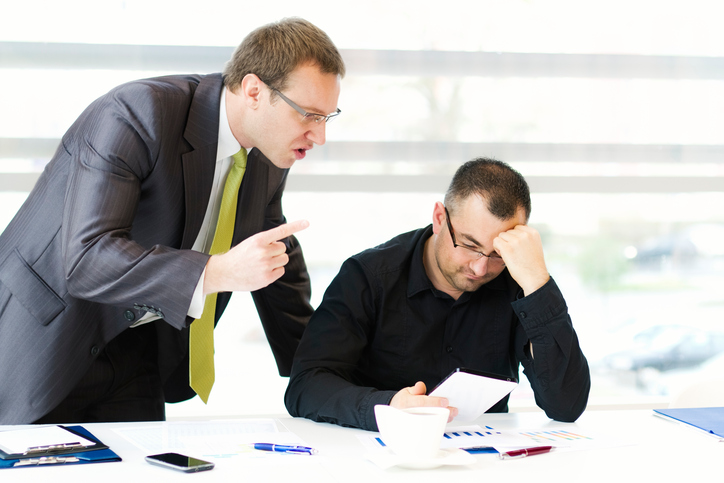 They can be nice to you and others on a personal level but when they are around people, they treat them poorly. These people tend to pull off a show every now and then. They have a habit to tell people what to do and what not to. They are smartly manipulative. It's time you break free from them.
Toxic people never selflessly admit that they are wrong, yet, they do their best to interrupt others. They seem to behave like they know what they are talking about. That's an ugly behavior. Spot such toxic people and make sure they have minimal effect on your life.
14 November 2017
Avni S. Singh