A fan of Del Rey and her music? Then here is everything you need to know about Lana Del Rey net worth and her life.
Lana Del Rey is a songwriter, singer, poet, music video director and model and she is also one of the most successful musicians of today who has been able to make a name for herself with her distinct and iconic voice.
In her music people found their escape, moreover, she many have claimed that her voice has a certain kind of pain which brings her music closer than any other artist. All these things and many more have steadily contributed to Lana Del Rey net worth and brought it to $14 Million, as of today. 
Every artist needs to have something distinct and peculiar about them which eventually becomes iconic about them. Michael Jackson had his dance moves, much like Elvis Presley, The Beatles had their boyish charm and Madonna had her boldness.
As for Lana Del Rey, she has a distinct persona which makes her look like someone who doesn't belong in this time and age.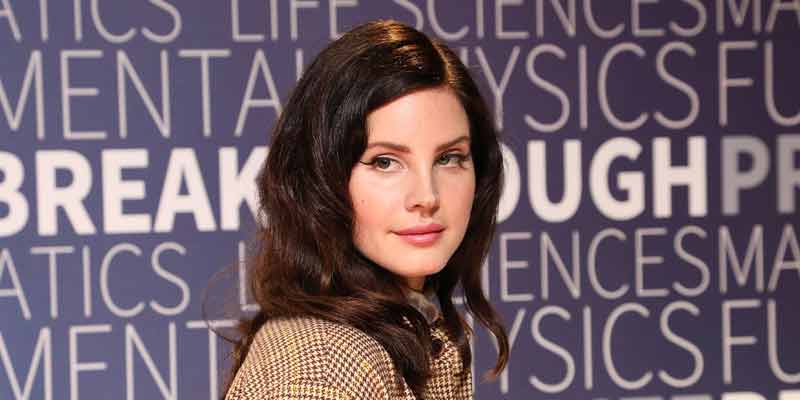 Critics and listeners have regarded her as one of the best singers of all time whose music has a stylized cinematic feel to it with beautiful and distinct themes of melancholia, glamour and tragic romance.
Her music will give you the feels of romanticism that matches that of the 50s and 60s Americana. 
Now that we have decoded Lana Del Rey's music a bit let's get down to the actual part and her life till now.
EARLY LIFE
Lana Del Rey was born as Elizabeth Woolridge Grant, on 21st July 1985, in New York City. Lana was born to Robert England Grand Jr., a Grey Worldwide copywriter turned entrepreneur and Patricia Ann, a former Grey account executive turned high school teacher. Lana is the oldest of three siblings, her younger sister Caroline and younger brother Charlie.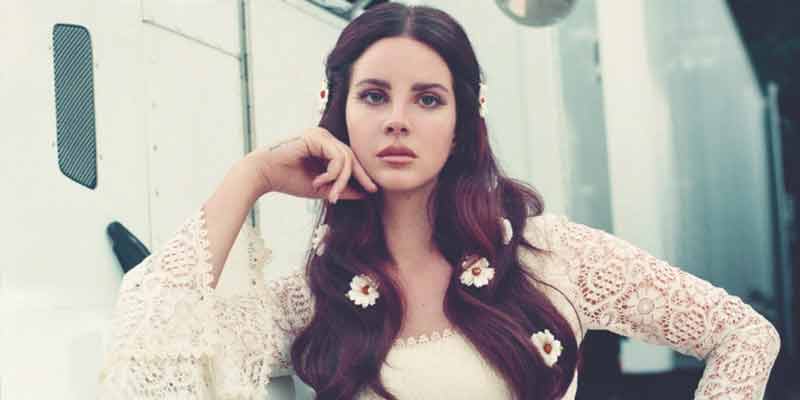 She was studying in a Catholic school and was part of a church choir where she developed an interest in signing. Soon, she writing and singing Country songs for her comfort.
However, soon Lana turned to other and more serious issues of life. She stated in one of the interviews that she constantly had a feeling that her parents and everyone she loved were going to die one day which started giving her a lot of anxiety.
In order to cope up with it, Lana Del Rey developed a rampant alcohol abuse which made her parents send her to Kent School, which is a renowned boarding school in East-Cost America. 
CAREER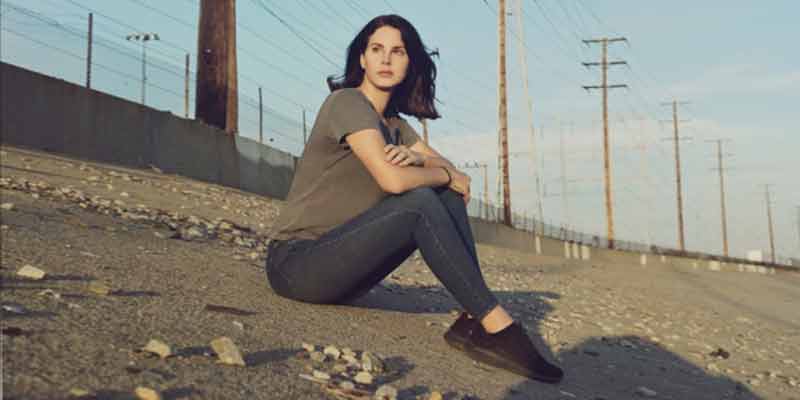 In 2005, while living with her uncle and aunt, Lana learned to play acoustic guitar and soon even started composing her music and even registered a CD under her birth name with the US Copyright Office. She named this album 'Siren', however, it was released.
Eventually in 2011, Lana Del Rey created a YouTube channel where she uploaded the videos of her songs 'Video Games' and 'Blue Jeans' which gained a lot of traction and put her on the map as an effervescent musician who is producing music like you've never heard or seen before, and this was her first step towards making the Lana Del Rey net worth that we are today talking about. 
Suggested Read: Keanu Reeves Net Worth In 2019 and How He Became World's Heartthrob.
In January 2012, Lana released her debut album 'Born To Die' and it sold some 3.2 million copies that year and became the fifth most selling albums of 2012. From then, Lana was making songs after songs and albums after albums which turned into these hits after hits. 
Some Lana Del Rey superhit albums include, 'Born To Die', 'Ultraviolence' and 'Honeymoon'. 
FAMOUS SONGS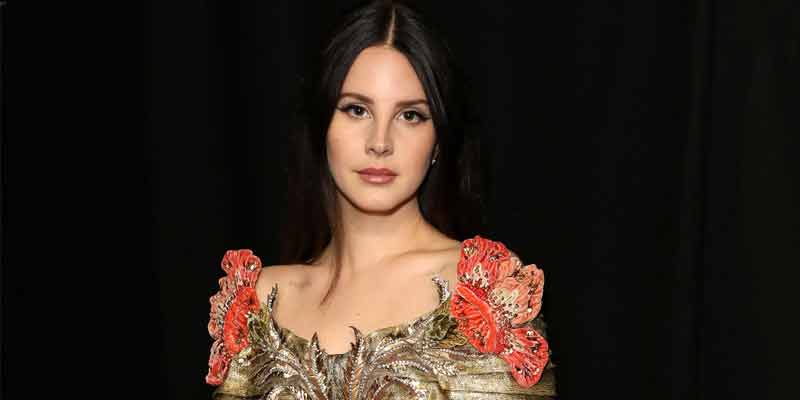 If you're someone who is not very familiar with Lana's music and is only here for a take on Lana Del Rey net worth, then we have gathered top 5 songs by the artist that everyone should listen to, or have already listened to, in order to capture the essence of Lana and her music and style. 
Summertime Sadness
Young & Beautiful
Video Games
Blue Jeans
Born To Die
Lust For Life (Bonus on us)
SUMMARY
Here are all the highs and lows of Lana's life that have steadily and generously contributed to her $14 Million Lana Del Rey net worth.
More importantly, Lana has now received a sense of cult status among her fans. In fact, many believe that Lana's music is not just one of a kind because of how it sounds but rather because of what it makes the listener feel.
Suggested Read: Woody Allen Net Worth And His Career Trajectory.
How her songs and voice transcends one into memories of the past, even the ones they have never really lived or experienced. But, that is the magic of Lana Del Rey and her music, the music for ages and centuries.