Started in Denmark in the 1950s, the Lego group has now become a loved name all across the world. It started with making toys for kids but eventually proceeded to make Lego sets as per the taste of adults. Therefore, it has now become an iconic toy set owned and loved by millions around the globe. Some Lego sets are sold for jaw dropping prices and it still has several buyers for it. Following are few of the most expensive Lego sets in the world. However these expensive Legos won't be found at the fanciest stores in the world, but with collectors and Lego enthusiasts who are willing to pay any price to own them. Let's take a look.
1. 10181 Eiffel Tower Lego Set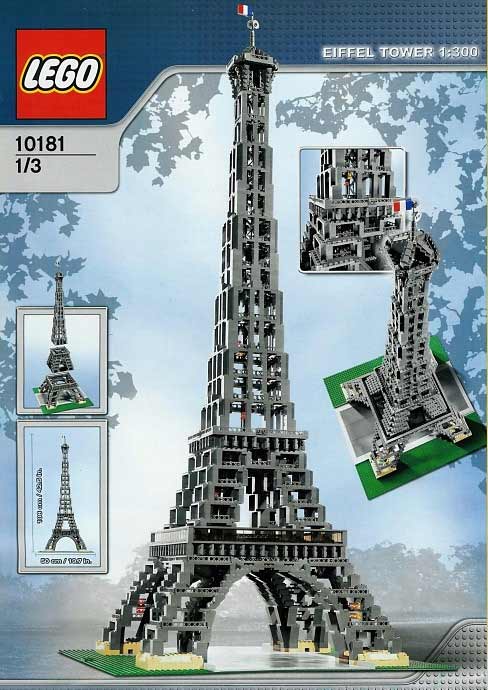 The tallest Eiffel Tower Lego set till date –at a height of 1.06 meters! This Lego rendition of the Eiffel Tower should be made only when you have the endurance and more so, patience to see it through. It consists of 3,428 pieces including the French flag on the top. It was built to 1:300 scale from the real tower's blueprints. It was originally sold at an affordable rate but now is priced around $1,455.
2. Batman Set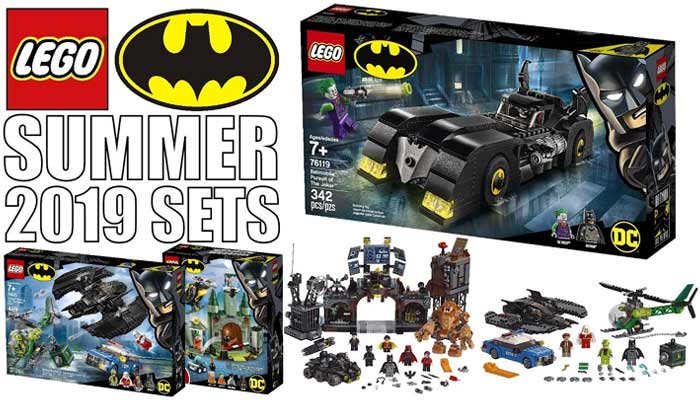 With great money, comes a great Lego set. This is a treat for fans of both Batman and Legos. Imagine having a Batman Lego set and that too a Limited edition one! Launched at Comic Con in 2005, this Lego set was pretty easy to get back then but most of the people decided to trade it to others. Too late for them as now it is valued around $1,720. Now they must be wishing if they held on to it!
3. Statue Of Liberty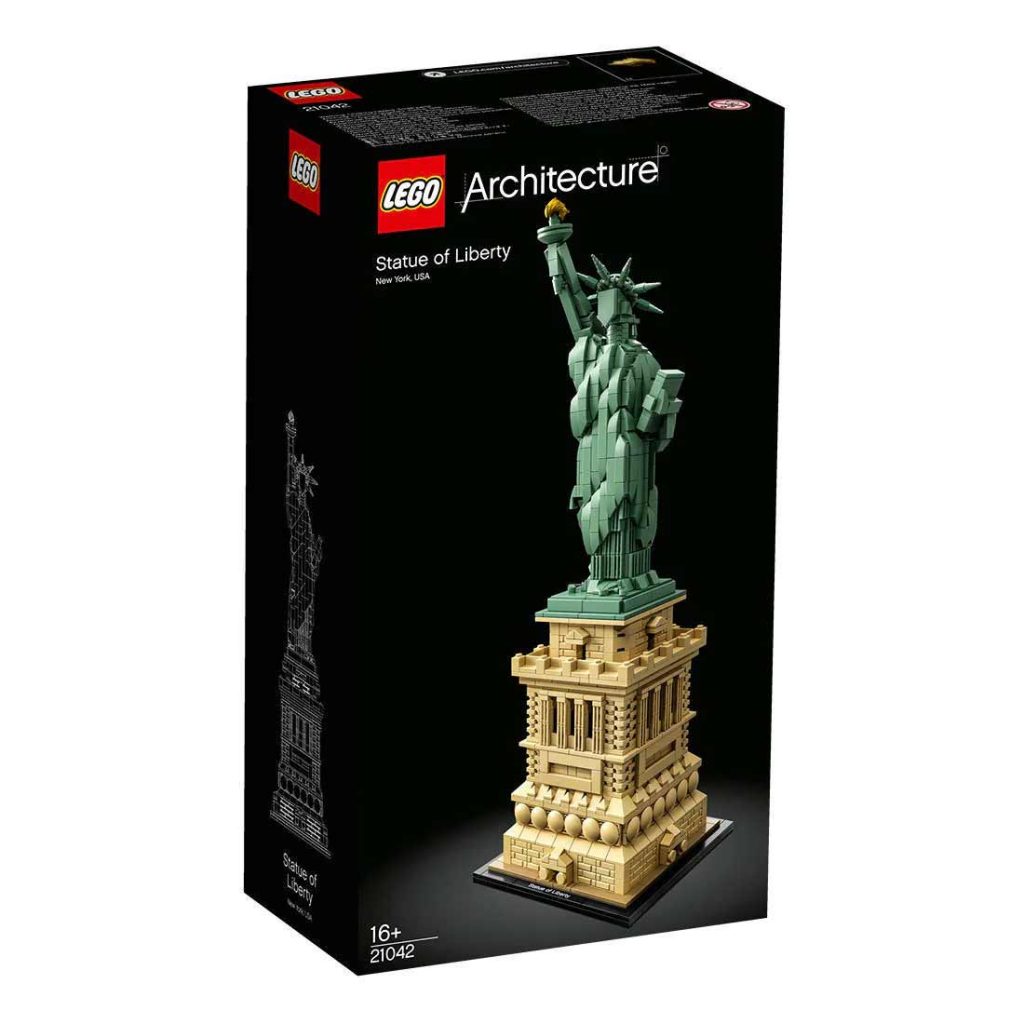 What happens when you combine an iconic statue and a Lego set? You get one of the most expensive Lego sets in the world! This Lego set has 3,000 pieces which give you one of the most famous statues in the end. But considering its price – a whopping $2,132, you may buy this only if you feel the need to or else use this money for something more useful and necessary.
4. Grand Carousel
This Lego set is a work of art due to its delicate and intricate design. It has around 3,263 pieces and once assembled, it is fully operational. It is powered by electricity and even plays melodies while the Grand Carousel spins. It is a pretty big set but is easy to manage and build. This fun Lego set could be yours for $2,300.
5. The Legoland Train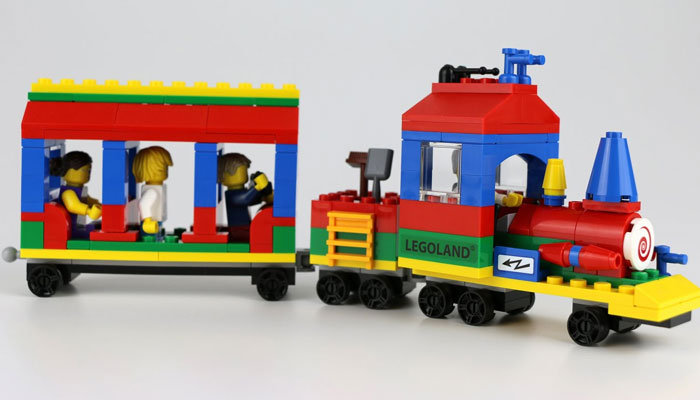 Forget Indian Railways, this LegoLand Train will make you wish it came to life and you could always travel by that. This cool set which is a classic comes with 7 miniature figures. These were first sold in 2014 and now are valued at $2,750.
6. The Taj Mahal
One of the seven wonders of the world and now in Lego Land also. This is considered to be one of the largest LEGO sets ever made! It has 5,922 bricks and once it is built, it is a sight to behold! It is definitely an architectural masterpiece worth $2,865, one of the most expensive Lego sets in the world.
7. TMNT Antonio's Pizza-Rama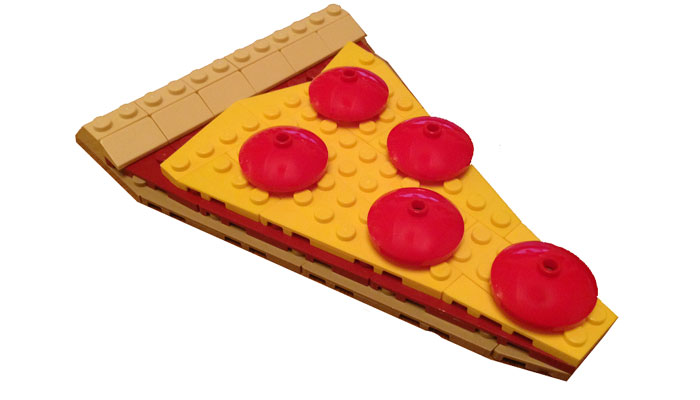 This Lego set called out all the Pizza lovers at Comic Con 2012. The most expensive slice of pizza on the planet but you'll be proud of the fact that you're one of the few in the world who own this. It is worth $4,276 so it is your call to pay such a price for one Lego pizza slice or actually spend all that money on actual whole pizzas!
8. The Ultimate Millenium Falcon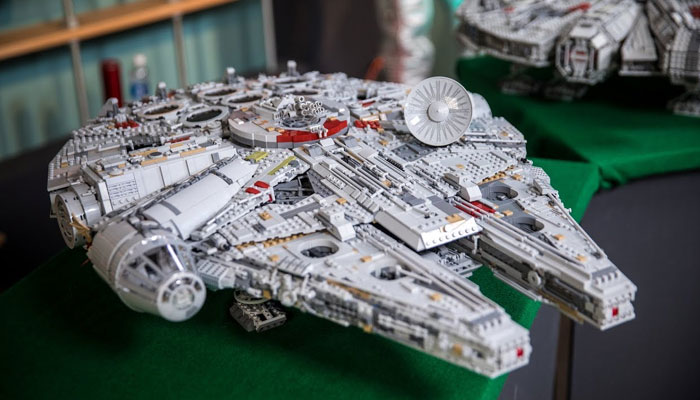 The Star Wars franchise and Lego have collaborated numerous times for a Lego collection, but this wins the title of the biggest Star Wars Lego set. Second to the Taj Mahal, this collection is made up of 5,174 pieces and comes with mini figures of Princess Leia, Chewbacca, Han Solo and Skywalker. If you're a Star Wars fan, you should definitely get this one. And if you are not, you'll have the satisfaction of knowing that you own one of the most expensive Lego sets in the world!
Also Read: World's Most Expensive Private Jets