There is nothing more of your own than one's home that they design and tweak as per their own requirements, understanding, and more importantly style. We all put our hearts and souls in turning houses into homes, but then there are some who basically have all the money in this world to turn their homes into freaking hotels and palaces. These can easily be counted as some of the most expensive houses in the world.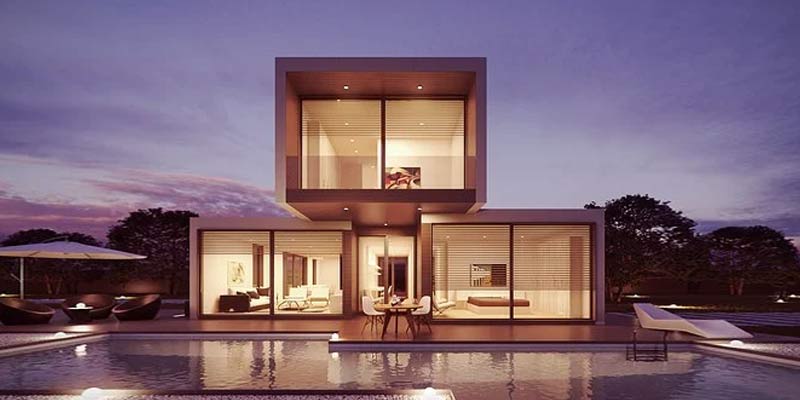 If you're on the hunt of some regal and luxurious home décor or what all should be in a great home, then keep on reading and you'll find billionaires and millionaires of the world and their not-so-humble abodes.
These are some of the most expensive houses in the world, along with information about how many rooms each of these houses hold and something special.
7. TOUR ODEON, MONACO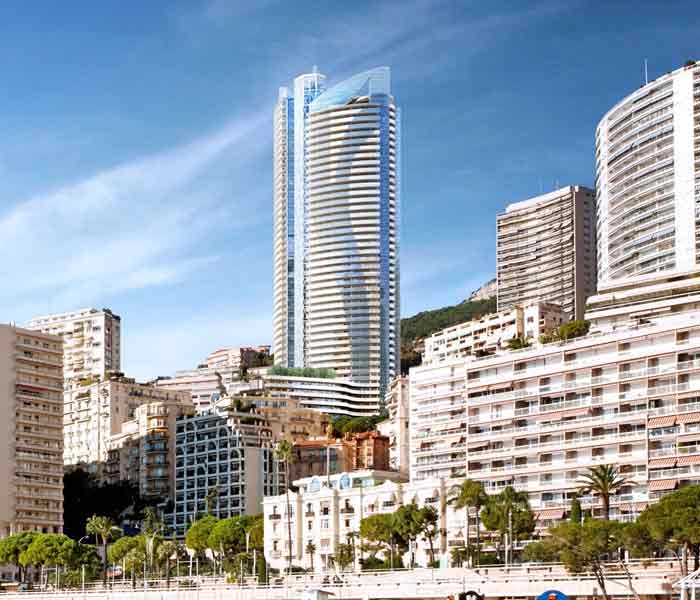 Developed by the Groupe Marzocco and designed by the architect Alexandre Giraldo, this property spans over several floors and if it had been built in France, it would have come in the country's top 10 highest buildings. It costs about $330 Million. This 35000 square-foot comprises of 259 residences, including 62 for-sale private luxury residences. It also has a restaurant and offices, a wellness center including a spa, a fitness center, and a swimming pool.
6. LE PALAIS BULLES, FRANCE
Also known as the 'Bubble Palace', it is currently owned by Italian-born French fashion designer Pierre Cardin as a holiday home. Its cost extends about $390 Million, making it one of the most expensive houses in the world. The 1200 square meters house comprises a reception hall, panoramic lounge, 500-seat open-air amphitheater, 10 bedrooms, various swimming pools, and waterfalls in extensive landscaped grounds.
5. VILLA LES CÈDRES, FRANCE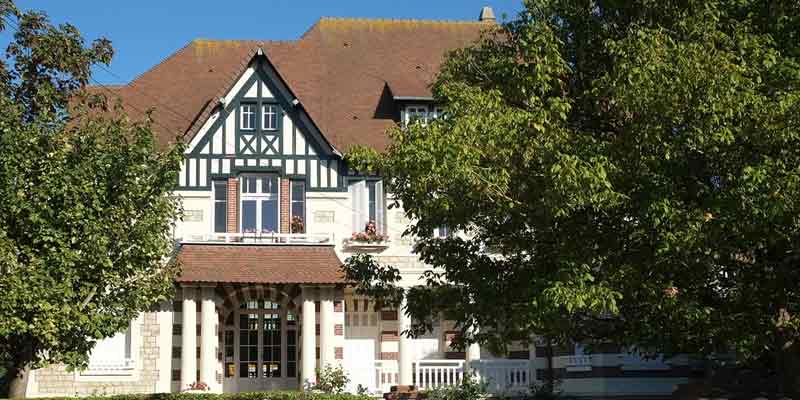 Belgium's King Leopold II purchased this mansion in 1904 which was originally built in 1830. It went up for sale in 2017 by Davide Campari-Milano S.P.A of the Campari Group, the property's current owner. It cost about $410 Million. Set on 35 acres of manicured gardens, this 1800 square-foot, 14 bedroom estate has an Olympic-sized swimming pool, a large stable, and decadent interiors.
4. WITANHURST, LONDON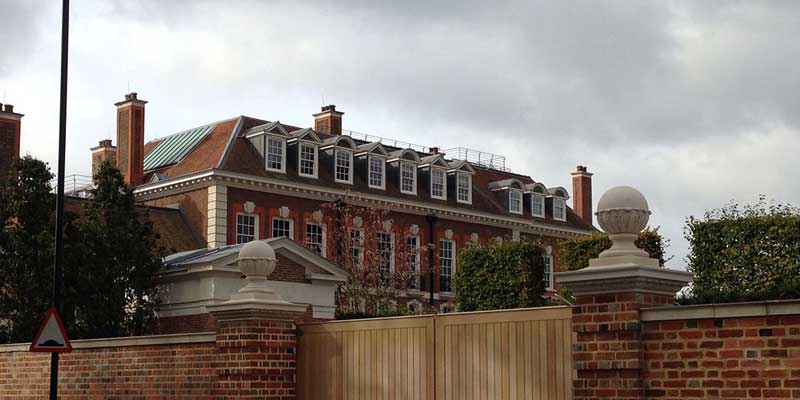 Suggested Read: These Are The Richest Women In The World & What Businesses They Run
Currently being under renovation, Witanhurst will, when finished, become the second-largest and second most valuable mansion in London, surpassed only by Buckingham Palace. It has been priced at about $450 Million. Built in the early 20th century, this Georgian Revival mansion clocks in at over 90,000 square feet. It has 65 rooms in totality, including 25 bedrooms.
3. VILLA LA LEOPOLDA, FRANCE – Most Expensive Houses In The World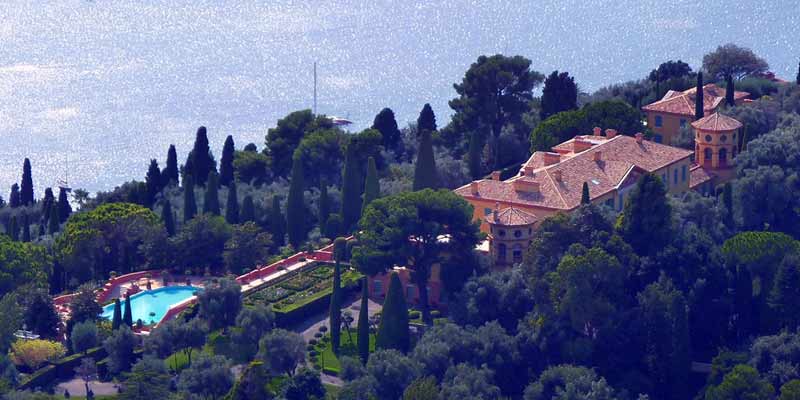 Owned by Lily Safra, a philanthropist and the widow of the billionaire banker Edmond Safra, Villa La Leopolda is named after its original owner, King Leopold II of Belgium. Its cost sums up to about $750 Million. The 29,000 square-foot house has 11 luxurious bedrooms and 14 bathrooms, two guest houses with alluring decor, a pool, and some 18 acres of trees and gardens for a perfect solace escape, said to keep a total of 50 gardeners busy on a fulltime basis.
2. ANTILIA, INDIA – Most Expensive Houses In The World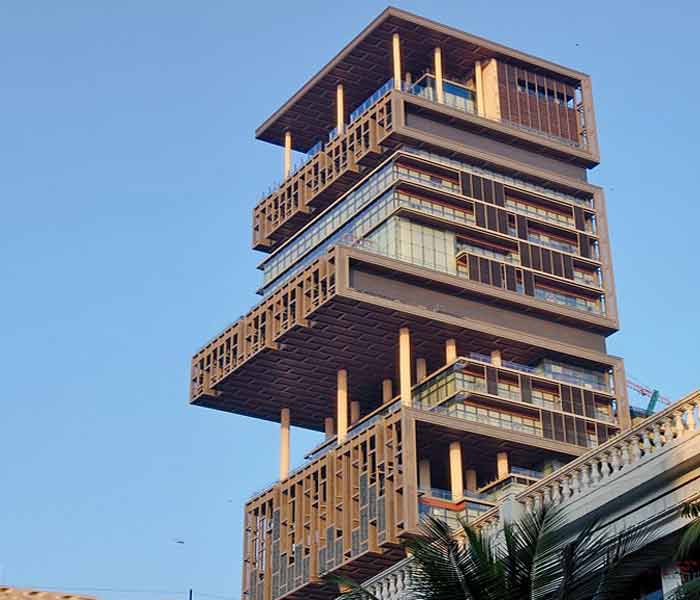 Another one of the most expensive houses in the world, belonging to the Chairman of Reliance Industries, Mr. Mukesh Ambani, who is also the richest person in India. Antilia was built in Mumbai and was completed in 2010. The construction cost reportedly ranged between $1-2 Billion. This 27-story and 400,000 square-foot skyscraper home has six stories dedicated to underground parking, three helipads, and it reportedly requires a staff of 600 for upkeep, as per Forbes Magazine.
1. THE BUCKINGHAM PALACE, LONDON – Most Expensive Houses In The World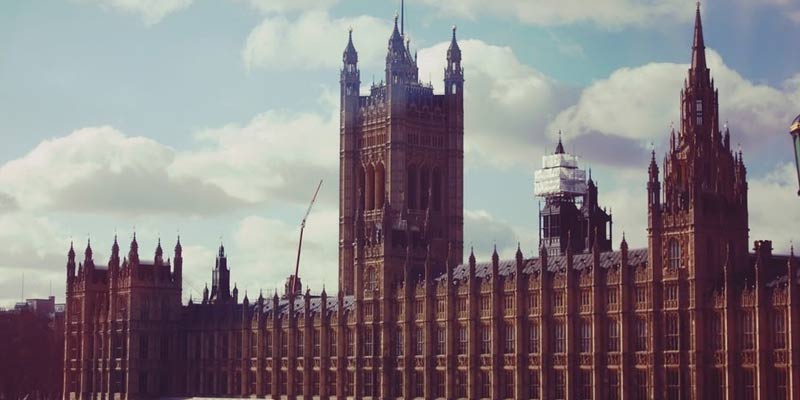 Being the palatial residence of Great Britain's Queen Elizabeth II, The Buckingham Palace is surely the most expensive house in the world, amounting to a mind-boggling sum of $1.55 Billion (estimated by Money Magazine). The palace has 775 rooms in totality and it includes 52 royal and guest bedrooms, 78 state-of-the-art bathrooms, and 92 offices. In addition to all this, there are 19 staterooms—among them a state dining room, a music room, and obviously a throne room. The palace gardens cover about 40 acres.
Suggested Read: Top 5 Most Expensive Pizzas In The World
So this was our list of the most expensive houses in the world that belong to the billionaires and millionaires of this world, along with some monarchs. Each one of the houses on this list offers something unique and luxurious to one's home inspiration, and someday you might build one for yourself too! So keep working and keep moving ahead, life has a lot waiting for you.