We all want to make money. And some of us desire making it easily without having to do anything really in return for it. That's right. Without having to actually do anything out of it. Surely, hard work has its rewards. This is not even some new age mumbo jumbo. That's how a lot among us desire leading their lives. In a way that they don't really have to work their backside off for it. What do you think?
But then, there's always a big difference between working in your home country amid the familiar comfort of knowing it all versus having to work away abroad or overseas.
But it's all worth a try- isn't it? In that case, ever thought about not doing anything particular in Germany and still making some money. Well, yes, easy money is something your elders did caution you against, but it's not like that someone is telling you to act or function illegally.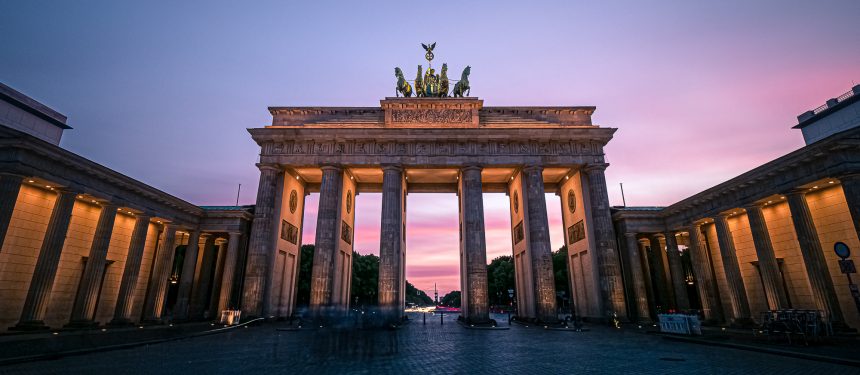 That's correct. You can, without actually doing anything in return earn up around INR 1.41 lakh worth of money in Angela Merkel-land and not move a muscle.
Chances are, if you are interested in going to Germany or are, in fact, already there, then all roads, for this one, should lead to the famous city of Hamburg.
Do you know what is happening down there? Believe it or not, but truth certainly is that the University of Hamburg, in Germany is currently offering an 'idleness grant', which is actually worth no fewer than 1,600 euros to those applicants who love to sit idle.
Now, to anyone reading this, it would immediately seem like good old days are back where one wouldn't really have to do anything. In fact, to some, it would even superimpose the idea that being idle and sitting without having to do anything could have its own merits.
Right?
Here's a quick report published on the famous website covering finance and economic affairs from around the world- Money Control- that elaborated:
In the application form, the varsity asks four questions – what you do not want to do, how long you wish not to do it, why you think it is important not to do this in particular, and what makes you the right person to not do the task.
The concept being explored here is the brainchild of design theorist Friedrich von Borries. He says it is aimed at understanding how sustainability and high accolades can exist side by side.
Explaining the concept further, Borries said: "We want to focus on 'active inactivity'. If you say you are not going to move for a week, then that is impressive. If you propose to not move and think, then that might be better."
The university is accepting applications for the project till September 15, 2020, and the grant will be awarded to those who qualify by January 2021.
Also Read: There Are Around 80% People Living in Germany Without Health Insurance
So have you packed your bags already and are ready to do absolutely nothing in Germany? Do what your heart desires. Do nothing. Still- a word of caution! It won't make you rich. Although INR 1.41 lakh is a decent amount, how long can it last; after a certain point in time, you'd have to step out and work right! Still fun, though.