In 2013, whistleblower Edward Snowden unveiled the sprawling Internet surveillance by American and British intelligence agencies, causing a political earthquake. After the NSA scandal, things have become much quieter around Snowden. Nevertheless, the 36-year-old, who now lives in exile, keeps drawing attention to himself from time to time.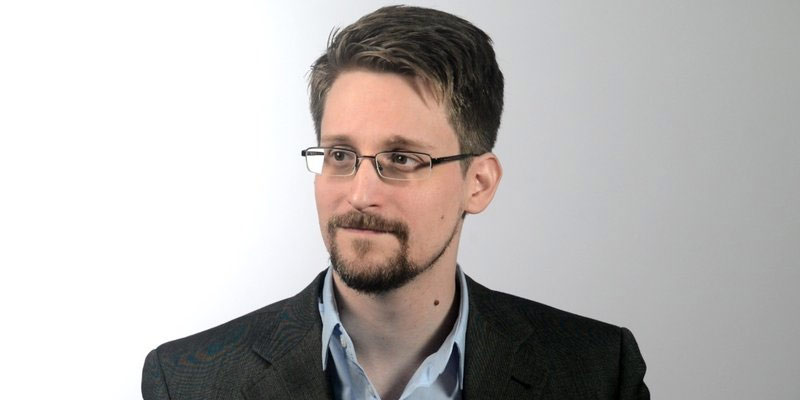 The affair with Edward Snowden in 2013 left the world speechless as it was a nasty blow to the United States' global image. When whistleblower Edward Snowden decided to go public with his knowledge of the National Security Agency's (NSA) surveillance in 2013, he made history. Snowden was a subcontractor and a CIA employee when he leaked the classified documents to the public.
Until Snowden's revelations, it was not clear to what extent the NSA and its British counterpart, GCHQ, monitor internet traffic. The findings had led, among other things, to broader use of encryption and a reorganization of data transmission from Europe to the USA.
In 2016 'Snowden' was created by a film by director Oliver Stone, in which Joseph Gordon-Levitt played the title role of 'Edward Snowden'. It has become much quieter around Edward Snowden himself since then, but the 36-year-old still regularly draws attention to himself on the Internet.
Suggested Read: Germany Has An Ambitious Plan To Boost Digitial Infra and Rail Transport
Snowden currently lives in Russia. He was stranded at Moscow airport on his flight after the first publications of secret NSA documents and got asylum there. Edward Snowden appears regularly on social networks such as Twitter and comments on political developments. Among other things, he had sharply criticized the decision of the EU Parliament regarding copyright reform.
Snowden constantly appears on various platforms and gives his views upon various subjects including online security and human rights. Many of his appearances have been criticized by many people despite being a whistleblower because many people still feel that he should have come back to the USA and legally fought the CIA.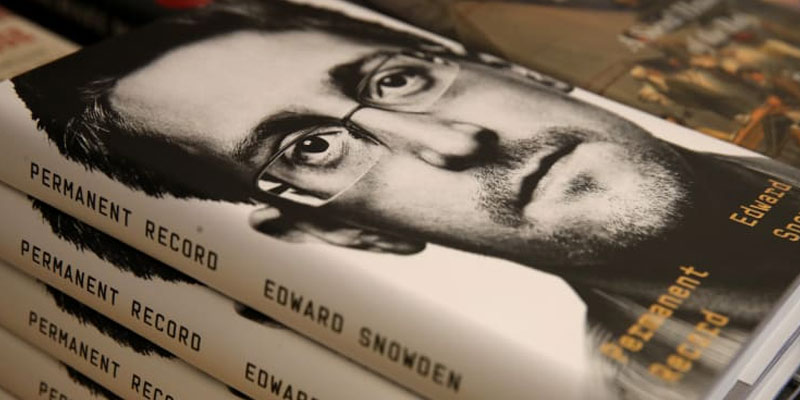 In 2019 Snowden published his autobiography 'Permanent Record' with the publishing house, S. Fischer. In it, Snowden goes into even more detail about his career from data specialist to whistleblower. 'Permanent Record' is largely celebrated by readers and critics.
Millions of copies have been sold and are still being sold. The latest development with book sales is that the US court has ruled out that the profits from the sales of his book in the USA would go to the US government because its publication breached non-disclosure agreements.
Suggested Read: Do You Know How Many Wealthy Residents Have Left South Africa?
Snowden revealed that he had sent asylum applications to 27 countries. So far, there is no decision as to whether one of these countries will grant him asylum. It is also said that Snowden made a deal with the Russian government and intelligence agencies to live safely in Russia.
Although, there is no proof of that, yet the USA and British agencies are on their toes about what Snowden knows and what information can he compromise.
There is no telling what would be the fate of Edward Snowden but with his constant public appearances through video feeds, it seems that he is living a good life.