The scientists justify this with two existential threats to humanity. They include the danger of nuclear war and the climate crisis. The symbolic time display has illustrated the dangers to global security since 1947.
Scientists have advanced the hands of the so-called doomsday clock from two minutes to 100 seconds to twelve. The committee responsible for adjusting the Doomsday Clock, the symbolic time display, consists of scientists from all over the world, including many Nobel laureates.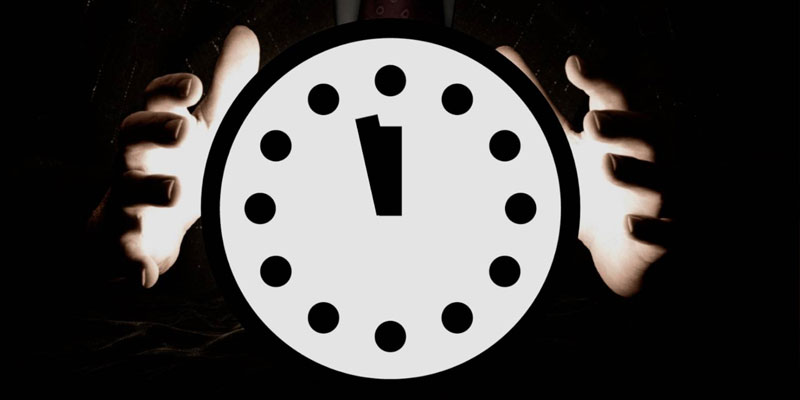 During the last adjustment in 2018 from two and a half to two minutes to twelve, the committee justified this step on the one hand with the worldwide stored nuclear weapons and the progressive climate crisis, and on the other hand with the political developments in the USA.
Since the situation had worsened rather than being relaxed in all areas, the scientists now decided to turn the hands even closer to the apocalypse. The clock has never been closer to twelve since it was created in 1947 as a metaphor for global security.
Midnight on this clock is said to represent the global catastrophe. It is 100 seconds before midnight because scientists believe that this state of the world is unacceptable and there is no room for errors or further delays.
The two main threats would be exacerbated by global misinformation campaigns. Above all, the Internet and social media would be cleverly used as a propaganda machine.
These threats would be extreme in themselves, but in addition, governments around the world are failing to control the main threats. Arms control agreements eroded last year, and little has been done to combat the climate crisis.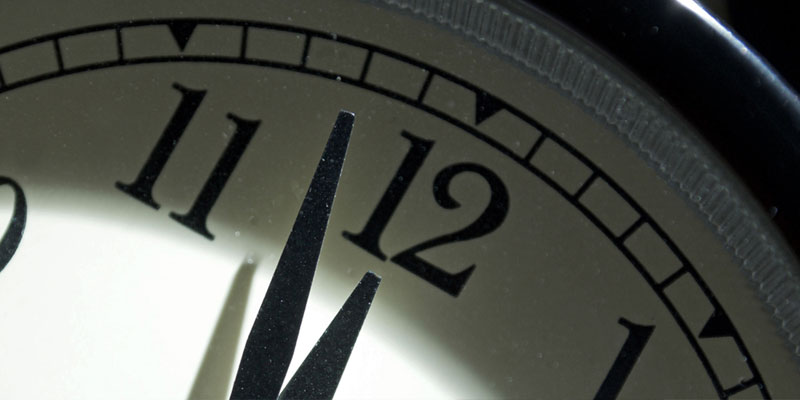 Greenhouse gas emissions are still far too high to achieve the climate protection targets agreed in Paris. Hence, the doomsday clock is adjusted only on the basis of scientific data and resultant analysis.
Suggested Read: World War 3 – Is the World on the Verge?
Since 1947, the doomsday clock has symbolized the level of the threat to humanity. The situation seemed most relaxed to the panel at the end of the Cold War in 1991, when the minute hand was 17 minutes away from twelve.
It was also relaxed because, after decades of nuclear threat, the Soviet Union and the United States had signed the START 1 agreement on nuclear disarmament.
As early as 2007, the scientists included climate change in their global risk assessment which resulted in a fair calculation that the world is coming to an end soon until something is done about it.