This is a universal fact that there are two different types of people in this world, at least in the matter of traveling. The beaches people, or the ones who prefer mountains, and if you belong to the latter one then there are tons of different locations in India to serve you the most beautiful and serene experiences of your life. And, one such place is Manali in Himachal Pradesh. It's one of the most visited and best towns in Himachal that every Indian has on their to-travel-to list, however, there are tons of different places to visit in Manali, and more often than not, people miss out on them.
We have compiled a list of the best places to visit in Manali for your next visit to the location. While this town has always been quite popular among the North Indians, ever since Ranbir and Deepika's Yeh Jawani Hai Deewani, Manali has gained nationwide popularity, bringing in people from different parts of the country.
So, let's get right into these amazing places for your next visit to the mountains.
1. Hidimba Devi Temple
You might've come across the name of this temple, as it is a very famous tourist attraction in Manali. The name of this temple comes from Goddess Hidimba, the wife of Bheem, one of the five Pandavas in Mahabharata. It is a very quiet temple and holds a significant value among the locals. During certain festivals, the locals from all over the state visit the temple and celebrate the day.
2. Solang Valley
The actual fun of Manali begins from this place which is why it's definitely one of the best places to visit in Manali. You'll find snow-capped mountains and beautiful glaciers here, which are a major attraction for ski fanatics from all around the world. There are numerous sports to play which will be even more fun with friends and family.
3. Rohtang Pass – Places to Visit in Manali
You probably have heard the name of this wonderful location from almost every Manali fanatic. It is famous for the unparalleled natural beauty it offers and as your vehicle reaches higher, you'll witness far colder weather, but the mesmerizing beauty of the place will leave you stunned and you definitely would not want to leave it behind.
Rohtang Pass was also in the news recently as it became the longest highway tunnel in the world, above 10,000 feet. The name of Rohtang Pass has since been changed to Atal Pass, commemorating the former Prime Minister of India, Atal Bihari Vajpayee.
4. Manu Temple
It is a famous Hindu temple and a must-visit location not only because of the religious significance it upholds but also because of the wonderful ancient art and architecture that this temple boasts of. It is a popular tourist location and even pilgrims in large numbers visit this temple every year. There is no entry fee to visit this place and it offers complete solitude.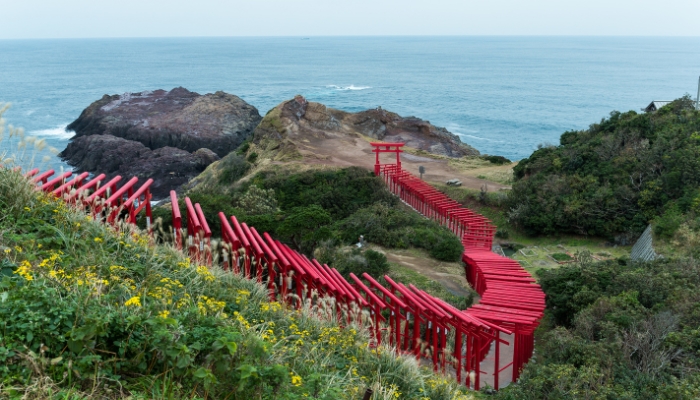 5. Manali Sanctuary – Places to Visit in Manali
Another one of the best places to visit in Manali, the Manali Sanctuary. It is a must-visit for every nature and animal lover, and one of the most visited sanctuaries in the state. In just Rs. 10 per person, you can make the most of this place.
Suggested Read: Best Places To Visit In Mount Abu
6. Mall Road
Who wouldn't want to go to a market place between the mountains? Mall road is one of the most loved tourist destinations in Manali filled with local items and souvenirs for your friends and family. This place has hundreds of shops with a variety of things which can be purchased.
7. Jogini Falls – Places to Visit in Manali
Everybody loves the touch of nature after coming to a place that is meant for nature lovers, and in Manali, Jogini Falls is the beloved location for that purpose. The greenery, tranquility, especially after the monsoon season, is something which should never be missed. For capturing the best experience, don't forget to take a dip under the falls and you'll feel refreshed and alive, and away from all your city life's stress and hustle.
Suggested Read: Places To Visit In Nainital
So, these were some of the best places to visit in Manali, so what are you waiting for now? Haven't you already booked your tickets to Manali, if not, then do it and give yourself a thrilling and adventurous time? Manali is such a mesmerizing location that even if you are alone, you'll enjoy it to the fullest. There are tons of different towns and villages around the location that you should definitely check out to get the optimum experience of the mountains.