5 Places In Gujarat That Should Be on Your Must Visit List.
Gujarat is a deep tunnel of beautiful places, the more you will dig the more you will explore. The place has a rich history and offers something new every time you visit it. Gujarat has so much to offer that you can never explore all the places in one go. Most of the time people visit popular sights here but there are places in Gujarat that are beautiful enough to take your breath away but are majorly unexplored. So next time if you plan to visit Gujarat, we have a list of 5 places in Gujarat that are unexplored and will enhance your travel experience.
5 Places In Gujarat That Will Make Your Trip Happening:
1. Polo Forest
If you are a nature lover, this place will seem heaven to you. It has picturesque surroundings and will suffice your soul if you are looking for a relaxing getaway. Polo Forest is one of the most ancient historical sites in Gujarat and keeps you close to nature. The weather in this place changes drastically from day to night which is a kind of experience. It has 200 species of beautiful birds. Need more reasons?
2. Champaner- Pavagadh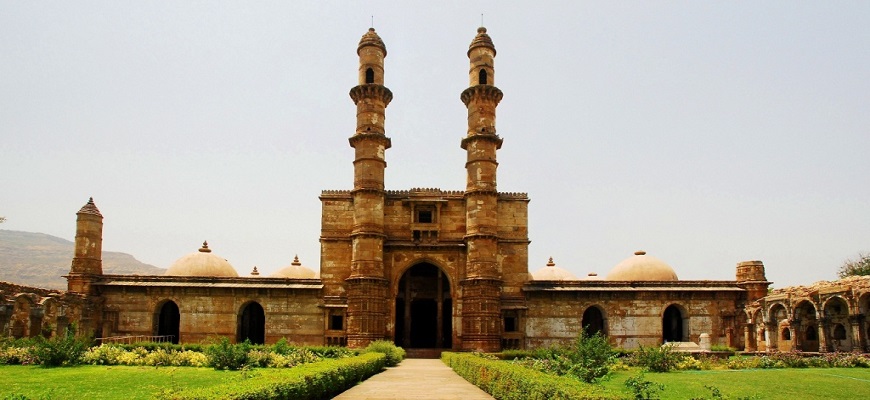 The historical appeal of this place will blow your mind. It is actually a delight for eyes. The beautiful Hindu and Islamic architecture make it an offbeat place to visit. It is said that the hills of Pavagadh were the chunks of Himalaya that were carried by Lord Hanuman.
3. Jaisamand Island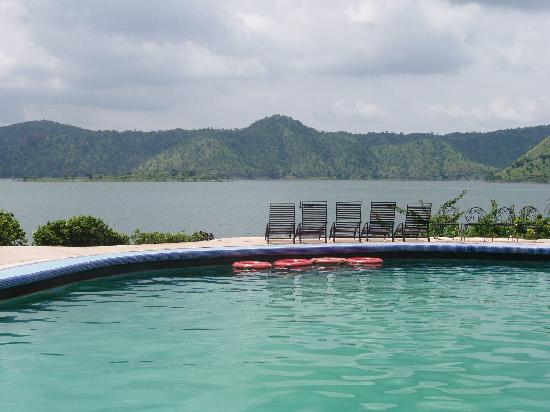 If you are looking for a luxurious weekend away then Jaisamand Island is just the place you need to visit. The man made lake offers various activities such as camel rides, boating, puppet shows, spa facilities and performance of local folk artists. Jaisamand Wildlife Sanctuary and Jaisamand Lake Dam is a must visit. If you are a shopping enthusiast, you will love the local market around the Jaisamand village.
4. Modhera
The Sun temple of Modhera is not as popular as its cousin Konark but it is no less beautiful. The place is about 1,000 years old and has about 100 shrines. The temple has beautiful intricate carvings that are basically the stories from Ramayana. Its unparalleled architecture makes it a must visit place.
5. Patan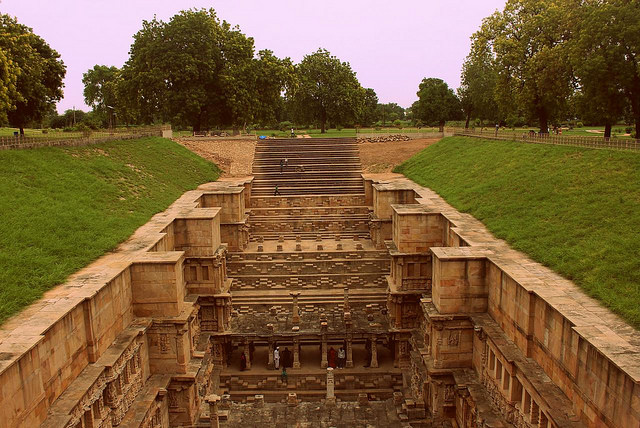 If you love exploring historical sights then this place has a lot to offer. It has wonderful temples, lakes and other beautiful step-walls that are enchanting. You will explore a newer dimension of Gujarat in Patan as the place suffice all the needs of a traveler. Do not forget to visit Rani Ka Vav. 
So, if you are planning to visit Gujarat anytime soon, make sure you have enough time to rediscover all these places because they are truly the hidden gems of Gujarat.
9 August 2017
Avni S. Singh