Xiaomi knows how to remain in headlines and the company have done it rather exceptionally. From launching new flagship killers to setting up higher standards, 2016 has been all about Xiaomi giving out the best. Coming back to present, February will have its own share of smartphone love, all thank to MWC 2017.
While every other smartphone manufacturer is gearing up for the event, Samsung and Xiaomi hinted to skip the biggest smartphone event entirely. However, no such official statement has been released by the companies and we are expecting to see a bloodbath this year at Barcelona.
Also Read: MWC 2017: Samsung, Nokia, LG and Other Companies We Are Most Excited About
With the repeated success of Xiaomi smartphones in India, the yet to be launched Mi 5C and Mi 6 are continuously making headlines and people are impatiently waiting for their release and rightly so. These are the smartphones that seem to look like the 'next big thing', at least on the basis of everything that has been leaked about these handsets so far.
Xiaomi Mi 5C (Expected Price: Rs 15000)
The affordable yet effective variant of Xiaomi Mi5, has been leaked on many occasions and every new leak makes the wait even more infuriating. According to the recent leaks, Xiaomi Mi 5C will be powered by a 14nm Snapdragon 625 Soc coupled with 3GB of RAM and 64GB of inbuilt storage.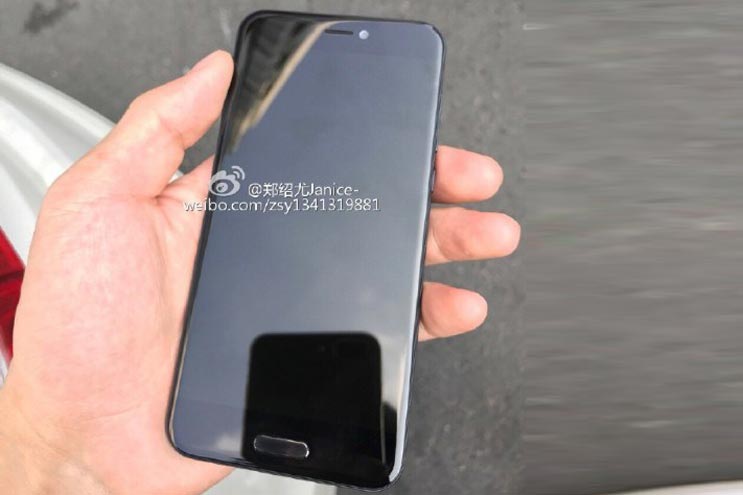 However, Xiaomi is rumored to be working on a home grown chipset called 'Pinecone' which is based on Cortex-A53 cores and is believed to come in a 4 x 4 arrangement. Further a Cortex-A73 octa-core chip set is also on the cards and Xiaomi Mi 5C is expected to be powered by the lover version, the beefed up chipset being infused in other flagship devices.
A 5.5-inch fullHD (1920 x 1080) display with 2.5D curved glass protection, home button doubled as fingerprint scanner, 2.2GHz octa-core processor, 12MP sensor at the rear, and an 8MP sensor at the front for selfies and 3200mAh Battery concludes the rumors.
Moreover, Android Nougat 7.0 out-of-the-box is a must for Xiaomi Mi 5C (coupled with MIUI 8) while the rumor about the smartphone not featuring fast charging, is the only 'not-good' about Mi 5C.
Xiaomi Mi 6
This particular smartphone has already been marked as the next flagship killer and the big highlight of Xiaomi Mi 6 is the the Snapdragon 835 processor clocked at 2.2 GHz, however, a fresh leak have suggested that the device will also be launched in a lower clocked version (1.8GHz) to enhance battery capabilities.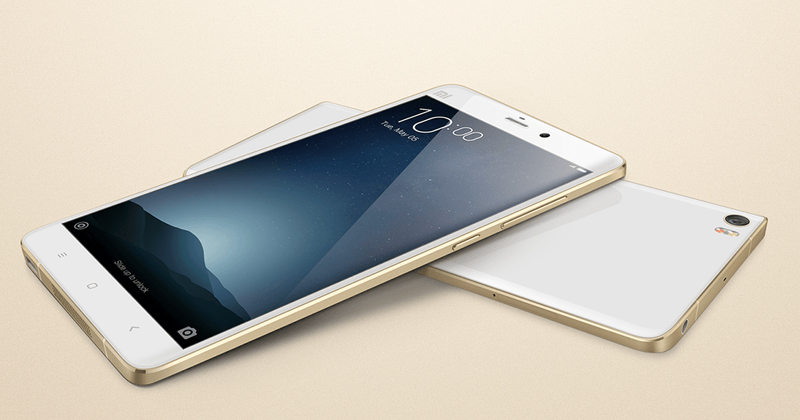 Dual-edged curved screen, ceramic body, 6GB of RAM, Android 7.0 or 7.1 Nougat update with MIUI 9 OS and a 4,100 mAh battery will make it the Lycan of budgeted flagship devices.
For More Details Read: Xiaomi Mi 6: Rumors and Everything We Know So Far
There are many other highly anticipated smartphone which are expected to launch in the first half of this year and everything said and done, you may hate them or love them, but you can't ignore these devices.
Here are the handsets that are expected to launch at MWC 2017 and if not in Barcelona, then definitely in the near future.
Moto G5 Plus Leaked Online: This Time It Looks Legit
Nokia P1 Rumored To Flaunt Snapdragon 835
Samsung Galaxy S8 Prices And Launch Date Leaked: Indian Version To Come With 4GB RAM
The plethora of choices that we are bound for and the intense smartphone launches from manufacturers all over the world, will definitely make 2017 shower unquenchable love on tech enthusiasts like us.
Follow us on Facebook, Twitter and Instagram for more updates. Don't forget to like and share. Do tell us your views in the comment box below.