Xiaomi Mi 6 has been in news for some time now and among the bunch of flagship smartphones to be launched in 2017, Mi 6 tops all charts when it comes to anticipation. Last year, we saw Xiaomi launching two of its best smartphones so far, Mi Mix and Mi5. While Mi Mix is the smartphone that most of us will remember Xiaomi for in 2016, Mi5 was also nothing short of an allrounder. It boasted every freaking feature that a flagship smartphone can ever flaunt and that too with a considerably lower price tag.
The kind of VFM smartphone Mi5 was or rather still is, Xiaomi is all set to revive the series with Mi6. While rumors about Mi6 have flooded the internet, it's nothing like they are coming from the horse's mouth. However, the leaks give us a basic idea about the kind of flagship killer, Mi6 is going to be.
After ditching MWC 2017, probably because it wasn't ready with its upcoming flagship the Mi 6, Xiaomi was rumoured to announce its smartphone in February, but that also didn't happen.
However, recent reports suggest that Mi 6 will be launched on 16th April, 2017 and according to the most recent leak, Mi6 will be launched with not one, not even two but three chipset variants. The first and the most economical version will be launched with a MediaTek Helio X30 processor under-the-hood while the mid range version will be supported by the latest Qualcomm Snapdragon 835 SoC processor. The third and the most premium version will come with a curved glass display (ala Samsung Galaxy S7 Edge) in addition to the Snapdragon 835 SoC.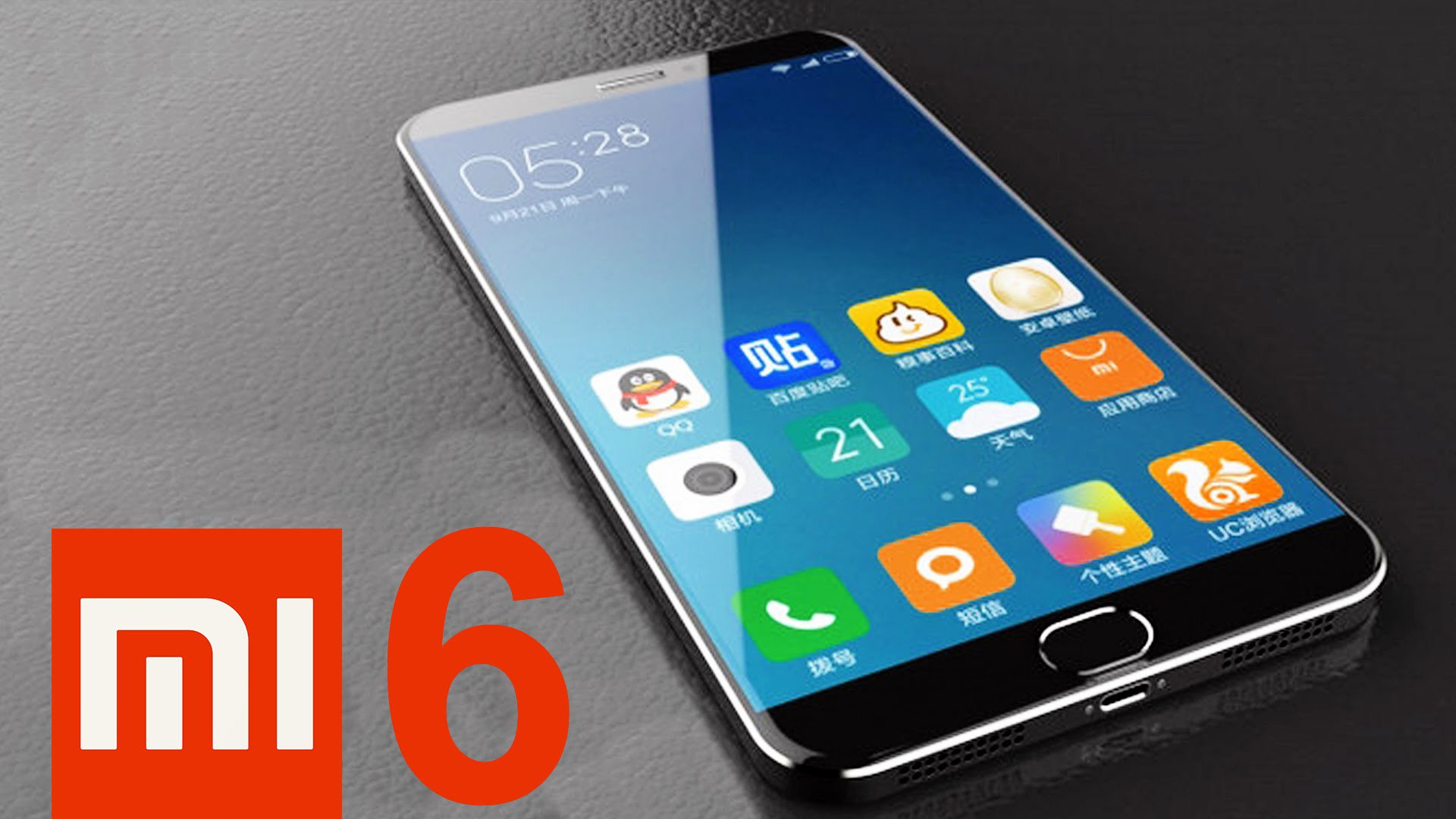 However, according to another rumor, Mi6 will be launched in three variants differentiated on the basis of RAM (4GB/32GB, 4GB/64GB & 6GB/128GB) and Display type, Qualcomm Snapdragon 835 SoC processor being a constant. This rumor falls in line with another leak according to which Xiaomi will offer two smartphones named as Mi6 and Mi6 Pro with the former featuring an LCD display and the latter flaunting 5.2-inch OLED display with a 2.5 curved glass.
When it comes to camera setup, Mi6 is expected to feature a dual camera setup at the rear however, it is also rumored that the Mi 6 would come with a 19-megapixel single rear camera setup capable of 4K video recording, 960 fps slow motion videos at 720p and a dual-tone LED flash. Up front, we can expect Mi6 to feature an 8 MP camera for selfie duties.
Other Rumoured Specs
Quick Charge 4.0 technology, Android 7.0 or 7.1 Nougat update with MIUI 9 OS, USB Type C support, a 4,100 mAh battery and a physical Home button doubled as a fingerprint scanner.
Rather than letting these continuous leaks to act as a pinch of salt, let's see what the Chinese variant that was launched in 2016, has to offer.
5.5-inch Full HD display, deca-core MediaTek Helio X20 processor, 2GB/3GB of RAM, 16GB/64GB of internal storage with support for microSD cards, 13MP rear camera, 5MP front-facing camera and 4,100mAh battery.
This gives us a basic idea about what the Indian version may or may not offer but Xiaomi has a tendency to upgrade every smartphone that has been previously launched in China to carry on the momentum which have resulted in the company sitting on the numero uno spot, since its launch in 2014 in Indian smartphone market via flipkart.
When Xiaomi is launching Mi6 in India?
There hasn't been an official statement from Xiaomi yet but due to our tendency to speculate, we think that Mobile World Congress 2017, Barcelona (27th Feb to 2nd March) will be the perfect platform for Xiaomi to showcase its official Indian version of Mi6. And if our speculation turns out well, we would have to wait for an additional one month or so to get our hands on Mi6.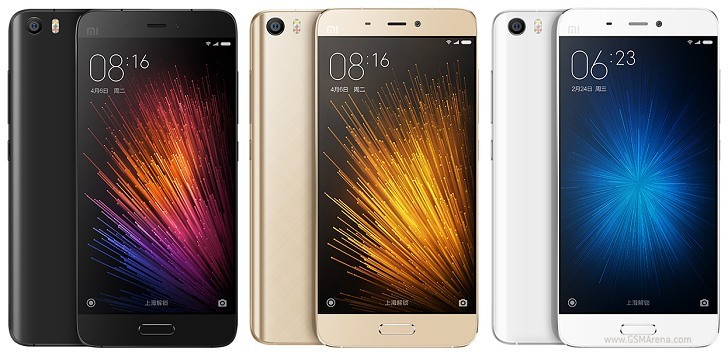 Mi5 was the most understated smartphone of 2016 in India as it was one of the most powerful, most beautiful and most capable smartphones we have ever seen. Mi5 laid down a path for Xiaomi that can make the company a lone wolf in this segment.
Mi 6 is expected to come with a price tag of CNY 1999 (or approx Rs 19,399) for the 4GB/32GB and the prices for top-of-the line 6GB/128GB variant with the ceramic body can shoot upto CNY 2500 (or approx Rs 24,500).
It is also said that Samsung is hoarding the Snapdragon 835 chipset, to keep it out of the reach for Xiaomi as its Galaxy S8 smartphone is also expected to launch in April. If the Chinese company also comes in with its new smartphone at the same time, with the same chipset and similar display design, it will undoubtedly dent the already dwindling profits of the Korean giant, hence the delay for Mi6.
However, recent rumors suggest that Xiaomi will launch the Mi6 on 16th April, 5 days before the expected Samsung Galaxy S8 launch, and if Mi5's successor manages to feature the Snapdragon 835, then there is no stopping Xiaomi!!
Follow us on Facebook, Twitter and Instagram for more updates. Don't forget to like and share. Do tell us your views in the comment box below.
17 January 2017
Rohan Jaitly