Moto G5 Plus, the one smartphone that has been subjected to many leaks but still demands attention after every new rumour. Lenovo, the company that owned Motorola is planning to launch two smartphone in a pre MWC 2017 event on 26th February including the one in question and its little brother Moto G5. Both these smartphones will succeed Moto G4 and G5 Plus is termed to be the most awaited device among the two.
Unfortunately for Lenovo (fortunately for us) someone just got hold of the Moto G5 Plus for testing operations and he was gentleman enough to share the pictures on Reddit.
For those who don't know about why there is such a hype about this particular smartphone, let me tell you. When Moto G4 and G4 Plus were launched in India last summer, the later took the mid budget smartphone category by storm and was ruling it till the introduction of Huawei Honor 6X. It's not that Honor 6X destroyed the competitor or something, but is still giving a tough fight on the sales charts.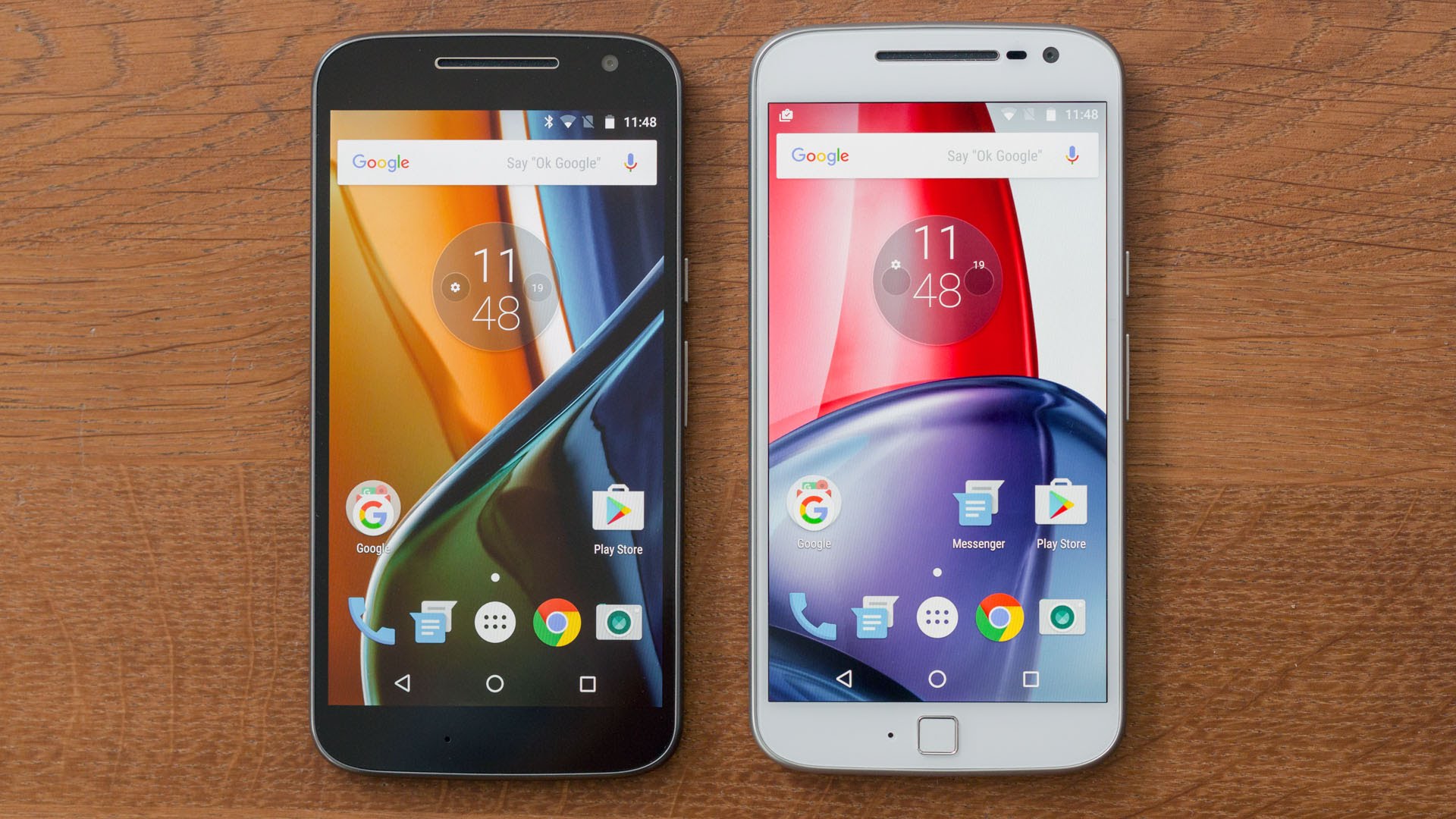 Moreover, Moto G4 series cemented Lenovo's standings in the segment as from one end, its K series was ruling the lightweight division and from the other end, Moto G4 series was dominating the middleweight one. Also, the heavyweight competition was being ruled by Lenovo Vibe X2.
The company is all set for a sales breaking comeback with Moto G5 series and here is what the recent leak have given us about this 'Much Awaited' smartphone. The leaked Moto G5 Plus image includes a protective plastic cover on the handset's display, which has given out some key specs of the upcoming addition to Lenovo's arsenal.
The smartphone is seen carrying a 5.2-inch (1080p) display which has surprised a little as the handset Moto G5 Plus will be replacing, already had a 5.5-inch HD display. We were getting to the conclusion that it is G5 without a 'plus' when the 2GHz octa-core Qualcomm Snapdragon 625 processor catched our attention, dismissing all our doubts.
The printed display cover also hinted that Moto G5 Plus will further come with a front-mounted fingerprint scanner, a 12-megapixel camera on the rear with a 'rapid focus' system and an inconveniently surprising 3,000mAh battery with Turbo Charging.support.
When we compared the Moto G5 plus with its predecessor, Moto G4 Plus, the leak somehow left us unsatisfied as the later features a 1.5GHz octa-core Qualcomm Snapdragon 617 processor coupled with Adreno 405 GPU, 2GB/16GB and 3GB/32GB options, expandable storage, 16-megapixel camera on the rear with f/2.0 aperture having hybrid autofocus (phase detection plus laser autofocus) and a dual-LED flash. Selfie duties are performed with a 5-megapixel camera and the powerhouse is backed by a 3000mAh battery.
The one thing that we never liked the otherwise outstanding smartphone (Moto G4 Plus), is the 3000mAh battery. It tends to drain out quickly while the users are in performance mode and we wanted an update in department.
The biggest surprise is the hinted 12MP camera instead of a 16MP sensor in Moto G5 plus. While companies like Oppo, Vivo and Xiaomi are trying everything in their hands to launch 16MP rear shooter in the mid-budget category, Motorola or rather Lenovo has decided to go with a shallow version.
However, while launching the Redmi Note 4 in January, Xiaomi too did the same thing but backed their decision by beefing up the camera quality. If, that is the case with Moto G5 plus, then we may be in for another camera-centric and performance boasting allrounder from the company.
P.S.With an expected price of Rs 14,999, Moto G5 Plus will definitely put the already competitive segment on fire.
Follow us on Facebook, Twitter and Instagram for more updates. Don't forget to like and share. Do tell us your views in the comment box below.