Mobile games are becoming increasingly popular. This is of course also because we always have our smartphone with us and are no longer dependent on a laptop or game console. The app stores offer an almost infinite amount of games, so it is difficult to find really good games at all. We bring you the Best Games For Android available on the play store.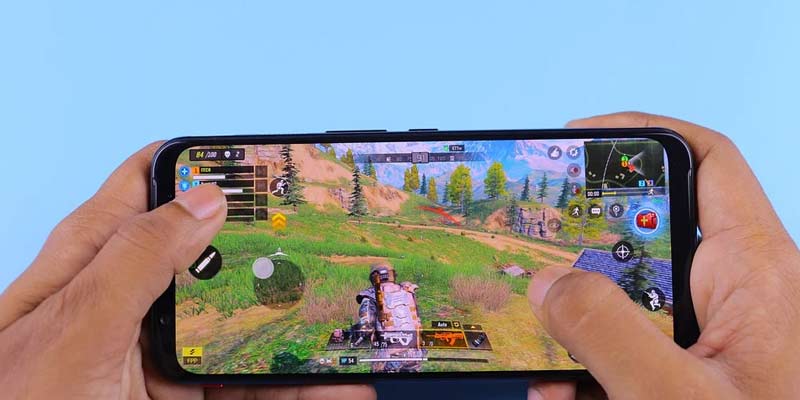 Mobile games are slowly but surely replacing classic handhelds such as the PSP, the Nintendo Switch, or the classic Gameboy. On the way to school, to work or on the couch, mobile games are ideal for entertaining. And they don't cost as much as regular video games. However, there are a huge amount of games and it is so difficult to find really good ones.
That is why we have listed the best games for Android. We have put together a colorful mix of different genres for you. You will mostly find free games but some of the games also rely on the freemium business model. You can play the games for free and you can also buy benefits or extensions via in-app purchases.
Best Games for Android 2020
Nobody can say what else will happen in 2020 but one thing is certain, it won't get boring. Whether you are a battle strategist, a professional thinker, or a skilled finger acrobat, everyone will get their money's worth here. Even if you are just looking for a relaxing title to help you finish the day, you will find it here. Here are the best games for android.
1. Hello Stars – Best Games for Android
In the skill game Hello Stars, you control a red ball through a level, which sounds easier than it is. You have to solve hundreds of puzzles. Hello Stars is a freemium game that you can play for free. With in-app purchases, you can turn off advertisements or get benefits.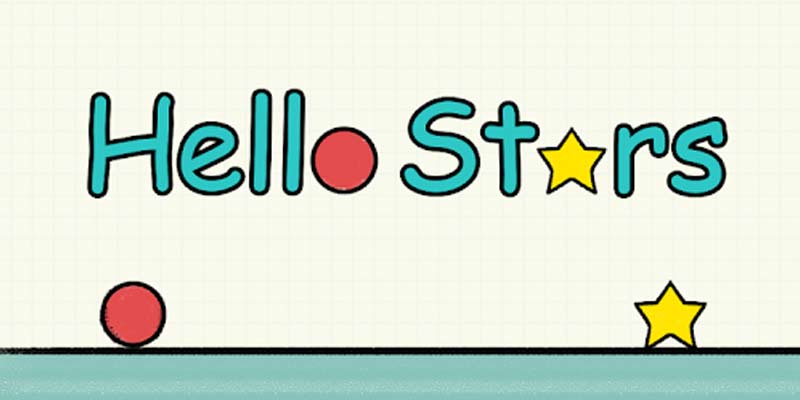 2. Monument Valley
Monument Valley is a lovingly designed puzzle game in which you lead a silent princess through strange buildings to the destination. This is made more difficult by optical illusions. Monument Valley costs a one-off payment of Rs.400, and you can purchase an additional eight chapters with an in-app purchase.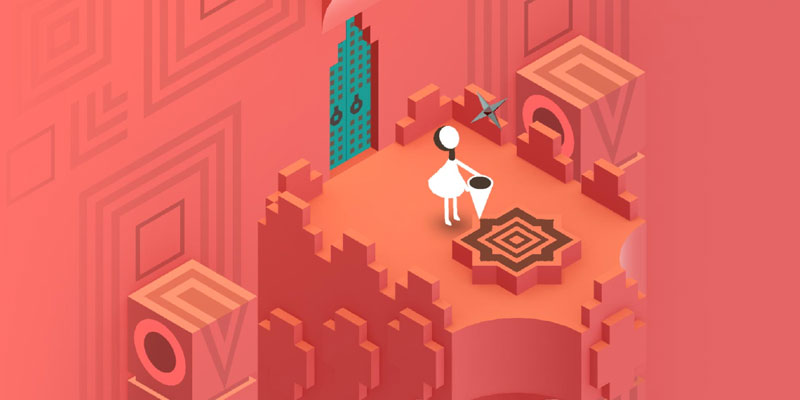 3. Love you to Bits – Best Games for Android
Love You To Bits is a point-and-click adventure game in which you accompany the cosmic newcomer Kosmo to different planets where you have to solve puzzles. The body parts of his robot friend Nova were scattered all over the world in an accident and now you have to find them again.
The levels are very original and varied. This game has a similar concept of the movie Wall-E and is one of the best games for android
4. Minions Rush 
The Minions from Despicable Me, are not only popular with children but many adults. In the game Minions Rush, you control the little yellow creatures through different worlds.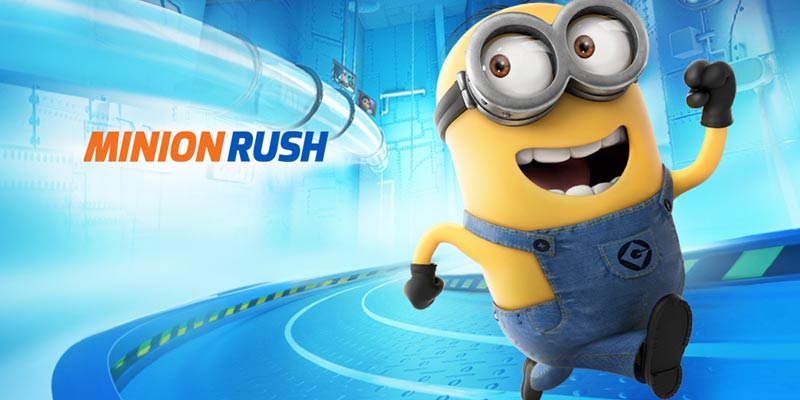 The gameplay follows a so-called endless runner, so you have to cover as much distance as possible and collect bananas. Minions Rush is free, but offers in-app purchases for additional benefits.
Suggested Read: Top 10 Best Ultrawide Gaming Monitors in India
5. Gwent
You can only play Witcher Mobile if you have a switch. But, you don't have to do without the Witcher on your cell phone, because Gwent offers a lot of Witcher flair as one of the better trading card games on the market.
Sophisticated rules, fair distribution of the cards, and good balancing are the cornerstones and as a bonus, you still have very cute stories from the wide world of the witcher.
6. Harry Potter – Hogwarts Mystery
With Harry Potter – Hogwarts Mystery you dive into the world of the sorcerer's apprentice. You discover the Hogwarts Magic School, solve puzzles, and duel with rivals. Harry Potter – Hogwarts Mystery is free to play but then you have to live with ad interruptions.
If you want to avoid these, you should buy virtual gems via in-app purchases, which, among other things, reduce the waiting time. It is one of the best games for android for Harry Potter fans.
7. Unkilled
A classic now, but Unkilled still has one advantage that not all of the more recent shooter titles bring, it is smooth. The controls are elegant, almost timeless, and show how important this certain fine-tuning is so that the playability simply feels awesome. Besides, there is a ton of content and associated with it the usual advantages and disadvantages of a freemium title.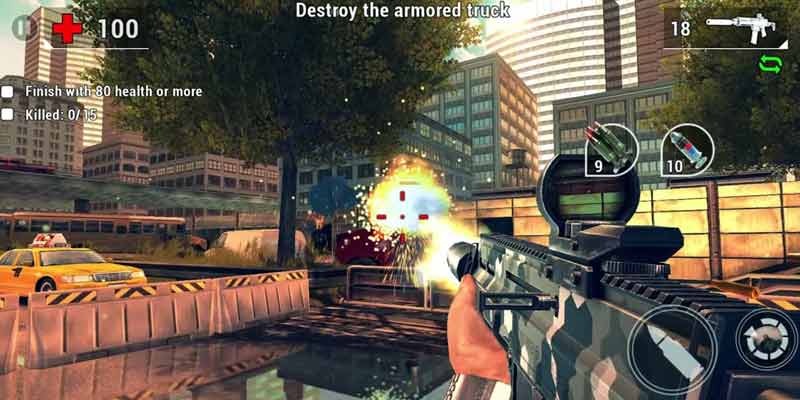 You can play a lot for free, but not endlessly and everything. Technically, you should be prepared for a battery-eater. Unkilled still looks great today.
8. Call of Duty Mobile
Can't decide whether you prefer Battle Royale or traditional 5v5 modes? No problem, COD Mobile offers both the technical perfections and is one of the best games for android.
This name also includes well-known maps such as Nuke-Town, familiar characters such as Price, Mason or Merrick, and above all a control system that feels as if Call of Duty had always been at home on touch screens. Since the premium part of Freemium is not too greedy, you can take a spin here.
9. PUBG Mobile
Technically a showcase game that shows 60 frames on the best devices with lots of details and foresight over the famous islands. But the controls were also given enough thought so that PUBG is almost as much fun on the cell phone as on the large devices.
Above all, the entry into the battle royale world with PUBG Mobile is very friendly, because of bots and a lot of balancing, the game gives you success straight away, as you learn what you're doing.
But don't get used to it too much, because the better you get, the more training wheels are removed in the background. Very entertaining, but nothing when the battery is already glowing red.
10. Asphalt 9 – Legends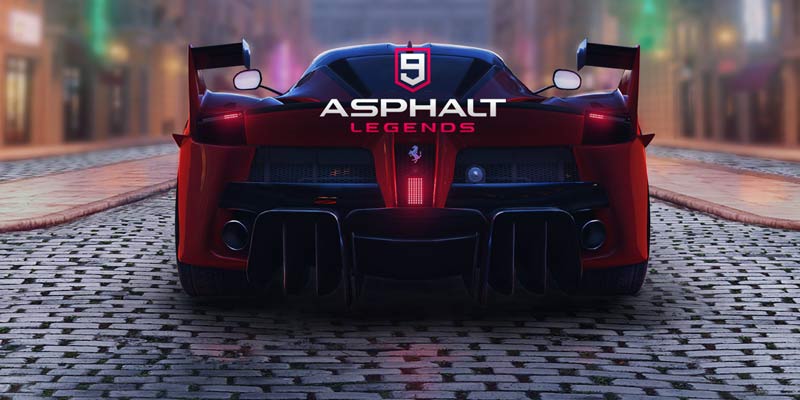 In a nutshell, Asphalt 9 is a good racing game but the freemium system takes it a little too far when you come to the last stages and drive special events. But if you want to enjoy a really good-looking racing game with a touch drive control, then there is nothing to be said against Asphalt 9 – Legends.
Suggested Read: PlayStation 5 Has Been Revealed – This is What The New Sony Console Has to Offer