Reliance Jio triggered an upheaval back in September 2016 which took every other telecommunication company in India by surprise and force them to opt for various revival plans to tackle the challenge. The dust hasn't settled till now and companies like Vodafone, Airtel, Idea and even BSNL are trying their best to survive in the market.
2017 started with companies gifting its users some of the most economical plans and it shows that the telecommunication industry has taken a 360 degree turn since Reliance Jio's launch in September 2016. There was a time when companies criticised the idea of even a 2% decrease in tariffs and now they are regressively launching some attention worthy plans against Reliance Jio's unlimited calling offer.
Airtel
It was Bharti Airtel which gave 2017 an exciting start as the company has launched not one but two new plans to lure new customers and retain the existing ones.
1. Rs 345 Unlimited Calling Plan
Airtel is offering already offering 1GB of 4G data with unlimited voice calling for 28 days in this plan and the company has now included an additional 3GB of 4G data within the plan for 28 days. The additional data can be availed via MyAirtel App, giving a total of 4GB data to the subscribers. However, the offer can be availed only 13 times till 31 December, 2017.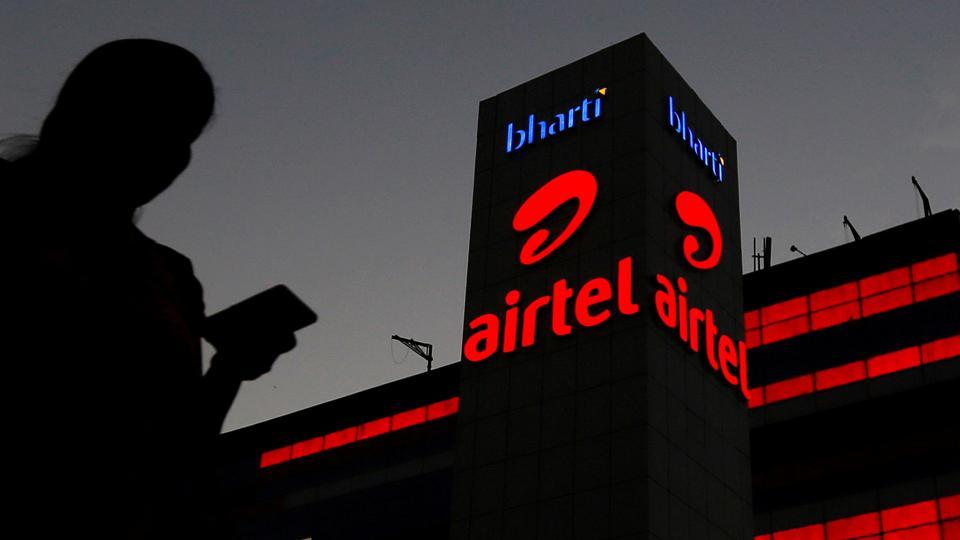 2. Infinity Postpaid Plans
Airtel has also updated its my Plan Infinity offers for postpaid users by slashing down the rates to Rs 549 and Rs 799 from the earlier starting price of Rs 1,199. Other than the 50% price slashing, The Rs. 549 Airtel myPlan Infinity offer will now provide unlimited local and STD calls, 100 local and STD messages a day, monthly subscriptions to Wynk Music and Wynk Movies, unlimited incoming roaming calls and 3GB of 4G data per bill cycle. However, 3G handset users will get only 1GB of data.
The Rs 799 plan is identical to the smaller offering as it provides 5GB data for 4G users and 3GB for 3G users, rest being the same.
Also Read: Effect on Telecommunication Industry After The Introduction of Reliance Jio
BSNL
We expected companies like Vodafone and Idea to follow suit but surprisingly, it was BSNL which took the first mover advantage. The government run Bharat Sanchar Nigam Ltd joined the bandwagon on 4th January by launching a new Rs 144 plan. BSNL officials have kept themselves busy to revive the company as the new offer came just a month after BSNL launched Rs 99 and Rs 339 plans to attract new subscribers. While the Rs 99 plan gave free BSNL to BSNL voice calling with 300MB of 4G data for 28 days, the Rs 339 plan gave unlimited voice calling to any network and 1GB of 4G data.
These offers were not well received by Indian users due low customer base and inconsistent services, and BSNL is not leaving a single stone unturned for a come-back in the industry. The new Rs 149 plan will provide unlimited voice calling on any network and 300MB of 4G data for 28 days. However, it is only a six month offer which clearly shows that BSNL is trying to increase its user base, even if it means bearing some more losses.
Whatever the case might be, we can expect Vodafone and Idea Cellular to launch new plans in coming future because what we are seeing right now, are the best plans that Bharti Airtel and BSNL can provide, as of now.
Meanwhile, Vodafone, Airtel and Idea have been fined a total of Rs 3,050 crore by Telecom Regulatory Authority of India (TRAI) for not providing adequate interconnection points to Reliance Jio Infocomm. Department of Telecommunication (DoT) on whom, TRAI's recommendations are not binding, is taking legal advice on the matter.
Also Read: Vodafone Accepts The Challenge: Reliance Jio May Have Something To Fear
It's amusing to see how Reliance Jio is defeating the former rulers of telecommunication industry one way or another and putting DoT's approval to Reliance Jio for extending its free services till 31st March 2017, this is going to be a hard fought battle for Vodafone, Airtel and Idea, the trio which ruled the industry earlier.
Follow us on Facebook, Twitter and Instagram for more updates. Don't forget to like and share. Do tell us your views in the comment box below.
4 Jan 2017
Rohan Jaitly